It's 2021, and before we know it, February has arrived and it's Valentine's Day once again. Love and excitement will fill the air, most especially for couples, while we, single ladies and gentlemen, can't help but give off constant eyerolls. Don't get me wrong, though—there's absolutely nothing wrong with being single, most especially if you're a certified K-drama fan! Here are five reasons why:
1. In the depths of your imagination, you're already dating multiple lovers all at once!
You may not have a legitimate boo to cuddle with, but the possibilities are endless when you're a K-drama fan. Feel free to choose among Cha Eun Woo, Lee Min Ho, and Kim Soo Hyun, or maybe Bae Suzy, Son Ye Jin, and Park Min Young! The list never ends. You can even date them all at once– it's all up to your vivid imagination. The best part? That fear of commitment in every relationship does not exist in this K-drama universe!
ADVERTISEMENT - CONTINUE READING BELOW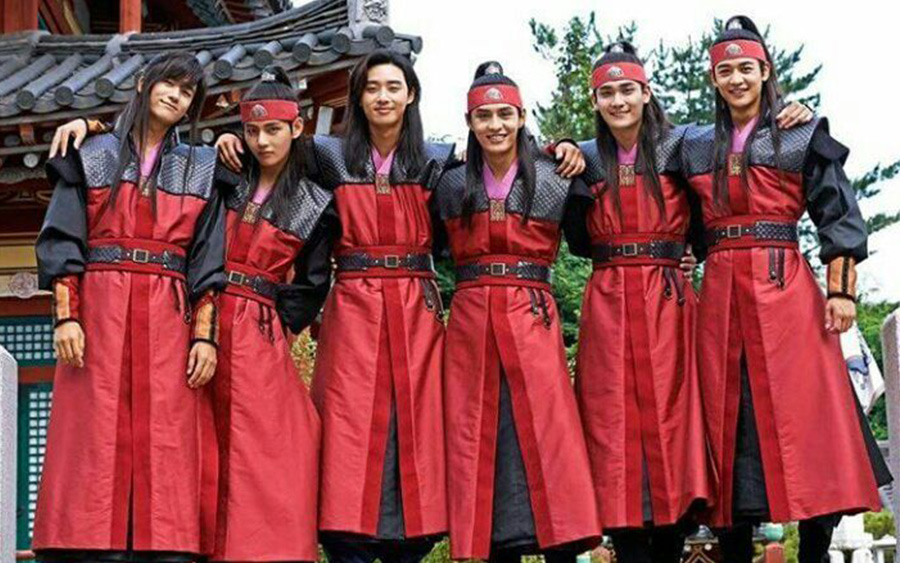 2. You're free to do whatever you like.
Clingy, possessive boyfriends and girlfriends? We don't know them. You're free to do whatever you'd like with no one to tell you otherwise! Lounge around at home with your virtual sweethearts, binge on another TV series all night, go out with your friends every day—it's up to you. No drama (except K-drama, LOL!), no unnecessary jealousy, none at all!
CONTINUE READING BELOW
Recommended Videos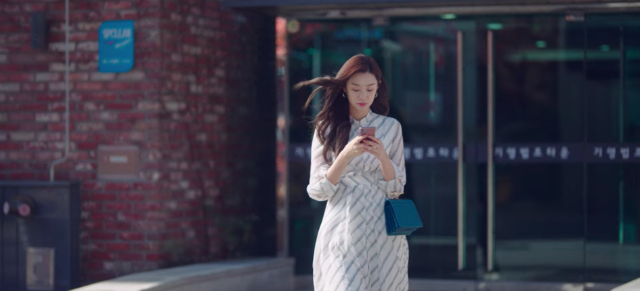 3. You already have all the "kilig" you'll ever need in your life.
Joining the K-drama bandwagon calls for utmost preparation for the craziest emotional roller coaster ride! Nothing compares to those fluttering butterflies you feel in your heart every single time the leading man leans in for a kiss, or whenever the leading lady can't contain her kilig.
ADVERTISEMENT - CONTINUE READING BELOW
4. You get to experience a fair share of heartbreaks, too.
Speaking of a roller coaster ride of emotions, this also entails the escalating fear of the drops and falls of a relationship. When you're a certified K-drama addict, you've got to admit that you're not only here for the butterflies but for the distressing moments and emotional breakdowns, too. (One of the biggest heartbreaks of a fangirl is accepting the hapless fate of the second lead you've potentially been rooting for.)
ADVERTISEMENT - CONTINUE READING BELOW