It's officially been 23 years since Clueless premiered in cinemas worldwide, and two decades later we're still totally butt crazy in love with Cher Horowitz and her crew. As if we could ever get over those unforgettable '90s outfits, right? Below, we've rounded up 12 iconic quotes from the film, applicable to any and every situation—most especially during a fashion crisis.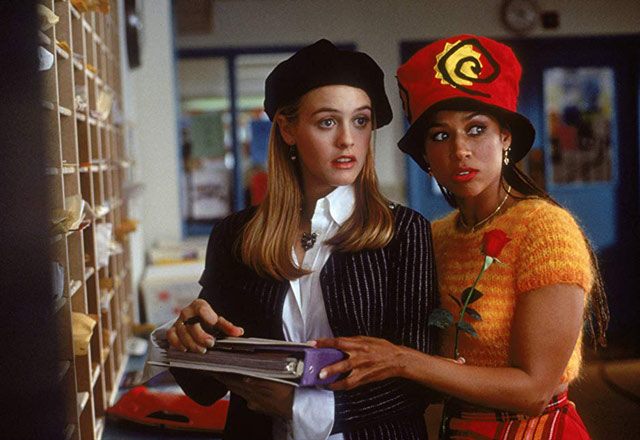 IMAGE Paramount Pictures/Clueless
1. When accessorizing gets hard...
Mel: [angry] Do you know what time it is?
Cher: A watch doesn't really go with this outfit, daddy.
2. When someone questions your style choices...
Mel: What the hell is that?
Cher: A dress!
Mel: Says who?
Cher: Calvin Klein!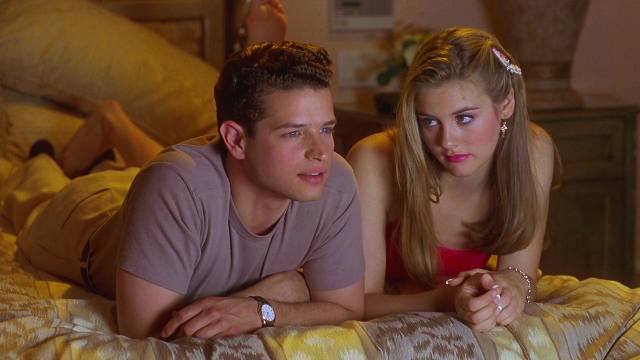 IMAGE Paramount Pictures/Clueless
3. When you've got boy problems...
Cher: He does dress better than I do. What would I bring to the relationship?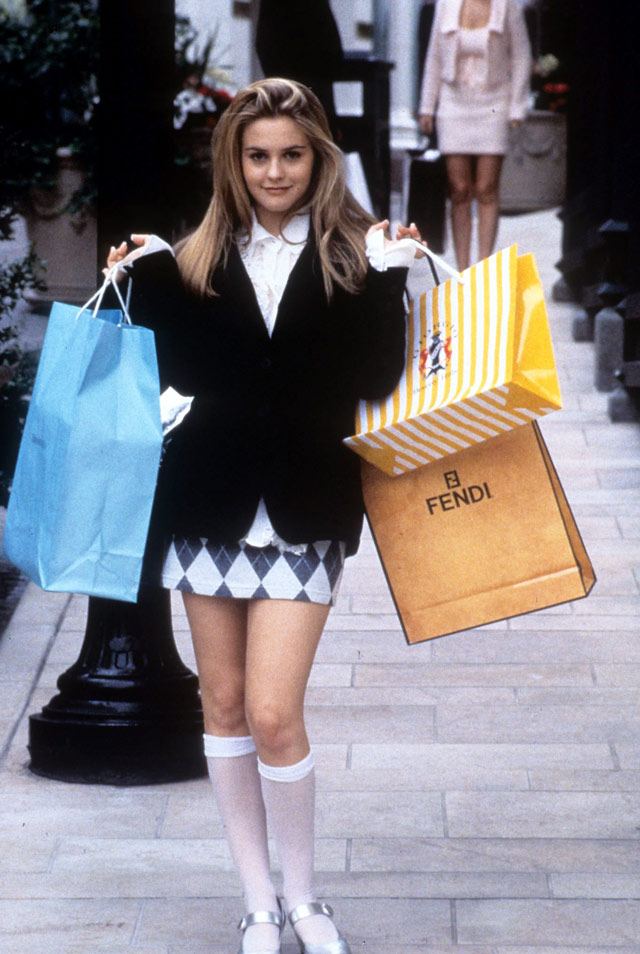 IMAGE Paramount Pictures/Clueless
4. When you don't know what to do with your life...
Mel: I'd like to see you have a little direction.
Cher: I have direction.
Josh: Yeah, towards the mall.
5. When you pick form over function...
Josh: Hey, James Bond! In America, we drive on the right side of the road.
Cher: I am! You try driving in platforms.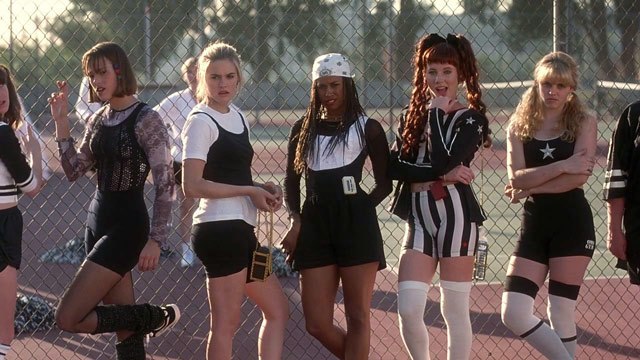 IMAGE Paramount Pictures/Clueless
6. When throwing shade at someone you hate...
Amber: Was I the only one listening? I thought it reeked.
Cher: No, I believe that's your designer imposter perfume.
7. When you need to follow a dress code...
Cher: Where's my white collarless shirt from Fred Segal? It's my most capable looking outfit!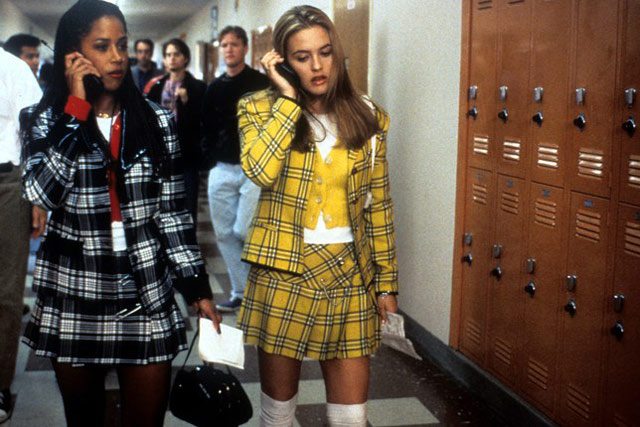 IMAGE Paramount Pictures/Clueless
8. When you've got to call in sick...
Dionne: Dude, what's wrong? You suffering from buyers remorse or something?
Cher: God, no! Nothing like that.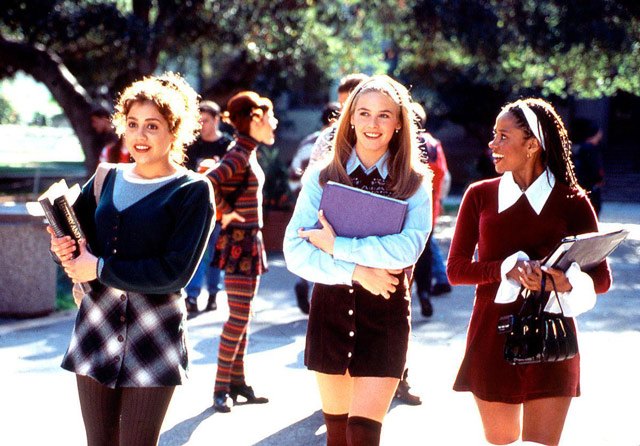 IMAGE Paramount Pictures/Clueless
9. When he's cute but dresses sloppy...
Cher: So okay, I don't want to be a traitor to my generation and all but I don't get how guys dress today. I mean, come on, it looks like they just fell out of bed and put on some baggy pants and take their greasy hair—eww!—and cover it up with a backwards cap and, like, we're expected to swoon? I don't think so.
ADVERTISEMENT - CONTINUE READING BELOW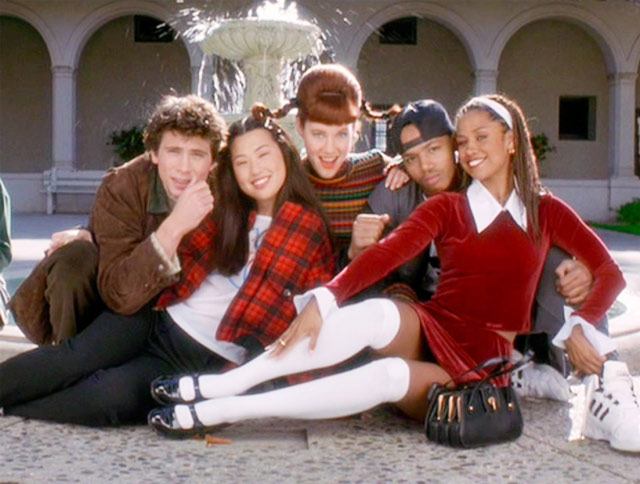 IMAGE Paramount Pictures/Clueless
10. When someone's getting on your nerves...
Cher: Do you prefer 'fashion victim' or 'ensembly challenged'?
11. When giving up the v-card...
Cher: [on losing her virginity] I'm just highly selective. You see how picky I am about my shoes and they only go on my feet.
12. When you're being held at gunpoint...
Cher: You don't understand. This is an Alaia.
Mugger: An a-whatta?
Cher: An Alaia. It's like a totally important designer.