Geneva Cruz is definitely one tough cookie that we can all look up to. Being in the entertainment industry since she was 12 years old, the singer-actress has been exposed to the toxicities of being in the limelight for most of her life. In an exclusive interview for our #PreviewBodyTalk series, she tells Preview all about her experience with body shamers, getting plastic surgery at a young age, and more.
Geneva Cruz talks about her plastic surgery and body positivity on social media
On responding to hate comments online
It's no secret that Geneva is not one to shy away from haters, especially those who leave negative comments on her posts or reply to her stories. The performer shares that it's important for her to be able to "school" these bashers by responding to them, in hopes of helping them become better people. "Para sa ikakaganda ng buhay mo, sasabihin ko mali ang ginagawa mo," she adds.
Given this, Geneva reveals that her children are her biggest motivators when it comes to dealing with all the negativity online. She wants to make sure that her seven-year-old daughter also grows up to be someone brave. Not only that, Geneva also wishes for her children to know that they shouldn't condone spreading hate and bullying others online. She says earnestly, "We have to make sure that if our children get bullied, they can stand up for themselves. And I have to be a good example to my daughter," indicating that while she may not be perfect, she's well-aware that bullying, in any way, shape or form, is something you shouldn't put up with. "There is a way to speak up. I believe that kindness, wit, and intelligence matters. Instead of telling them off, you educate them," she shares. "You can be who you are as long as you are happy, just do not hurt other people. It doesn't matter what your skin color is, or what culture you come from. We're all human beings."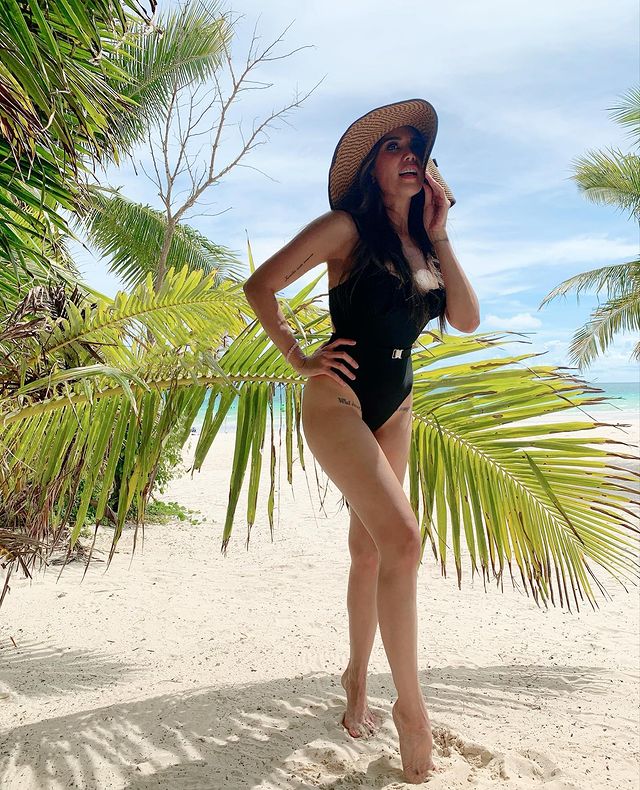 To all those receiving hate online, Geneva acknowledges the power that words can have on people. And while everyone may possess imperfections, these should not define us, much less be a cause for someone's bullying. More importantly, Geneva stresses, "If we don't know who they are, if they don't hold any weight in our life—wala naman silang importance in our lives, but we allow them to hurt us with their words? 'Wag ganun."
On getting plastic surgery at a young age
Geneva was already starring in movies at 16 years old, but it was also at this age when she was told to have cosmetic surgery. According to her, a producer told her to get a nose job because hers looked "too big" for the movie screen. The young actress was filming for Anak ng Pasig at the time. Geneva admits that she ended up getting the nose job in order to continue working on her next projects.
Thereafter, Geneva shares that she received a lot of criticism for getting rhinoplasty, which affected her self-esteem. She recalls, "I did rhinoplasty because of other people, not because I wanted it. I always tell my family that if you want to change anything about your appearance you have to make sure that is what you really want." Nonetheless, Geneva has learned to ignore negative comments about her appearance and instead focus on self-love.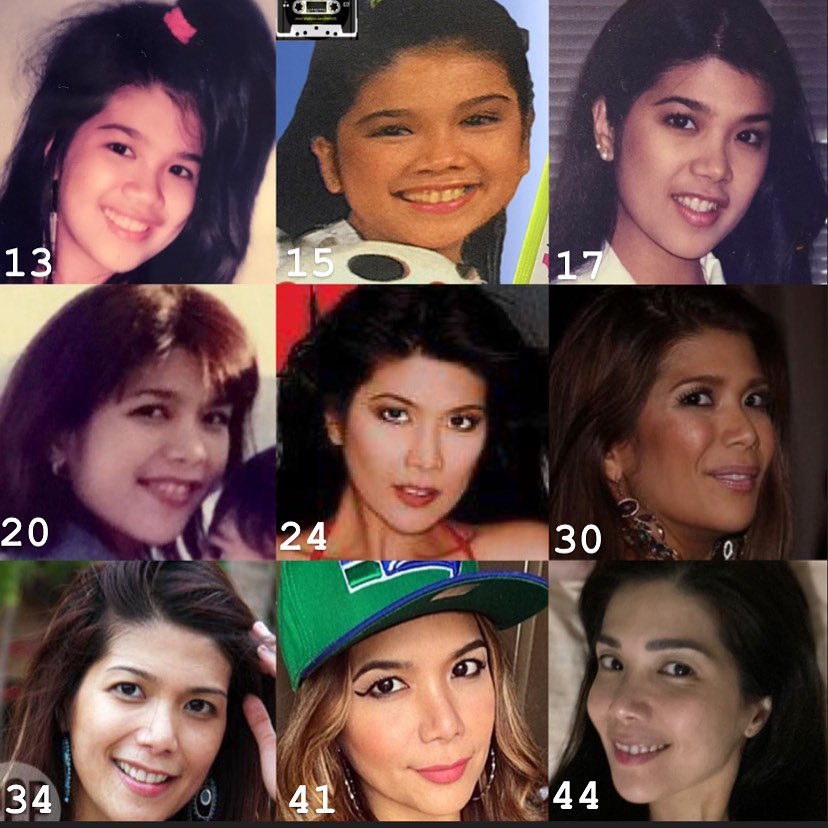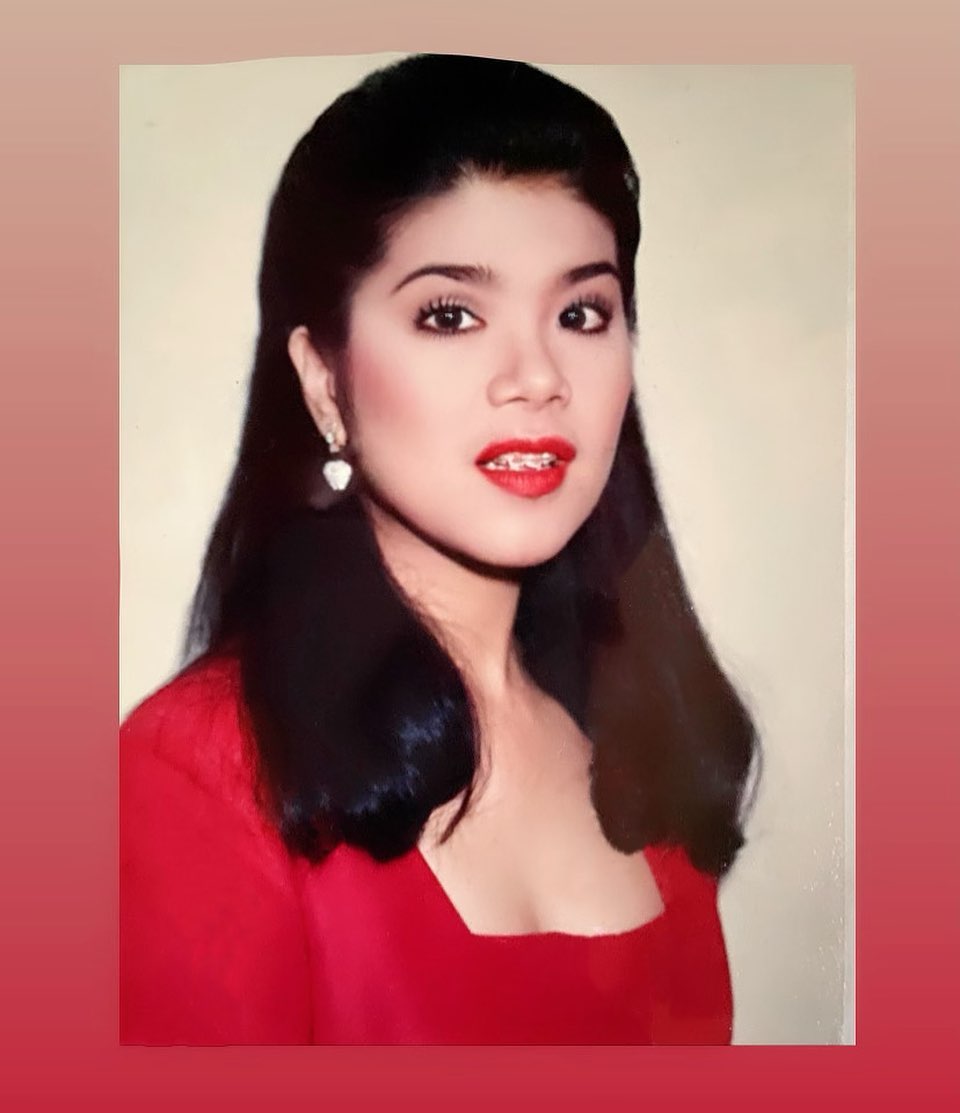 On how she learned to love herself
"I have three children, and between them, I had three miscarriages," says Geneva. Going through all these, she realized that it shouldn't matter what other people think about her appearance. "As women, our bodies go through so much change. I realized that I had to look at myself in the mirror and say, 'From now on, I'm gonna love you the way you are.'" This body enabled her to bring life into the world, and we can definitely see how it's testament to her strength and her beauty, both inside and out.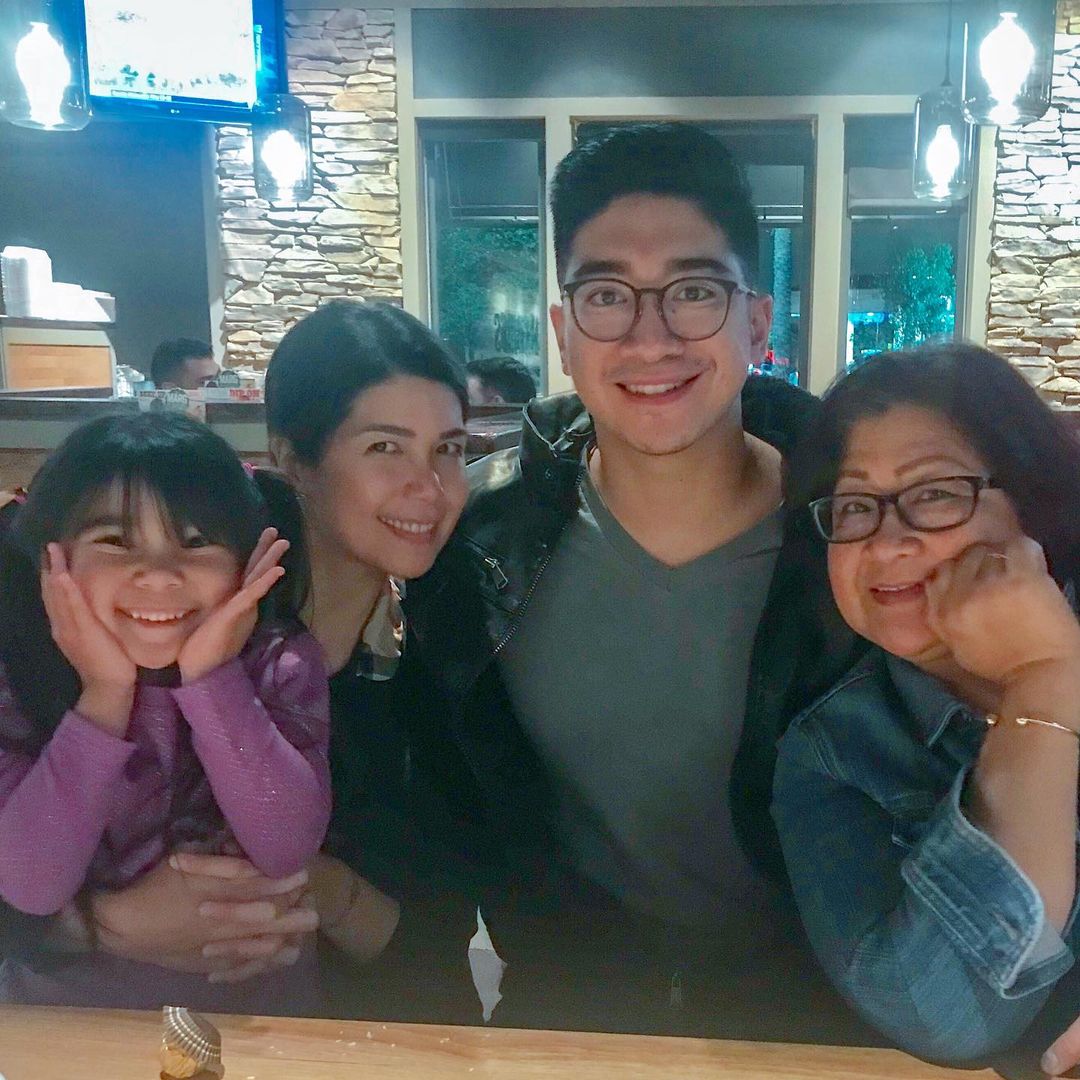 Of course, Geneva shares that loving yourself isn't just limited to your physical appearance. She states that you have to take care of your health as well. Self-love is all about taking care of yourself in every aspect—mentally, physically, and emotionally. You should do what's best for you, and exude confidence while you're at it. And when you receive any unsolicited comments, then, as Geneva exclaims: "Pakialam mo, katawan ko 'to!