If you're a loyal follower of Pia Wurtzbach, then for sure you're well-aware that our very own Queen P is a proud member of the #TitasOfManila—when she's not posting about her Miss Universe adventures or her HIV awareness advocacy, this beauty queen is almost always raving about how much she loves her two-year-old niece.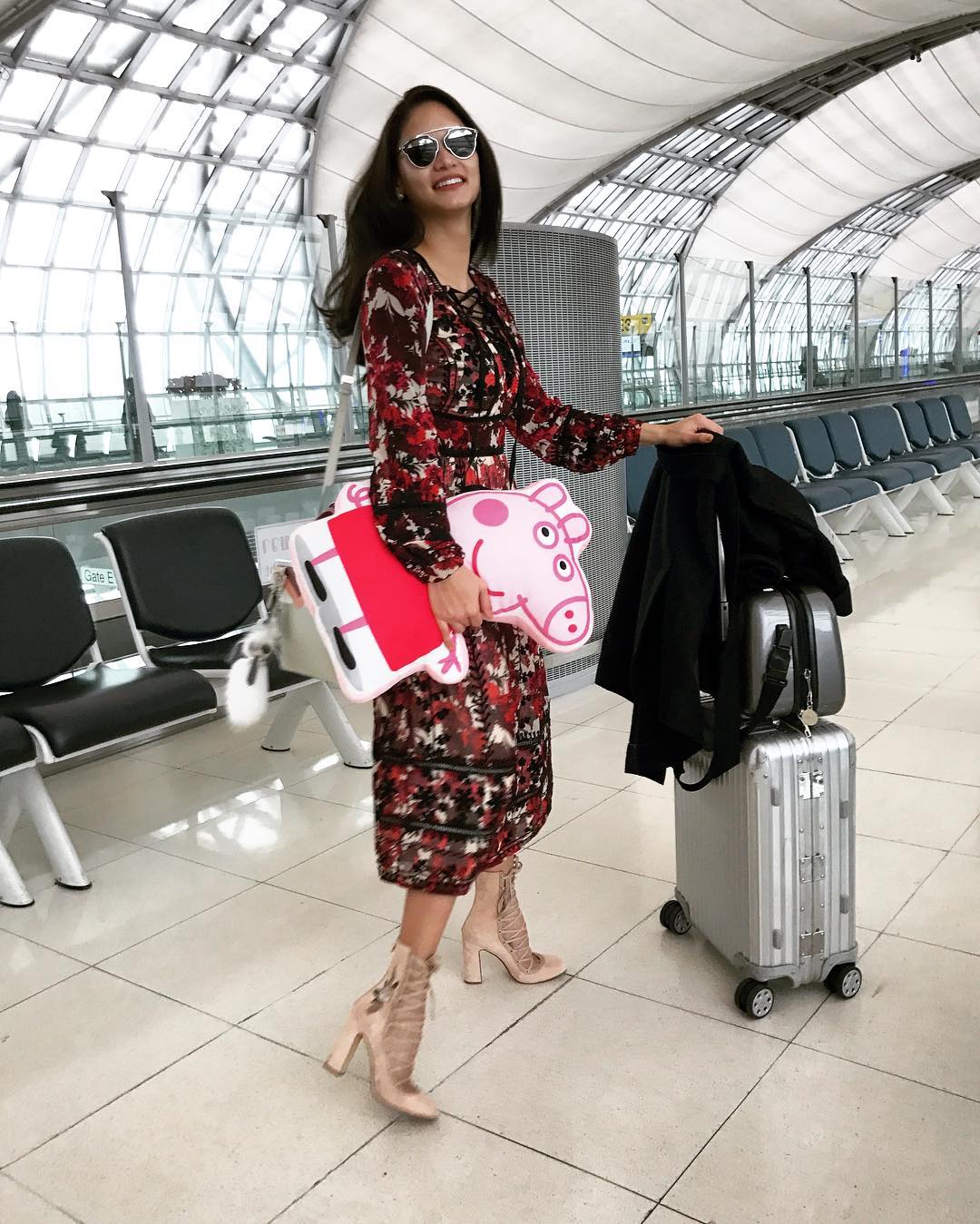 IMAGE INSTAGRAM/piawurtzbach
"Winter clothes packed and Lara's Peppa Pig pasalubong in hand, I now fly to London town for some quality time with the family. Just in time for the holidays. Hold on, Lara! Tita Pia is coming home!!" -@piawurtzbach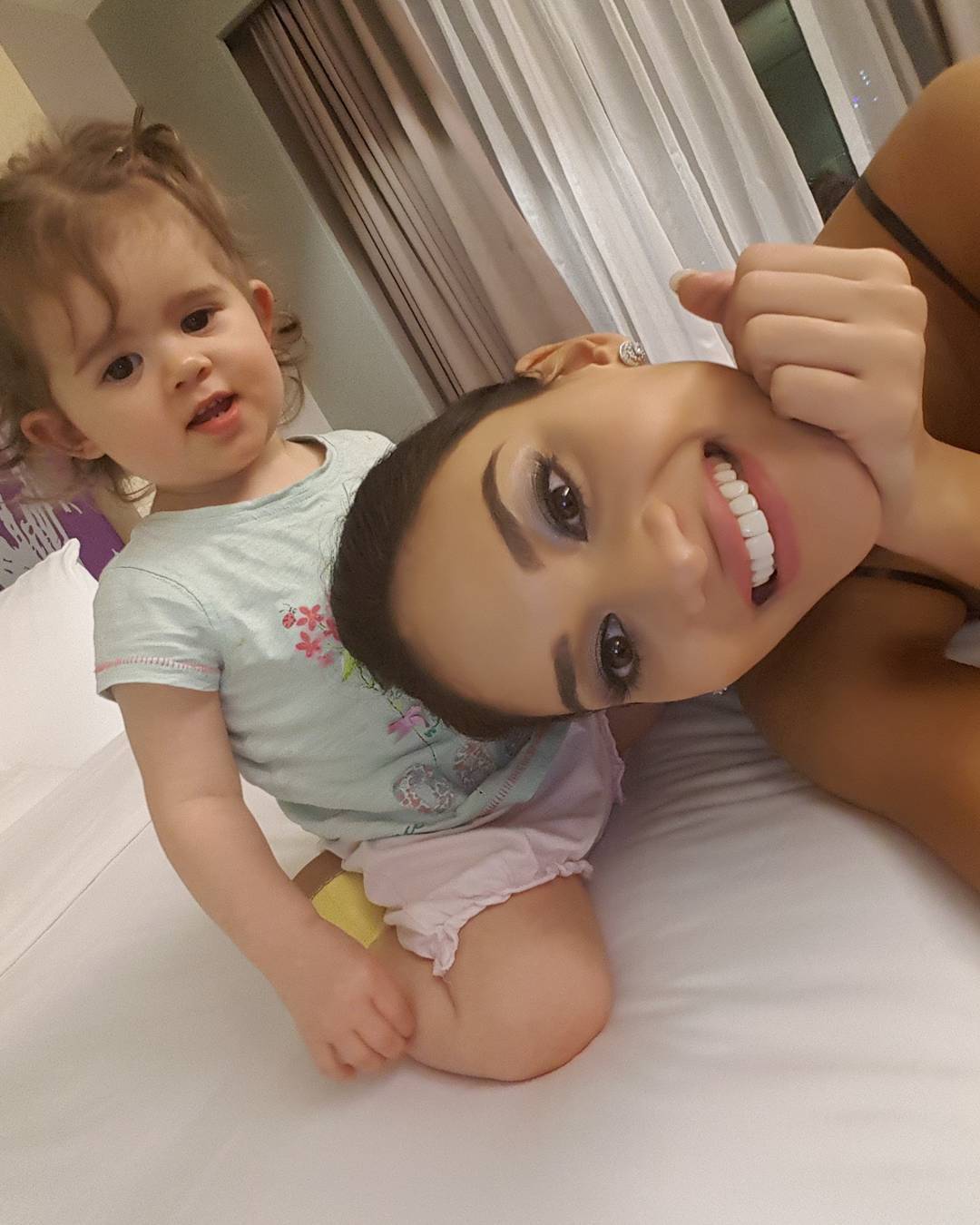 ADVERTISEMENT - CONTINUE READING BELOW
IMAGE INSTAGRAM/piawurtzbach
"BFF for life! #LaraLove"
Everyone, meet Lara Alexandra Wurtzbach-Manze, daughter of Pia's sister Sarah. She has curly blond hair, pretty doe eyes, and a totally adorable British accent (watch her IG videos and you'll see what we're talking about). She's also obsessed with Peppa Pig, but more importantly (we know, we know, what could possibly be more important than Peppa Pig, right?), this little tot is undeniably a Miss Universe in the making!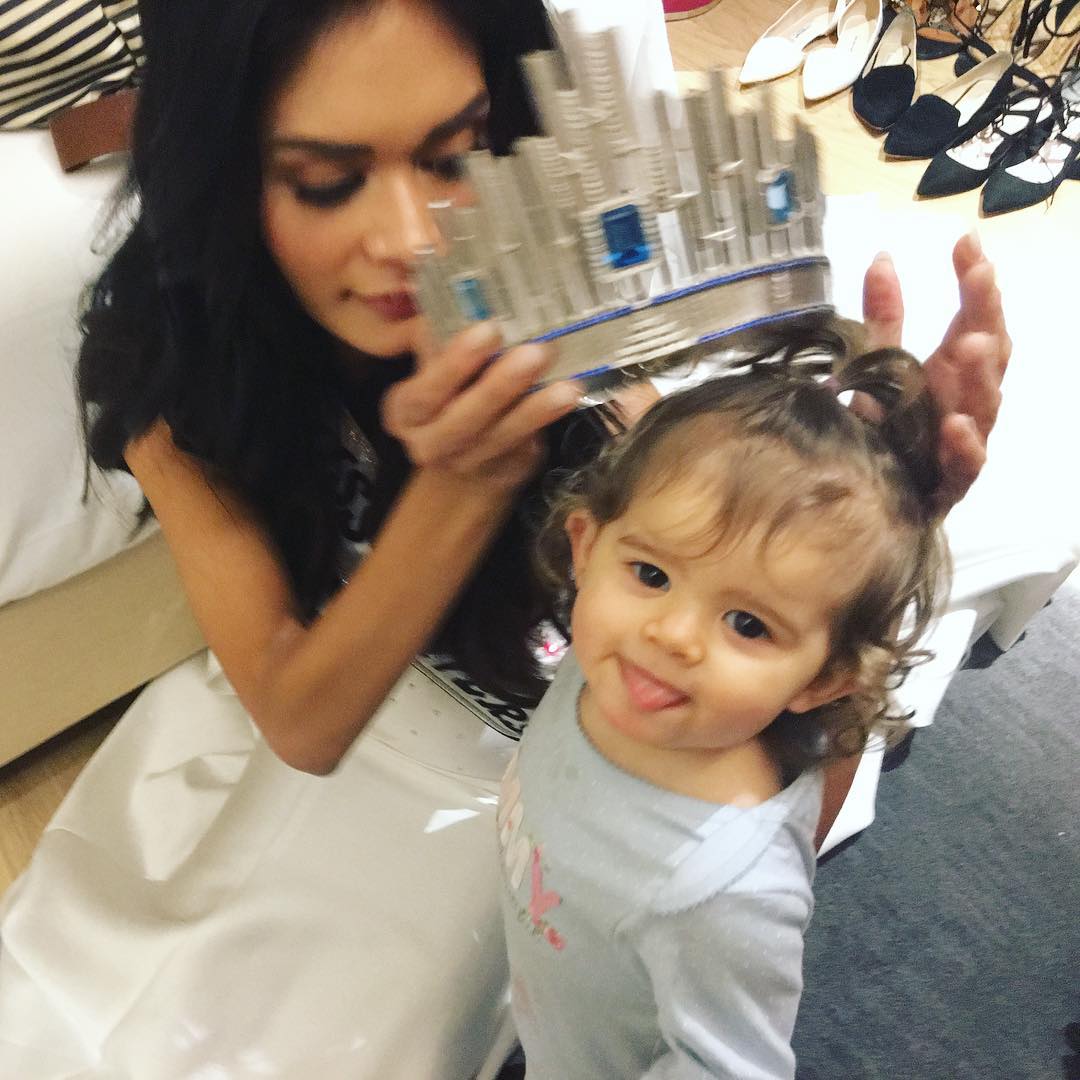 IMAGE INSTAGRAM/miss.laralove
First of all, she has Pia to give her one-on-one beauty queen training. That alone gives her a seemingly unfair advantage because, duh, can anyone think of a better mentor than Miss Universe 2015 herself? Anyway, here's a video to prove our point!
It seems that this cutie is also into fashion. Seriously, we've never seen a two-year-old hold on to a pair of earrings this relentlessly.
Pink floral bomber and oversize mirrored sunnies? OOTD on fleek!
Oh, and here's a video of #LoveLara shaking it like nobody's business—enough proof that she'll blow everyone else out of the water when the talent competition rolls in!
Lastly, she wears the Miss Universe crown like it's no big deal. The beauty queen gene definitely runs in this little girl's blood!
ADVERTISEMENT - CONTINUE READING BELOW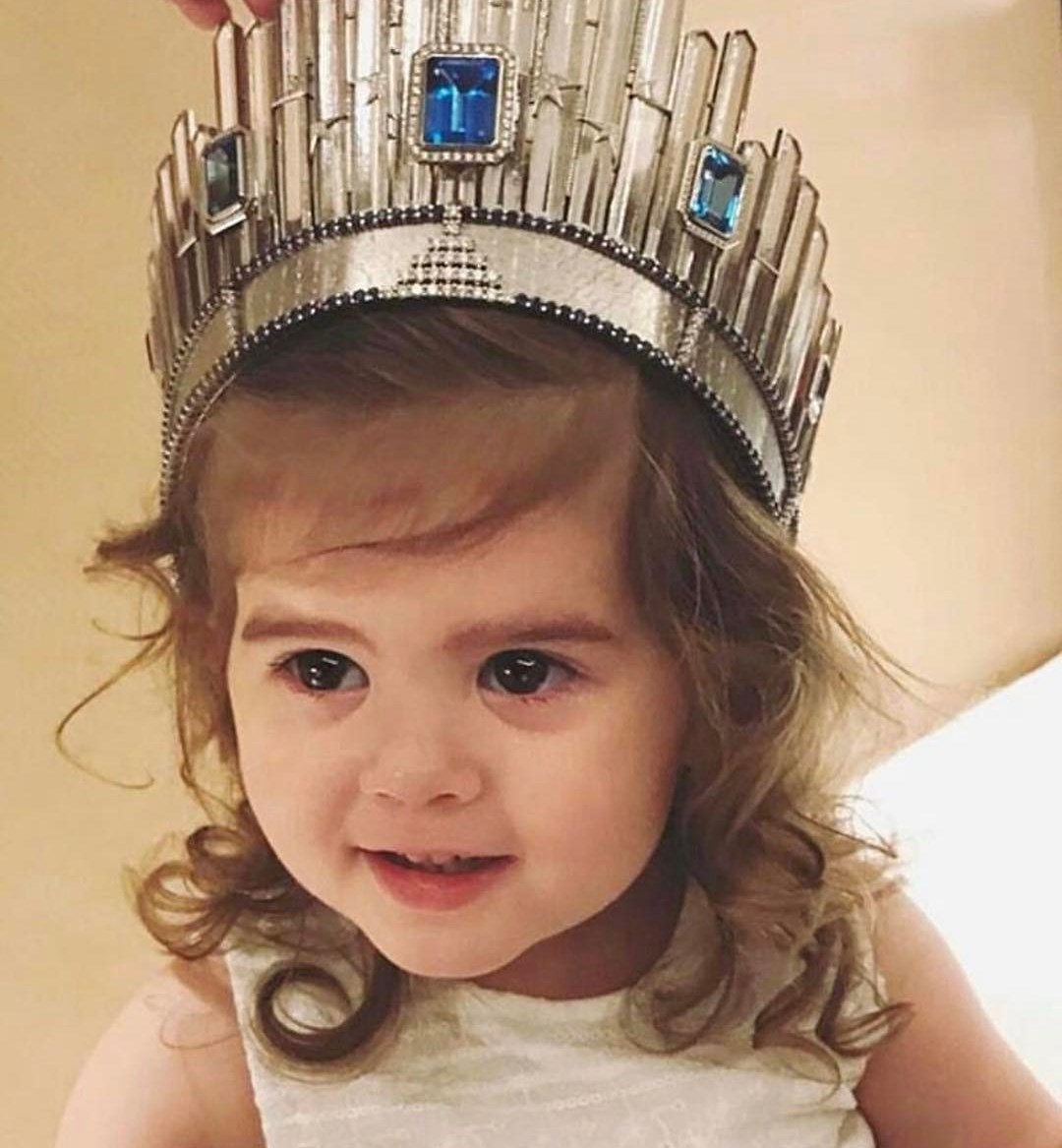 IMAGE INSTAGRAM/miss.laralove
We can't wait for her to walk down the Miss Universe runway and bring home the crown 20 years from now. When that time comes, remember we told you first.