The road to the Miss Universe crown is a daunting one, but if you're steadfast enough to reach the finish line, all the blood, sweat, and tears are most definitely going to be worth it—Pia Wurtzbach can attest to that! From the moment she did her first catwalk and proved to the universe that she is confidently beautiful with a heart, we knew right then and there that our January cover girl will go down in history as one of the most beloved beauty queens of all time.
That said, before her remarkable reign officially comes to an end, here's a recap of her most memorable moments as Miss Universe, as told by Pia herself.
1. "My first return to the Philippines and my homecoming parade was one of the most memorable moments of my reign. I got to see just how much the people of the Philippines love Miss Universe and it truly made the title feel real and set an amazing precedent for my year."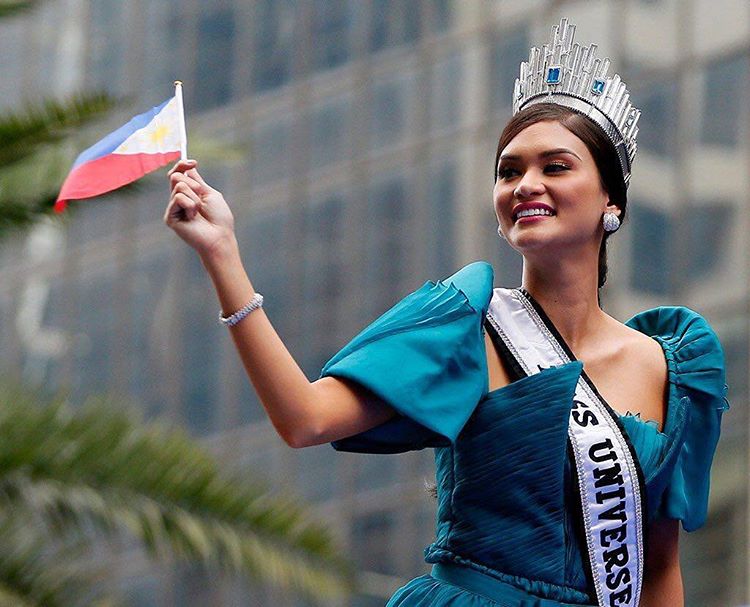 IMAGE INSTAGRAM/piawurtzbach
2. "It was such a surprise and honor when I was declared as the Madrina for the Latino Commission on AIDS. To receive such a wonderful recognition truly brought meaning to my advocacy and inspired me to bring even more awareness to the cause."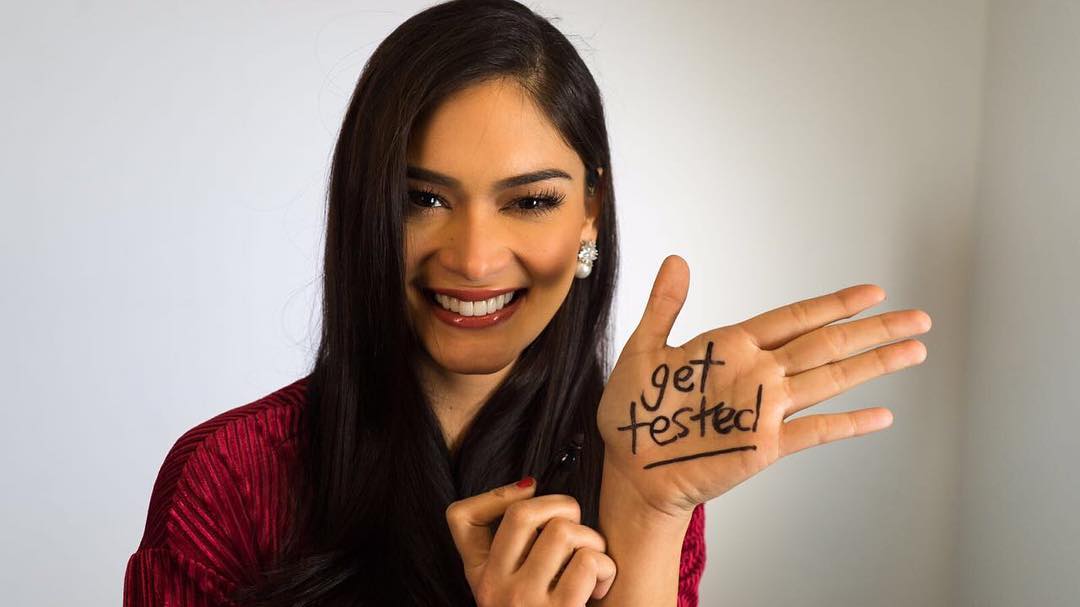 IMAGE INSTAGRAM/piawurtzbach
3. "I was invited to attend the Super Bowl in San Francisco and be a correspondent for Inside Edition. I learned all about American Football and I even got to be on the field with the players!"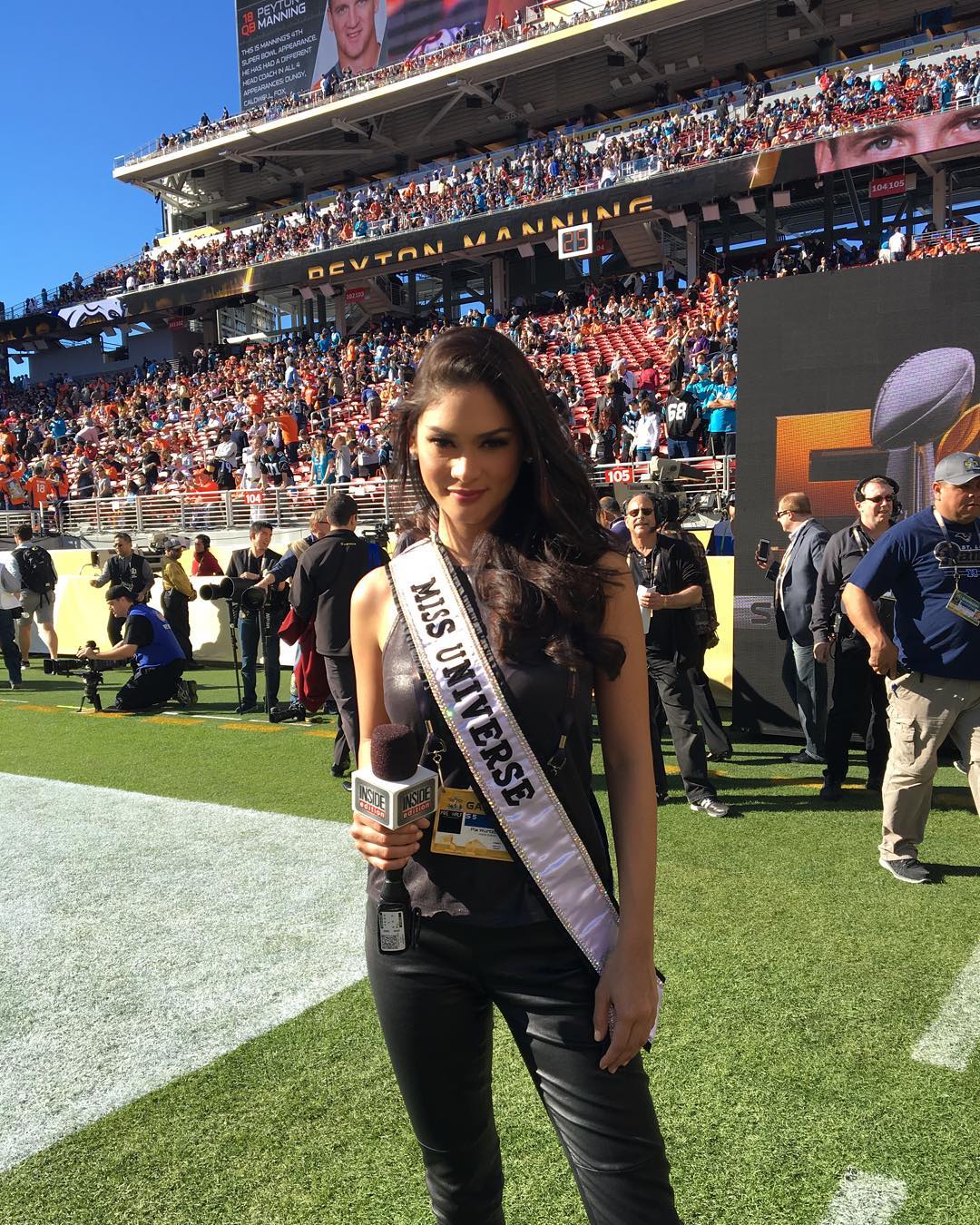 IMAGE INSTAGRAM/piawurtzbach
4. "Living in New York City has always been on my bucket list and I finally got to cross it off. I visited so many of the tourist locations and my apartment even had a view of beautiful Central Park. It is such an amazing city and I will definitely be back!"
ADVERTISEMENT - CONTINUE READING BELOW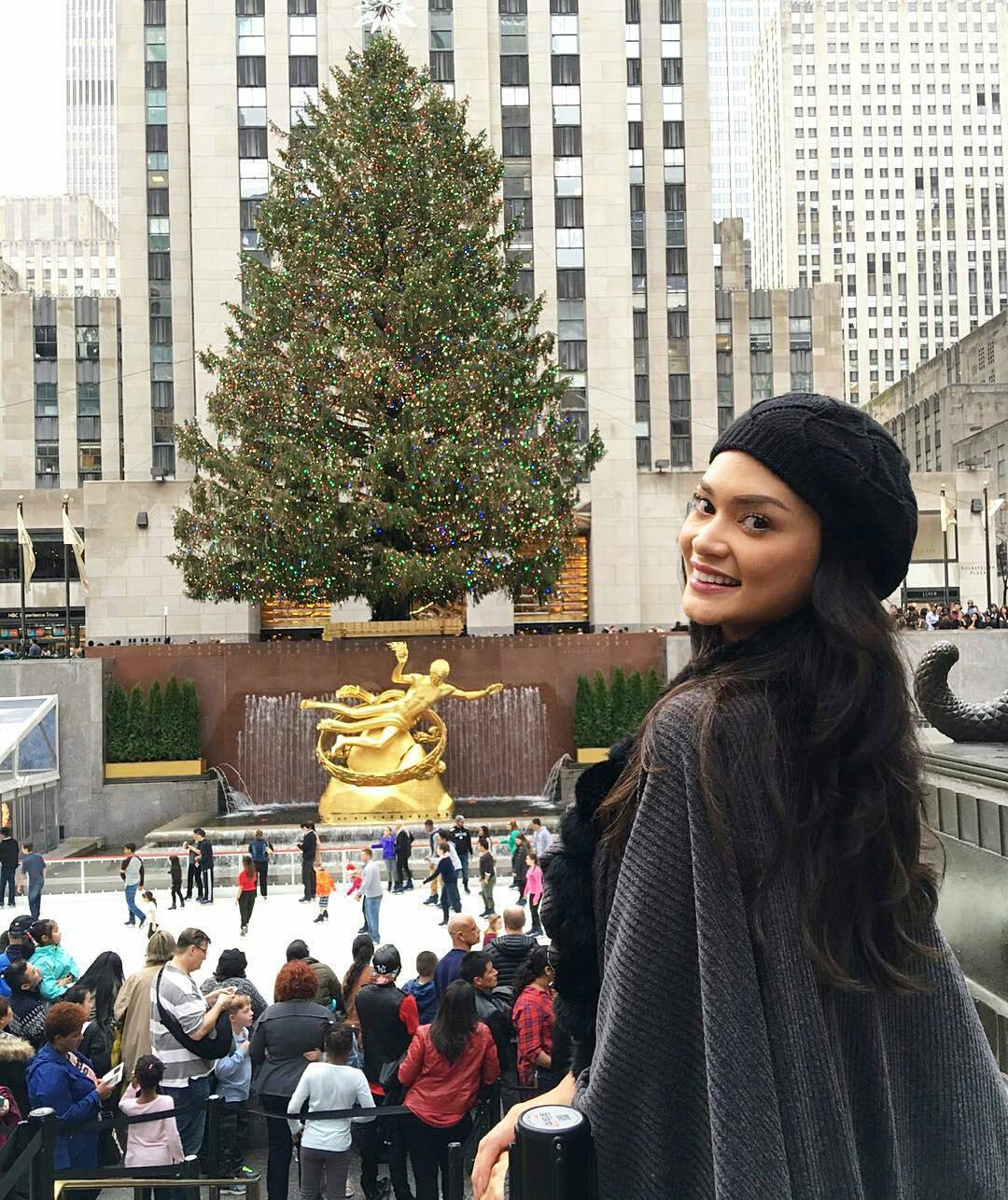 IMAGE INSTAGRAM/piawurtzbach
5. "I got to attend New York Fashion week, twice! I attended several shows, wore amazing fashionable outfits and I even got to walk in the Sherri Hill show. I can't wait to do it again!"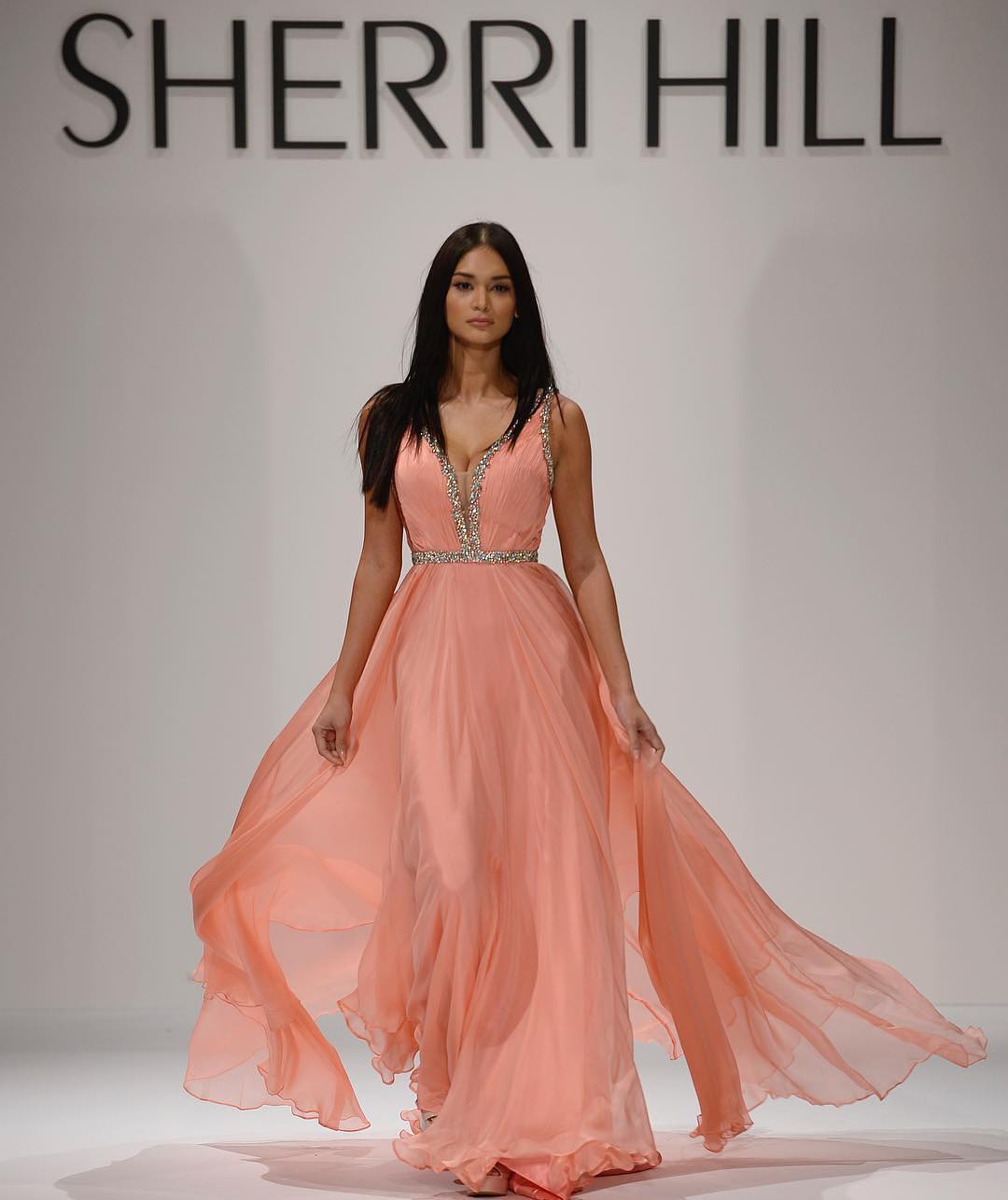 IMAGE INSTAGRAM/piawurtzbach
6. "I will never forget all of the amazing countries that I was able to visit and [the different] cultures that I experienced as Miss Universe. Some of my favorite places were Peru, Dubai, the Cayman Islands, Panama, and Indonesia."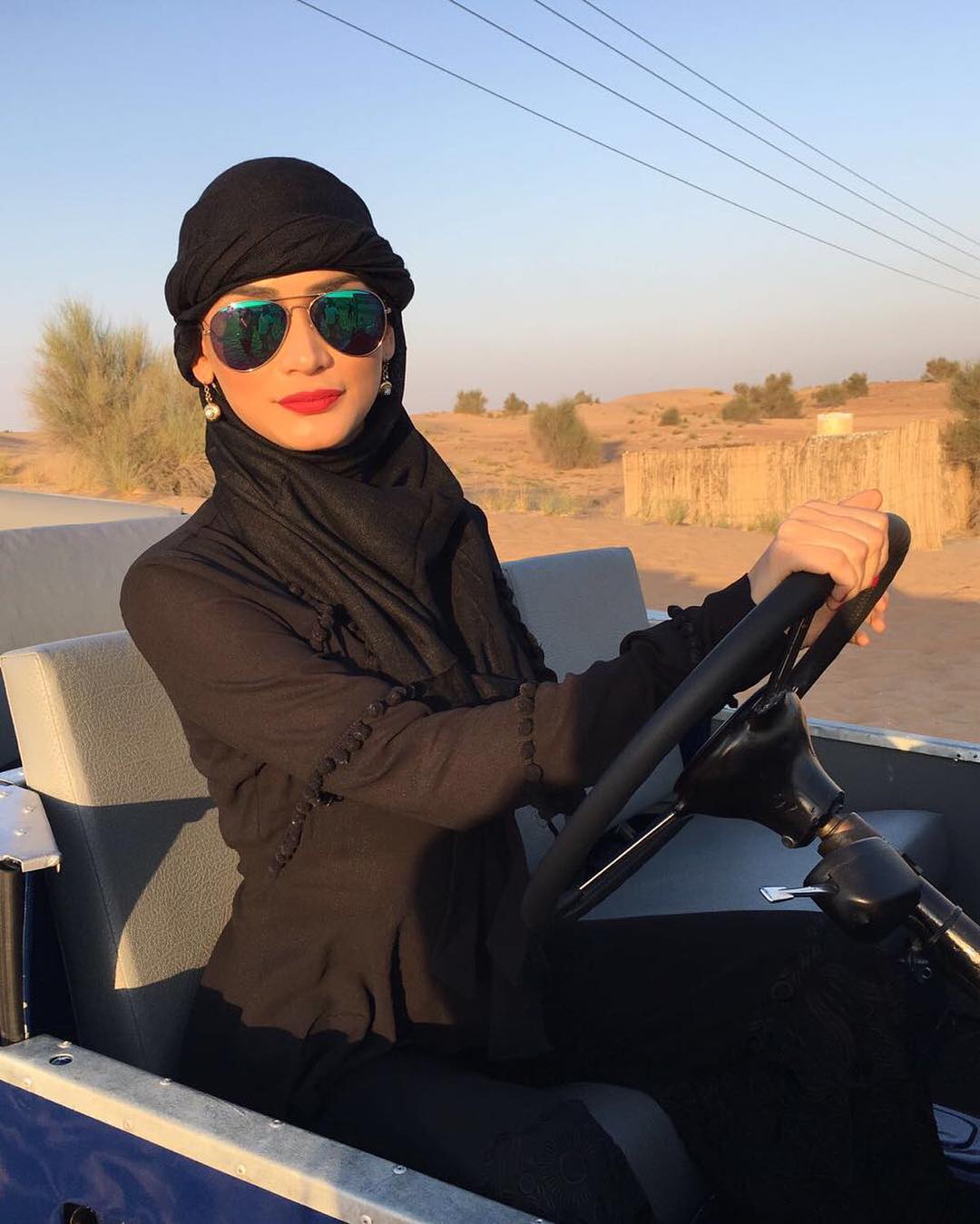 IMAGE INSTAGRAM/piawurtzbach
7. "Although it was very cold, I loved experiencing winter in New York City! It's such a magical time of the year and I even got to go ice skating for the first time."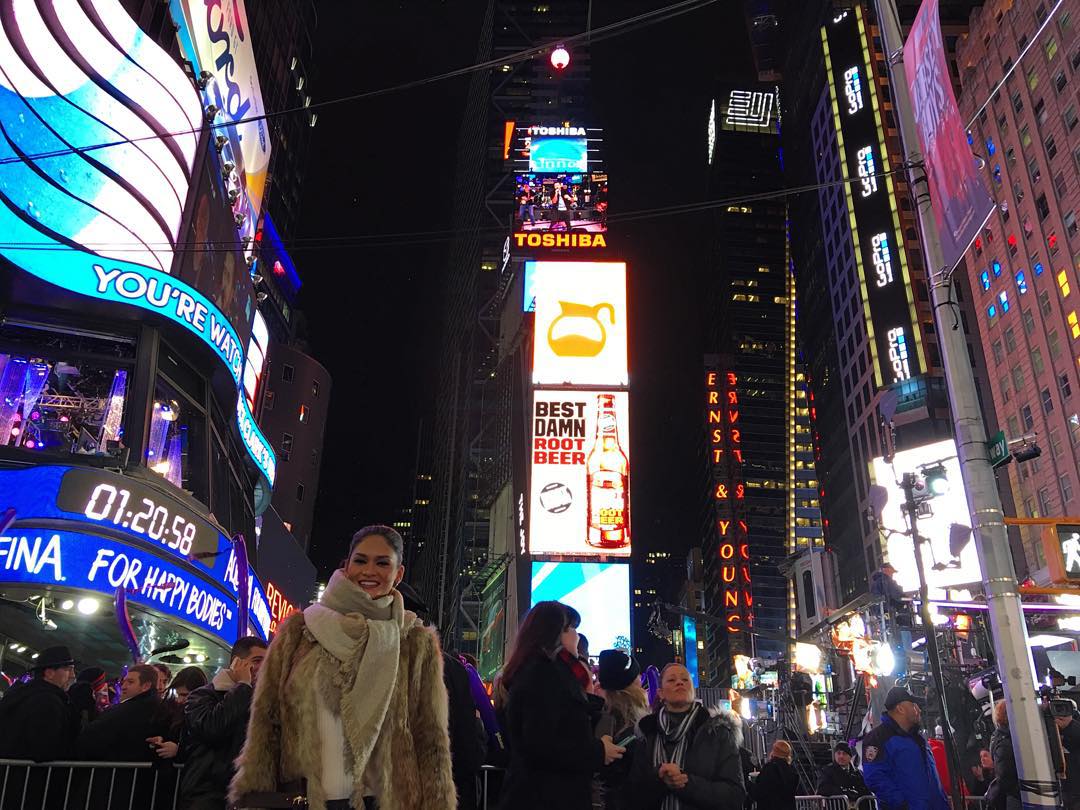 IMAGE INSTAGRAM/piawurtzbach
8. "With my culinary background, I absolutely loved trying the different cuisines in the countries that I visited. I even tasted and really enjoyed turtle in the Cayman Islands!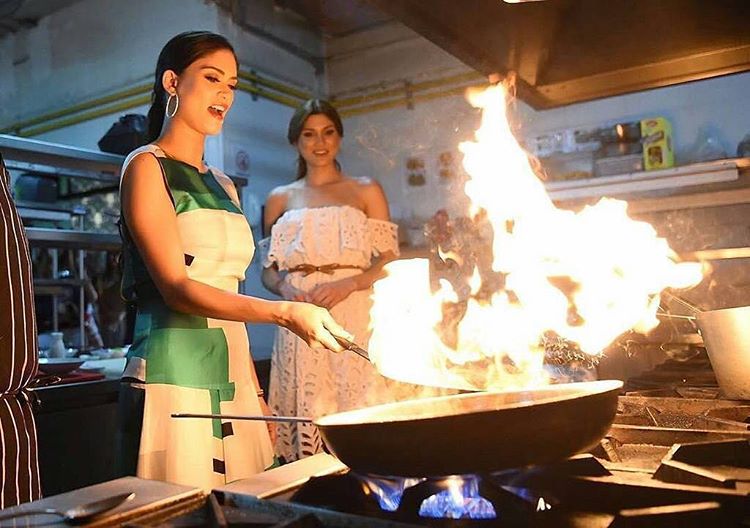 IMAGE INSTAGRAM/piawurtzbach
9. "Photoshoots became a part of my weekly routine but it never got old to me. I got to be photographed in so many remarkable locations and I was lucky to be featured on several magazine covers."
IMAGE INSTAGRAM/piawurtzbach
10. "I will never forget the memories that I made while living with my sister queens, Miss USA and Miss Teen USA. Our movie nights, walks in Central Park, and shopping trips are memories that I will always hold close to my heart."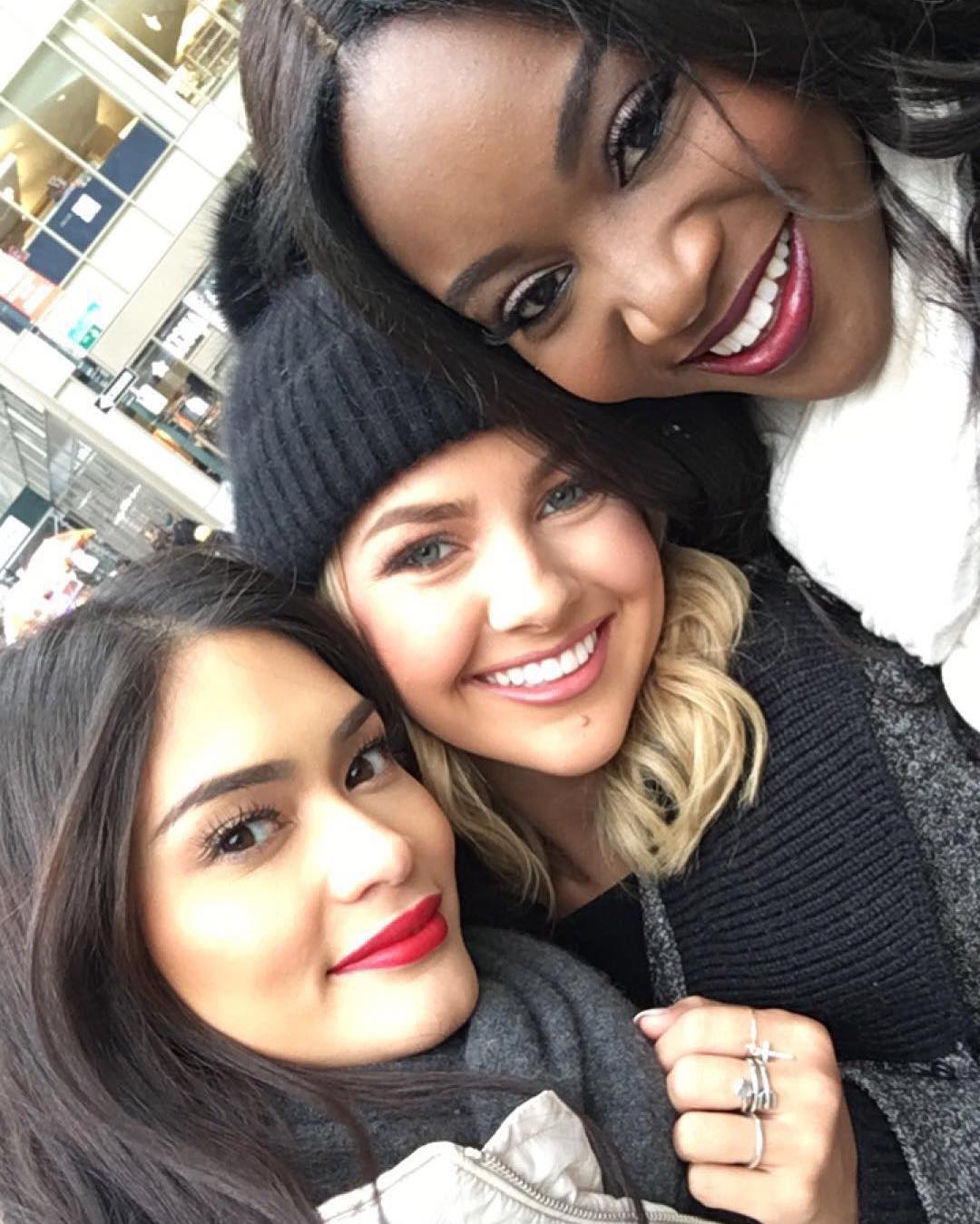 IMAGE INSTAGRAM/piawurtzbach