They say that the true test of friendship is your BFF's patience when it comes to taking your OOTDs... okay, not really! Still, your relationship is further strengthened when you travel together. There's nothing like a great new adventure to add to the books, right? That said, we list down the five perks of roaming the world with your best pals.
1. They understand your need to capture photos for the 'gram.
...because they want cute photos, too! You can trust your bestie to spot the perfect corners and OOTD backdrops for your IG content.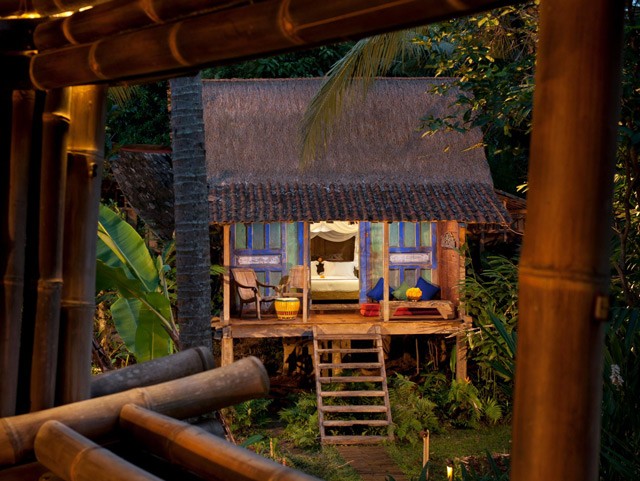 IMAGE Courtesy of Agoda
Bambu Induh Hotel, Bali, Indonesia
2. It's easier to try new things with a friend.
You're assured that someone has your back whenever you go on a new adventure. And as we live by the idea of "photos or it didn't happen," there's nothing better than having your best pal reminisce with you later on.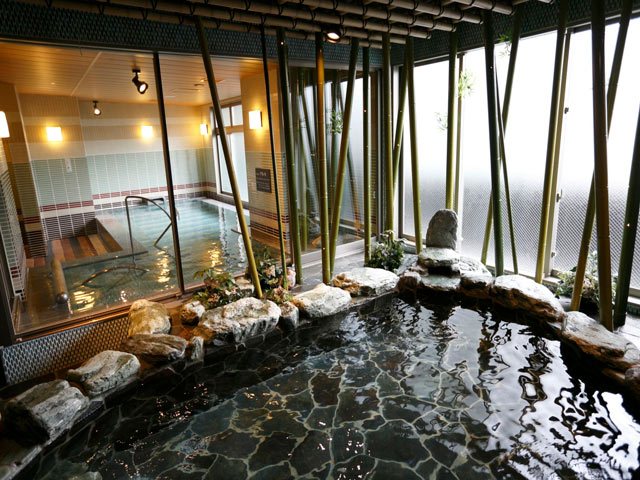 ADVERTISEMENT - CONTINUE READING BELOW
IMAGE Courtesy of Agoda
Dormy Inn's hot spring, Osaka, Japan
3. You get to hold sleepovers after a night out.
Apart from having your best wing (wo)man by your side as you hit the nightlife of a new place, you can also pull an all-nighter to talk about the whirlwind you just experienced!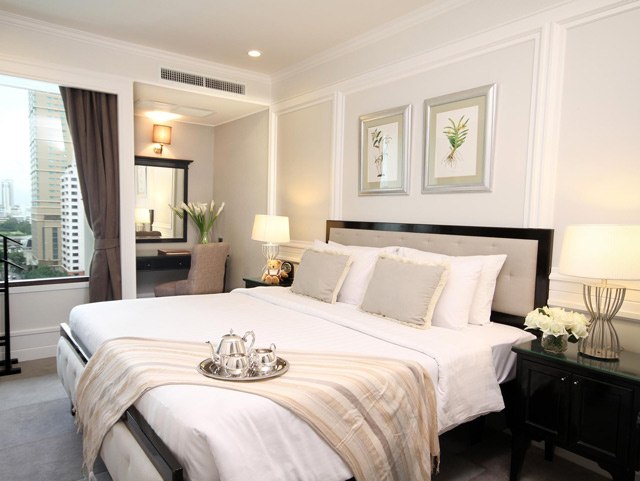 IMAGE Courtesy of Agoda
Cape House Serviced Apartment, Bangkok, Thailand
4. You've got

enablers

motivators by your side.
Okay, maybe not a good a idea when you're out shopping, but hey, when you're getting anxious to try new activities like camping or surfing, you've got your best pals to pull you out of your shell every time.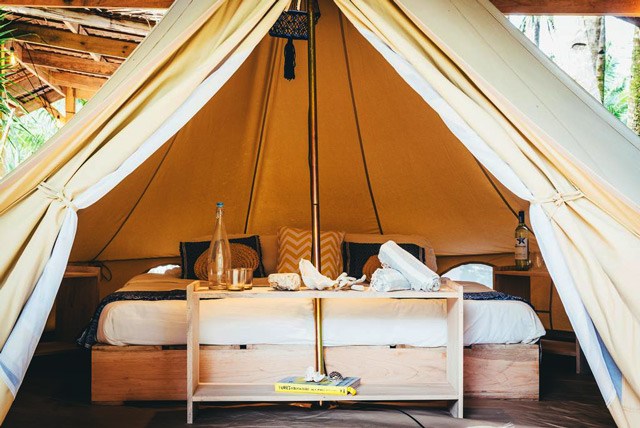 ADVERTISEMENT - CONTINUE READING BELOW
IMAGE Courtesy of Agoda
Soultribe Beach Retreat, Siargao, Surigao Del Norte
5. You split the costs!
Traveling together means you get to stay within budget especially for shared costs like accommodation. The more friends you bring with you, the less you have to chip in and you even double the fun!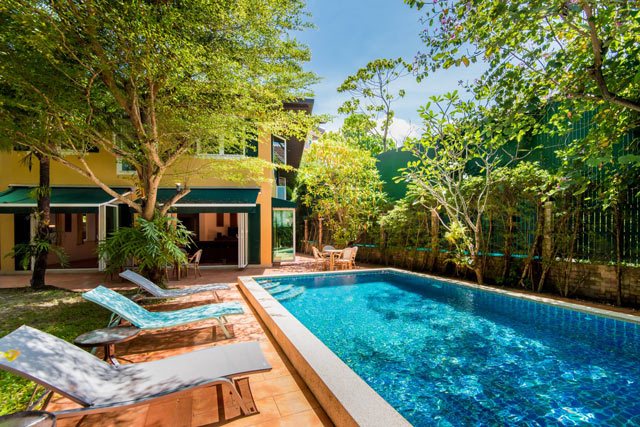 IMAGE Courtesy of Agoda
Private Pool Villa by CHATTA, Phuket, Thailand