In the sense of dining, French restaurants seem like the behemoth newer foodies have yet to gobble up and conquer. With the Parisian gastronomic experience appearing to be almost synonymous with fine cuisine, it's easy to be intimidated. But once in a while, fresh spots ease newcomers in, offering twists that'll have anyone eager to peek in.
Case in point, this elevator pitch: French haute cuisine meets the nightlife. The restaurant? Makati's Pardon My French.
What to know about Makati's new Parisian restaurant Pardon My French:
Once the spot of Jupiter Street gig mainstay Strumm's, Pardon My French has fused the location's roots in live performances with the Parisian nouvelle cuisine. Visitors are greeted by the supper club's imposing European facade and its soft yellow double doors. The inside, on the other hand, is a thorough look into a city 6,000 miles away from home: Corridors are wainscoted in French blue, Renaissance-reminiscent art hangs on its walls, and velvet seating lines its dining halls.
ADVERTISEMENT - CONTINUE READING BELOW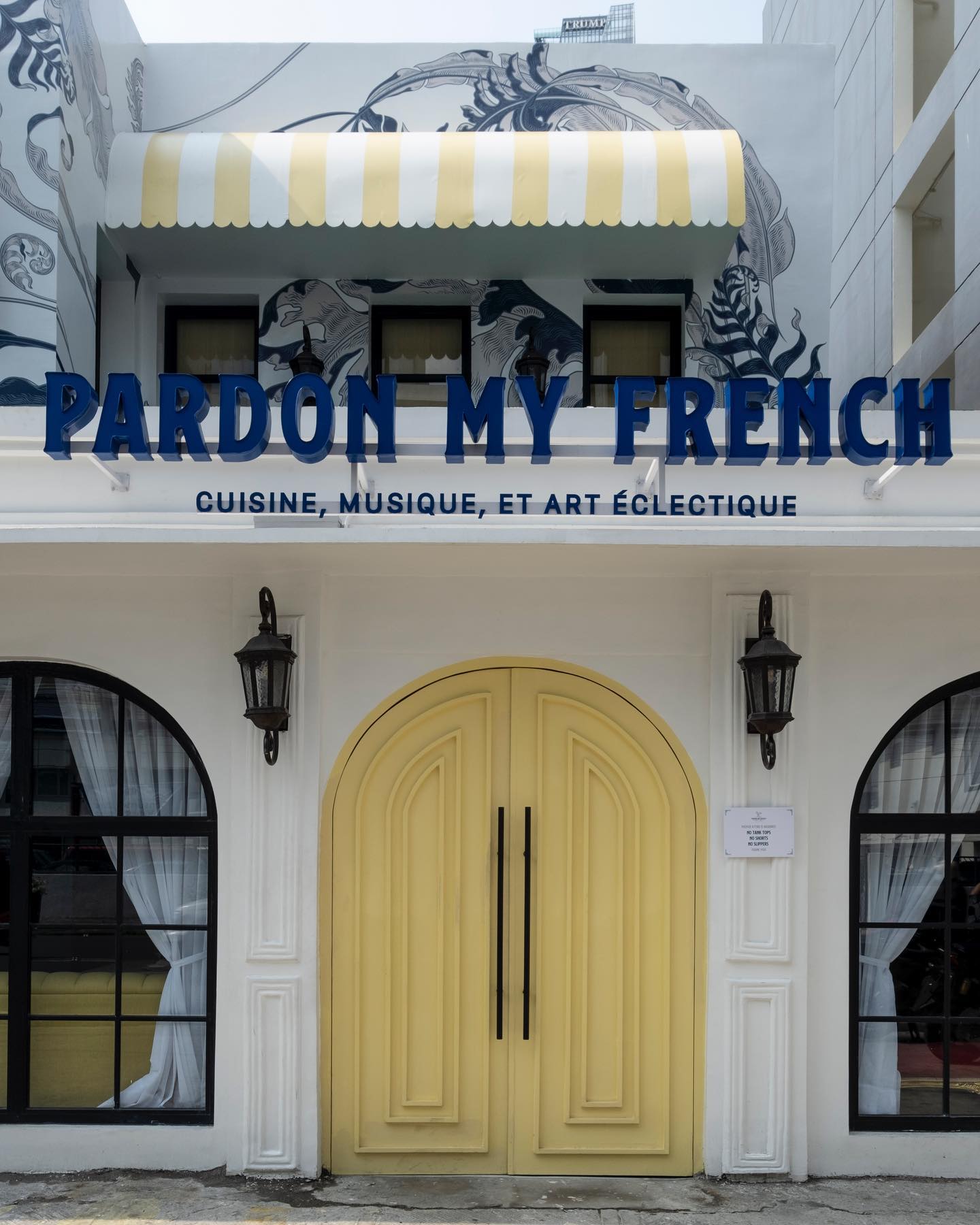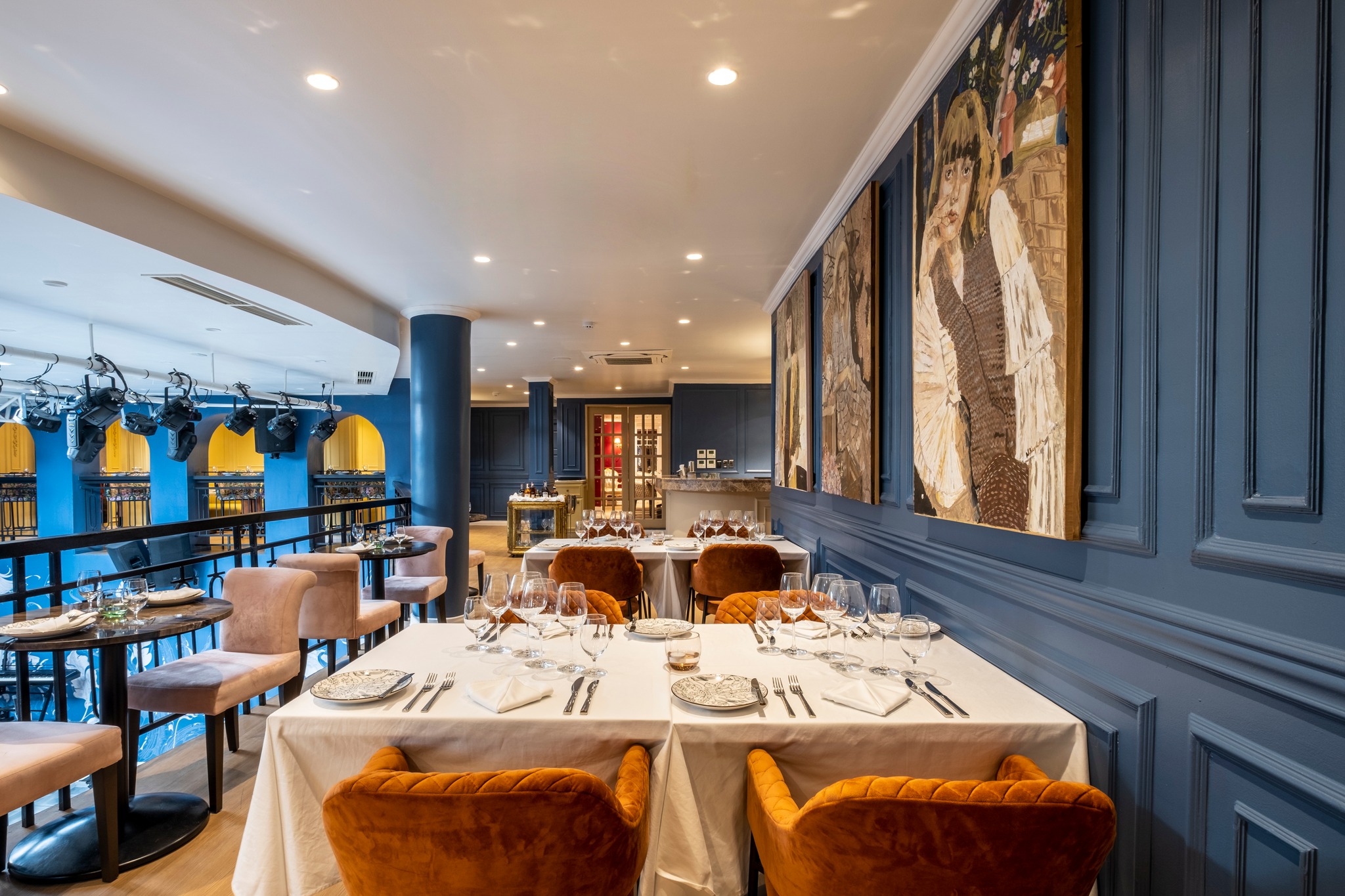 ADVERTISEMENT - CONTINUE READING BELOW
Recommended Videos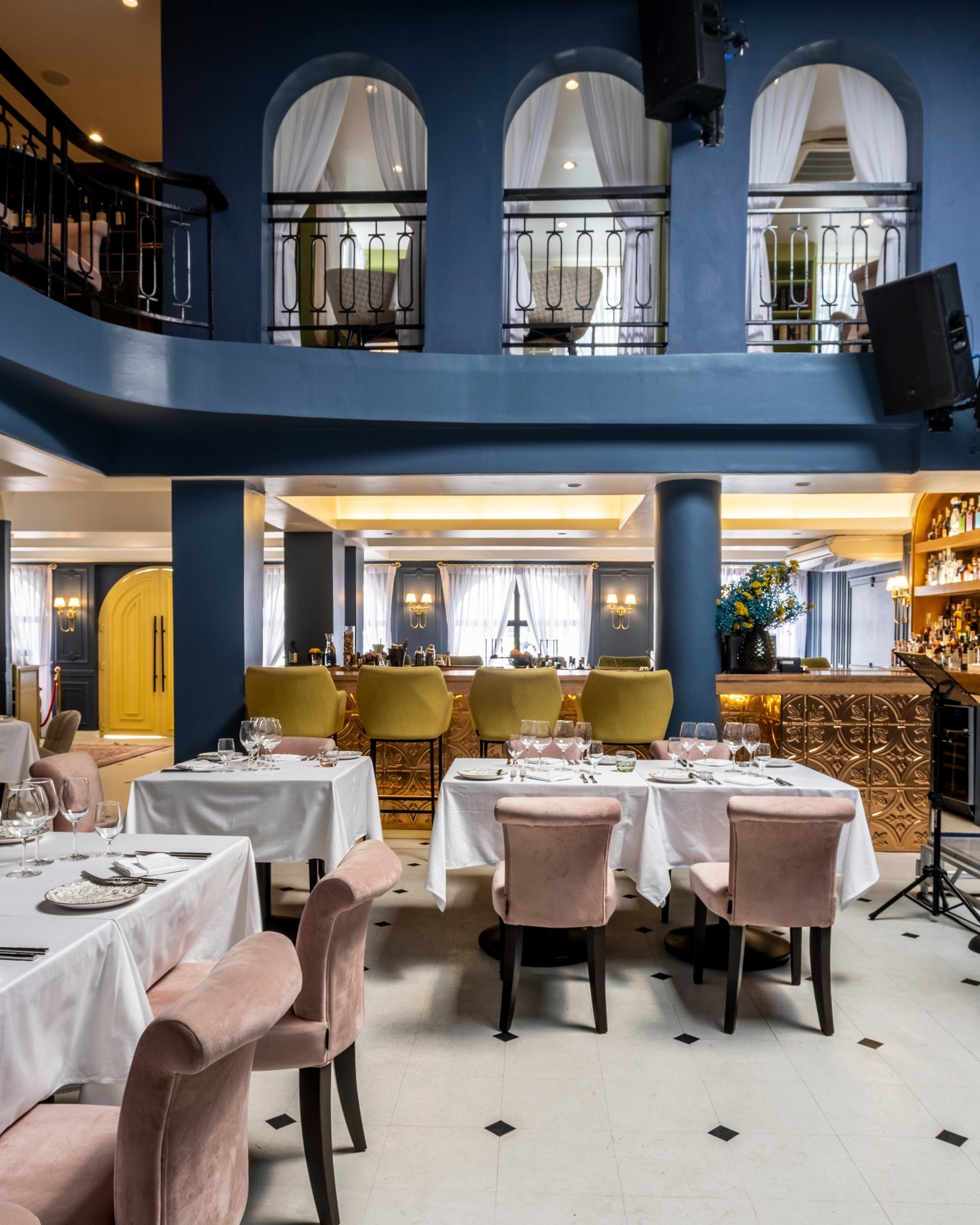 However, what makes the supper club a tad different from its local Parisian predecessors is the stage setup. Live bands and performers fill the space with music every night, with each day dedicated to a different genre: Jazz on Tuesdays, Party Retro on Wednesdays, '80s Dance on Thursdays, Latin on Fridays, the Artist Series on Saturdays, and Easy Listening string quartets on Sundays.
ADVERTISEMENT - CONTINUE READING BELOW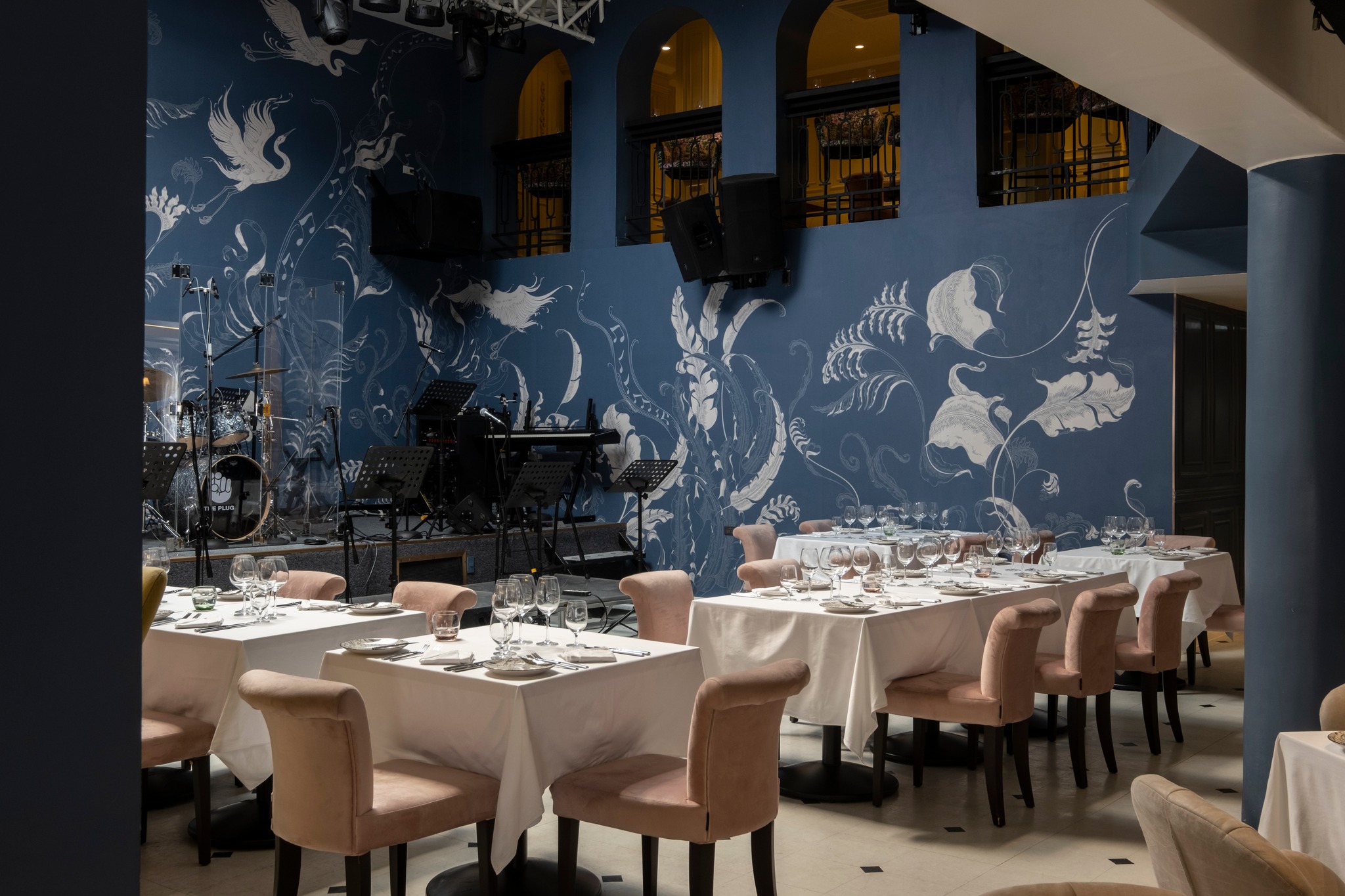 With a heavy emphasis on "dinner and a show," trust Pardon My French not to skimp on the former. Diners can begin with the quintessential Escargot (P700), served with burgundy butter and garlic meant to be mopped up with a fresh slice of bread.
ADVERTISEMENT - CONTINUE READING BELOW