If you're going to give away goodie bags to Hollywood A-listers who've got more cash than you can spend, well, let's just say it doesn't come cheap. That said, what kind of "swag" exactly comes in an Oscar nominee's swag bag that's reportedly worth over a whopping $100,000? We'll give you a hint: There's a poop plunger involved! Scroll down and find out more.
1. All kinds of cannabis
Leave it to the biggest event in Hollywood to distribute every kind of cannabis available. From cannabis skincare (by a brand that's literally named High Skincare), to cannabis oil infused chocolates from Coda Signature, to a cannabis club membership in MOTA LA, the stars are getting it all. Now before you say anything, don't worry guys, it's totally legal in Los Angeles!
ADVERTISEMENT - CONTINUE READING BELOW
CONTINUE READING BELOW
Recommended Videos
2. Luxury vacations
The bulk of the $100,000 definitely comes from all the free luxury vacations included. We're talking about a $13,000 wellness retreat, a Grecian luxury vacation, and an international expedition to Iceland, the Galapagos, the Amazon, or Costa Rica.
ADVERTISEMENT - CONTINUE READING BELOW
3. An Oscar Blush magic lipstick
Ladies can touch up all throughout the night with these flower infused magical lippies that change color based on your skin temperature and your body's pH. Blush & Whimsy, the brand behind it, even made a lip hue especially for the occasion, aptly called Oscar Blush.
ADVERTISEMENT - CONTINUE READING BELOW
4. An anxiety-free therapy session
Free therapy sessions, anyone? The free goodies this year also include consultations with celebrity phobia relief expert Kalliope Barlis, whose rate goes for $700 per 18 minutes.
ADVERTISEMENT - CONTINUE READING BELOW
5. Personal training sessions
A training session with Alexis Sletzky goes for $1300 and these celebs get 10 sessions for free! Anyone willing to let us lowly citizens mooch off at least one session?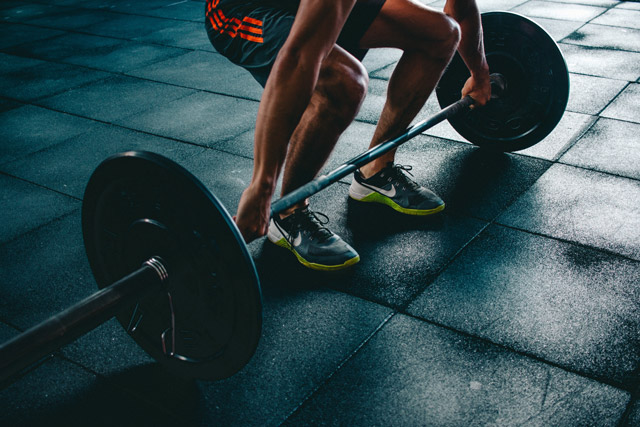 6. Stained glass portrait by John Thoman
Celebs also have an option to get a painting of themselves with glass portrait artist John Thoman. This one's probably best for winners who want to immortalize their moment with something other than the tens of thousands of photos they're already getting.
ADVERTISEMENT - CONTINUE READING BELOW
7. A poop emoji plunger
What do you get someone who can afford practically anything they want? A plunger with the poop emoji on it, of course! (Hey, you'll never know what they'll end up ingesting as the night goes by. Better safe then sorry.)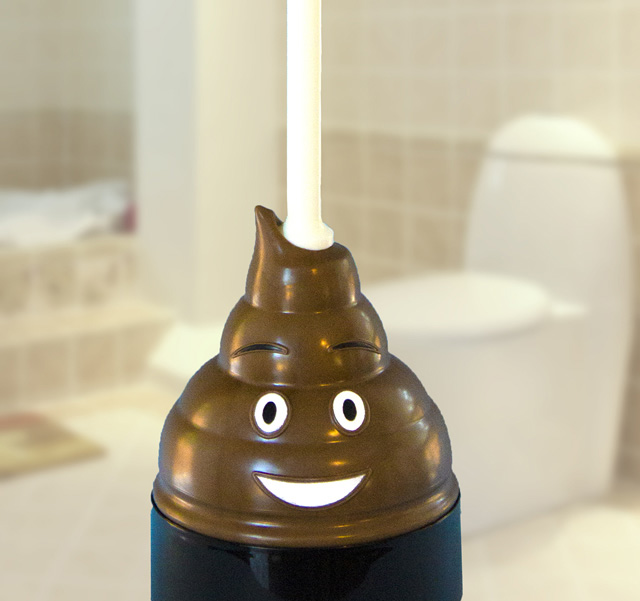 ADVERTISEMENT - CONTINUE READING BELOW
8. A lot of snacks
Let's face it, all the formalities in the Dolby Theater can take a while before celebs can hop off to the after-party. Good thing they have free cookies and extra posh pretzels to tide their appetite.
ADVERTISEMENT - CONTINUE READING BELOW
9. 15 Le Céline luxury eyelashes
Who cares if your lashes fall off during the night? At least you'll have 15 more to spare! Oh and we also can't forget the other $30,000 worth of beauty products that come with the bag. Somebody make me an award-winning actress, quick!
But wait, there's a whole lot more! The swag bag also includes:
ADVERTISEMENT - CONTINUE READING BELOW
Yeti Cooler filled with Jarritos and a donation of the soft drink to a charitable event of choice
Limited-edition AP4GooD designer T-shirts
CBD-infused anti-aging treatment
Chocolatines handcrafted cocoa "jewels"
CloSYS specialty mouth rinse and toothpaste
A farm-to-table meal for two at Flora Farms in Los Cabos
Mexico Treats from Good Girl Chocolate
Happiest Tee T-shirts and products
Instytutum results-driven beauty gift box
It's a 10 hair dryer.
Knotty Floss dental products
Kusshi travel makeup bag-slash-organizer
Love Is Stronger Than Hate tote bags and Stars of Hope cards
Millianna jewelry
A Malibu weekend getaway at the 3D Wellness Retreat
MZ Skin liquid gold, antioxidant serum and gold-infused, anti-aging eye mask
Nannette de Gaspé beauty products
Celebrity chef-prepared dinner at a Nest Seekers
Optimum Nutrition high-protein salted toffee pretzel crisp bars
Organic Hair Care shampoo, conditioner and styling products
One-year supply of Oxygenetix Foundation
Peta Agent for Animals Spy Pens
Grip-free safety dog leash
Salix unisex all-natural, hair-inhibiting lotion
Soul Shropshire candles
Sue Phillips of Scenterprises custom fragrances and a visit to The Scentarium
The Beauty Book for Brain Cancer by Darren Tieste
Lapis lazuli bracelets from the TAPS for Hope Afghan collection
Tru Niagen energising dietary supplements
Vida Hair Growth products
Handmade ZuZu Kim Couture bow tie
Related Stories from Preview.ph
ADVERTISEMENT - CONTINUE READING BELOW
>>