One way to distinguish Singaporeans from tourists is to see who loses their balance on the MRT. Locals who couldn't chance upon a seat would firmly stand on their feet and not be swayed by the train's motions. Visitors, such as myself, would hang on to anything for dear life so as to not topple over.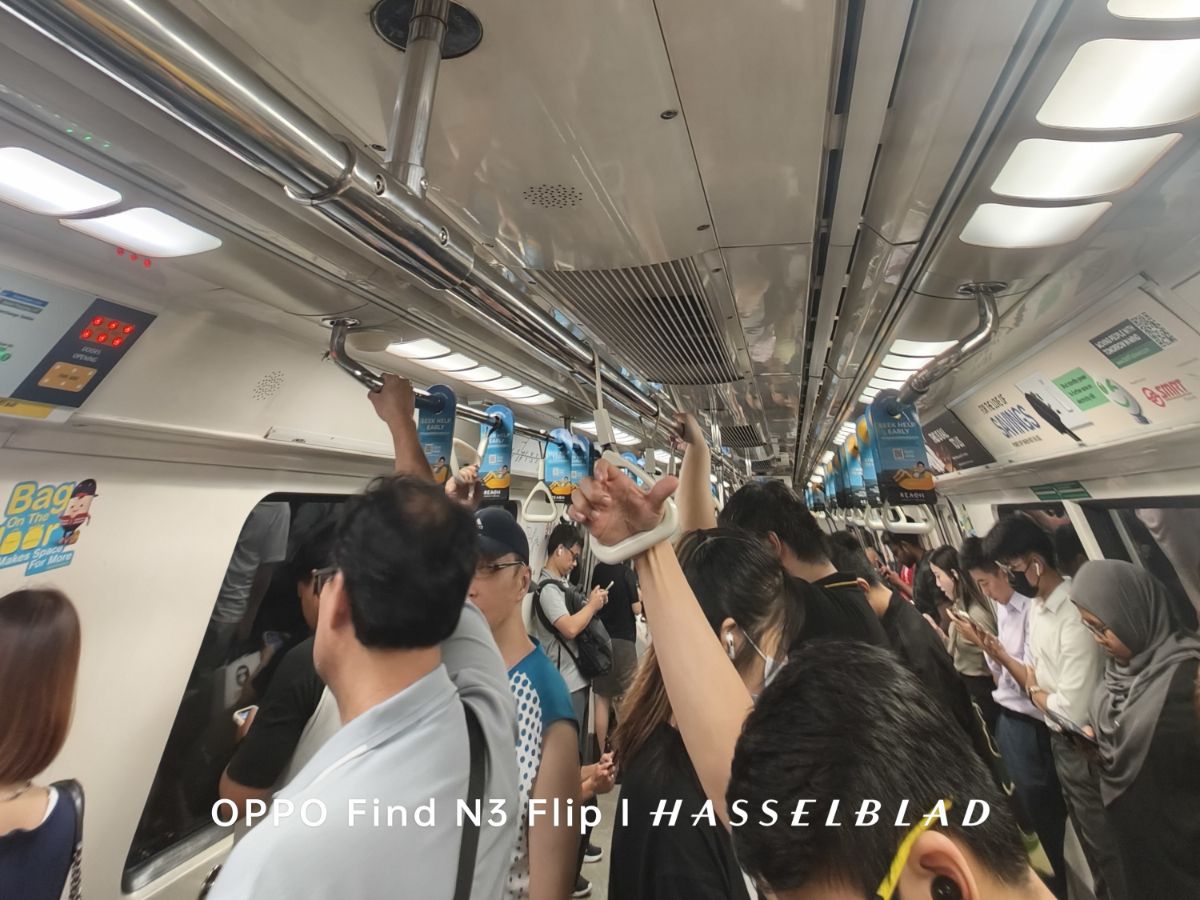 It was my first time exploring the country, and it wasn't hard to see why it's gained the nickname "Instant Asia." Skyscrapers at every lot would shadow alleys colored by the nation's multi-cultural heritage. As small as Singapore is, only about 100 square kilometers larger than Metro Manila, it proves to be a great example of how modernity can develop without pushing aside history and tradition. Balance is simply imperative to the cadence of life there.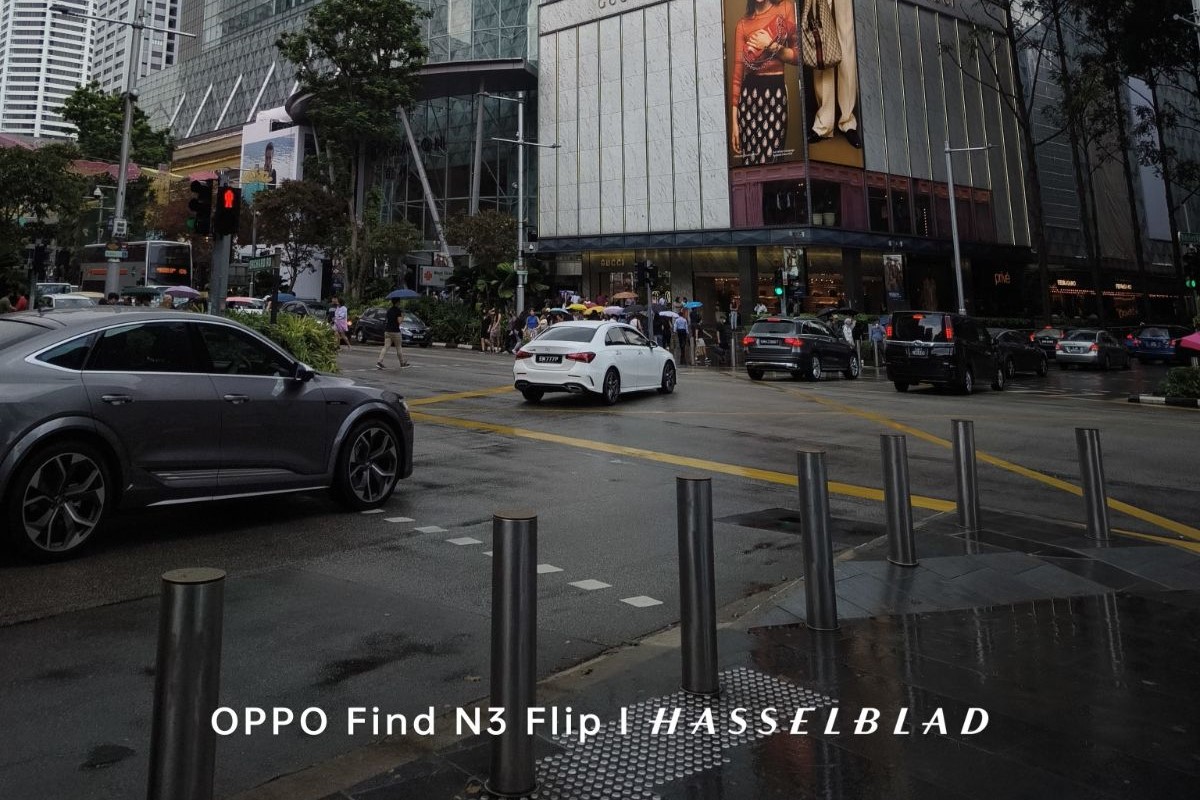 ADVERTISEMENT - CONTINUE READING BELOW
I explored the small but mighty island with the new Oppo Find N3 Flip. The phone boasts of an intuitive vertical cover screen, and an industry-first triple camera system that utilizes advanced Hasselblad technology (Yup, it has three lenses, each with varying capabilities.)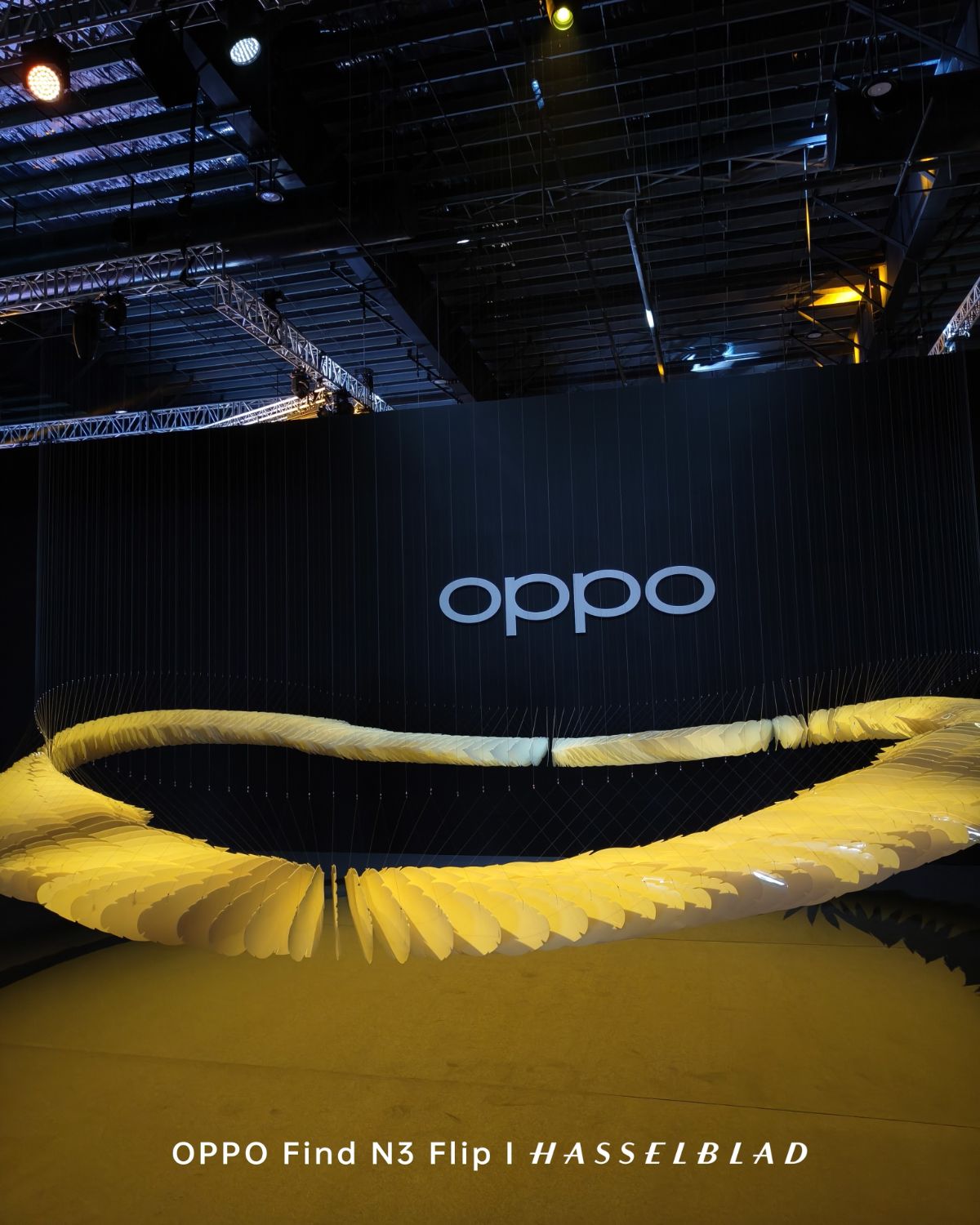 It also carries on the brand's trademark Flexion Hinge, which is certified to withstand up to 1,000,000 folds. I've got to admit, one of its main appeals was how I could snap it after taking a call or checking Instagram. It was giving 2000s it girl energy, and I was loving it.
ADVERTISEMENT - CONTINUE READING BELOW
A good chunk of my first day in the Lion City was spent getting lost. I wasn't aware that the nearest station was right behind the hotel we stayed at, so it was a lot of walking around and navigating before I eventually hopped on a train. Once I descended and bought my metro card, I was stunned by how well-weaved the entire system was. Public transportation that encompasses not just the city, but the entire country? An absolute dream.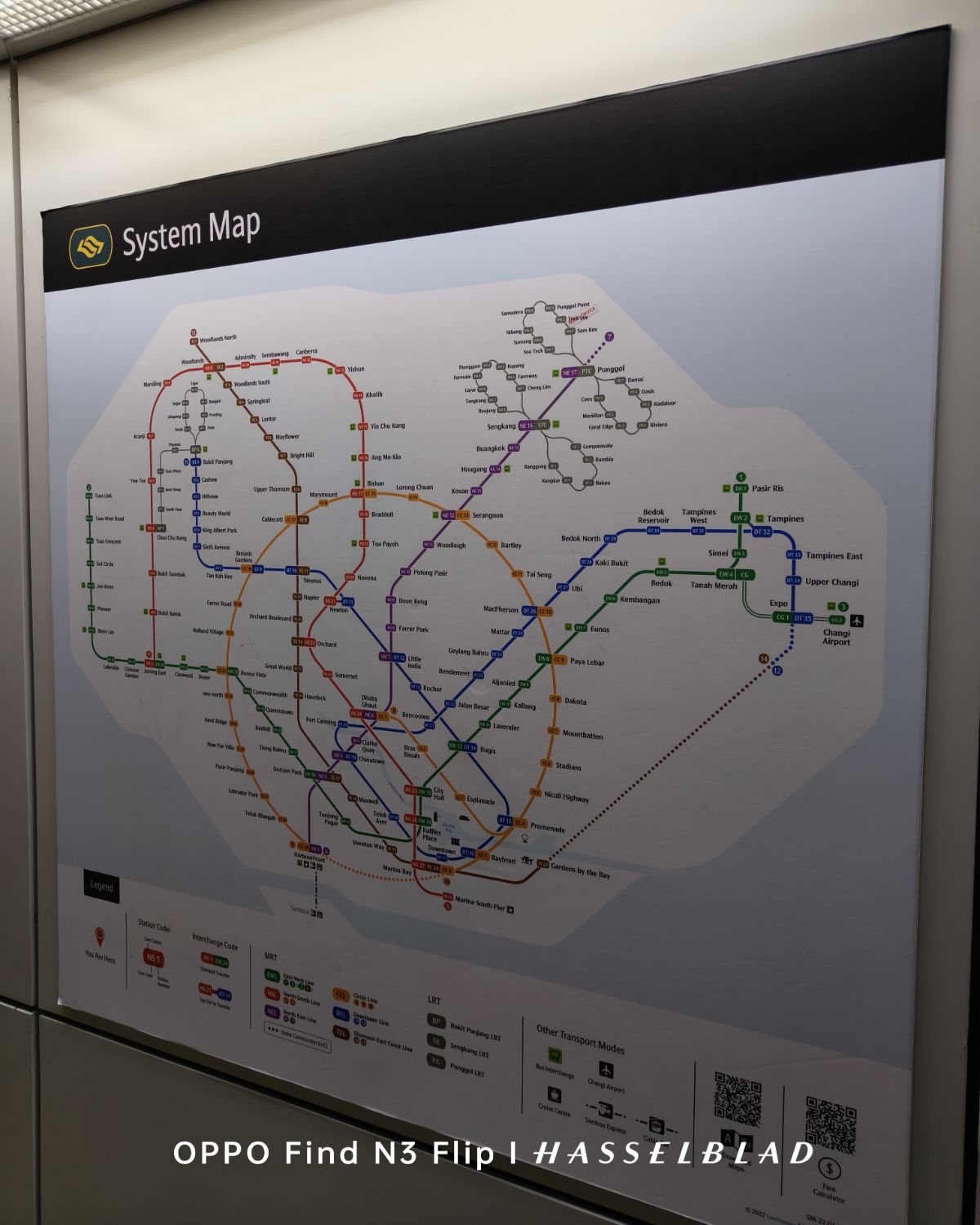 ADVERTISEMENT - CONTINUE READING BELOW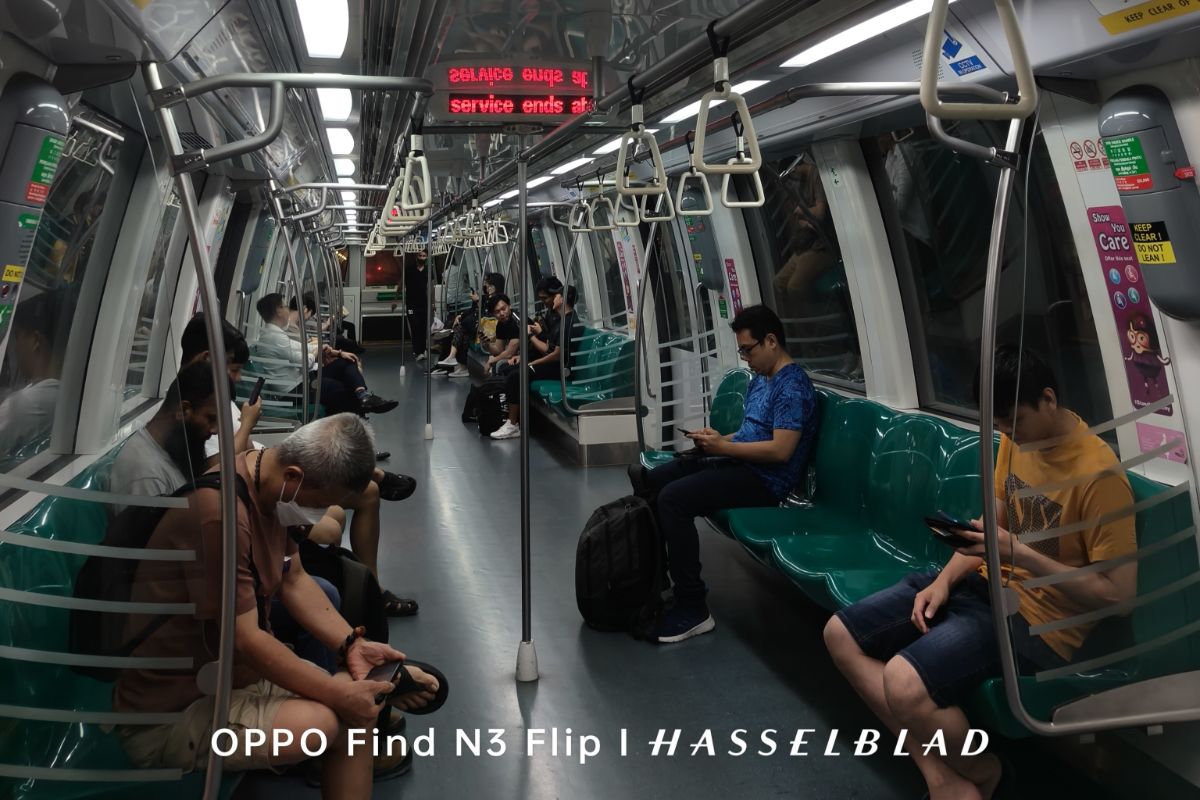 Eventually, I made it to my first stop, which was Chinatown. Reminiscent of our very own borough in Binondo, the district had a grand welcoming arch and was scented by the delicacies sold in stalls. This was when I witnessed firsthand the organized nature ingrained in Singaporeans.
ADVERTISEMENT - CONTINUE READING BELOW
Patrons would casually plop their belongings on tables as a way to reserve them, with no worries of getting robbed in broad daylight. Cleaning as you go was also status quo, with bussing stations positioned right by the stalls.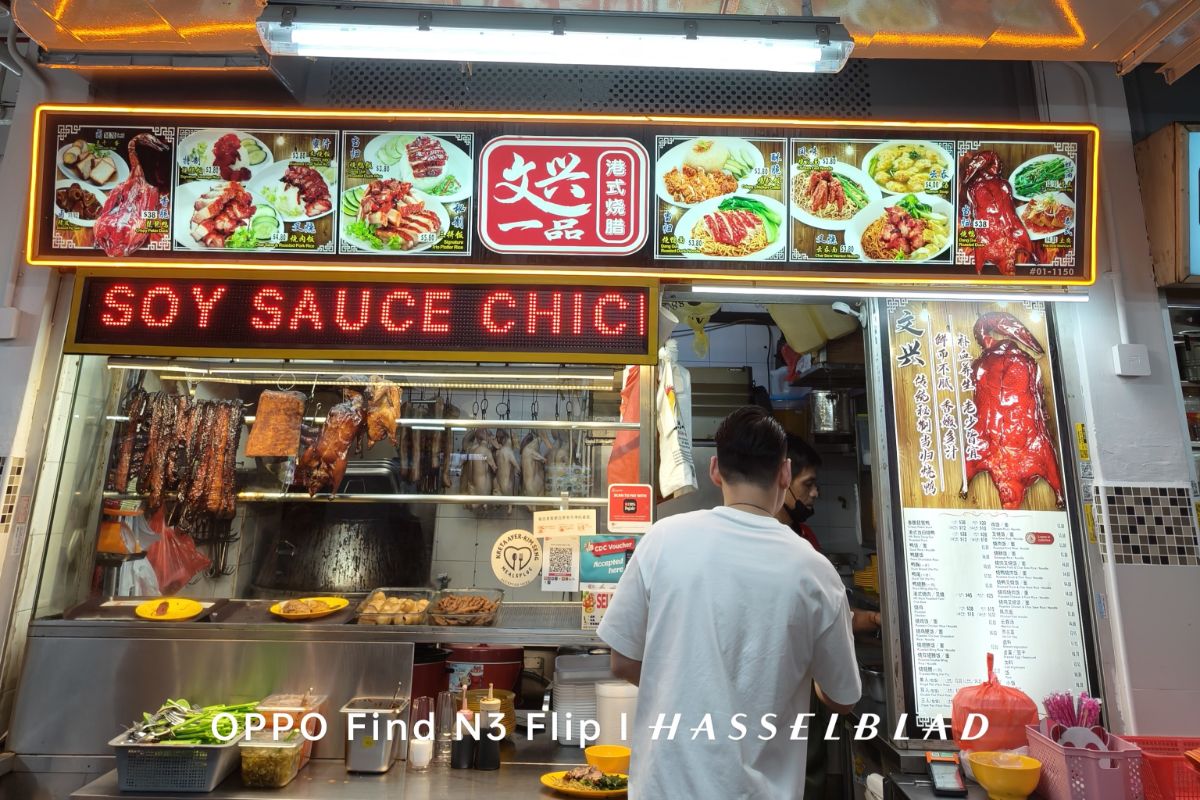 ADVERTISEMENT - CONTINUE READING BELOW
Aside from seeing the tourist sites and dining at the hawker centers, one of my primary goals during the trip was to document my OOTDs. Luckily, this is where the Find N3 Flip came in super handy. Since it was foldable, it could stand on its own, with no need for a surface to rest it against.
Aside from that, you can also see how you're positioning yourself through the cover screen, which mirrors the back camera. The best part is that I could easily click away for photos by simply raising my palm in front of the camera, prompting a countdown before it takes the snap. As kind as Singaporeans were, I didn't need to bother any of them to take my photos or videos.