With over 90 movies and TV shows under his name, there's no denying that Oh Jung Se is a versatile, well respected actor who knows his way around delivering impactful roles for every project he's cast in. Recently, he garnered international recognition for his sympathetic and emotional portrayal of Moon Sang-tae, an adult with autism, in It's Okay to Not Be Okay, further proving his chops and dedication to the job. He even won Best Supporting Actor at the 57th Baeksang Arts Awards for it!
If, like us, the seasoned actor left you thoroughly impressed with his portrayal of Kim Soo Hyun's older brother in the show, here are 10 fun facts you need to know about Oh Jung Se.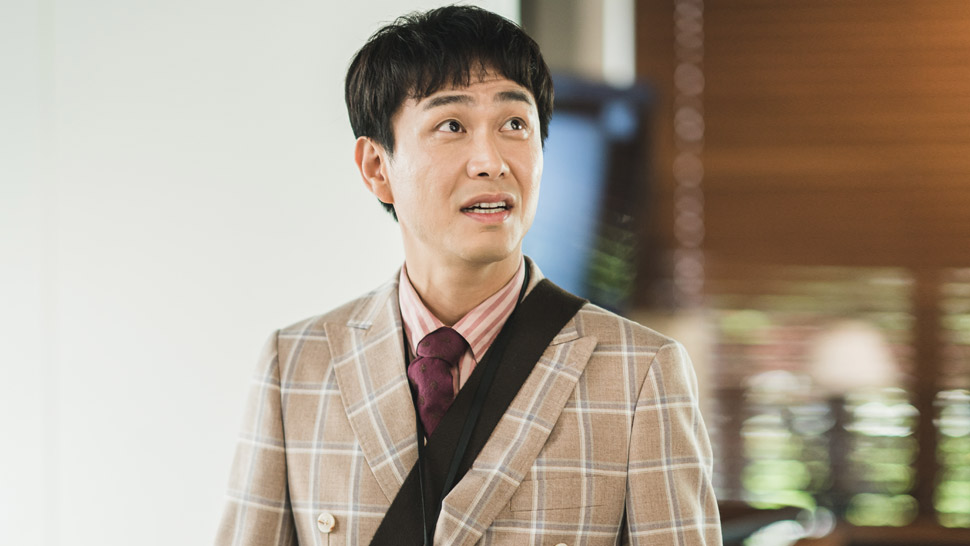 1. He's a Pisces
Born in Gyeongsang province, South Korea on February 26, 1977, Jung Se is one talented Pisces.
2. He started out as a theater actor
Jung Se first acted in theater roles in 2002 before eventually transitioning to onscreen projects. However, it took him years of playing supporting characters in TV shows and movies before he finally earned the recognition of critiques in the 2013 film How to Use Guys With Secret Tips. He portrayed Lee Seung-jae in the romantic comedy, a famous star who enters into a complicated relationship with the film's lead, Choi Bo-na (Lee Si Young).
ADVERTISEMENT - CONTINUE READING BELOW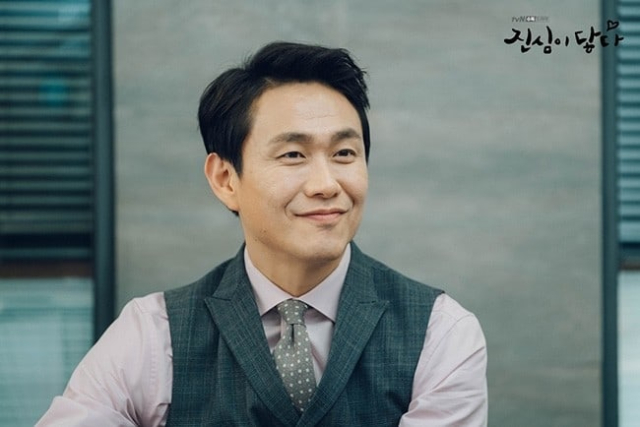 3. He got his first main role eight years after his TV debut.
Jung Se made his television debut by playing a minor character in the 2006 OCN drama Someday. Eight years later, after years of hard work, he eventually landed his first lead TV role in the tvN romantic comedy series Plus Nine Boys. Jung Se played a washed-up production director named Gu Kwang-soo in the drama, which also starred Kim Young Kwang, Choi Ro Woon, and BTOB member and Goblin actor Yook Sungjae.
4. You can also find him in shows like "Vampire Detective," "When the Camellia Blooms," and "Hot Stove League."
Having been in the business for over 19 years, the 44-year old actor's lengthy repertoire may definitely look overwhelming for new fans. That said, if you'd rather filter it out to the more recent and relatively better known dramas he's been in, you might want to start with Vampire Detective, Touch Your Heart, When the Camellia Blooms, and Hot Stove League. His role in When the Camellia Blooms particularly earned him three acting awards, including Best Supporting Actor at the 56th Baeksang Arts Awards.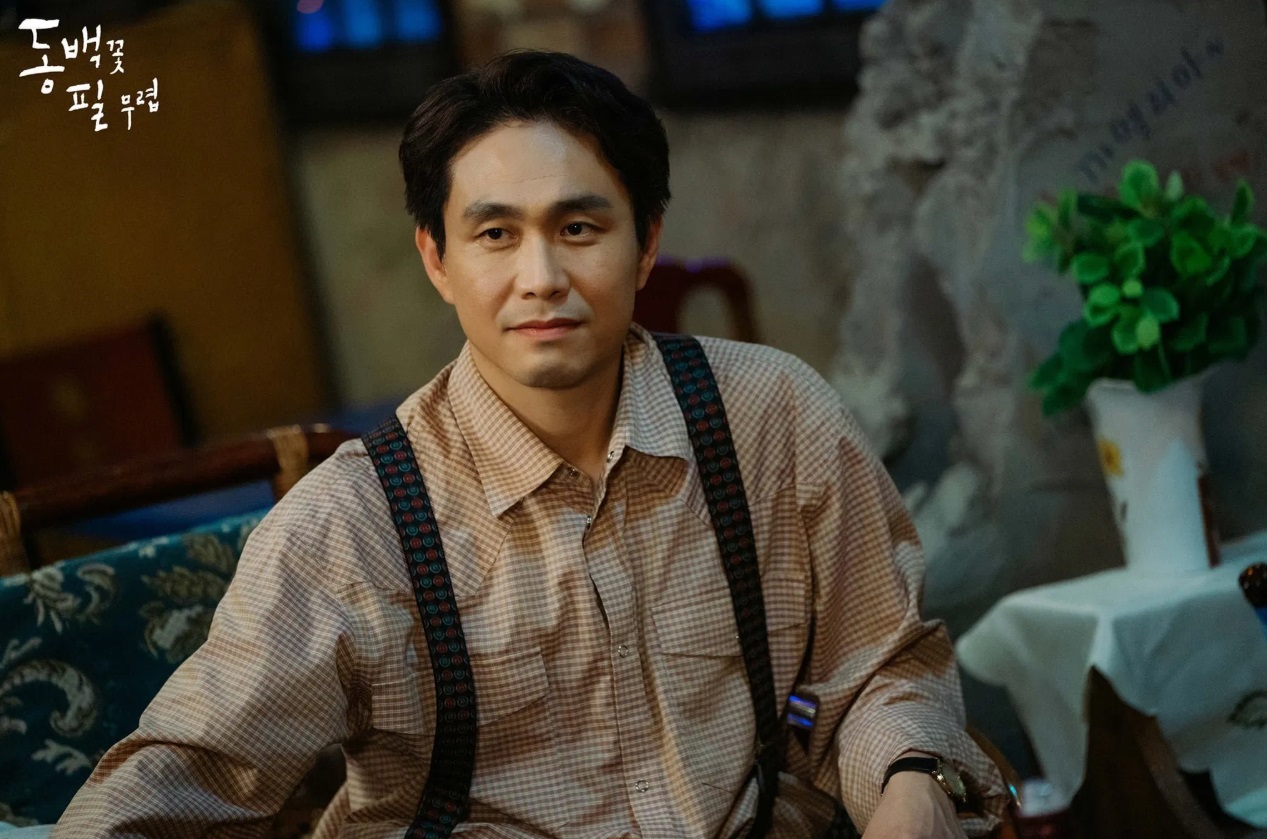 5. He took extra care when it came to playing his character in "It's Okay to Not Be Okay."
Most of us know Jung Se best for his moving portrayal of Moon Sang-tae in the 2020 hit drama It's Okay to Not Be Okay. Playing an adult man with autism, the actor made sure to study up on his role, of which he always talked about with great care and sensitivity during media interviews.
"When I had an interview during the early half of the project, I said he is a character suffering from autism. I learned that this was a wrong expression," he admitted in a press conference with Netflix. "Saying that you're suffering from something means you have an illness. However, autism isn't an illness, but something you're born with. I learned it's correct to say he's a character who was born with autism. Even though I studied intensely, I'm more careful and I think there's more that I need to know. I am carefully doing my best to prepare well."
ADVERTISEMENT - CONTINUE READING BELOW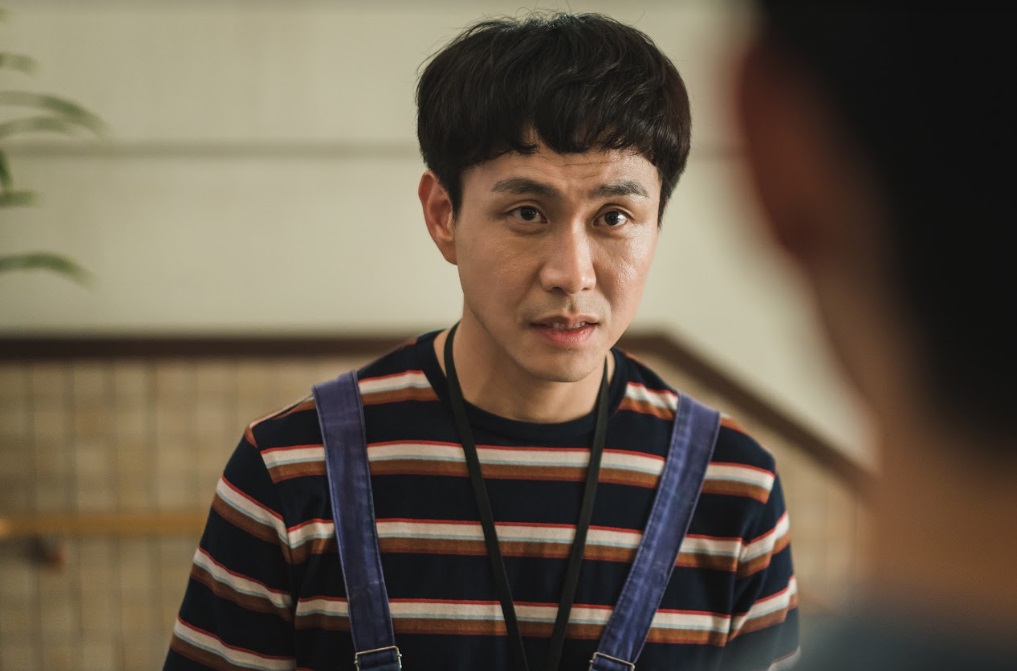 6. He married his first love.
Jung Se just so happens to be one of the lucky few who met his true love and future wife at an early age. He dated his elementary school classmate and childhood sweetheart, Ahn Hee Sun, for an incredible 19 years before the two finally tied the knot in 2006. "[The school teacher] told me to become partners with someone we liked, so we became partners. I also proposed to her then," he cheekily shared during an episode of KBS2's Happy Together.
7. He once went on an amusement park date with a fan.
In case you missed it, Jung Se melted everyone's hearts last year when he took a fan to an amusement park date while dressed like Moon Sang-tae. His fan, a cellist named Bae Boum Jun who was born with the same condition as Sang-tae, related to Jung Se's character so much that he practically begged his sister to meet the actor. Luckily, Jung Se said yes immediately and the two spent a whole day playing around Lotte World.
"Oh Jung Se was Moon Sang-tae the whole time he was with my brother. He paid attention to the smallest detail and focused on my brother's needs," Boum Jun's sister wrote on an Instagram post. "As soon as my brother met Sang-tae, the two of them went on all the amusement rides. Every moment, he was a friend to my brother. He kept talking and listening to my brother."
Read about the full story here!
8. He suffers from a disability called Prosopagnosia.
Jung Se often has a difficult time recognizing or differentiating faces due to a disorder called Prosopagnosia or Face Blindness. He even admitted in a past interview that, due to this, he once couldn't identify his own son. "If I had met you on the street, I wouldn't have recognized you. It's not because I don't remember, but I can't perceive [different faces]," said Jung Se. "So there's been a lot of incidents where I feel sorry towards those around me."
ADVERTISEMENT - CONTINUE READING BELOW
9. He likes playing pranks on his co-stars.
During a segment on Entertainment Weekly in 2019, Jung Se admitted to being "a bit mischievous" as he often likes to play pranks on his fellow actors. He once attempted to trick actor Cha Seung Won when he passed him on the street. Unfortunately, Jung Se's prank hilariously backfired on him! "I decided to fool around without showing my face. I did it for about 30 seconds to one minute, and I thought 'Shouldn't he recognize me by now?' Then I looked up to find a stranger," recounted the actor. "So we were both embarrassed. He was like 'What's with this guy?" Better luck next time, Jung Se.
10. He appreciates every part he gets no matter how big or small.
Jung Se opened up about his rough beginnings in a 2020 interview with Allure Korea. According to the actor, during his earlier days he'd already be incredibly happy with just getting bit parts, and he's since continued with this humble mindset even with his now blossoming career.
"I've done projects that made me upset, disappointing projects, and dramas that earned zero percent ratings, but these days, every project I do has been receiving a lot of love. I'm grateful, and I'm really enjoying it." He continued, "However, this isn't because I did a good job or anything. I think actor Oh Jung Se is just enjoying some good luck right now. At some point, this luck will probably fade too. But I'd still like to be an actor who doesn't let that get him down."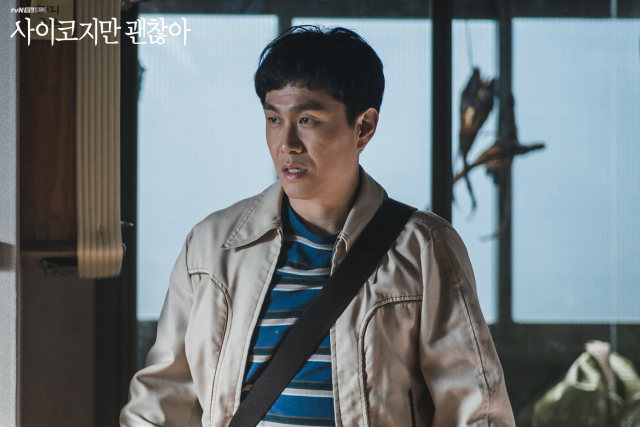 Related Stories from Preview.ph
Hey, Preview readers! Follow us on Facebook, Instagram, YouTube, Tiktok, and Twitter to stay up to speed on all things trendy and creative. We'll curate the most stylish feed for you!