While freaking out because of Selena Gomez's much-awaited arrival in the Philippines on Sunday for her Revival Tour, we came across this gorgeous teen on Instagram.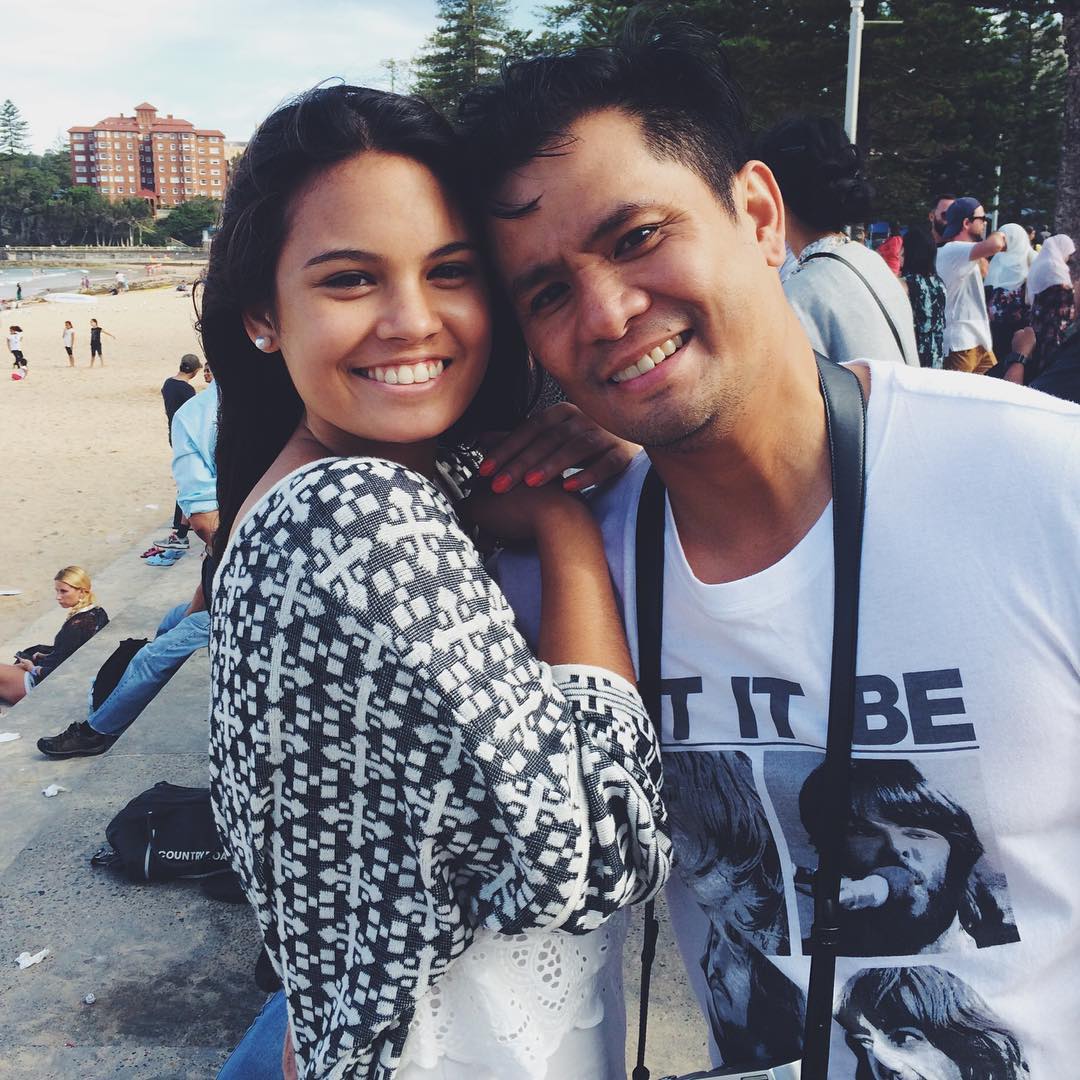 OMG! Did Ogie Alcasid just meet Selena Gomez?...Nope! That's his daughter, Leila.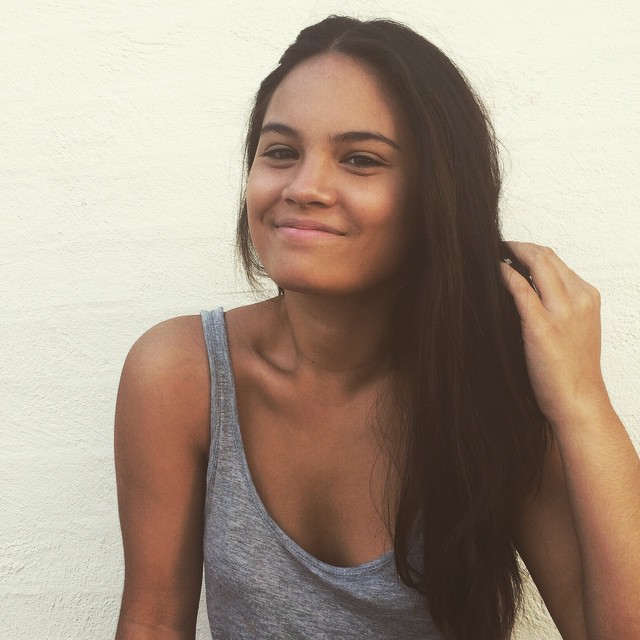 ADVERTISEMENT - CONTINUE READING BELOW
Ladies, meet Leila van Eimeren Alcasid—Selena Gomez of the Philippines (and Australia).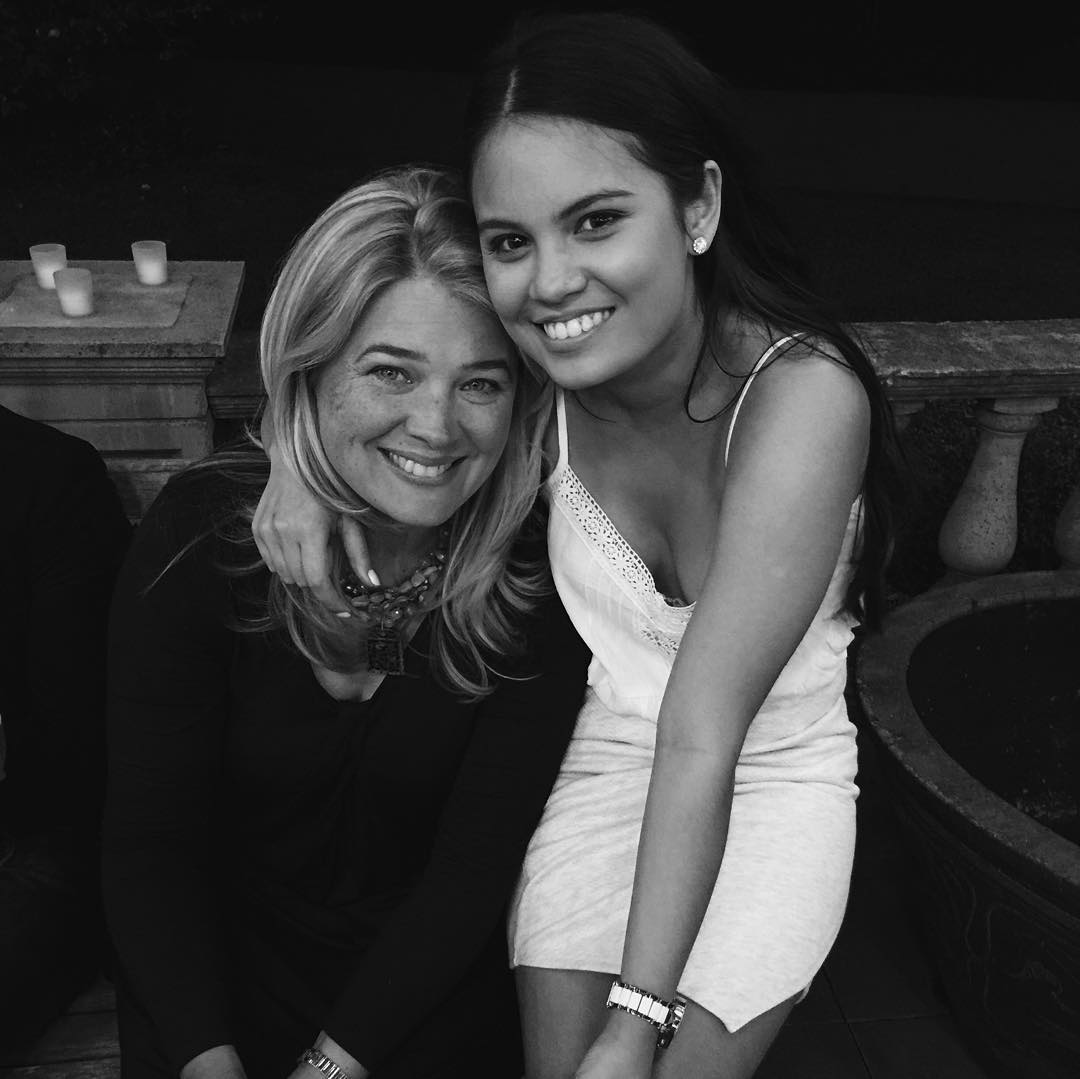 She is the eldest daughter of Ogie Alcasid and Michelle van Eimeren.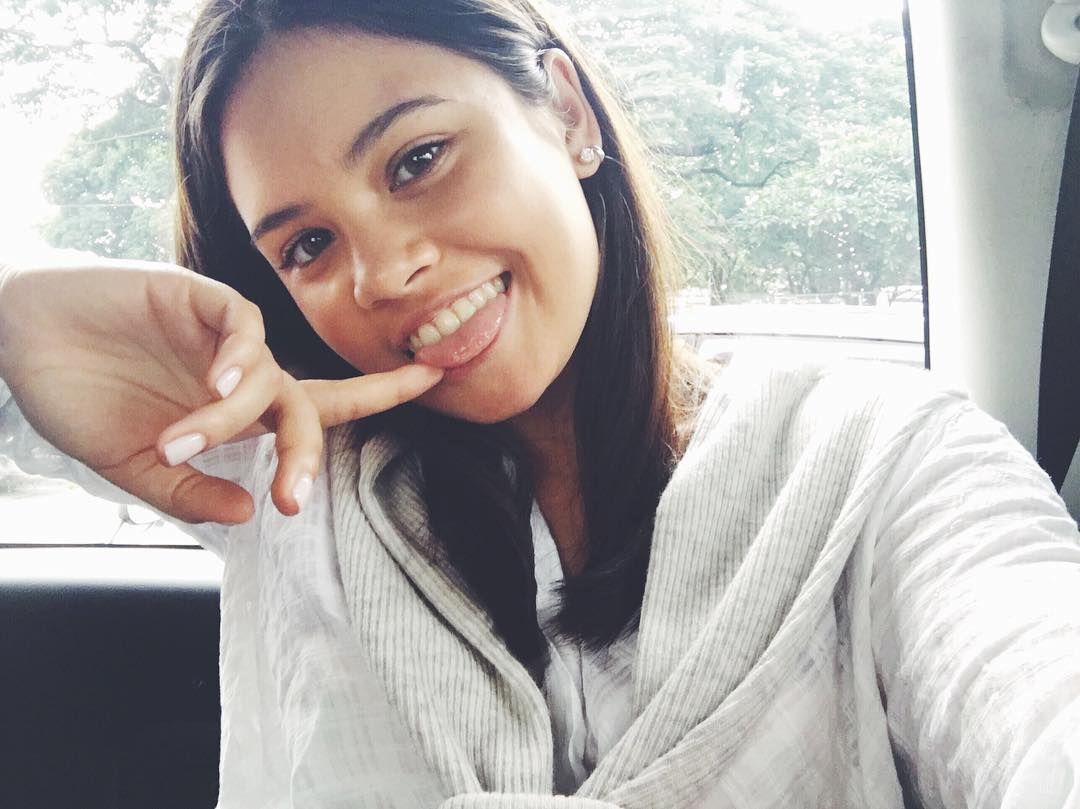 ADVERTISEMENT - CONTINUE READING BELOW
To state the obvious, this pretty lady has an uncanny resemblance with the most followed celebrity on Instagram.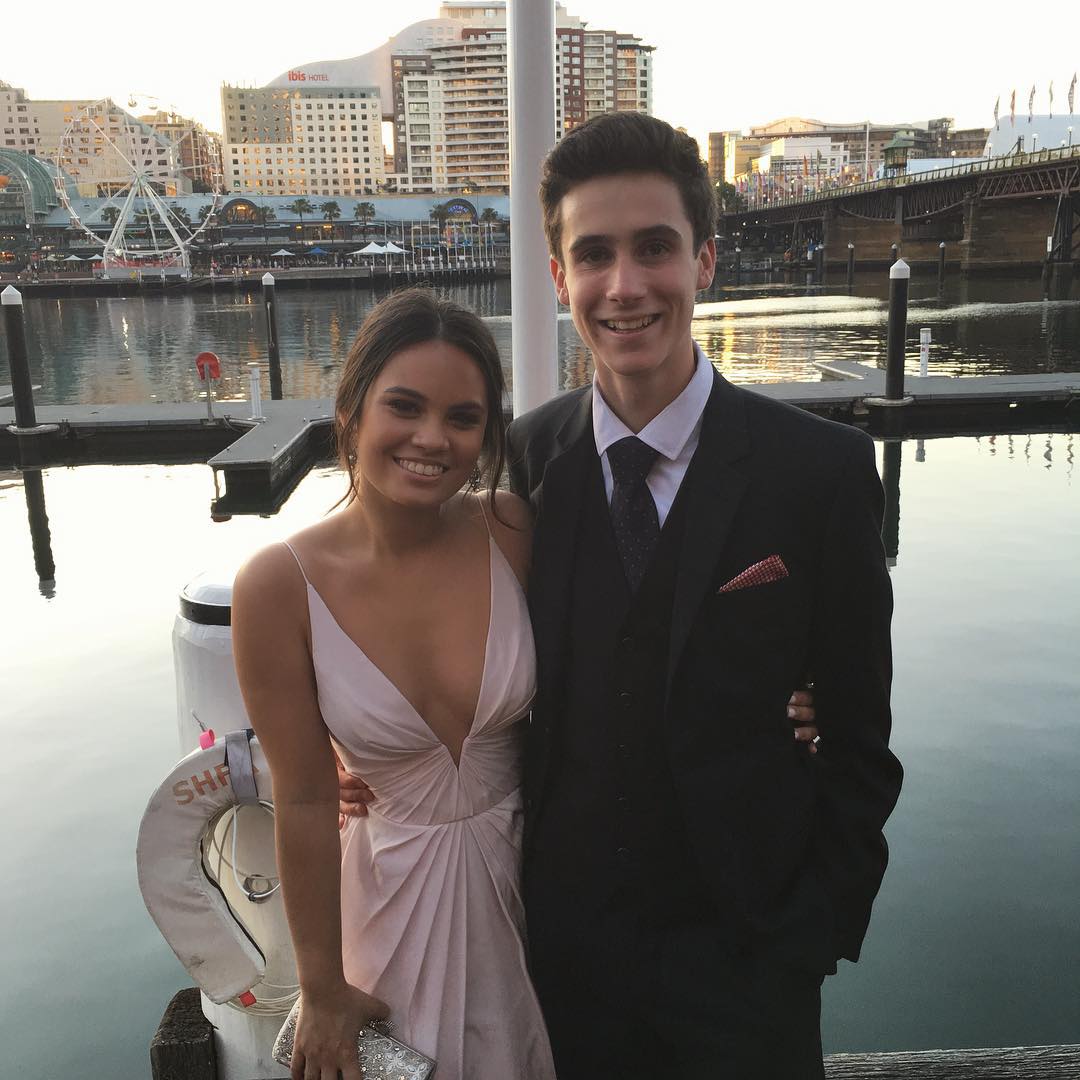 From their similar dark locks and eyebrows to their nose, face shape, and even strikingly identical smile, the two could pass as twins!
You guys can't seriously tell us that you don't see it because the whole Instagram world has noticed, too. And so have we!
ADVERTISEMENT - CONTINUE READING BELOW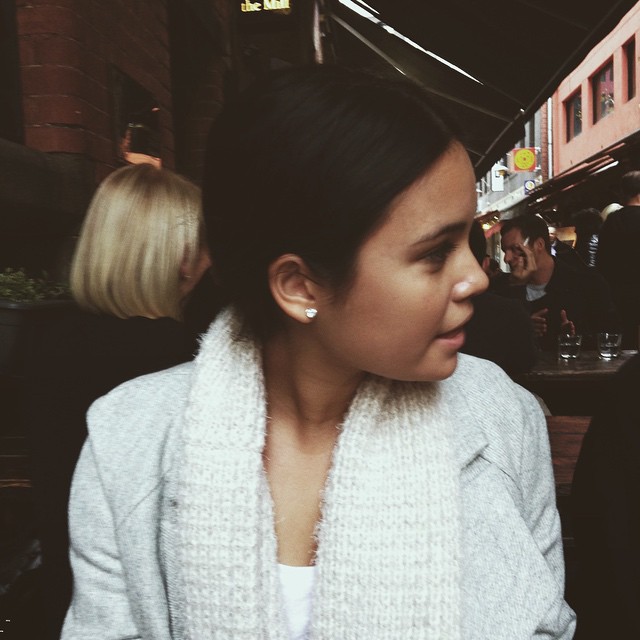 People are even tagging both Justin Bieber and Selena Gomez on her feed! Whether she's facing the camera or making silly faces, she could totally be mistaken as the Latina star's doppelgänger.
Now we need to meet this girl, stat! She's definitely on our radar, that's for sure.
ADVERTISEMENT - CONTINUE READING BELOW