There couldn't be a more opportune time to flaunt your bod than the summer season. In this heat, we couldn't blame you if you just wanted to wear a figure-flattering swimmie around the house.
Related Stories from Preview.ph
While you're at it, it'd be a good idea to snap some double tap-worthy photos. Though, if you're unsure of how to pose, fret not, because today, we're introducing you to someone who knows a thing or two about serving a look on the 'gram. Meet Filipino-Japanese influencer, Nika Higashionna.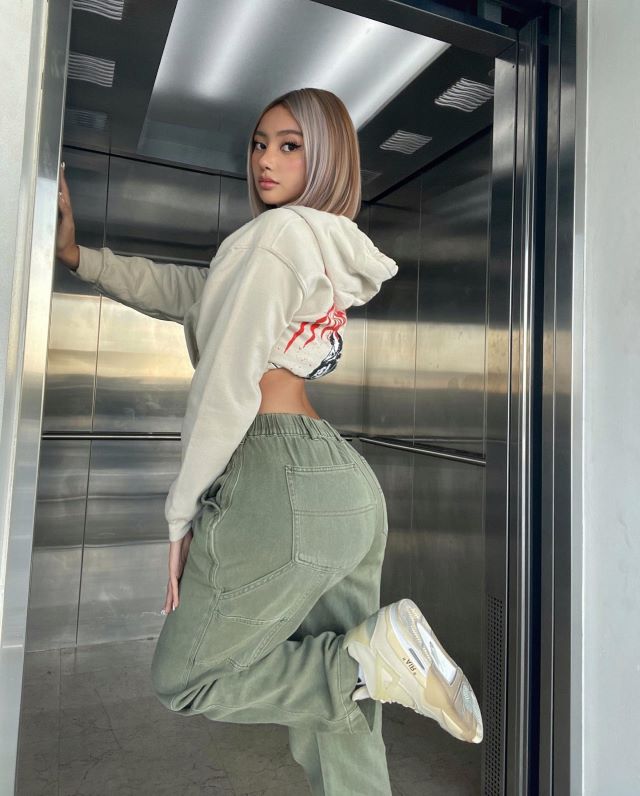 ADVERTISEMENT - CONTINUE READING BELOW
When Nika's not in one of sultry streetwear OOTDs, she's most probably looking like a bombshell in a 'kini. This influencer has worked hard for the body she has, and she's not at all hesitant to flaunt it in however way she pleases. She has a couple of low-effort but high-impact poses you can try out when you're in a swimmie, and we've listed nine of them below. Check them out!
LOOK: 9 swimsuit poses to try, as seen on influencer Nika Higashionna
1. Getting the best shot of your figure can be as easy as just facing the camera. Position one leg over the other and hold on to whatever surface or ledge is behind you as you gaze into the lens.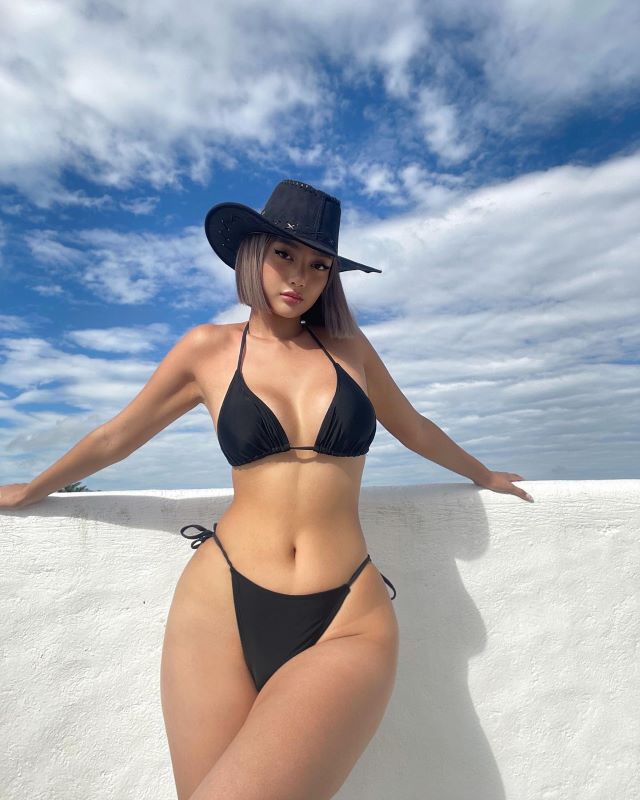 CONTINUE READING BELOW
Recommended Videos
2. A little head-tilting adds some drama and a bit of daintiness to a pic. Place one hand by the end of your chin to look like you're gently pushing your head to the side.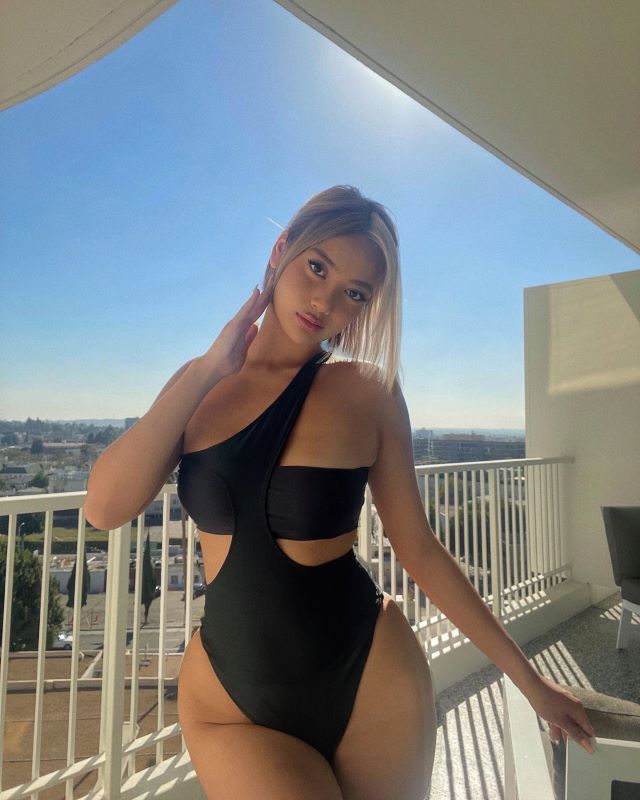 3. Have a cute bikini top that deserves to be showed off? Throw your hands behind your head and look down so that the first thing people are drawn to is your top.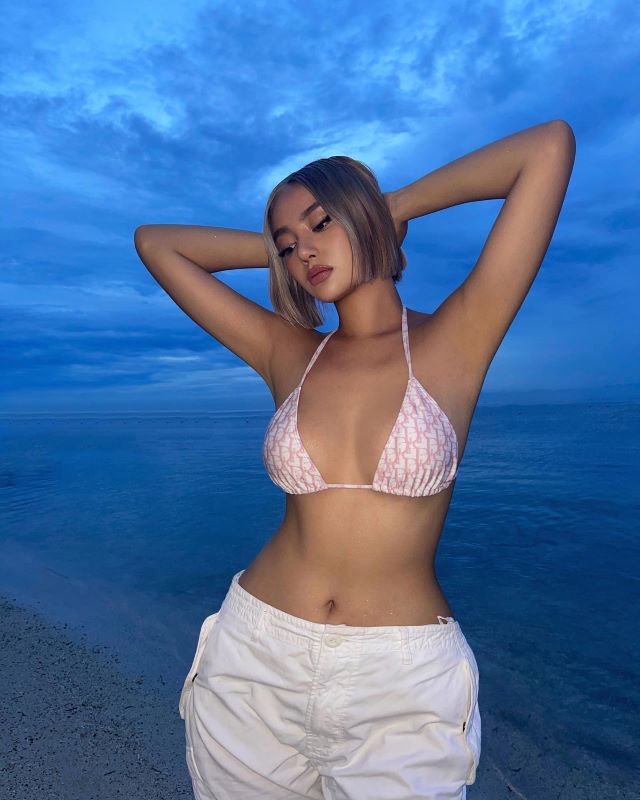 ADVERTISEMENT - CONTINUE READING BELOW
4. Turning your back to the camera but facing towards creates an effortlessly dramatic shot that never fails to stun!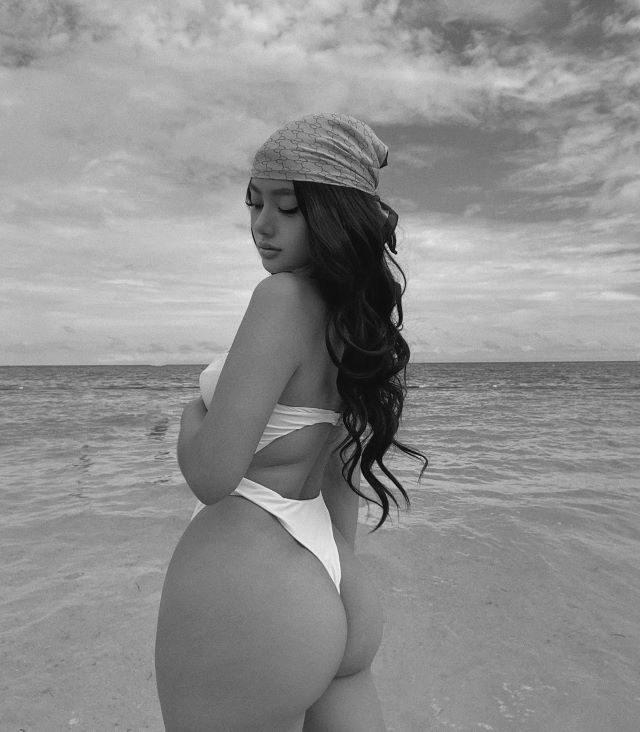 5. The sky is one of the prettiest "backgrounds" you can use. To achieve this dreamy photo, place your camera down on a surface and hover over it. It captures the view of the clouds behind you, while fully exhibiting your swimsuit.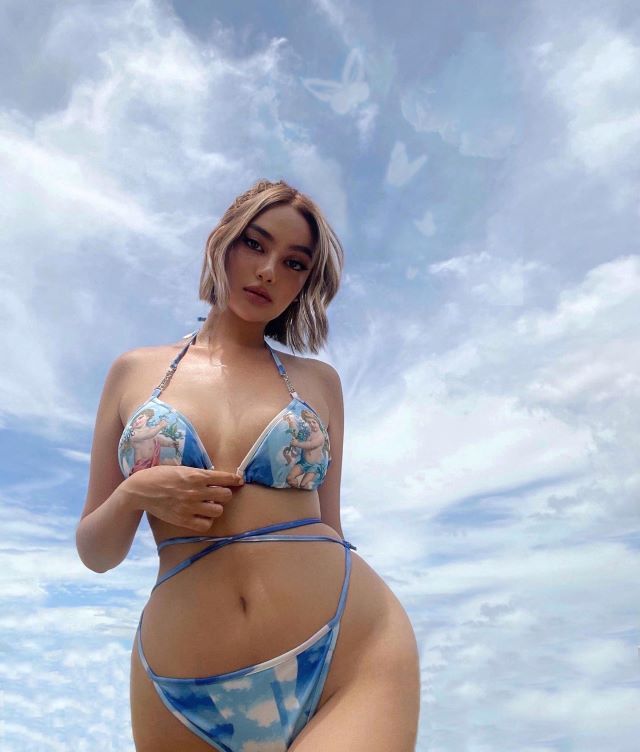 ADVERTISEMENT - CONTINUE READING BELOW
6. All cool girls know that "looking away" always does the trick. Place both of your arms behind you so that there's a full view of your bathing suit. A pair of tinted shades also adds a nice, sleek touch to the look.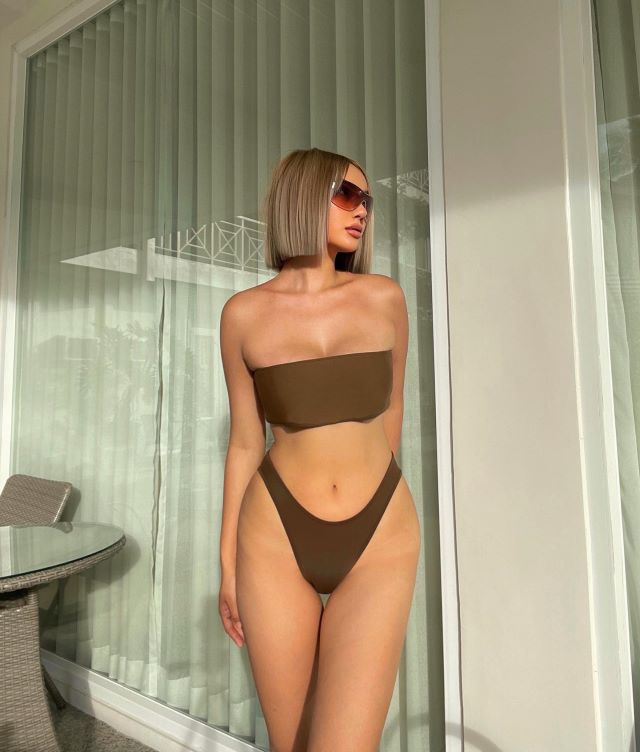 7. Here's a secret we're letting you in on: Some "mirror selfies" you see on Instagram aren't really taken on an mirror. You can just have someone snap your pic while you hold up your phone to look like you're taking a selfie! It's a cute way to show off your bod from head to toe (and if ever you're feeling shy about showing your face).
ADVERTISEMENT - CONTINUE READING BELOW
8. Quite frankly, we all know how to sit on a chair, and it can become quite the IG-worthy shot given the right pose. Lean forward and face the camera for an effortless vibe.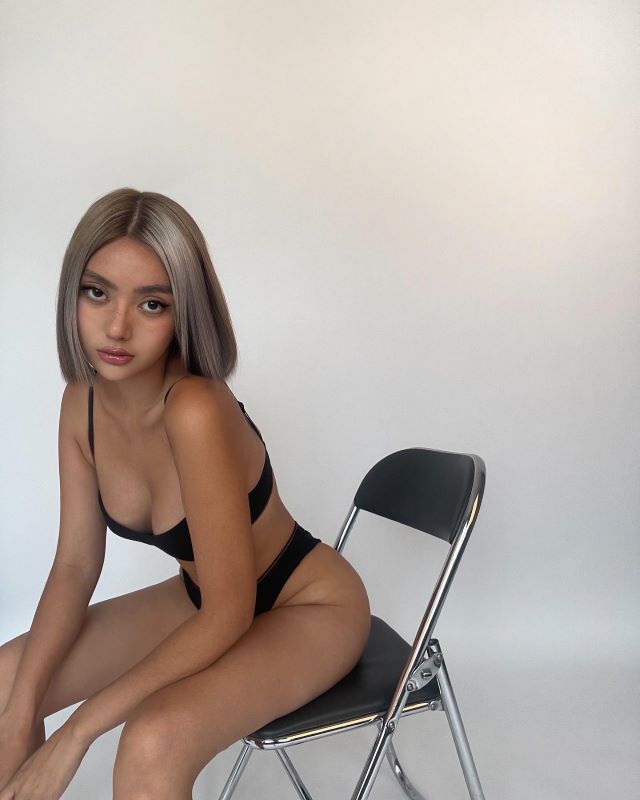 9. Don't have a chair at your disposal? No worries, because the floor will do just fine! Lean on one arm and have the camera at a slightly higher angle for the most flattering shot.