Whether it's a fake date with a broke Noah Centineo or a child-like Brie Larson's face splattered in paint and rainbows, Netflix is once again delivering an eclectic selection of new films and TV shows to watch out for this month of April.
Check them all out below!
TV Series
1. Chilling Adventures of Sabrina: Season 2 (April 5)
Buckle up, witches! A darker, feistier Sabrina is returning to Netflix for yet another wicked season of blood, magic, and eery demonic rituals.
2. You vs. Wild (April 10)
Still reeling from the success of their interactive Black Mirror: Bandesrnatch episode, Netflix is taking the choose-your-own-adventure format to the next step: a survival show. Famous for his Discovery Channel series Man vs. Wild, Bear Grylls is now putting his life in your hands as you get to decide how he survives out in the wild, under the harshest situations and weather conditions.
3. Special (April 12)
A comedy series about a young gay man dealing with cerebral palsy, played by a young gay man who actually has cerebral palsy? Sign me up for another Netflix binge!
ADVERTISEMENT - CONTINUE READING BELOW
4. My First First Love (April 18)
Netflix is bringing you yet another original Korean series. Also known as Because It's My First Love, the coming-of-age romance starring Ji Soo and Jung Chae-Yon, follows a group of college students who move in together as they subsequently experience love, friendship, and everything in between.
CONTINUE READING BELOW
Recommended Videos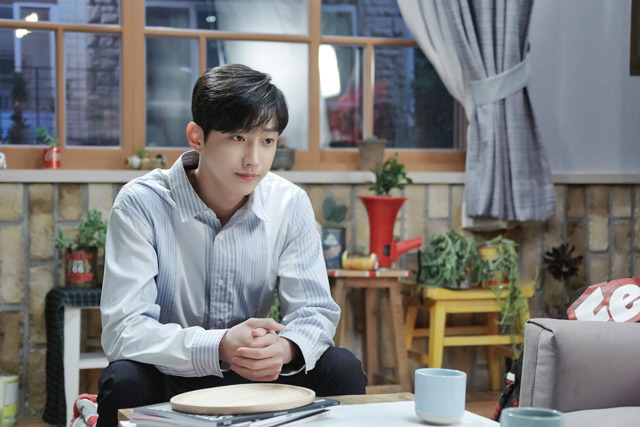 ADVERTISEMENT - CONTINUE READING BELOW
5. Chambers (April 26)
In this complex, supernatural thriller, a young patient who just underwent a heart transplant, finds more than what she bargained for as she uncovers the heinous mystery circling around a deceased woman whose heart she gained.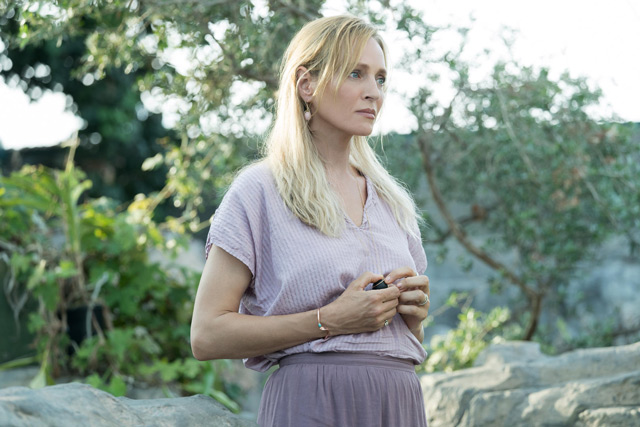 Films
6. Unicorn Store (April 5)
Fresh from the success of their Captain Marvel duo, Brie Larson and Samuel L. Jackson take a 360-degree turn from fighting evil aliens to...learning the art of unicorns? It sounds magical already! You'll just have to watch the glitter-laden, rainbow-filled trailer to believe it.
ADVERTISEMENT - CONTINUE READING BELOW
7. Persona: Collection (April 5)
In this short film collection, South Korean actress and singer IU portrays four different characters, each with their own distinct story, as told through the lens of four differenct directors.
8. The Perfect Date (April 12)
Noah Centineo's taking his internet boyfriend status to a whole new level. In his new movie, The Perfect Date, Noah plays a brilliant teen who can't quite afford to pay for his Ivy League dream school. His solution? He builds an app with his best friend, where he sells himself as the perfect "stand-in" for any girl in need of a plus one. Check out the trailer below!
9. The Silence (April 12)
Sabrina's Kiernan Shipka drops her dark magic for this suspenseful horror-mystery similar to Birdbox and A Quiet Place. The film follows a family running from a peculiar cave-dwelling species who hunt their prey only through their sense of hearing.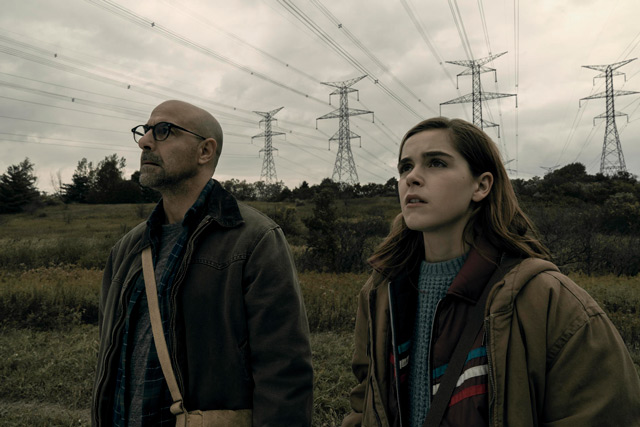 ADVERTISEMENT - CONTINUE READING BELOW
10. Someone Great (April 19)
After being dumped by her long-term boyfriend, a young woman tears through New York City with her two best friends for one final crazy adventure before she moves away.
Related Stories from Preview.ph