Lovers of all things Korean movies and dramas, here's an early Christmas treat for you! Netflix just acquired some of the most anticipated K-films and TV shows to be released in the coming months, and you know what that means? Yup, we get to see some of our favorite actors and actresses in action again!
TOP STORY: Here's What 10 Popular Korean Actresses Look Like without Makeup
Check out Netflix's growing library of Korean titles below:

Movies
The Call (November 27,2020)
This mystery thriller follows Seo-yeon, a young woman living in modern day South Korea. Her whole life is thrown for a loop one day when she returns to her family home and reconnects the landline phone. She eventually receives a call from a stranger named Young-sook who, as she'll soon realize, is actually living in the exact same house, but from 20 years ago. As they continue with their correspondence, the two eventually grow to be adversaries both fighting for their lives when Seo-yeon warns Young-sook of her death.
ADVERTISEMENT - CONTINUE READING BELOW
Starring: Park Shin Hye, Jun Jong Seo, Kim Sung Ryoung
What Happened to Mr. Cha? (January 1, 2021)
A washed up '90s star lays in wait for someone to cast him once again while he reminisces about his glory days. His hopes for a successful comeback in the industry, however, is threatened when he gets stuck under the debris of a crumbling building. His biggest worry during the catastrophe? How to maintain his gentle and perfect image.
Starring: Cha In Pyo, Cho Dal Hwan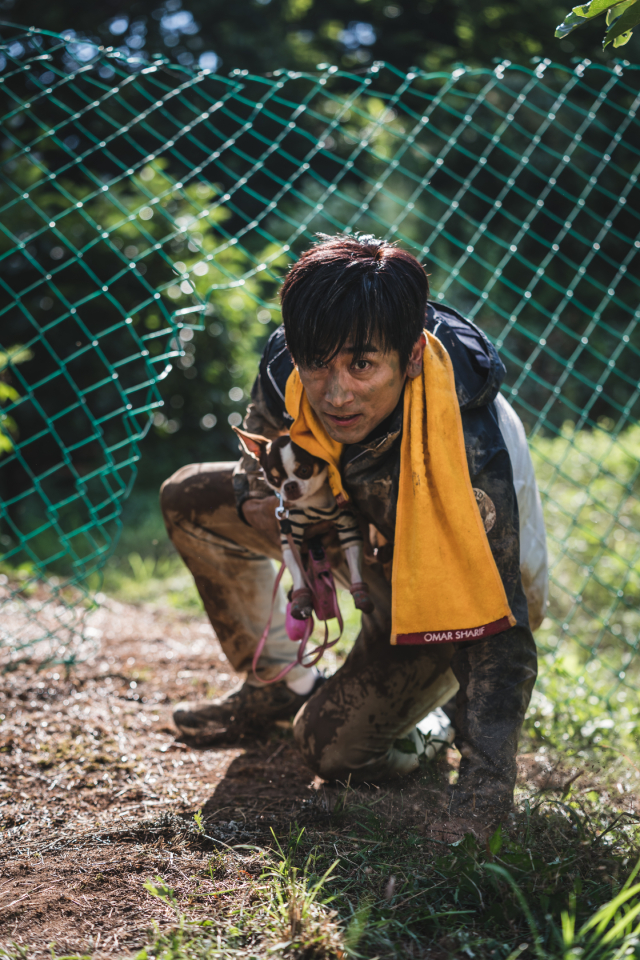 CONTINUE READING BELOW
Recommended Videos
Space Sweepers (2021)
Set in 2092 when the Earth has become near uninhabitable, the human race is now divided into the privileged who live in a pristine habitat located between the Earth and the moon, while others are left to fend for themselves on the ruined planet. When a spaceship crew who live off salvaging space debris snatch a crashed space shuttle containing a seven-year-old girl, they soon realize she's a prized human-like robot wanted by their privileged peers, and decide to demand ransom in exchange for her.
Starring: Song Joong Ki, Kim Tae Ri, Jin Sun-Kyu, Yoo Hai-Jin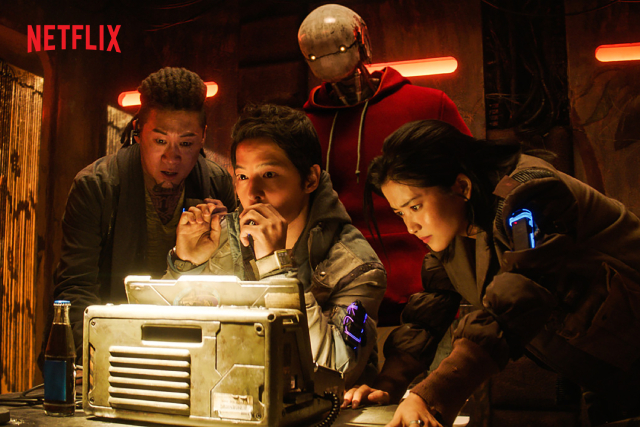 ADVERTISEMENT - CONTINUE READING BELOW
TV Series
The Uncanny Counter (November 28, 2020)
Based on a webtoon of the same name, this supernatural series follows a group of superheroes called the Counters. When they're not hanging out in a noodle shop, they're combating evil spirits who've come down to Earth from the afterworld in pursuit of immortality.
Starring: Cho Byeong Gyu, Yu Jun Sang, Kim Se Jeong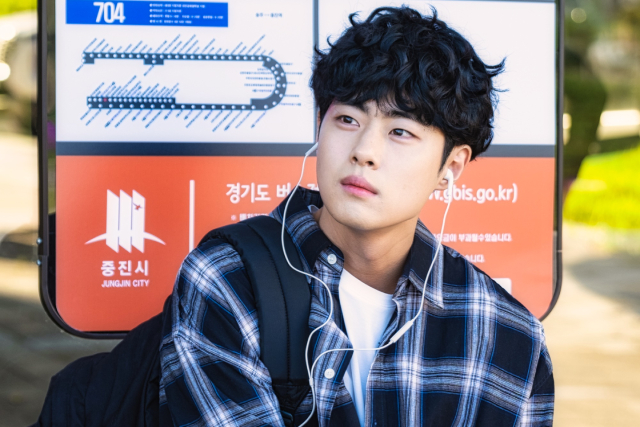 ADVERTISEMENT - CONTINUE READING BELOW
Run On (December 16, 2020)
Run On tells the love story between Ki Sun-gyeom, a once popular sprinter who was forced to retire, and Oh Mi-joo, the passionate subtitle translator who helps him realize that there's more to life than just the sport he's devoted his life to.
Starring: Yim Si Wan, Shin Se Kyung, Choi Soo Young, Kang Tae Oh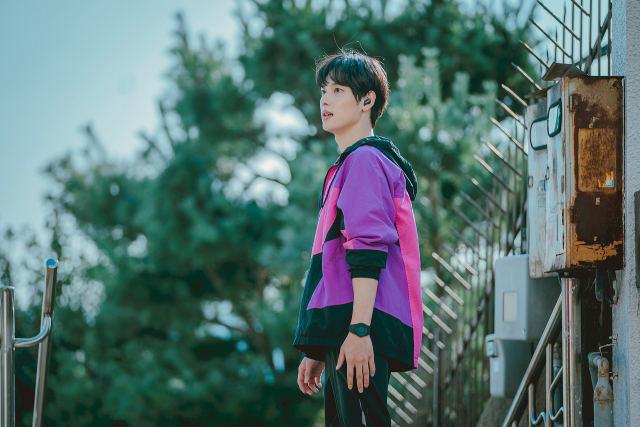 ADVERTISEMENT - CONTINUE READING BELOW
Sweet Home (December 18, 2020)
Sweet Home follows Cha Hyeon-su, a reclusive high school student who's left traumatized after losing his entire family to a tragic accident. Orphaned and alone, he's forced to move into an old apartment complex called the Green Home. His hopes for a quiet stay is quickly upended when he realizes that the building is plagued by a malicious entity that turns its residents into monsters as reflected by their internal desires. Caught up in a real-life nightmare, Hyeon-su must now fight for his and his neighbors' survival.
Starring: Song Kang, Lee Jin Wook, Lee Si Young, Lee Do Hyun
Lovestruck in the City (December 2020)
In a bout of spontaneity, Lee Eun-o, an ordinary woman, decides to temporarily reinvent herself as the free spirited Yun Seon-a. She impulsively runs off to a remote place and falls in love with Park Jae-won, a passionate architect who remains enamored by a woman from his past.
ADVERTISEMENT - CONTINUE READING BELOW
Starring: Ji Chang Wook, Kim Ji Won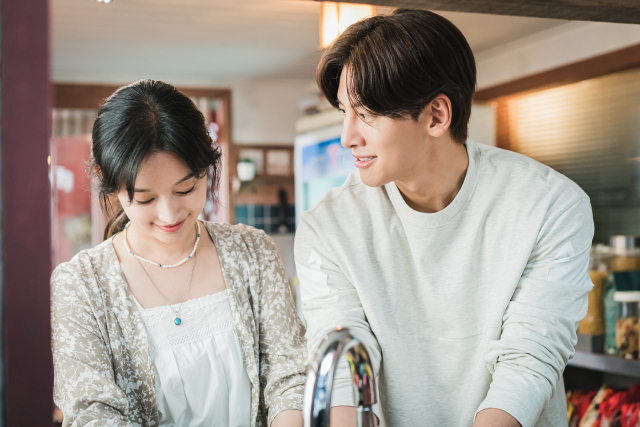 Related Stories from Preview.ph
Hey, Preview readers! Follow us on Facebook, Instagram, YouTube, Tiktok, and Twitter to stay up to speed on all things trendy and creative. We'll curate the most stylish feed for you!