In the time of a global pandemic, viral food trends—from egg sandwiches to Dalgona coffee—have never been more prominent. As a bid to stay productive during the lockdown, those with the luxury to stay at home have turned to their own kitchens to make the most of their time. One netizen, in particular, is taking the term "quarantine cook" up a notch.
In a recent Facebook post that's quickly gone viral, Jadey Ezekiel Detera showcased his Master Chef-level plating skills featuring considerably mundane, everyday food, to the amusement of fellow netizens. Picture the canned tuna, pancit canton, or Chips Delight casually stocked in your pantry, served a la five-star restaurant style!
Jadey, who makes it clear that he's not a chef, just a guy with a lot of time in his hands, has dubbed the photoset "The Middle Class Lockdown Meal." He decided to post it in hopes of spreading "good vibes" while everyone's stuck inside for the time being.
ADVERTISEMENT - CONTINUE READING BELOW
CONTINUE READING BELOW
Recommended Videos
Suffice to say, if the comments section is any indication, he definitely did the job. "Positively done. Love it! God bless people like you," one netizen wrote. Another one praised "Panglaban na sa international culinary [competition]." While most tagged their friends, challenging them to attempt the same.
Check out more photos of his impeccably plated food below, coupled with his hilarious captions to boot. Who says you can't dine like a Rockwell tita while in quarantine?
ADVERTISEMENT - CONTINUE READING BELOW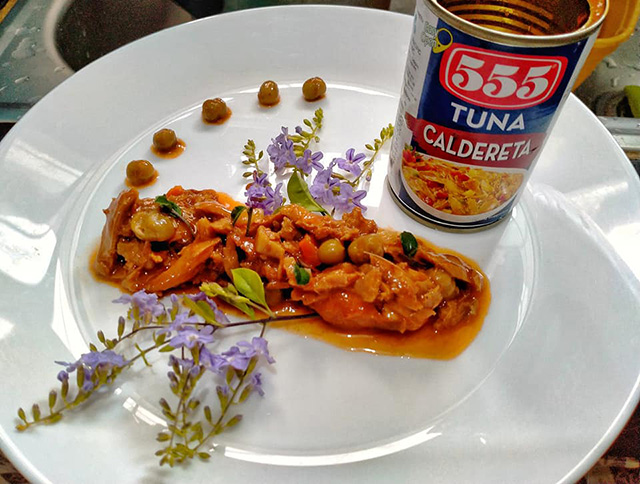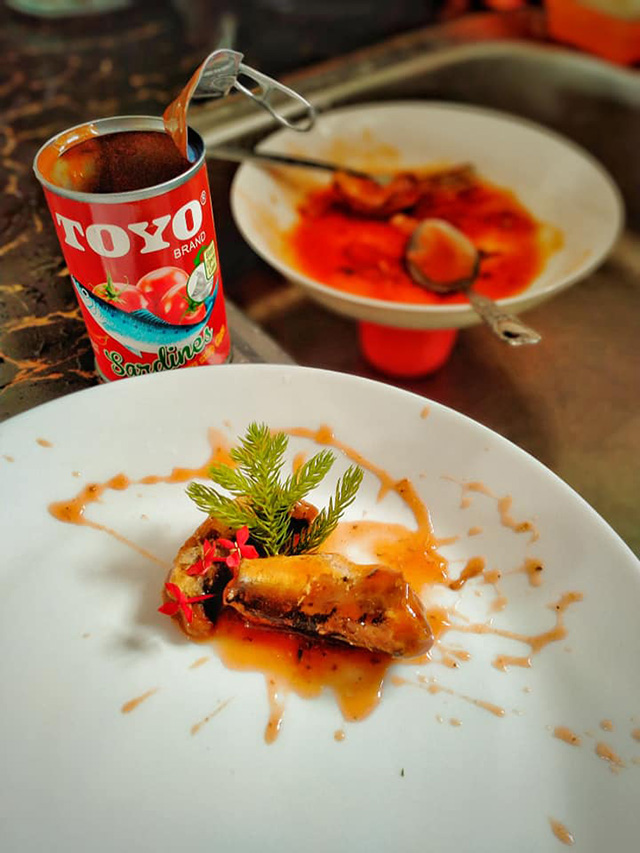 ADVERTISEMENT - CONTINUE READING BELOW