There's a new horror series coming to Netflix, and the trailer alone has got the hair on the back of our necks standing up. Titled Ratched, the show stars American Horror Story queen Sarah Paulson as the titular asylum nurse from hell.
Set in 1947, Ratched tells the origin story of Mildred Ratched a.k.a the iconic nurse from the 1975 fictional thriller film One Flew Over the Cuckoo's Nest. Originally played by Louise Fletcher, Mildred's characterization drew great infamy for being a cold and heartless head nurse of a psychiatric ward. She held a terrifying tyrannical rule and often brutally punished patients that didn't fall into her favor.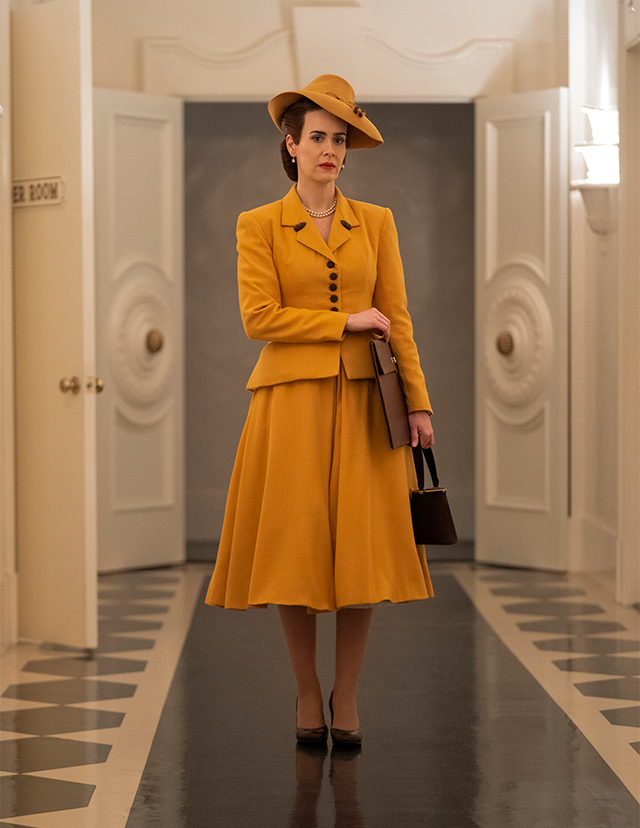 Watch the full trailer below.
Joining Sarah in the cast are Cynthia Nixon as Gwendolyn Briggs, Judy Davis as Nurse Betsy Bucket, Sharon Stone as Lenore Osgood, Jon Jon Briones as Dr. Richard Hanover, Finn Wittrock as Edmund Tolleson, Charlie Carver as Huck, Alice Englert as Dolly, and Amanda Plummer as Louise.
Scroll through for more first-look stills.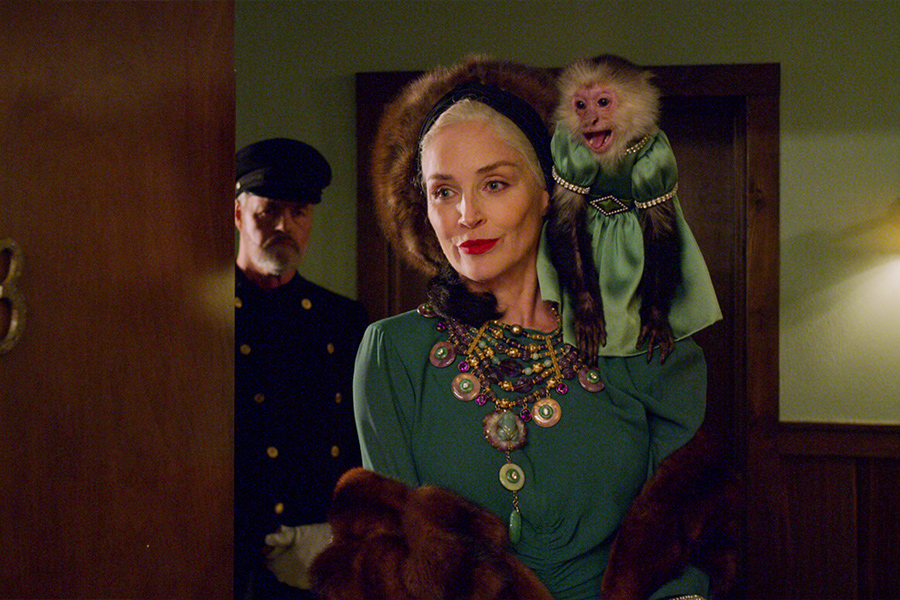 Related Stories from Preview.ph