When Netflix revealed back in November that they're producing their very first Korean drama, we didn't really know what to expect. During their See What's Next: Asia event, we were given a preview of this then-secret show starring Ju Ji-Hoon (Along with the Gods), Doona Bae (Sense 8), and Ryu Seung-Ryong. It's a murder-mystery-thriller set during the Joseon era with a zombie outbreak twist. Written by Kim Eun Hee (Signal) and directed by the critically-acclaimed Kim Seong-hun (A Hard Day), this show—now revealed as Kingdom—feels like a true original and an impressive start for Netflix in the K-drama arena. But with the countless zombie-themed movies and TV series coming out recently, is Kingdom really all that revolutionary? Read our spoiler-free review below!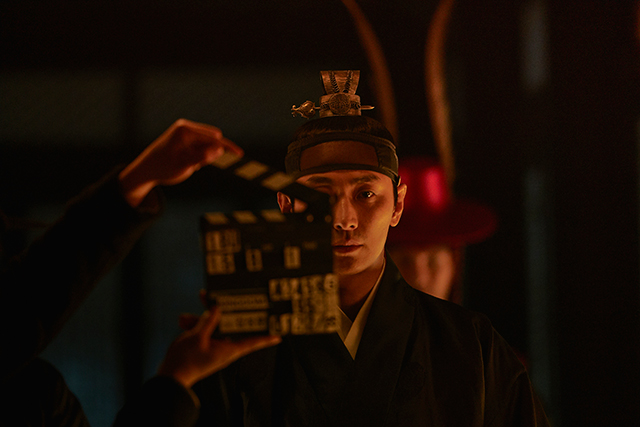 The stars of Kingdom:(L-R) Ryu Seung-Ryong, Doona Bae, Ju Ji-Hoon, writer Kim Eun-Hee, and director Kim Seong-Hun

PHOTO BY

Courtesy of Netflix
What I Liked About It
You don't need to be a K-drama fan to watch and appreciate it.
Kingdom feels and looks like a well-made suspense horror-thriller film that's been split into a set of one-hour episodes. It just so happens that it's set in Korea and the actors are Korean, but it doesn't alienate its audience by sticking to the typical K-drama formula. It provides a great mix of both the Asian and Western approach to the horror genre. It's action-packed and fast-paced, too, leaving you wanting more after every episode. If you've never seen a K-drama in your life, then Kingdom would definitely be a good start.
ADVERTISEMENT - CONTINUE READING BELOW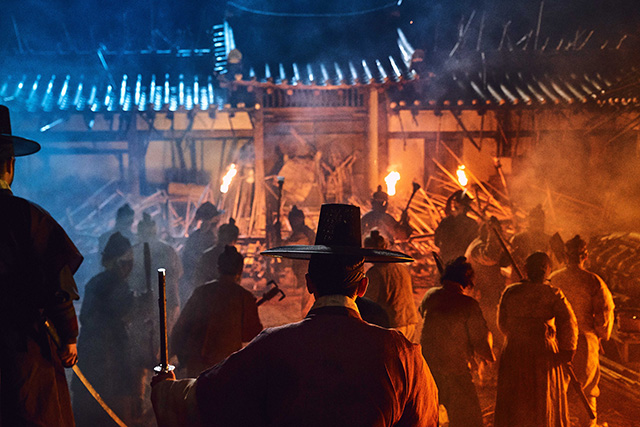 From the show's cinematography to production and sound design, Kingdom overflows with quality visuals. A reasonably big budget has clearly been poured into it, and it resulted beautifully on screen.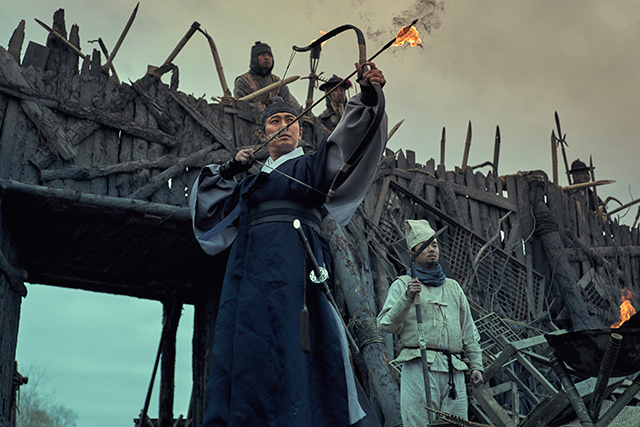 It's a fresh and original zombie story.
Zombies are a relatively modern scare, and on-screen they're usually fought with guns or heavier artillery. But set in the early Joseon era, zombies could arguably be an unstoppable foe. There's more to Kingdom's undead than their hunger for human brains. The show presents its villains as more than just mindless flesh-eating creatures. Writer Kim Eun Hee mentioned that Kingdom is about hunger of all sorts—be it for food, wealth, love, or power.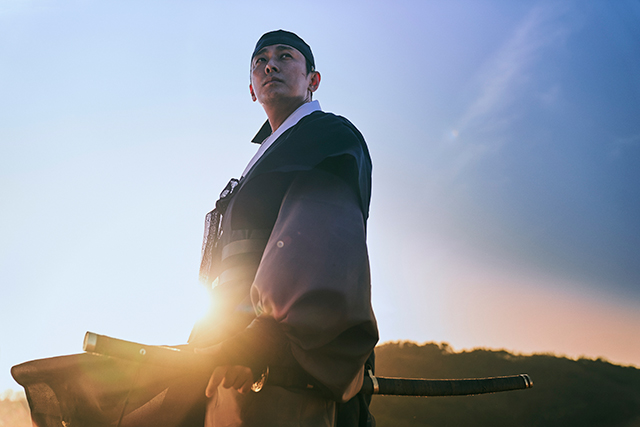 ADVERTISEMENT - CONTINUE READING BELOW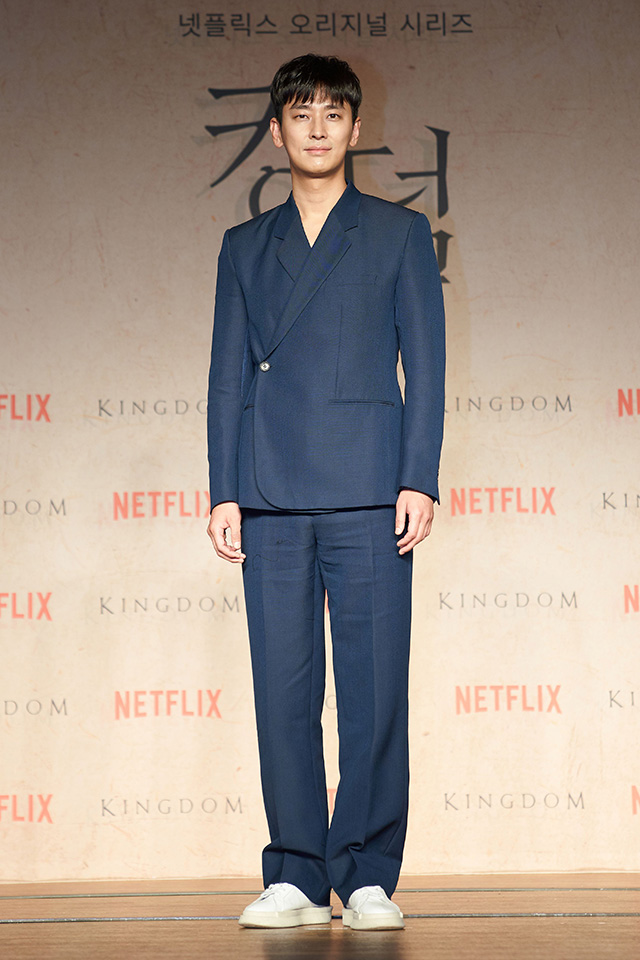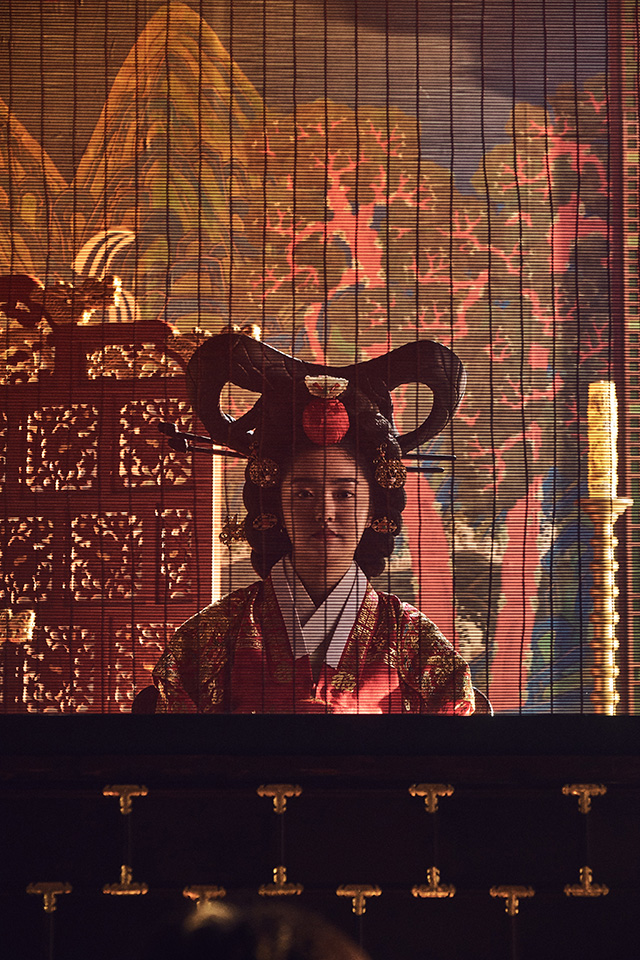 ADVERTISEMENT - CONTINUE READING BELOW
The theme does transcend to the Joseon aspect of the show with the crown prince played by Ju Ji-Hoon, whose storyline is the heart of the series. As he investigates the origin of the outbreak, it slowly unfolds into a political power-play of sorts. There's more to just finding a cure in this intricate story.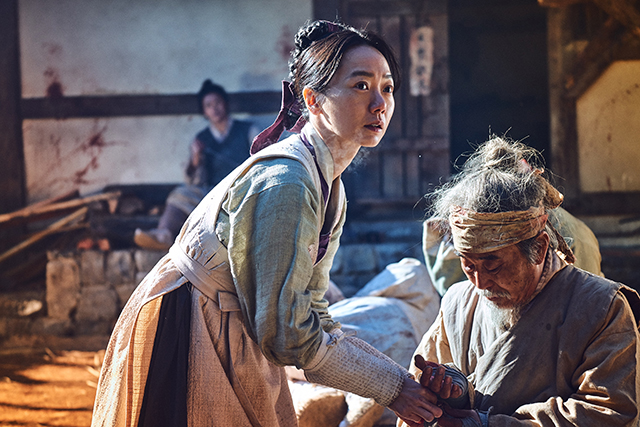 ADVERTISEMENT - CONTINUE READING BELOW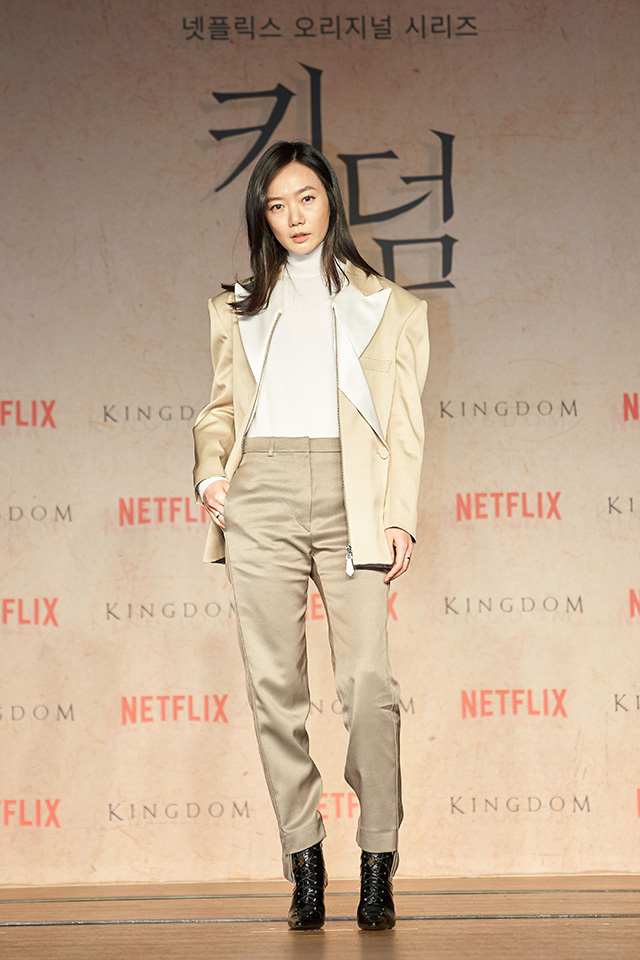 Then there's Doona Bae who plays Seo-bi, a nurse whose sole purpose and drive is to help people. Frail and meek as she might be, she's no damsel in distress despite being in the center of a zombie outbreak. Along with the crown prince and his guard, the three will form a competent and interesting team to solve the mystery behind the rise of the undead. This is more than just a hack-and-slash gore-fest of a show like The Walking Dead. Think Game of Thrones meets Train to Busan. There is as much politics as there is horror in Kingdom, and it's just so new to see those two themes intertwine on screen.
ADVERTISEMENT - CONTINUE READING BELOW
There's surprisingly a bit of humor, too.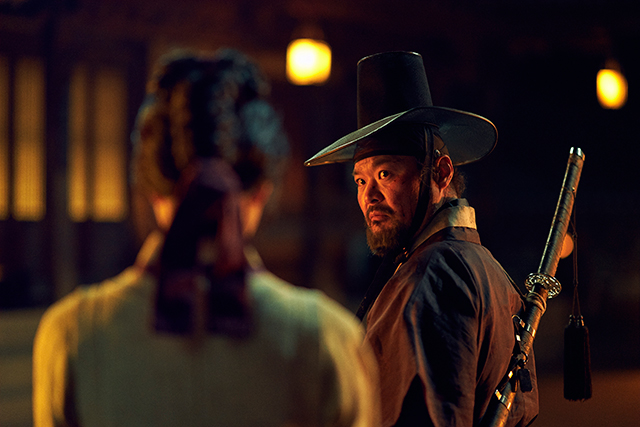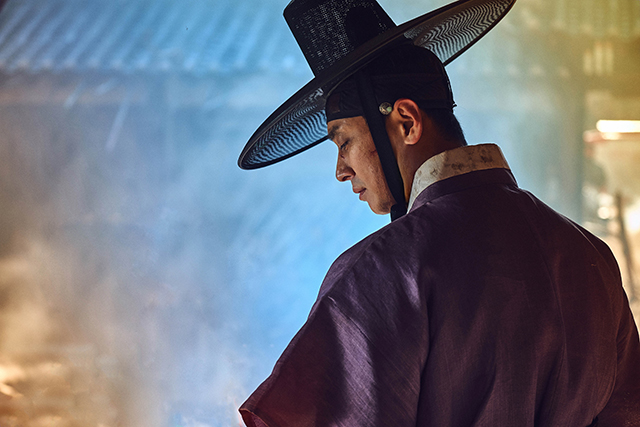 ADVERTISEMENT - CONTINUE READING BELOW
When you watch serious horror films or series, you don't expect to get any laughs from it. In contrast, Kingdom finds the right balance with the comedic and innocent friendship between the crown prince and his loyal guard played by Kim Sang Ho. Ji-Hoon and Sang Ho's chemistry and banter are one of the highlights of the show, giving the audience a much-needed break and some laughs in between all the action and suspense.
It's not a cheap thrill.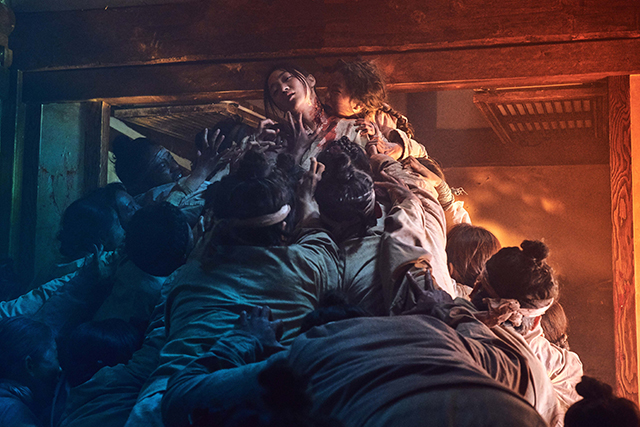 ADVERTISEMENT - CONTINUE READING BELOW