If the phrase "hell hath no fury than a woman scorned" took the form of a K-drama, it would be Kim Jin Min's My Name. The latest series under the genre to hit Netflix, it stars Nevertheless' Han So Hee in an almost unrecognizable role as skilled revenge-seeker Yoon Ji-woo. She swapped out her sneakers and bangs for bomber jackets and a bob, and that's only the first layer of transformations she went through for the role.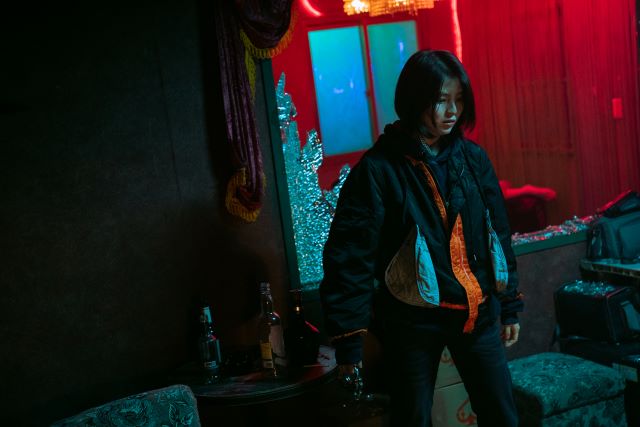 Before you keep reading, I'm going to let you in on a secret: I haven't seen Han So Hee in Nevertheless, nor have I finished watching any other K-drama. Saying that almost feels like admitting to a crime in today's K-obsessed world. Action thrillers aren't necessarily my favorite genres either, but something about this show made me automatically hit the "Next" button at the end of every episode. Despite all the gruesome depictions, there was an allure to the series that I could only attribute to the fact that it had a female lead, which to my knowledge, is a novelty in K-Dramas.
Having a woman take center stage in a TV show or film, for lack of a better term, hits different. Especially when they're placed in traditionally male-dominated action or adventure narratives, having a femme fatale be the principal role adds certain dimensions that beg to be noticed more in mainstream media. We've seen it happen in The Hunger Games, and even in local fanfare like Encantadia. Seeing a woman succeed and become a hero makes a story all the more uplifting, given how females have historically been perceived as incapable damsels in distress.
ADVERTISEMENT - CONTINUE READING BELOW