Last Sunday evening, fresh-faced 24-year-old Michelle Dee was crowned the new Miss World Philippines. She bested 39 contestants vying for the title. The newly minted pageant queen has more than just good looks though; she is a staunch advocate for autism awareness and mental illness.
On her 24th birthday, Michelle shared a video she had produced in collaboration with Center for Possibilities, Inc., which chronicled her four-day medical mission at the center's school that caters to children with special needs. "It's not enough for me to just sit by and hope things will get better for them. We need more people to ask better questions, we need more people to understand, but one day I know we'll get there," the video's caption read.
Based on her colorful Instagram account, she also loves fashion, spending time at the beach, and even motorbikes.
Aside from her individual achievements and admirable advocacy, one thing that sets the new Miss World Philippines apart from others would be her pedigree.
Her parents are in the entertainment industry.
Her statuesque frame and striking beauty can be attributed to her mother, beauty queen-turned-actress Melanie Marquez. Her father, Derek Dee, was a prominent figure in the 1980s as an action film star and movie producer.
ADVERTISEMENT - CONTINUE READING BELOW
Her grand-uncle and grandfather were pillars of Chinabank.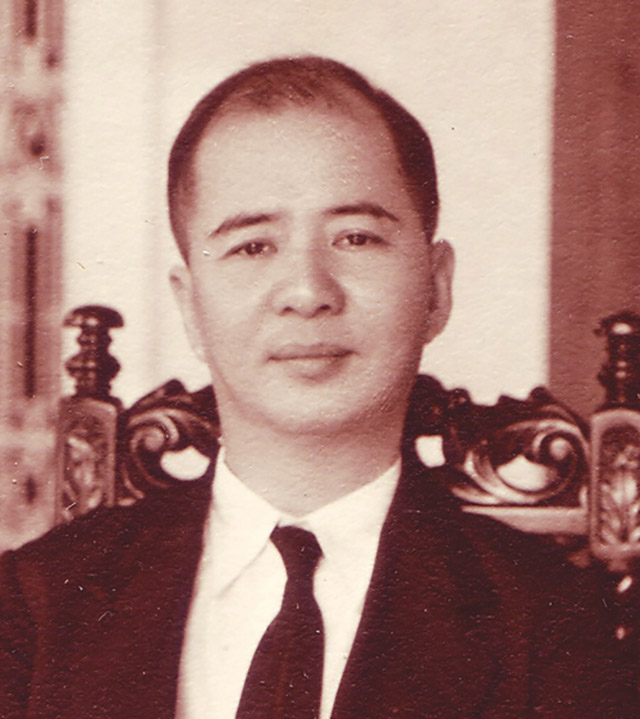 On her father's side, Michelle Dee's grand-uncle, Dee C. Chuan, founded Chinabank in August of 1920. He also founded Fookien Times and Chinese Commercial News. Later on, he was joined by Albino SyCip who acted as the bank's chairman. For two decades before his death, Dee C. Chuan's leadership led Chinabank to become one of the biggest banks in the country.
According to Philstar, Chinabank has provided unwavering support to budding entrepreneurs throughout the years, firmly standing by its values of integrity and trust.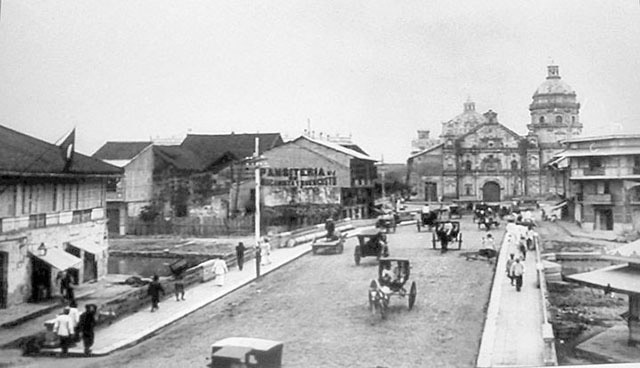 Among these businessmen were SM and BDO founder Henry Sy. Sr., JG Summit Holdings, Inc. founder John Gokongwei Jr., DMCI's David Mendoza Consunji, Edgardo Puyat Reyes of Gonzalo Puyat and Sons, Inc., and Century Pacific Group's Ricardo Po. Sr.
ADVERTISEMENT - CONTINUE READING BELOW
After the untimely death of Dee C. Chuan in 1940, his son, George Dee Se Kiat took the reins alongside Albino SyCip. In 1952, however, Michelle's grandfather, Dee K. Chiong, took on the role of Senior Vice President. According to A Matter of Trust: The Chinabank Story, a book celebrating its 90th year, George Dee Se Kiat and Dee K. Chiong became the unstoppable force that reinvented the Chinabank of Old Binondo, despite being faced with the challenges of a highly competitive landscape. It is said the duo's respective personalities complemented each other and suited their roles: George was more operations-savvy, while Chiong enjoyed client relations.
Her other relatives eventually took over the reins.