It's official! Miss Universe 2o21 is Harnaaz Sandhu from India! The competition's much-awaited Question & Answer portion was certainly nerve-wracking, as the final three candidates all had to answer the same question: "What advice would you give to young women watching on how to deal with the pressures they face today?"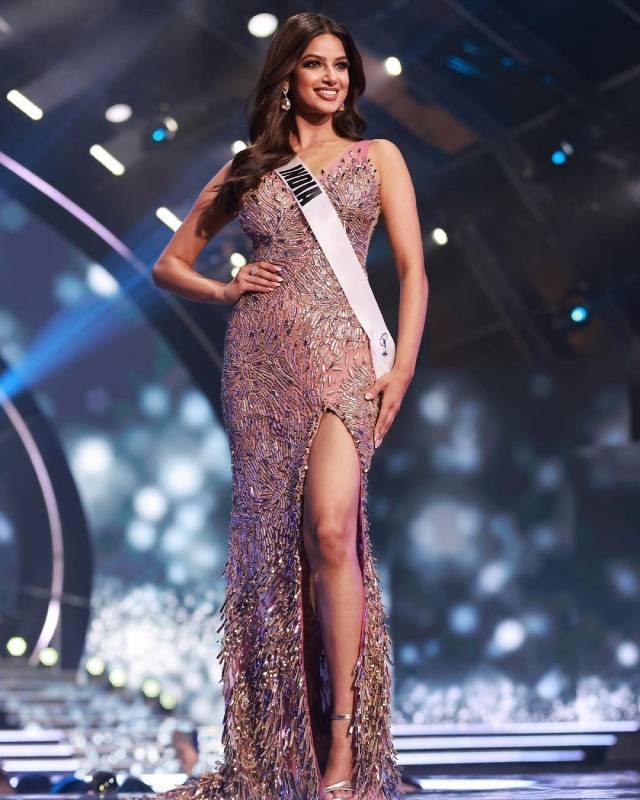 ADVERTISEMENT - CONTINUE READING BELOW
Read the complete transcript for the Miss Universe 2021 Top 3 Q & A below:
Miss South Africa
Lalela Mswane
ANSWER: "I would implore young women today to choose courage over comfort, every opportunity they get. I would also like young women to know that since the beginning of time, they've had anything, everything rather, within them to achieve anything they wanted. It was unfortunately the world that convinced us that we did not. Thank you."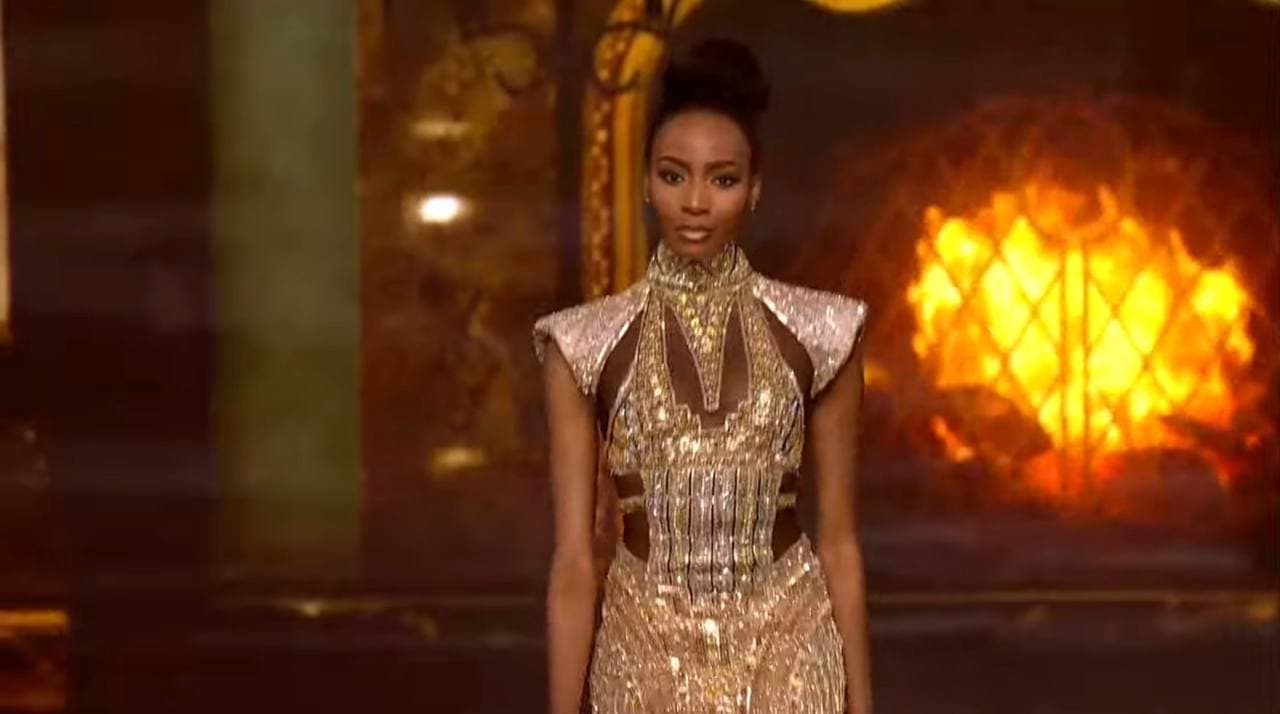 Miss India
, Harnaaz Sandhu
ANSWER: "Well, I think the biggest pressure the youth of today is facing is to believe in themselves. To know that you are unique and that's what makes you beautiful, stop comparing yourselves with others, and let's talk about more important things that's happening worldwide. I think this is what you need to understand. Come out, speak for yourself, because you are the leader of your life. You are the voice of your own [life]. I believe in myself and that's why I'm standing here today. Thank you."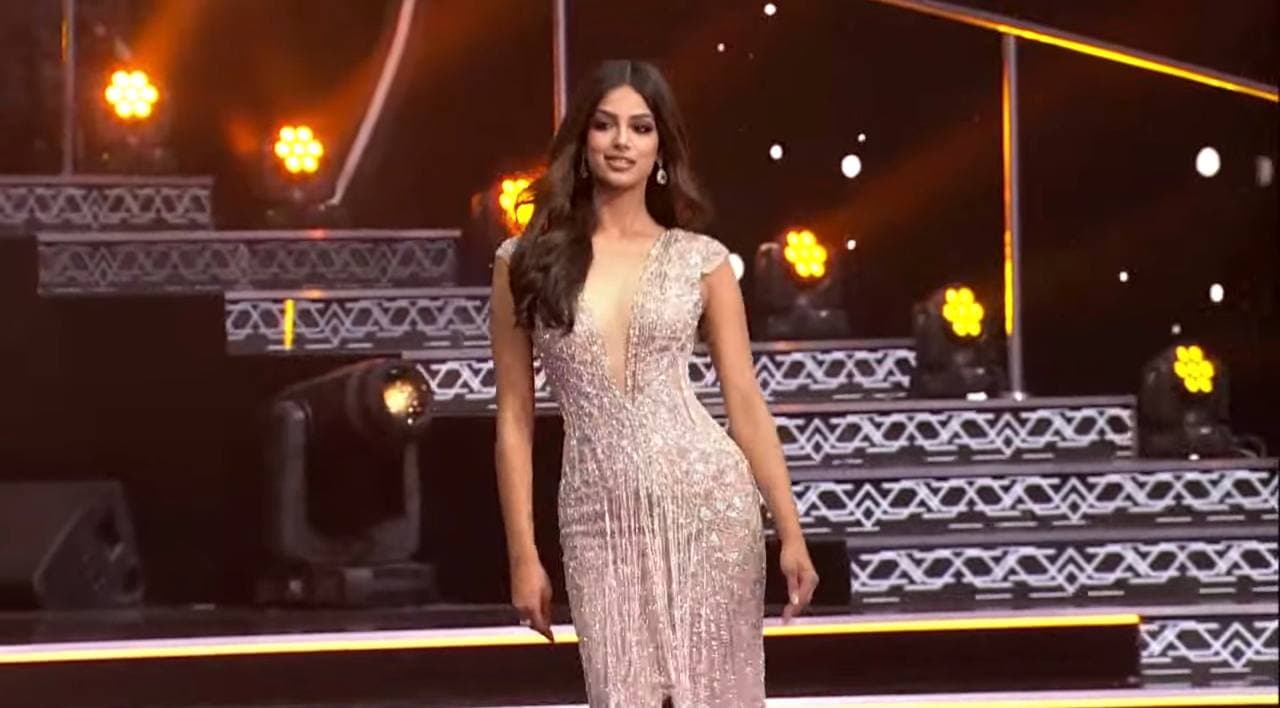 ADVERTISEMENT - CONTINUE READING BELOW
Miss Paraguay
, Nadia Ferreira
ANSWER: "I've been through so many hard situations in my life. But I overcome it. So I want all women, all persons who's watching in this moment, to join forces, to do what you're meant to do because you can do it. No matter the situation, you can overcome it, and you can always be victorious. Thank you."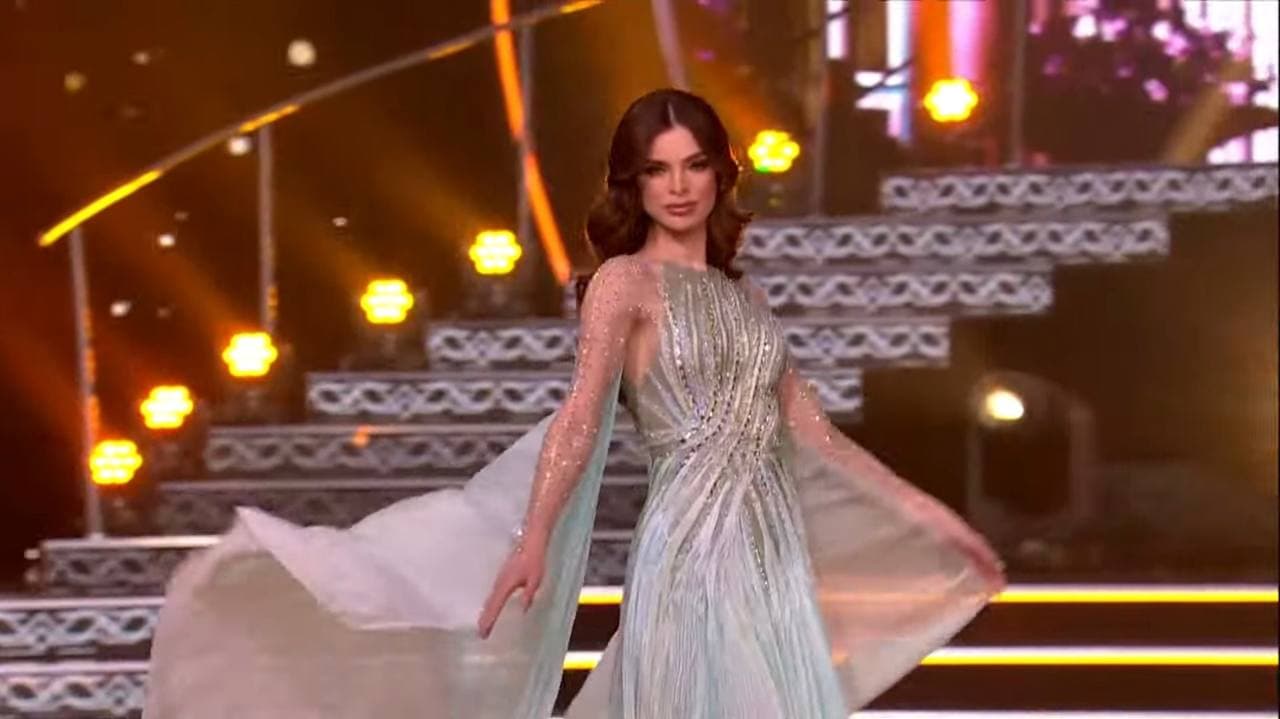 ADVERTISEMENT - CONTINUE READING BELOW
Before this final segment though, these three finalists still had to battle it out in the Top 5 Q&A round with Miss Colombia, Valeria Ayos and our very own Miss Philippines, Bea Gomez.
Read the complete transcript for Miss Universe 2021 Top 5 Q & A below:
Miss India Harnaaz Sandhu
QUESTION: Many people think climate change is a hoax. What would you do to convince them otherwise?
ANSWER: "Honestly my heart breaks to see how nature is going through a lot of problems, and it's all due to our irresponsible behavior. And I totally feel that this is the time to take actions and talk less. Because each action could either kill or save nature. Prevent and protect is better than repent and repair, and this is what I'm trying to convince you guys today."
Miss South Africa Lalela Mswane
QUESTION: Should tweets and social media comments from a person in their teenage years be held against them years later?
ADVERTISEMENT - CONTINUE READING BELOW
ANSWER: "I believe that everybody should be held accountable for their actions, and if a person doesn't know how to act on social media, they should be cancelled. I believe in cancel culture. In the same breathe, I also believe in redemption culture, and hoping that the person has matured and has known better and done better. I hope that they could do better and be redeemed. So I do believe that they can grow and be allowed a gap to do that. Thank you."
Miss Paraguay Nadia Ferreira
QUESTION: How can women best handle body-shaming?
ANSWER: "Our body is our temple, so we must take care of it. Our inner beauty is what really matter. Let's cultivate our inner beauty, so we can reflect to our external beauty. Thank you."
Miss Colombia Valeria Ayos
QUESTION: According to Global Citizen, 95% of the world's countries are led by a male head-of-state. How would the world be different if more women were in charge?
ADVERTISEMENT - CONTINUE READING BELOW
ANSWER: "Women are leader by nature. We have the power to raise our voice and make transcendetal decisions in society, as role models making an example, but not just with words, with actions. That's why women raising our voice, as in this platform called Miss Universe, we are taking charge of our lives and deciding what we want to uphoard to the society in order to make it a better one. So, women, let's raise our voice and make us a better, united universe."
Miss Philippines Beatrice Luigi Gomez
QUESTION: Given the ever-changing COVID situation, what is your opinion of mandating a universal vaccine passport?
ANSWER: "I believe that public health is everyone's responsibility. And to mandate vaccine innoculation is necesarry. And if mandating vaccine passport would help us in regulating the rollouts of vaccine, and mitigate the situation of the pandemic today, then I would agree on mandating the necesarry passport of vaccination."
ADVERTISEMENT - CONTINUE READING BELOW
*This story originally appeared on Cosmo.ph, with additional reporting by Em Enriquez.
Preview is now on Quento! Click here to download the app for iOS and Android and enjoy more articles and videos from Preview and your favorite websites!
Related Stories from Preview.ph



Hey, Preview readers! Follow us on Facebook, Instagram, YouTube, Tiktok, and Twitter to stay up to speed on all things trendy and creative. We'll curate the most stylish feed for you!