You know who they are, you've met their equally hot beaus, you've even started stalking their younger sisters, but have you met the It Girls' brothers? They're just as stylish and oozing with charm because you know, they can't help it, charisma runs deep in their blood. Below meet the bros of the girls you can't stop stalking on IG—the It Bros.
Erwan Heussaff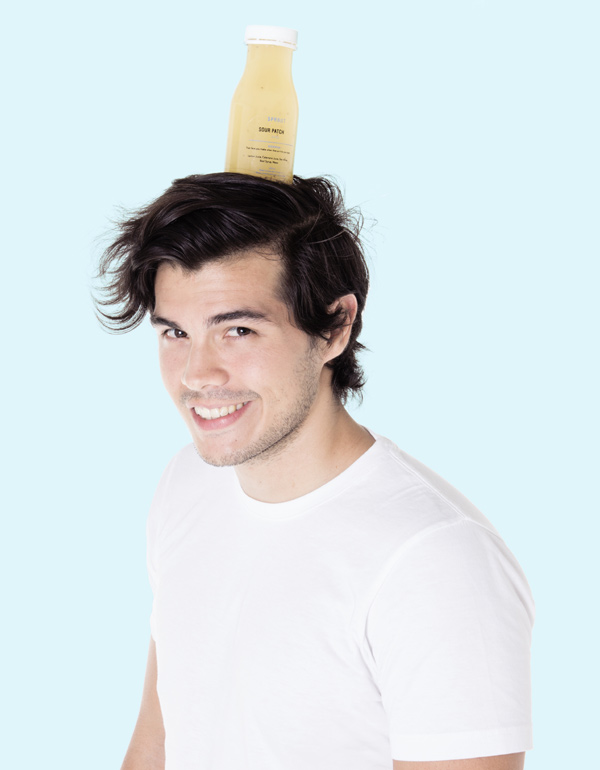 Unless you've been living under a rock, you'd know Solenn Heussaff's brother and Anne Curtis' boyfie, Erwan. An It boyfriend and an It bro in one, Erwan is the guy you just want to take home to mom. He's fit, business-minded, adventurous, a great cook, and will travel with you to the depths of the earth.
ADVERTISEMENT - CONTINUE READING BELOW
Tom Curtis-Smith
If you think that Anne and Jasmine are inseparable because they're the only Curtis-Smith's in their abode, then you're wrong. Meet their baby brother, Thomas. He is the youngest of the three, just turned 17, and currently living in Australia with their folks. Did we mention he can do some mean art? As in: he once made a portrait of his sister Jas and it got exhibited in school. Aww.
Sam Wilson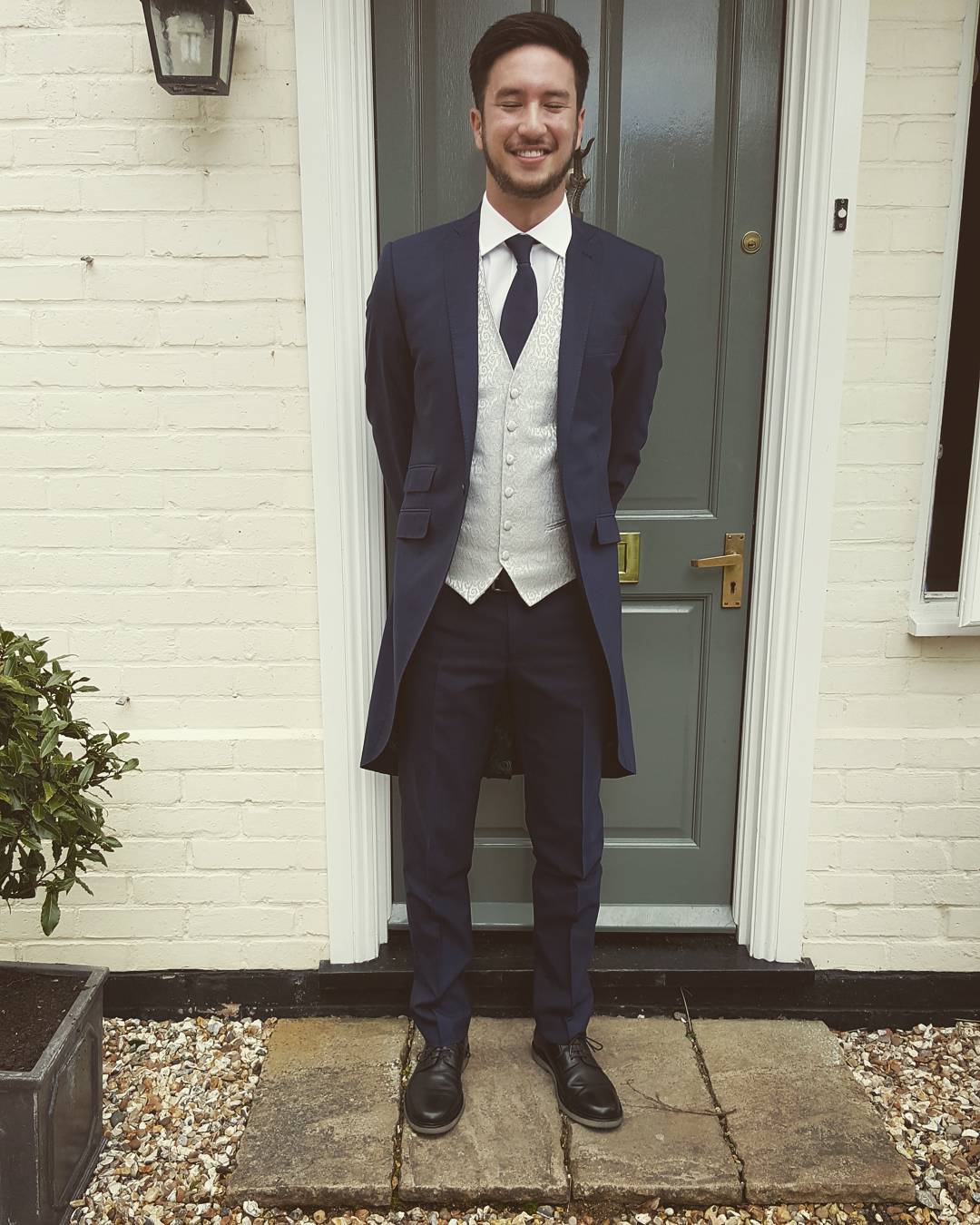 ADVERTISEMENT - CONTINUE READING BELOW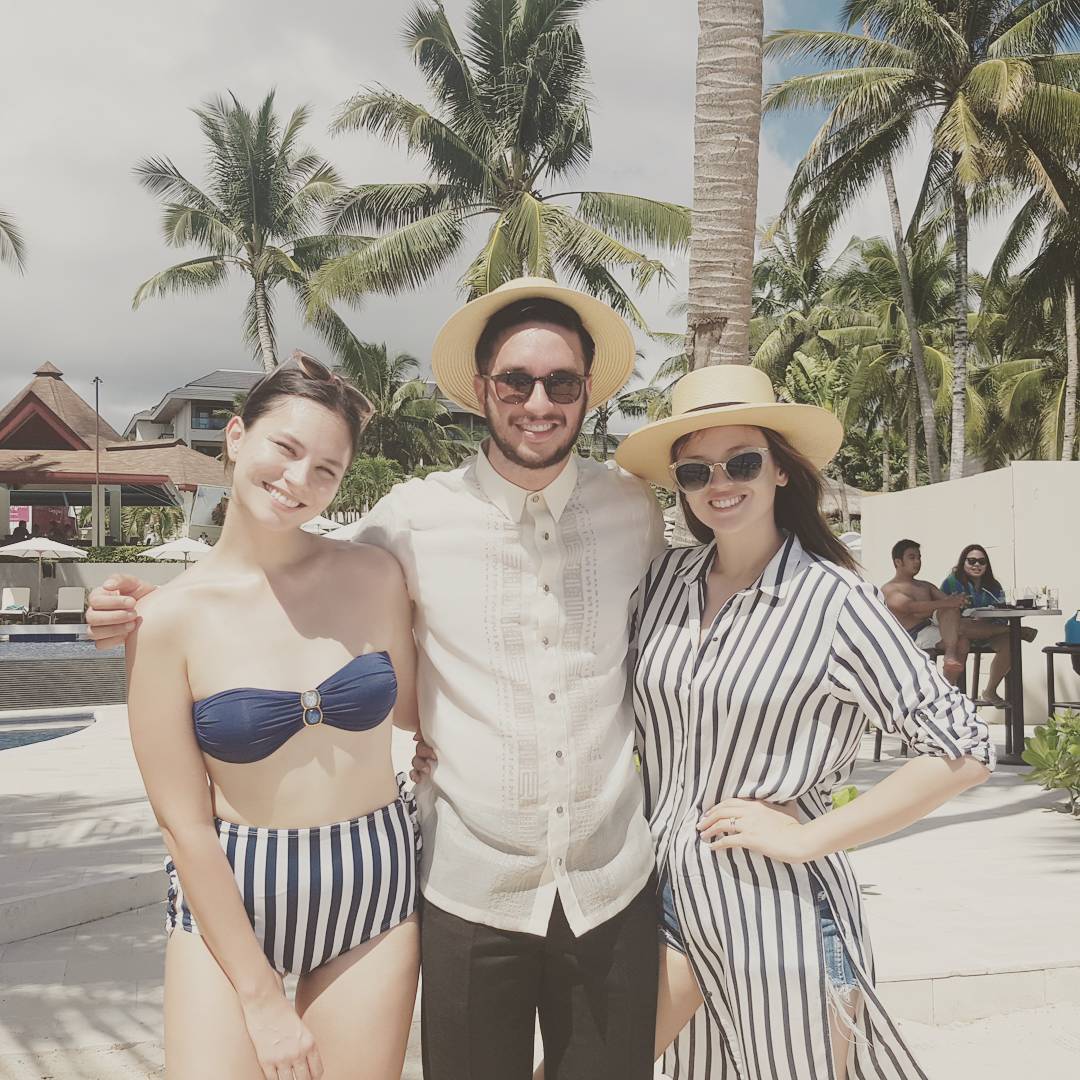 If you've been stalking the honeymoon posts of #theburnands, then you've probably seen that Georgina's siblings Jess and Sam tagged along. These cling-ons are so cute. Arthur literally married the whole fam bam—hunk Sam, definitely included. If you like athletes, you'd be happy to know that this cutie was part of the varsity football team of Ateneo back in college.
Robin Da Roza
ADVERTISEMENT - CONTINUE READING BELOW
Can you guess who is related to this '90s heartthrob? Martine Cajucom! You actually see a slight resemblance if you look closely. Of course, he had a screen name but they're definitely related. Manila just keeps getting smaller by the minute.
Vince Uy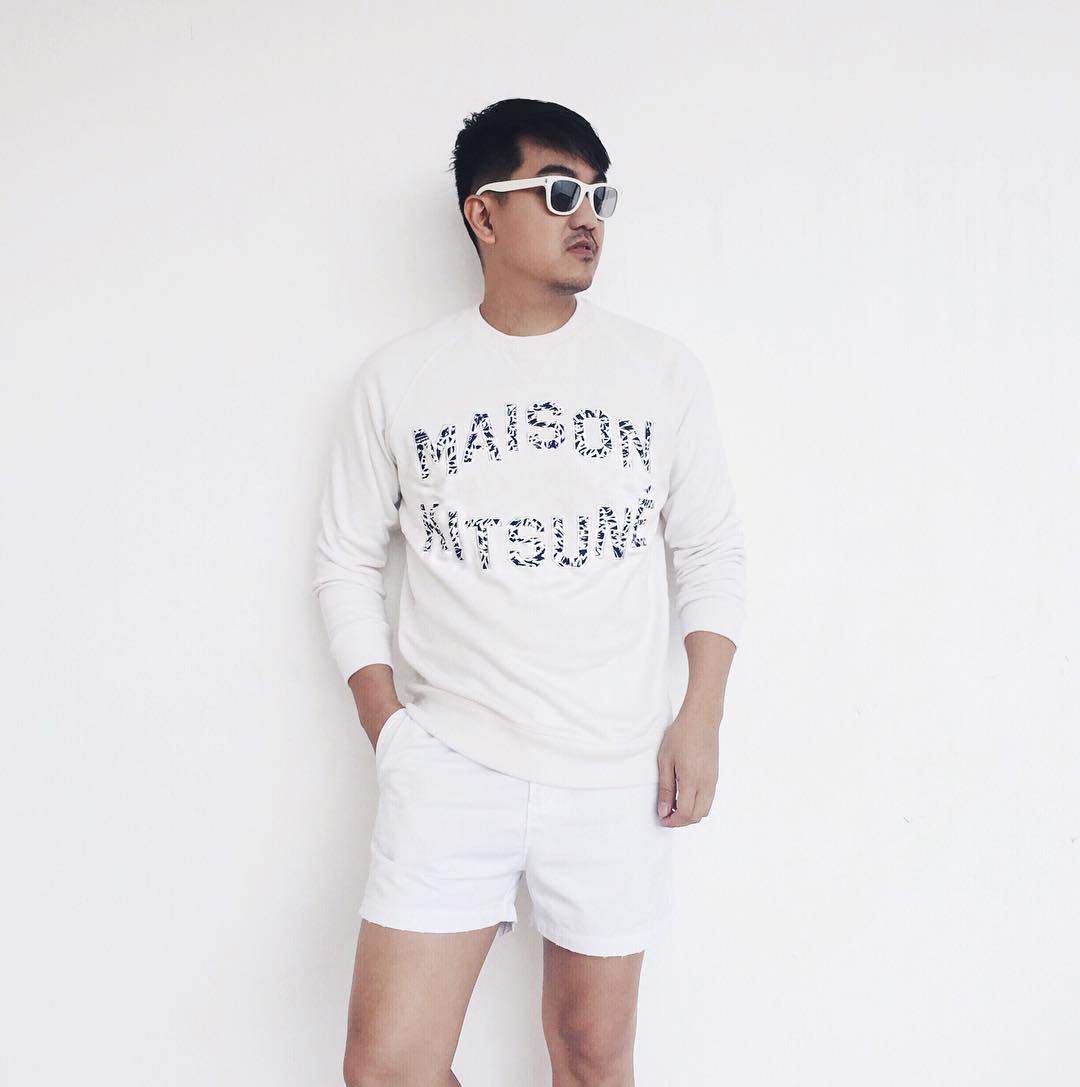 Last but definitely not the least, Preview's very own Vince Uy. You wouldn't think this list would be complete without him, did you? Liz and Laureen's chinito older brother is one of the most talented, stylish, and respected creative artists in the industry. And we certainly can't imagine Preview without him.
ADVERTISEMENT - CONTINUE READING BELOW
Images from @jessdiazwilson, @samwilstagram, @annecurtissmith, @thomasjamescs, @erwanheussaff, @solennheussaff, @lizzzuy, @vince_uy, @robindaroza, @ilovemartine