These are the cool titos of Manila. Meet The Brap Pack: Jericho Rosales, Ryan Agoncillo, Drew Arellano, Odyssey Flores, Sid Maderazo, Javy Olives, and Paolo Abrera!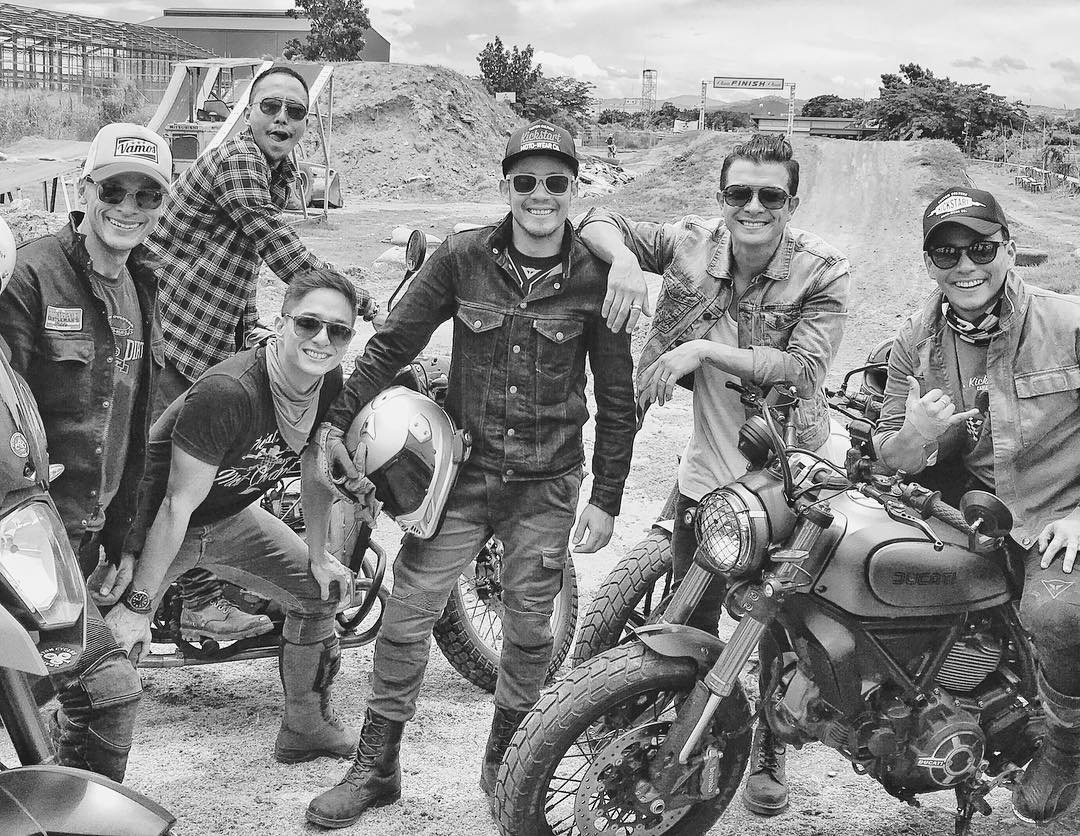 IMAGE INSTAGRAM/the_brappack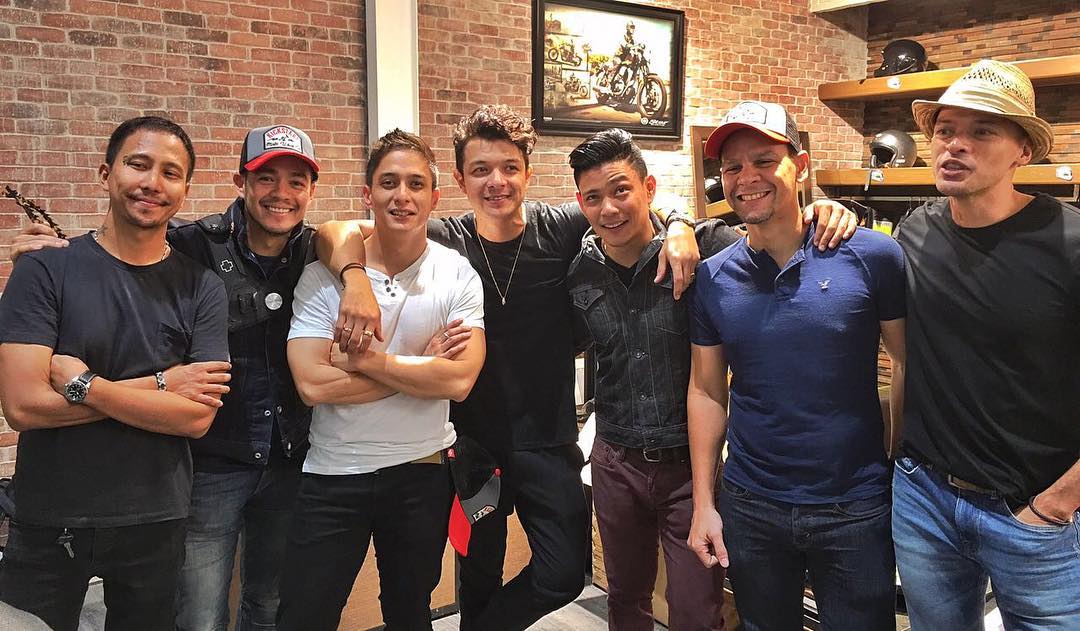 IMAGE INSTAGRAM/drewarellano
So what exactly makes this squad a goal? For one thing, they bond over motorbike jaunts in and out of the city, making it their goal to cause positive change in the country's motorcycle culture--to be specific, they strive to promote gentlemanliness on the road. We think it's an amazing way to turn your hobby into an advocacy.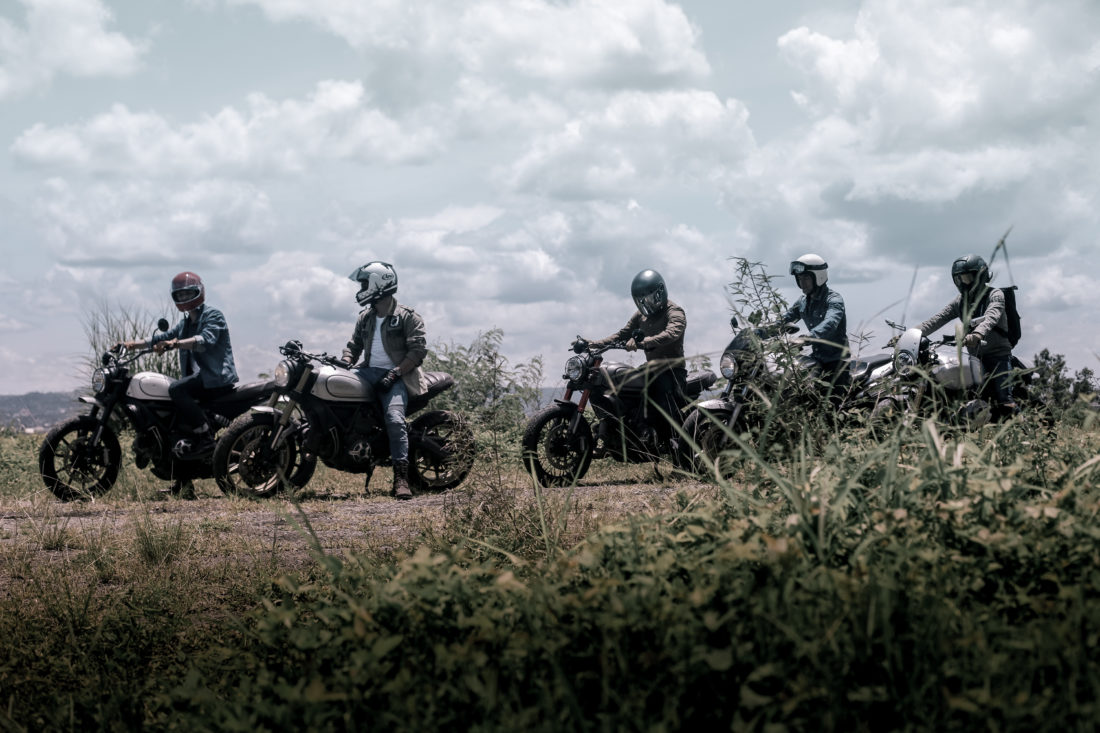 IMAGE mrmanileno.com
Now, for some fun facts. Number one: according to Jericho, the group gets their name from the stacatto sound motorbikes make as the engine starts. Number two: not only do they have a WhatsApp group, but they also communicate via bluetooth earpieces while riding. Pretty cool! And number three—possibly the most hilarious of all—they've got a chatroom with all their wives in it, too (it's officially dubbed The Bras and Panties). Check out the adorable fam photo below!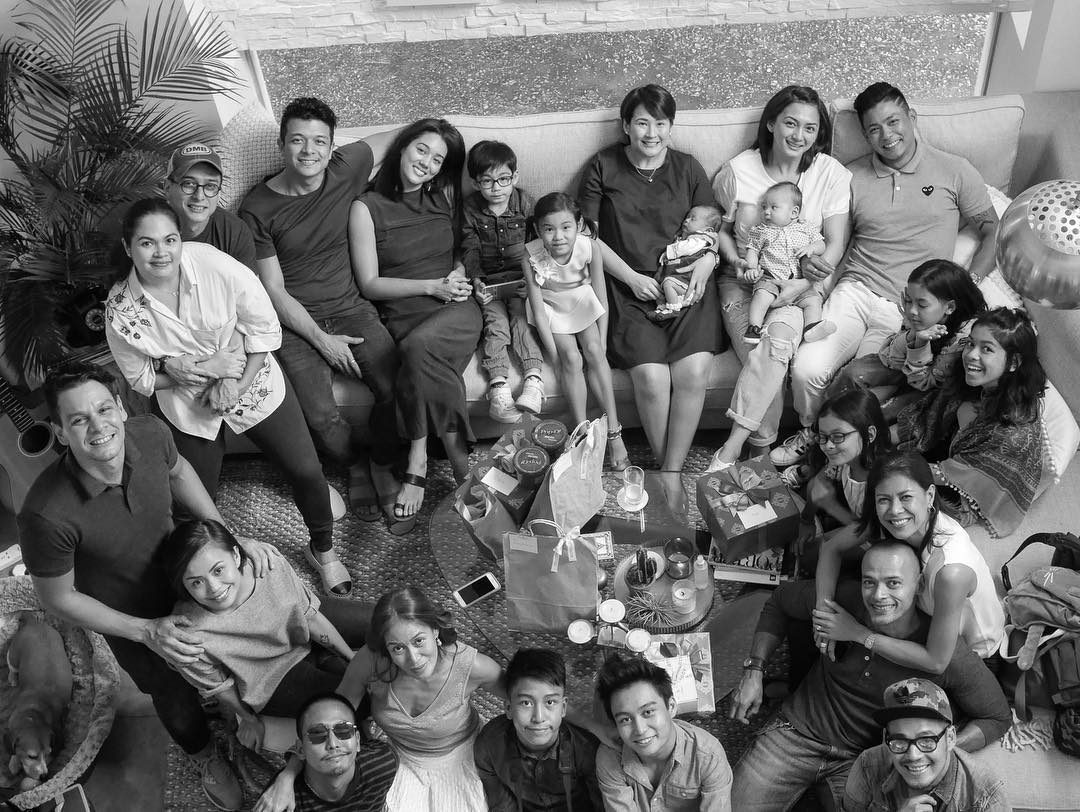 IMAGE INSTAGRAM/the_brappack
On that note, here's a comprehensive list of better halves. Jericho is married to Kim Jones, Sid to Kat Delgado, Odie to Sunshine Flores, Paolo to Suzi Entrata, Ryan to Judy Ann Santos, Drew to Iya Villania, and Javy to Hannah Romawac. Cool guys, chic wives.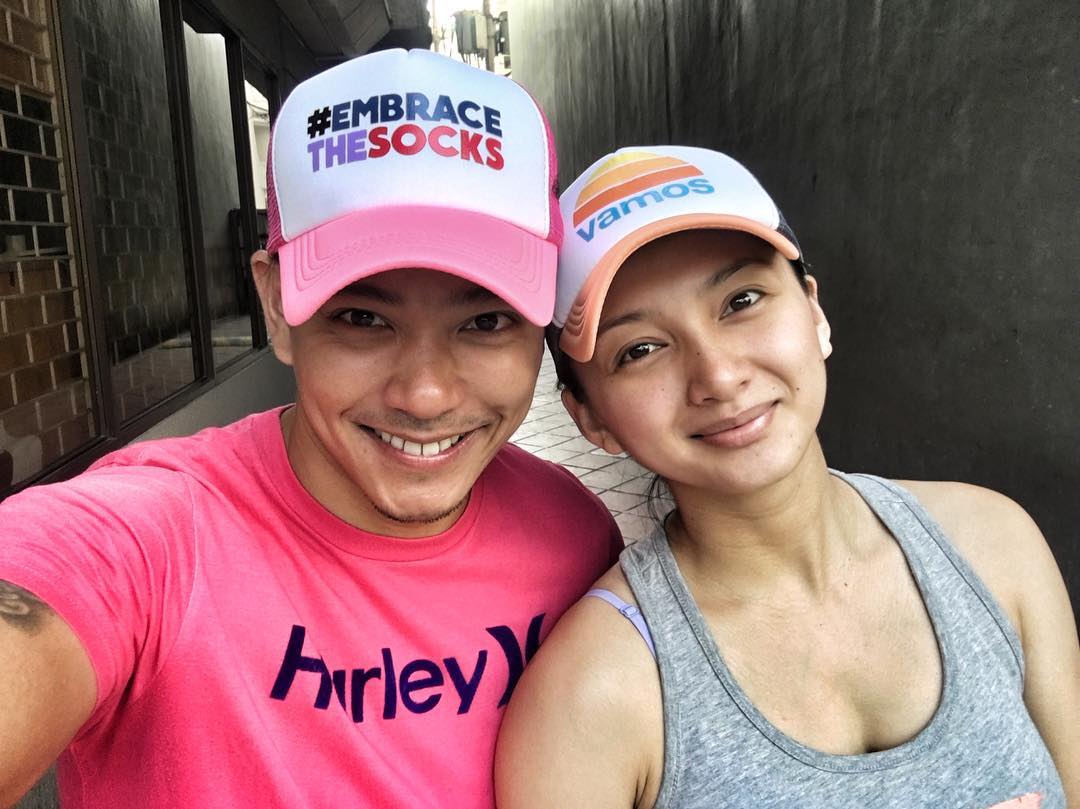 IMAGE INSTAGRAM/drewarellano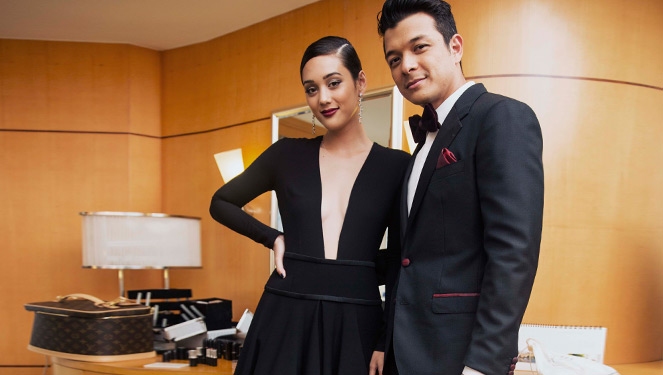 IMAGE Koji Arboleda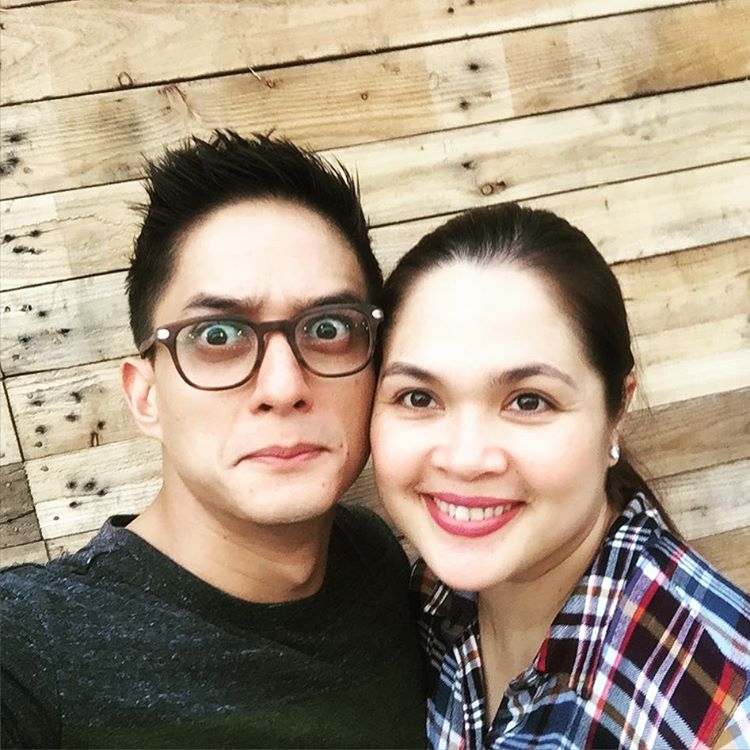 IMAGE INSTAGRAM/ryan_agoncillo
Curiosity piqued? Follow The Brap Pack's adventures on Instagram (@the_brappack)!