For the longest time, Preview has been all for championing Filipino talent. If you're naturally gifted, hardworking, and passionate about your craft, we believe that nothing should ever stop you from pursuing your dreams and defying the odds—and Koji Arboleda, a graduate of BA Film from University of the Philippines Diliman and the 25-year-old photographer who shot the fresh-faced Yassi Pressman for our cover this month, is a testament to this.
Koji's journey, from the first time he learned how to operate a camera to the day he landed his first cover shoot, wasn't at all an easy feat. Like most successful freelancers, his achievements weren't just magically handed to him. And in an exclusive interview with Preview below, the young lens man talks about the life-changing decisions it took for him to make a name for himself and how staying in love with photography is the real secret to his success.
ADVERTISEMENT - CONTINUE READING BELOW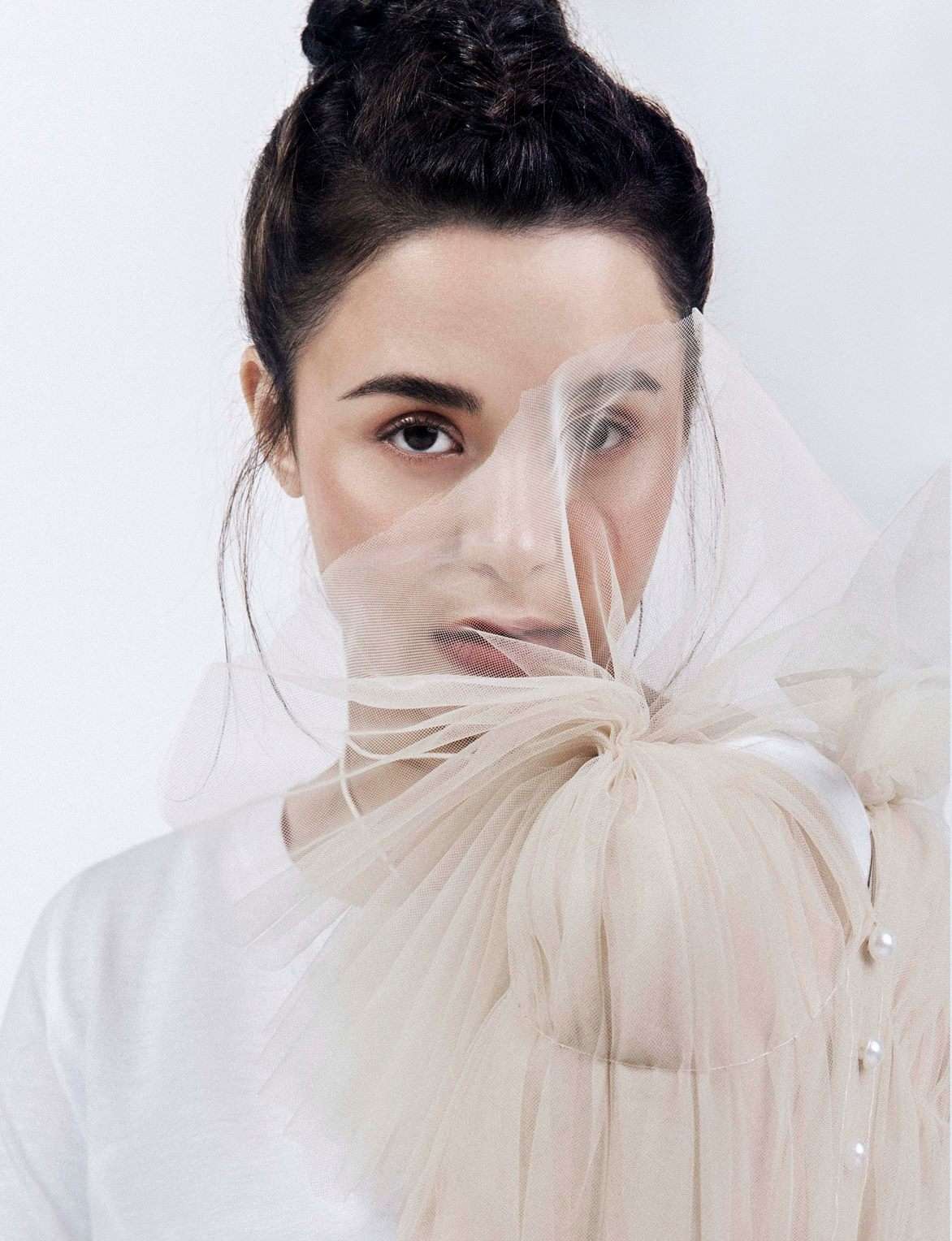 IMAGE Koji Arboleda
Hi Koji! Congratulations on your first Preview cover! What was your initial reaction when you were offered the shoot?
"Both excited and pressured! (Laughs) It's my first Preview cover! The amount of trust they gave me is overwhelming."
Can you still remember your first project with Preview? How long ago was it? Please share with us how it went.
CONTINUE READING BELOW
Recommended Videos
"It was three years ago and it was also my first professional work. Karen Bolilia, who was then an Editorial Assistant for Preview, got me to shoot her Fashion Workshop on how to use the same piece in different ways. Jessica Yang was our model and Eugene David was the art director.
"Actually, prior to the shoot, I was interviewed by Daryl Chang! You could say it was my first work interview, so I was really nervous. After that, Karen booked me for the shoot and I was relieved—that must mean I passed the interview! (Laughs)"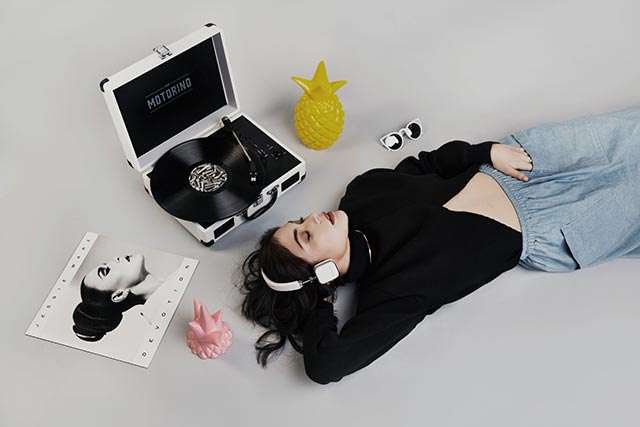 ADVERTISEMENT - CONTINUE READING BELOW
IMAGE Koji Arboleda
Have you always been fond of photography when you were a kid?
"No. I was a Civil Engineering student before! My favorite subjects were math and science so I thought it was only natural to pursue a technical degree. But I fell in love with fashion photography because of my childhood friend Maura Rodriguez, who is now Preview's Assistant Social Media Editor. We used to shoot for her online shop of thrift finds. [Soon after, we started] shooting just for fun.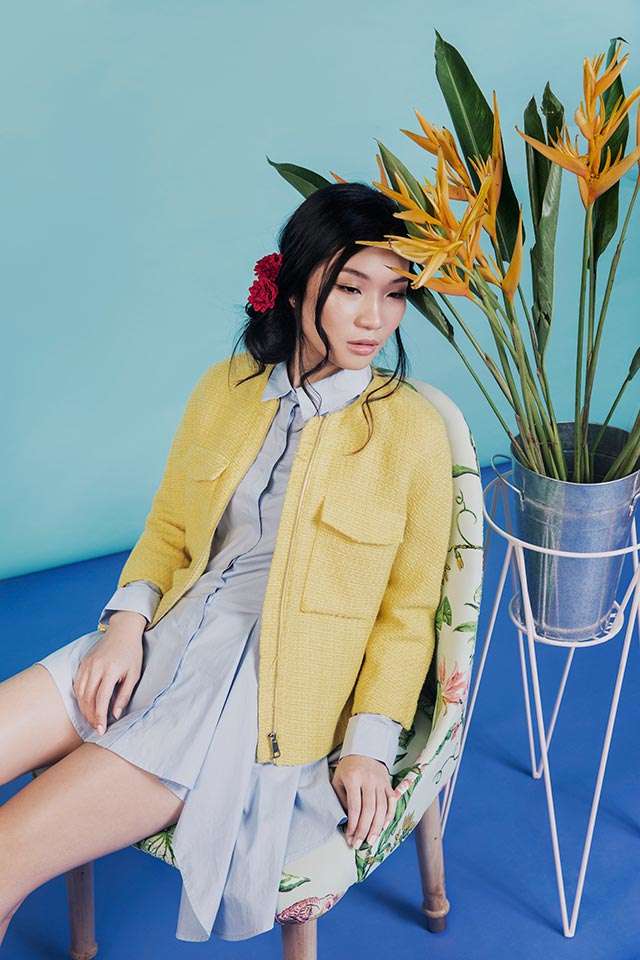 ADVERTISEMENT - CONTINUE READING BELOW
IMAGE Koji Arboleda
So what made you want to pursue it as a career?
"I had this classmate in engineering who was at the top of the class. We were all reviewing for an exam and I asked him if he was having a hard time. He said he was. I got confused so I asked him what makes him stay in the program. He told me it's because he enjoys it. It made me realize that your love for your craft should be enough to keep you going—even if you're still clueless as to how to make things work. [That's how I felt with photography.]
"Two years later, I shifted from Civil Engineering to Film. Film in UP was the closest I could get to photography. It helped me understand that images aren't supposed to just be pretty. They have to say something. Research and even humor are important."
ADVERTISEMENT - CONTINUE READING BELOW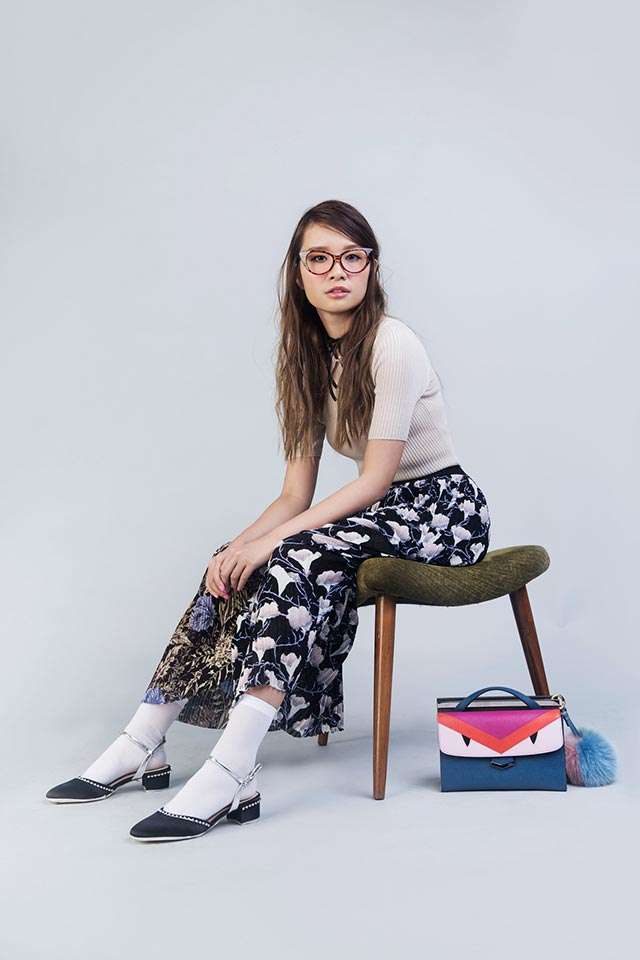 IMAGE Koji Arboleda
Was there ever a time you doubted your decision to pursue photography as a career?
"No. I knew it was what I really wanted. I actually shifted to Film without my mom knowing. We fought for weeks about it but I made her understand that I'm really happy with photography. Having to prove to her and to myself that I made the right choice made me do better. The challenge is really staying in love with your craft, so that whatever happens, you'll fight for it. I had a phase when every shoot I did felt the same. I had a formula. I got bored. I realized that I need to keep developing my work. You need to be critical."
ADVERTISEMENT - CONTINUE READING BELOW
Being a freelancer, do you think making and having connections within the industry are integral to your success?
"Connections really help. It's how communities work. But if you don't produce quality work and you don't interact well with others, it affects the flow. Also, it does not end there. If you just continue doing what you love, I'm sure people will notice [and you'll get booked for jobs] even if you didn't have the connections to start off with. What's most important is that you know what you want."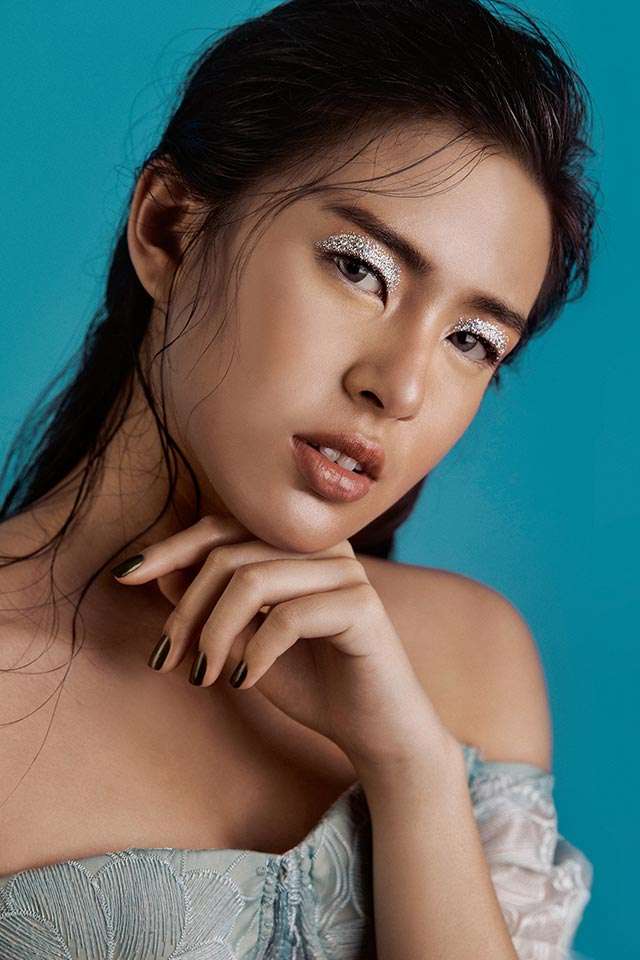 ADVERTISEMENT - CONTINUE READING BELOW
IMAGE Koji Arboleda
Surely, it wasn't easy establishing a name for yourself as a freelance photographer. What were the biggest challenges you encountered along the way and how did you overcome them?
"Staying in love with your work. One thing that I will never let go is producing my own personal shoots. It reminds you who you are. We tend to get lost after doing so much work for others. It's also a way to show your own point of view. Getting your name out is only second. It's really by just doing your best in every project. People will recommend you naturally if they appreciate your work."
Would you say that you have a signature aesthetic as a photographer?
"Clean and slow. I appreciate how things fall naturally. I also like to think that humor and emotion are part of my aesthetic."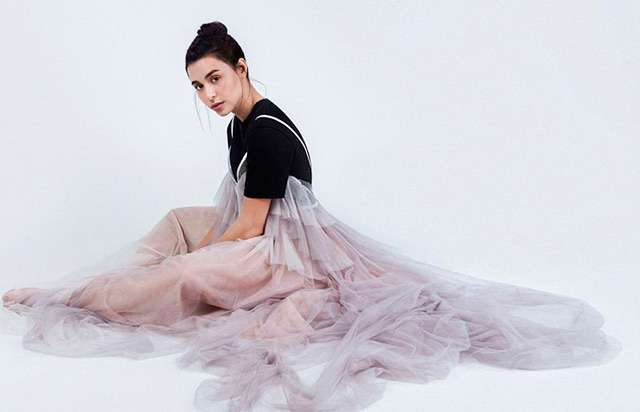 ADVERTISEMENT - CONTINUE READING BELOW
IMAGE Koji Arboleda
IMAGE Koji Arboleda
So which would you say is your most memorable shoot with Preview?
"My first cover, definitely! There were a lot of challenges before and after the shoot. Add to that the pressure of it being for the cover. Things fell into place, though. And I think I was able to pull it off! (Laughs)"
Any dream shoots/projects?
"To shoot Tilda Swinton and Ezra Miller! Haha!"
If a young freelance photographer was to ask you for the secret of making it in the industry, what advice would you give?
"Stay in love."
Related Stories from Preview.ph
Hey, Preview readers! Follow us on Facebook, Instagram, YouTube, Tiktok, and Twitter to stay up to speed on all things trendy and creative. We'll curate the most stylish feed for you!