Maggie Wilson's war against misinformation rages on.
ICYMI, the beauty queen-influencer made headlines when she called out several content creators on TikTok who allegedly accepted payment to join a smear campaign against her and her lifestyle brand ACASA Manila.
On Instagram, Maggie shared updates on the news, making a public call for those who were part of the alleged coordinated attack to reach out to her and Tim Connor to disclose the dealings. "Once we receive it, we will decide whether to include you in our legal action through the criminal justice system. We encourage you to present this within the next 24 hours," she said.
Tim showed his support to Maggie on his account, disclosing that they've already received apologies from several TikTokers who joined the malicious attack.
In a recent Instagram post, Maggie posted a loaded and lengthy statement, emphasizing that she's not one to tolerate anything that will tarnish her reputation.
She wrote, "The only cases that have ever been filed against me or Acasa are from Victor Consunji, VCDC, Rachel Carrasco, and Kelly Parreno. (Rachel's business partner, which was dismissed). The first was filed in June 2022 (last year). There are 9 cases now. Since then, Consunji and Carrasco have welcomed a daughter born in February 2023.
"The fact that certain news outlets have and continue to publish paid advertising by one or more of the above and on the same day and are now reporting a potential case being filed against me by someone else without any names or details is a telling tale of how a minority of the media in the Philippines works. Despite these claims, I am unaware of any alleged "grand estafa" cases, and it is no different from the content creators who manipulate and spread misinformation and fake news over the last few days."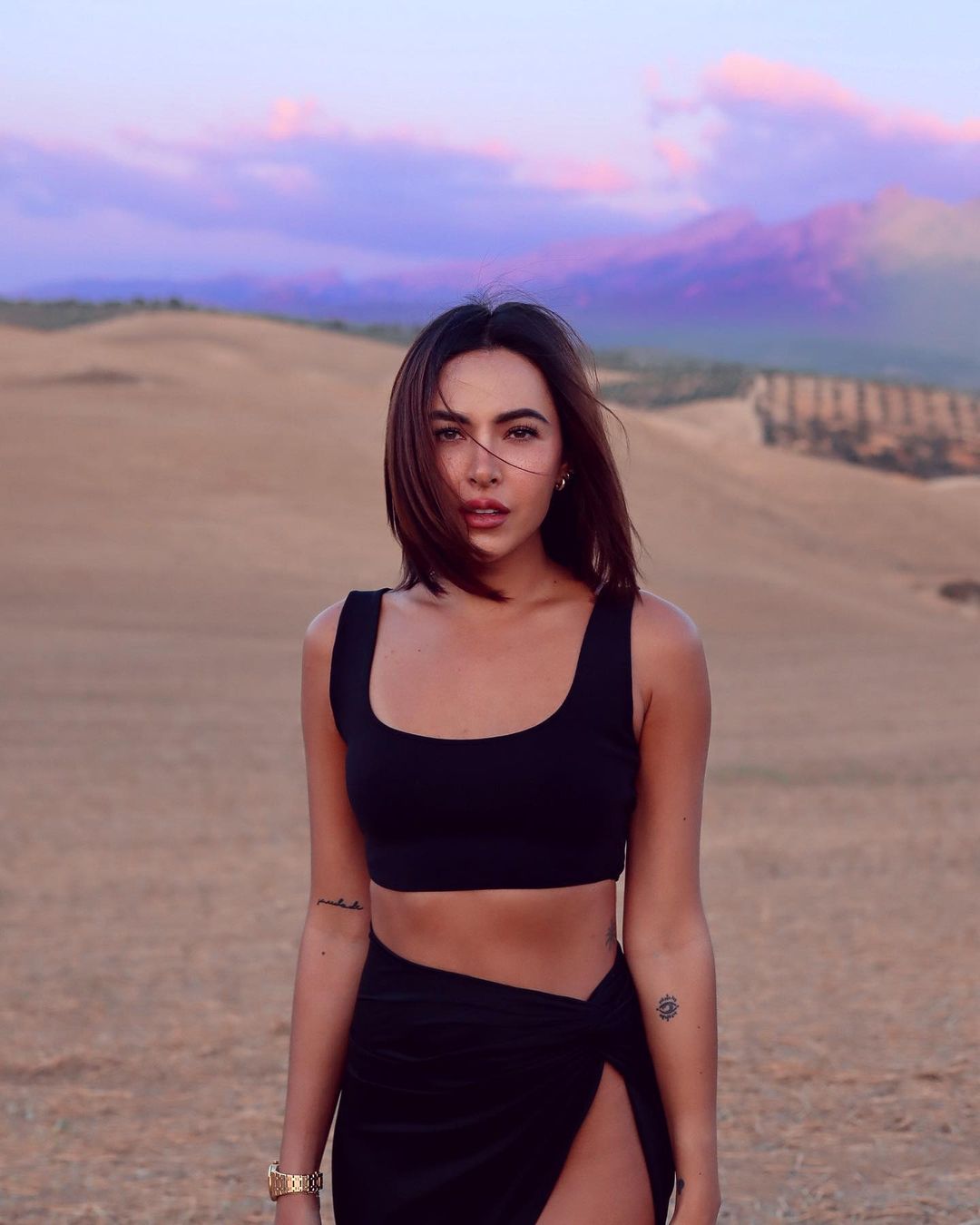 ADVERTISEMENT - CONTINUE READING BELOW
She continued, saying that she's not closing any doors when it comes to offering a blue rose to her estranged husband Victor and his new partner Rachel. "And yet, people ask why can't she (me) move on. I walked away in 2021, and I walked away peacefully. Yes, things are always a little challenging at the start of ending a relationship, but I have always wanted peace. I have always wanted to co-parent. In fact, I wanted things to be friendly, amicable, and blended (and still do.) I have never closed or cut communications. I have always tried to find reason and common ground for the sake of our son, Connor.
"On numerous occasions, Tim and I have reached out to Victor, his family, and Rachel privately. All of which have fallen on deaf ears. They have our numbers and can call us anytime to talk things through. Instead, we have been blocked, bombarded with cases, harassed, and received threats.
"You've got to ask yourselves, WHY? Why file so many cases? What do they want? What is their end goal? What are they so afraid of, or what do they want to hide?
"Just because they seem to be quiet on social media doesn't mean they aren't doing anything to us offline to make our lives difficult. Although the last 15 months have been less than ideal, the silver lining to this is that my situation has opened up a conversation on how toxic our culture and society are."
For Maggie, her experience opens the conversation to bigger societal problems, in which she is grateful for. "Everything from troll farms and misogyny to fake news is coming out in the wash. I know many people back home may not like me for these topics surfacing, but these are the hard conversations that other forward-thinking countries worldwide have had many years ago. Isn't it about time that we are brave enough to do the same?
ADVERTISEMENT - CONTINUE READING BELOW
"So yes, I will be vocal. They may try to bend me, but I will never break. I am lucky enough to have a platform where I can be the microphone. I will always fight for what is right and fair. Whether you are rich or poor, male, female, or part of the LGBTQ+ community, it doesn't and shouldn't matter."
* This story originally appeared on Cosmo.ph. Minor edits have been made by the Preview.ph editors.
Related Stories from Preview.ph
Hey, Preview readers! Follow us on Facebook, Instagram, YouTube, Tiktok, and Twitter to stay up to speed on all things trendy and creative. We'll curate the most stylish feed for you!