Whether you're a seasoned interior designer or a young adult moving into your own address, it's a universal fact that lighting is as vital as it gets.
Other than boosting the aesthetics of Insta shots, the way light shines in a room can affect its ambiance and mood, and consequently, even yours. Study rooms bathed in darkness could hamper productivity, while proper lighting designs could help the most sleepless of folks finally catch well-deserved shuteye. You can even make a space look larger than it seems–with zero construction fees!
Fortunately, for anyone on the hunt for good light and equally good design, here's news for you: The world-famous Danish lighting manufacturer Louis Poulsen has finally landed in the Philippines.
What is Louis Poulsen?
Launched in 1874, Louis Poulsen is the epitome of the Scandinavian design tradition where form always follows function. Since its inception, the company has collaborated with big design names like Poul Henningsen, Verner Panton, Øivind Slaatto, Arne Jacobsen, and Vilhelm Lauritzen.
ADVERTISEMENT - CONTINUE READING BELOW
With suppliers all around the globe, Louis Poulsen has now arrived on our shores, bringing its tradition of sleek silhouettes from our 'gram feeds and onto our local households. But, take note: These lights don't brush aside functionality for the sake of aesthetics, with the brand's iconic roster of ambient, downward, and glare-free lighting fixtures.
For its local launch, the company partnered up with visual artist duo Ryan and Garovs Vergara of Everywhere We Shoot as they shot their own interpretation of the lamps in kitschy-minimalist fusion. Wondering what to expect from the renowned lighting company's Philippine mix? Read on!
ADVERTISEMENT - CONTINUE READING BELOW
Recommended Videos
Here's a peek of what you can find at Louis Poulsen's launch in the Philippines:
The PH collection by Poul Henningsen
Notice the "PH" initials? Rest assured, these letters are bound to be familiar, as they're a recurring theme in the roster of Louis Poulsen. The Danish architect and designer Poul Henningsen mastered harmonious, glare-free lighting with his notable three-shade systems across his collection. But if you're looking for your living room's future pièce de résistance, the 1958-designed PH Artichoke might just be it. (Fun fact: It was originally designed for a restaurant in Copenhagen!)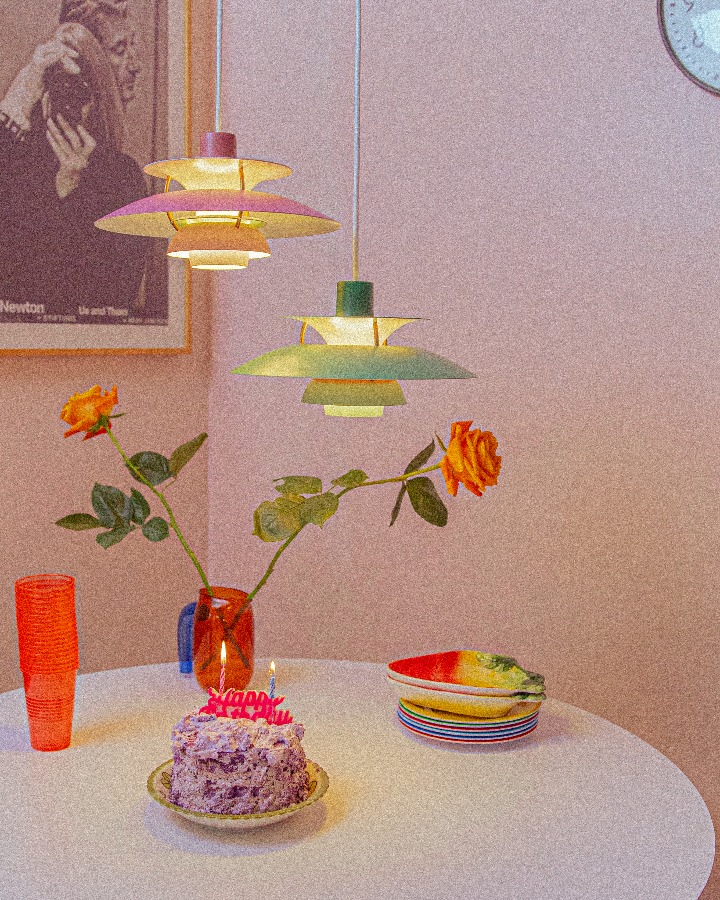 ADVERTISEMENT - CONTINUE READING BELOW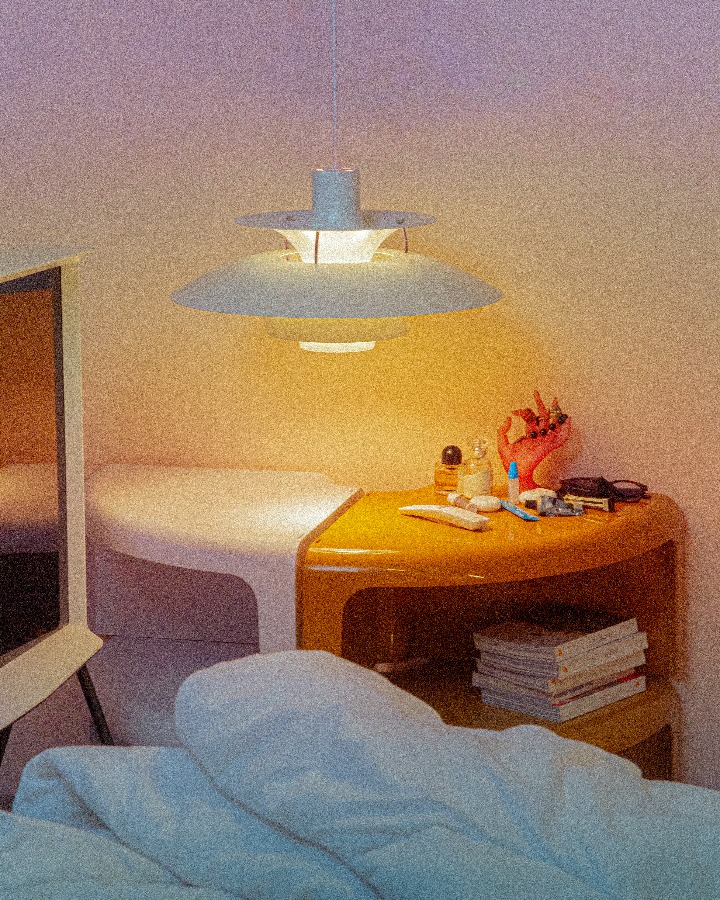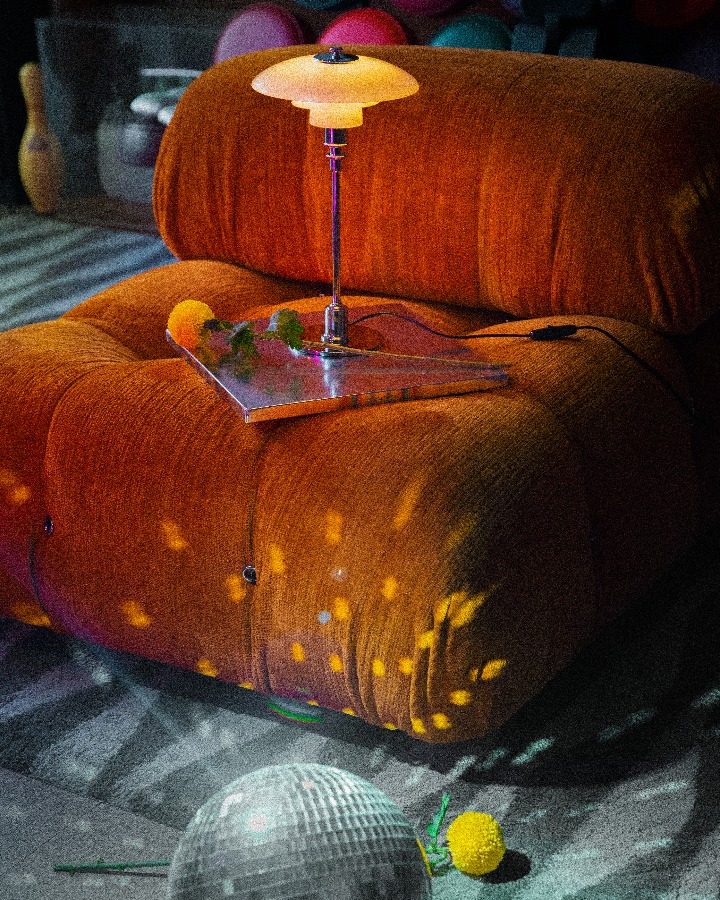 ADVERTISEMENT - CONTINUE READING BELOW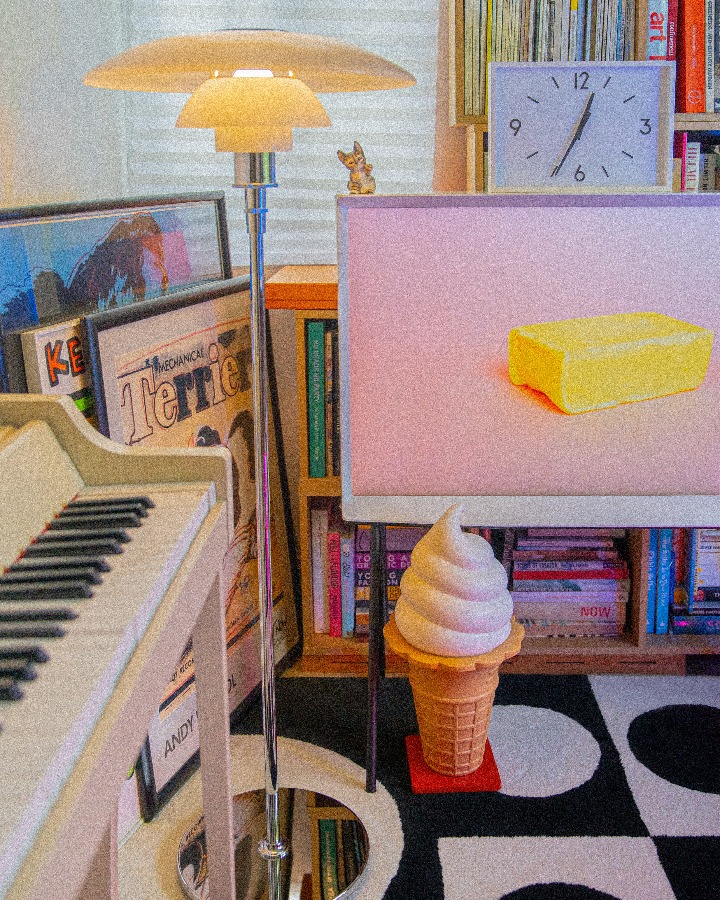 PH Artichoke
ADVERTISEMENT - CONTINUE READING BELOW
Panthella by
Verner Panton
The Verner Panton brainchild brings '70s eclectic retrofuturism, but it won't look entirely lost in a more contemporary escape. Designed in 1971, the soft geometric mushroom lamp is a bedroom and reading nook mainstay, now made available for whatever surface you plan on placing it.