Janella Salvador may have kept mum about her pregnancy to the public, but her closest friends weren't at all oblivious to her exciting journey towards motherhood. In fact, way before she introduced her son Jude to the world, one of his future godmothers was already eagerly counting the days until he's born.
In case you haven't guessed, we're talking about Liza Soberano, who went out of her way to organize a surprise baby shower for her good friend Janella before the new mom flew to the United Kingdom to give birth!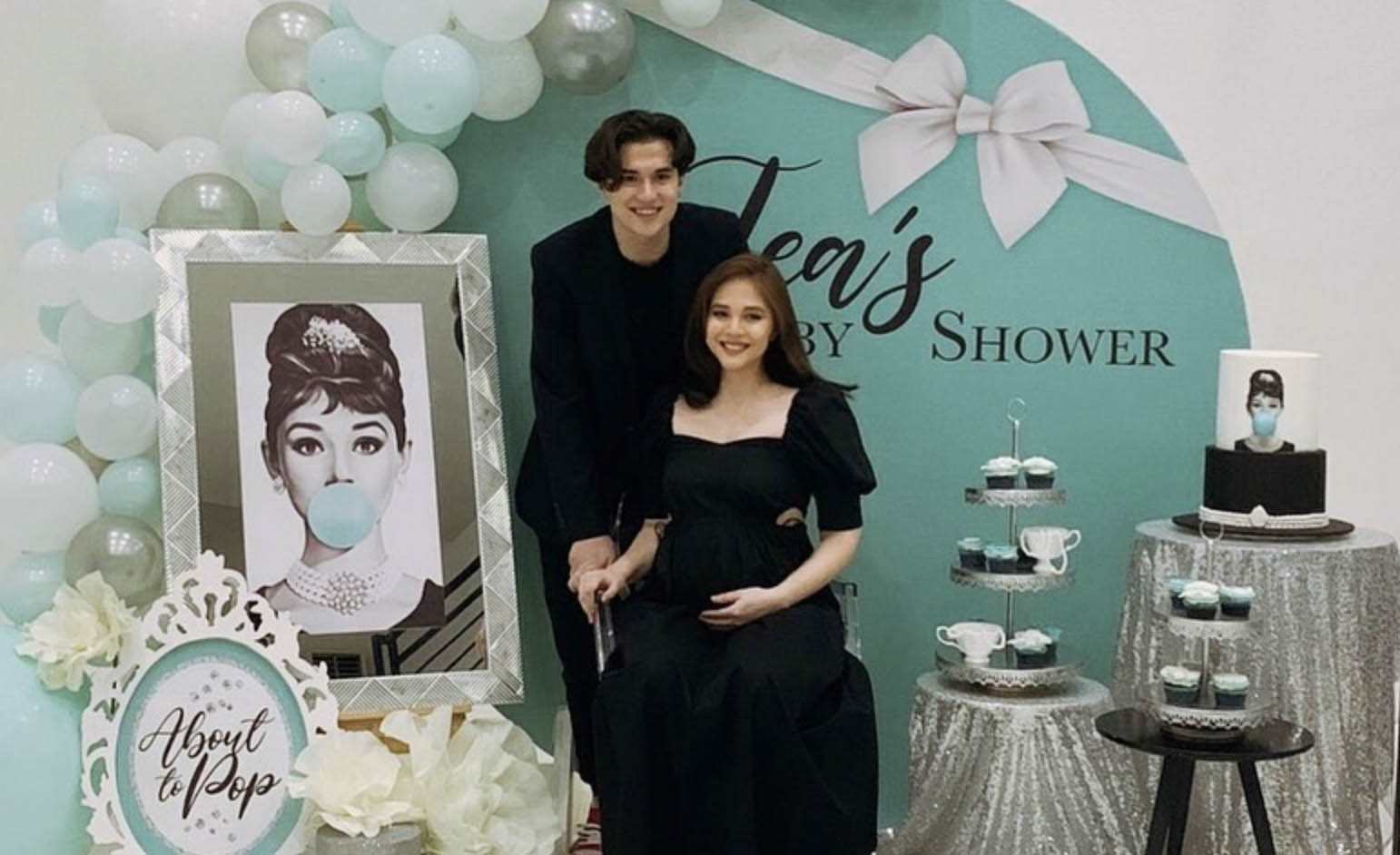 ADVERTISEMENT - CONTINUE READING BELOW
Janella took to Instagram to thank Liza for organizing the event. "This is an extra special post. I just wanna thank a good friend for planning and organizing a surprise baby shower for me before I left the country months ago," Janella captions her IG post, also revealing what went down during the surprise. "This was after a secret maternity pictorial I did— my team told me I was gonna do an OOTD in another room and BOOM. I'm not very good at reactions when people surprise me in person which explains my face in the video but seeing these people who are dear to me all in one room warmed my heart and reminded me of the good in the world despite the situation. That friend is none other than @lizasoberano. Thank you. You are a gem."