In case you missed it, Liza Soberano just had her very first South Korean TV appearance! On July 25, she was invited as a guest on the talk show Not Hocance But Scance (Vacation Not a Vacation), hosted by Ye Ji Won, So You, Nicole Jung, and Kang Ji Young.
The show is produced by Lee Sanghoon, whom Liza met last month.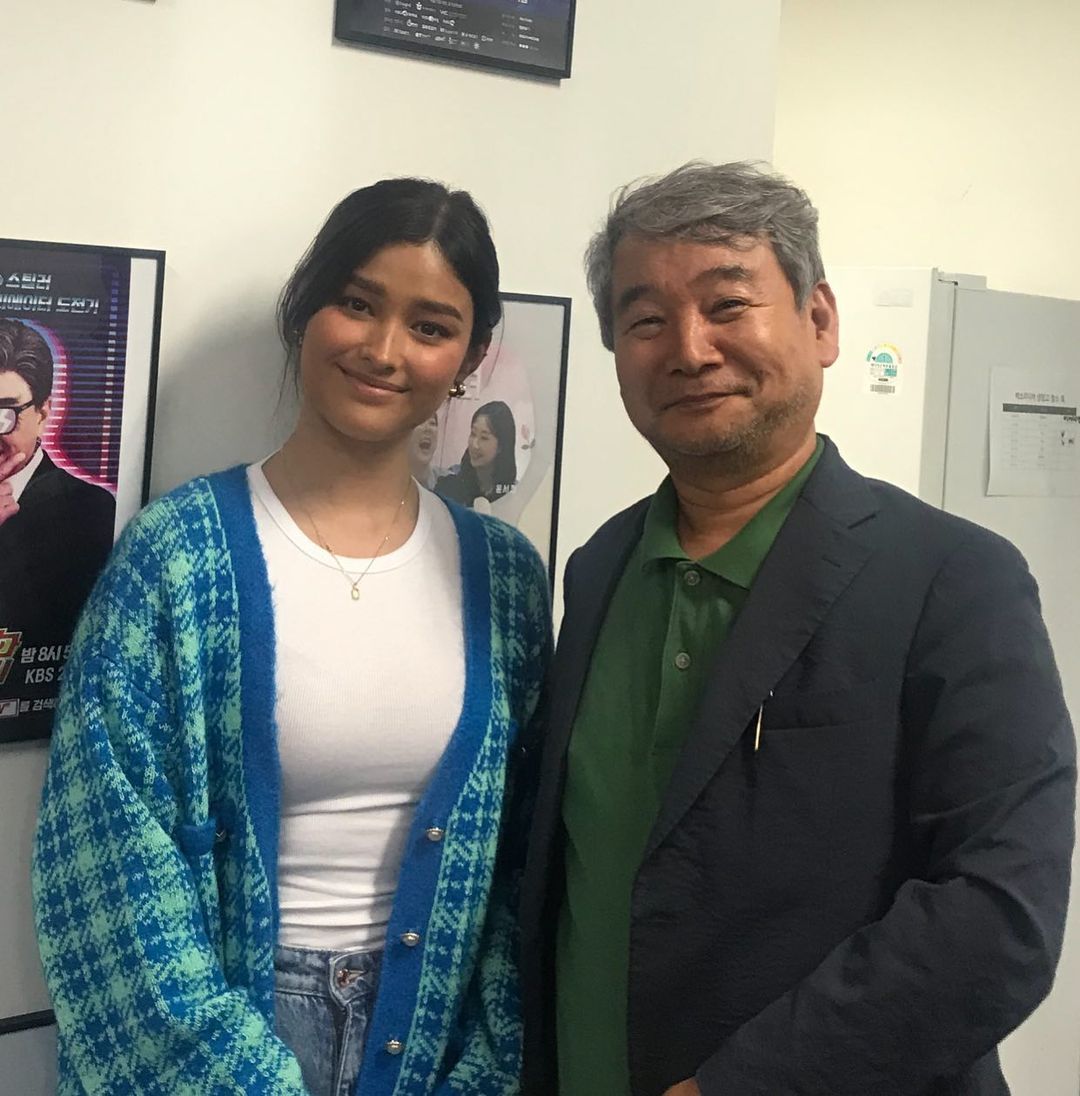 ADVERTISEMENT - CONTINUE READING BELOW
The actress surprised the hosts when she stepped on set while they were having a meal. "I'm Liza, I'm an actress from the Philippines. I just wanted to say hi, I'm a huge fan," she says while introducing herself.