The long-awaited second part of Money Heist: Korea – Joint Economic Area is finally here, and along that comes the fresh faces that might be our new favorites… or the exact opposite.
One name to highlight? The mysterious Seoul, aptly named and slightly expected, yet attached with all the mystery Money Heist always comes packaged with. But, at least for actress Lim Ji Yeon, we can skip the enigma altogether. Ahead, we compile the fast and fun facts to know about the woman behind Money Heist Korea's newest character—no cliffhangers included!
1. Lim Ji Yeon's Zodiac Sign is Cancer.
Ji Yeon was born on June 23, 1990 in Seoul, South Korea.
2. Lim Ji Yeon went to college with EXO's Suho.
As a graduate of Acting at the Korea National University of Arts, Ji Yeon shares the alma mater of many distinguished Hallyu celebrities like Kim Go Eun and Jung So Min. But among those names, one of them was actually her classmate–EXO's Suho!
ADVERTISEMENT - CONTINUE READING BELOW
She and the K-pop group's leader are both proud alumni of the Department of Acting's Class of 2009, but in an interview on the variety show If I Go Just Once, they both revealed that "they weren't that close"!
"I feel weird around Ji Yeon. Even though we're in the same class, I know we didn't see each other much, and we both know we're awkward," Suho said. But all seems well now post-graduation, as they've seen "new sides of each other," and they're even in a group chat with their classmates!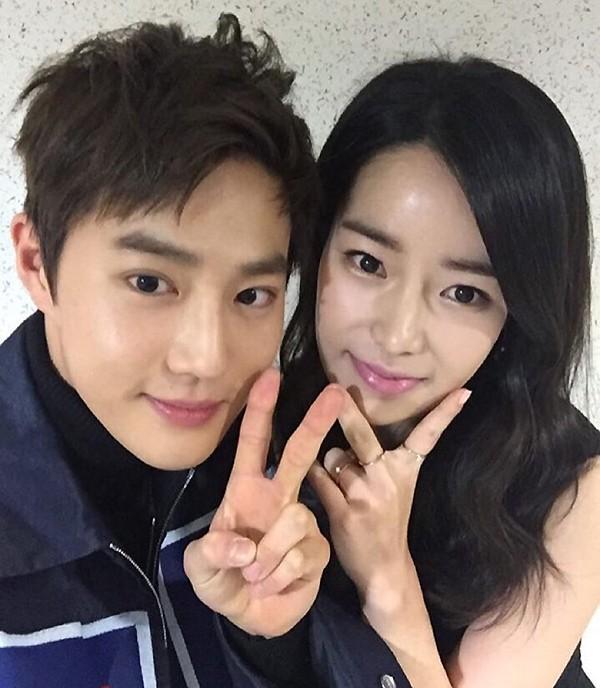 3. Lim Ji Yeon got her start as a theater actress.
With her degree in acting, it isn't quite surprising that she has made it onto the live stage! Before debuting on the small and silver screen, Ji Yeon took roles in theater like the 2007 stage play Sea Fog (Haemoo), which later became a 2014 film produced by Parasite director Bong Joon Ho.
4. Lim Ji Yeon's first feature role was a lead in an erotic thriller.
Actors often fill in smaller roles for their first shot at screen acting, but Ji Yeon got her big break right off the bat! The actress starred in the 2014 thriller Obsession, which later became her breakthrough role.
Director Kim Dae Woo praised Ji Yeon's performance in the film, saying that she "completed" her character. The critics seemed to agree, because the role led her to several awards for Best New Actress!
5. Lim Ji Yeon is managed by the same company as actor Lee Jung Jae.
Ji Yeon is in the company of greats–literally! The 32-year-old actress is represented by Korea's Artist Company, who boasts a roster of artists including Ahn Sung Ki (The Divine Fury), Park So Dam (Parasite, Record of Youth), Park Hae Jin (Cheese in the Trap), and Ji Yeon's fellow Netflix hit actor, Emmy-winning Lee Jung Jae (Squid Game).
ADVERTISEMENT - CONTINUE READING BELOW
6. Lim Ji Yeon and Park Hyung Sik were praised for their chemistry in "High Society."
In the 2015 drama High Society, Ji Yeon played the female lead alongside Park Hyung Sik, and sparks flew–so much so that they were the subject of dating rumors! While they laughed it off and cleared the air to stress that they were just friends, Hyung Sik was also quick to praise his co-star.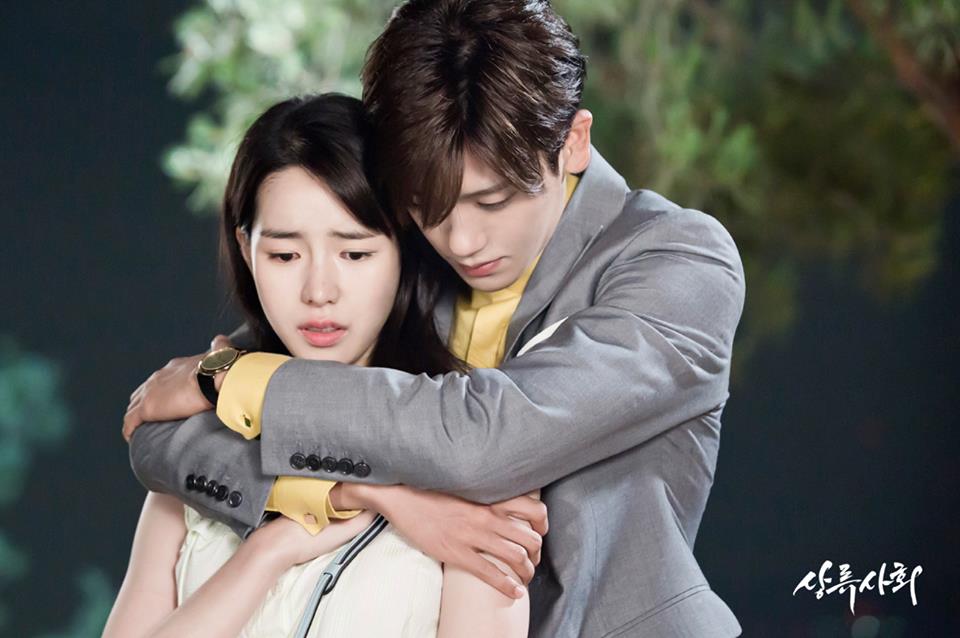 "Lim Ji Yeon was so lovely in High Society. If a character like Lee Ji Yi (Lim Ji Yeon) appeared in real life, I would fall in love with her right away," he said in an interview.
7. Lim Ji Yeon's character wasn't in the original "Money Heist."
A character named "Seoul" is a given for a Korean adaptation of Money Heist, and it's actually their very own addition–the character doesn't appear in the Spanish La Casa de Papel. The new role appears in the awaited two-parter, but much mystery surrounds the figure–what could possibly be her backstory? (Long story short: You'll have to watch and see!)
8. Lim Ji Yeon is starring in an upcoming drama alongside Song Hye Kyo.
Money Heist: Korea – Joint Economic Area isn't Ji Yeon's only Netflix production in store for viewers. Her upcoming K-drama The Glory, which will premiere on December 30, has the actress staring alongside Hallyu icon Song Hye Kyo. Ji Yeon is starring as Park Yeon-jin, while Hye Kyo plays the vindictive once-scorned teacher Moon Dong-eun.
ADVERTISEMENT - CONTINUE READING BELOW
9. Lim Ji Yeon has won several acting awards.
Aside from her winning streak for 2014's Obsession, the Korean star has also bagged performance accolades for High Society, 2016's Blow Breeze, and 2019's Welcome 2 Life, with the latter two earning her Excellent Actress and Best Actress awards!
10. You can follow Lim Ji Yeon on Instagram.
Want to be in-the-know about this new Money Heist star? Be part of her growing follower list on Instagram!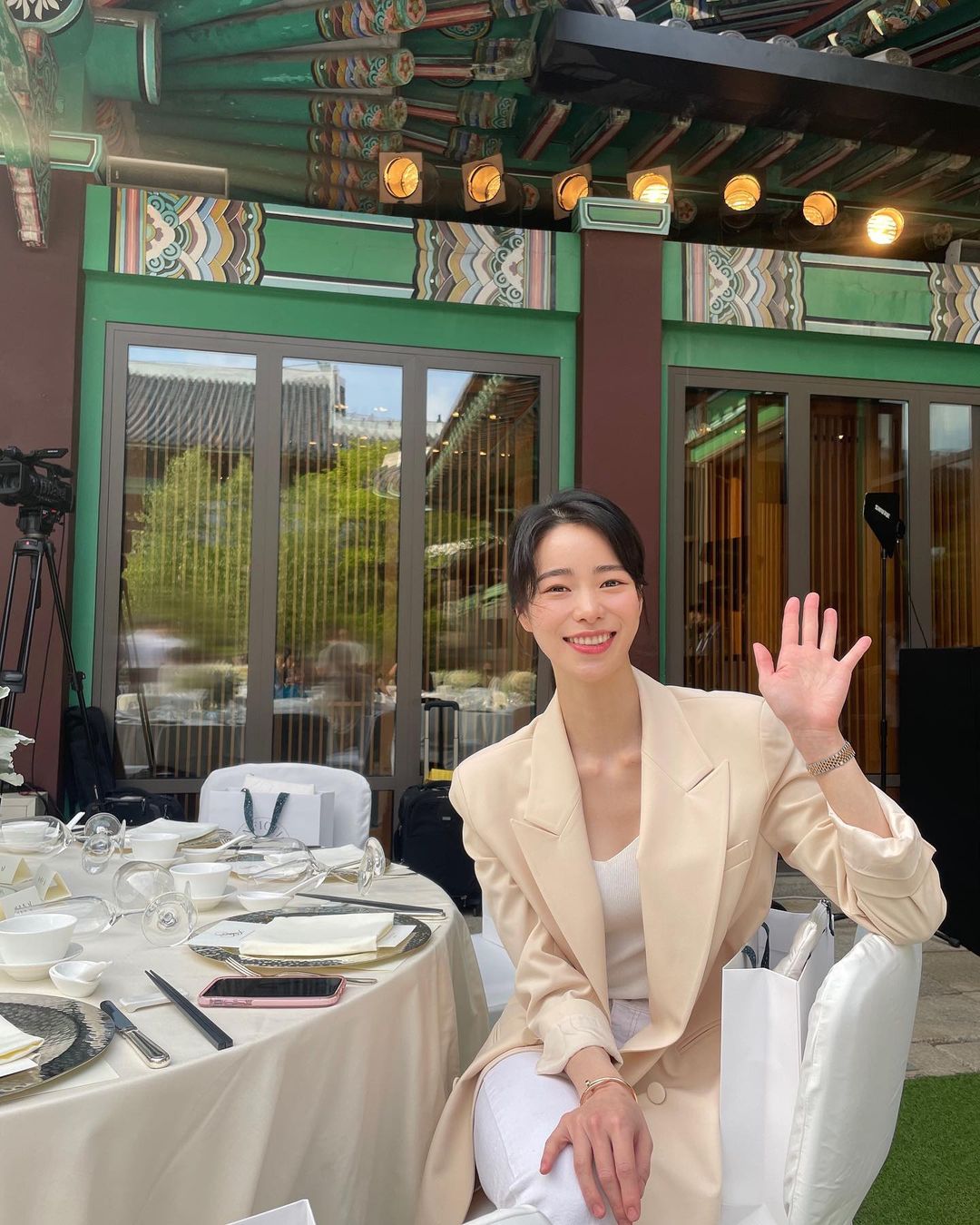 Related Stories from Preview.ph
Hey, Preview readers! Follow us on Facebook, Instagram, YouTube, Tiktok, and Twitter to stay up to speed on all things trendy and creative. We'll curate the most stylish feed for you!