Fashion and lifestyle influencer Kryz Uy has never been one to shy away from sharing her journey towards self-love and acceptance. Being in the industry for a decade, she's no stranger to the extensive pressure on someone's self-esteem brought upon by social media. So in her latest YouTube video, she talked about the toxic mindset she had in the early days of her blogging career, which led to some very big life lessons.
"'You're never enough,' that was the headspace that I was in," Kryz recalls as she looks back on her old photos. Having started her blogging career at a time when Instagram wasn't a thing yet, Kryz set up her roots on Lookbook, a fashion platform that was mostly dominated by posts from Western-looking bloggers. "There was no representation," she says, "I was looking at girls that were so different from me, but I looked up to them. So, I tried to be like them."
ADVERTISEMENT - CONTINUE READING BELOW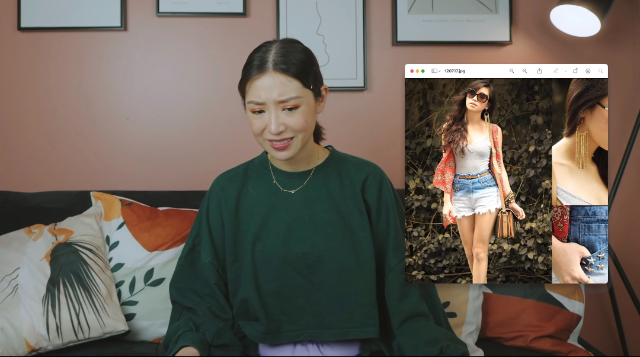 With that, the internet—which, for a time, served as her safe space—was now the cause of her insecurities. The then 20-year-old blogger found herself going down the rabbit hole of comparing herself with everyone she saw and competing with the level of perfection they ostensibly possesed. Kryz then reveals how she coped with the grating pressure: Photoshop. "Even when I couldn't find anything wrong with the photo, I would Photoshop something," she admits.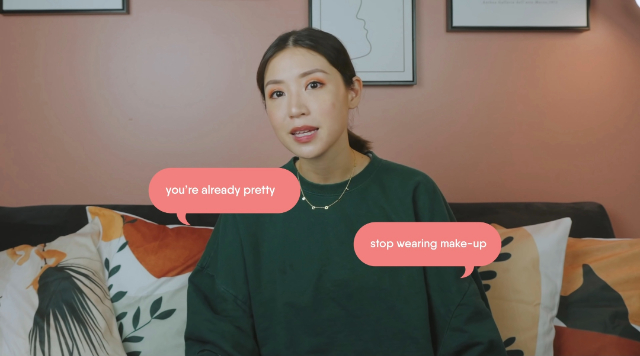 "I was not a confident girl, sadly," Kryz shares as she recounts how she started off on her spiral of Photoshopping her photos. It began with the seemingly unnoticeable details, like stretching out her photo to appear taller, editing out a strand of stray hair, or using the dodge and burn tool to apply her smokey eyeshadow. Eventually, however, she learned that she could liquify certain parts of her body; meaning she could now push in, pull out or bloat any specific area she felt was lacking. This led her to cinching in her already petite waist and applying curves to her body, helping her achieve that illusion of perfection others seemed to have.
ADVERTISEMENT - CONTINUE READING BELOW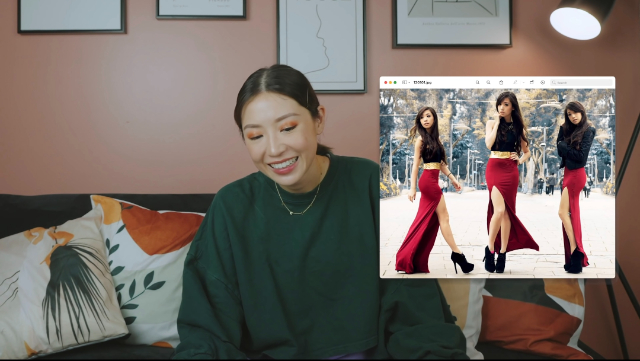 Celebrating a decade of blogging and content creating, Kryz has long past moved on from this toxic mindset that she put herself in. Her secret? Acceptance through years of experience and taking the advice of her family and friends. Not only that, but she also shares how her followers actually inspired her as well. She says, "I know a lot of young kids are following me and I don't want them to compare themselves to a fake version of myself."
ADVERTISEMENT - CONTINUE READING BELOW
Needless to say, this sentiment sets Kryz apart from the many famous content creators we have today. She has definitely built a positive community with her platform, and continues to do so with her genuineness, as seen in the content she chooses to put out.
Having said that, Kryz also reminds us that it all begins with you! Sometimes, we need to learn to laugh at our mistakes because our greatest critic is usually oneself: "If you are in that space right now where you look at your feed and all you see are these pretty women, I want you to know that not all of it is real... You shouldn't be comparing yourself to someone that's not real."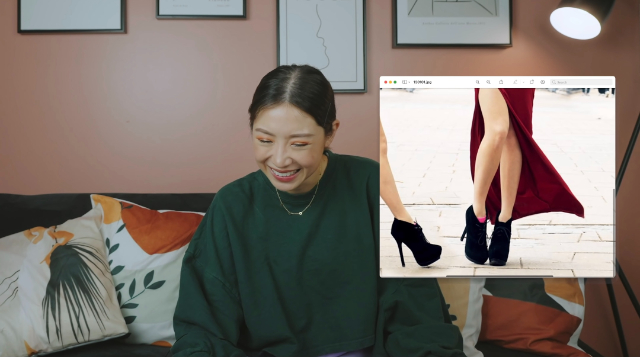 ADVERTISEMENT - CONTINUE READING BELOW
Being a new mom, Kryz wants to help in making the internet a better place for the future generation. As she ends the video, she flashes us a hopeful smile and says: "Now I hope you can join me in promoting reality. I'm so happy that now, parang nauso na rin yung mga real beauty, texture on skin, show your stretch marks, even brands are jumping in... Everybody's kind of trying to be more natural and I really appreciate that and I feel like it's really healthy for people nowadays—for the youth nowadays. "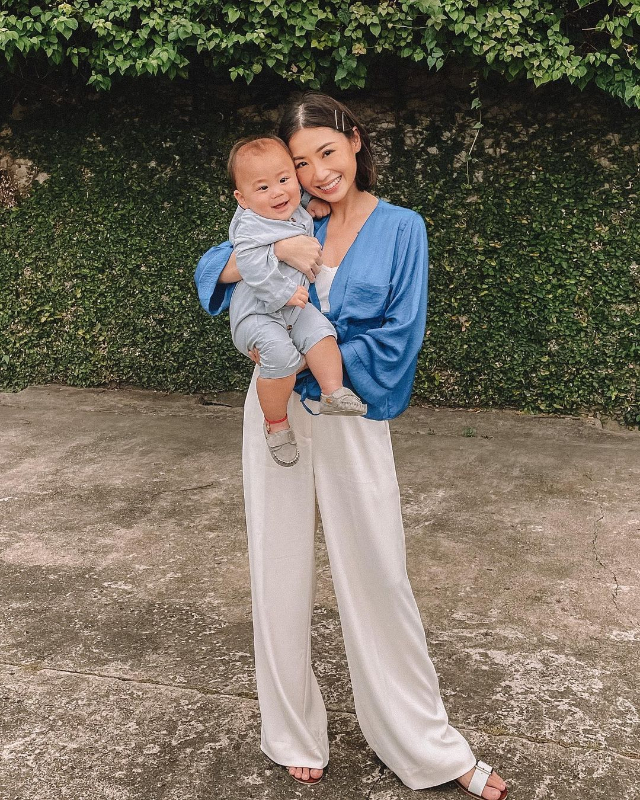 ADVERTISEMENT - CONTINUE READING BELOW
Watch her full video below.
Related Stories from Preview.ph
Hey, Preview readers! Follow us on Facebook, Instagram, YouTube, Tiktok, and Twitter to stay up to speed on all things trendy and creative. We'll curate the most stylish feed for you!