Disney+'s Moving, now reportedly the most expensive K-drama in history, has finally wrapped up with its 20th episode that aired on September 20, 2023, leaving fans clamoring for a second season.
The series, which tells the story of seemingly ordinary high school students who inherited superpowers from their parents, has been making waves for its incredible storytelling. And with a stellar star-studded cast that combines the likes Ryu Seung Ryong, Jo In Sung, Han Hyo Joo, Go Yoon Jung, and Lee Jung Ha in one screen, it was bound to be a massive success.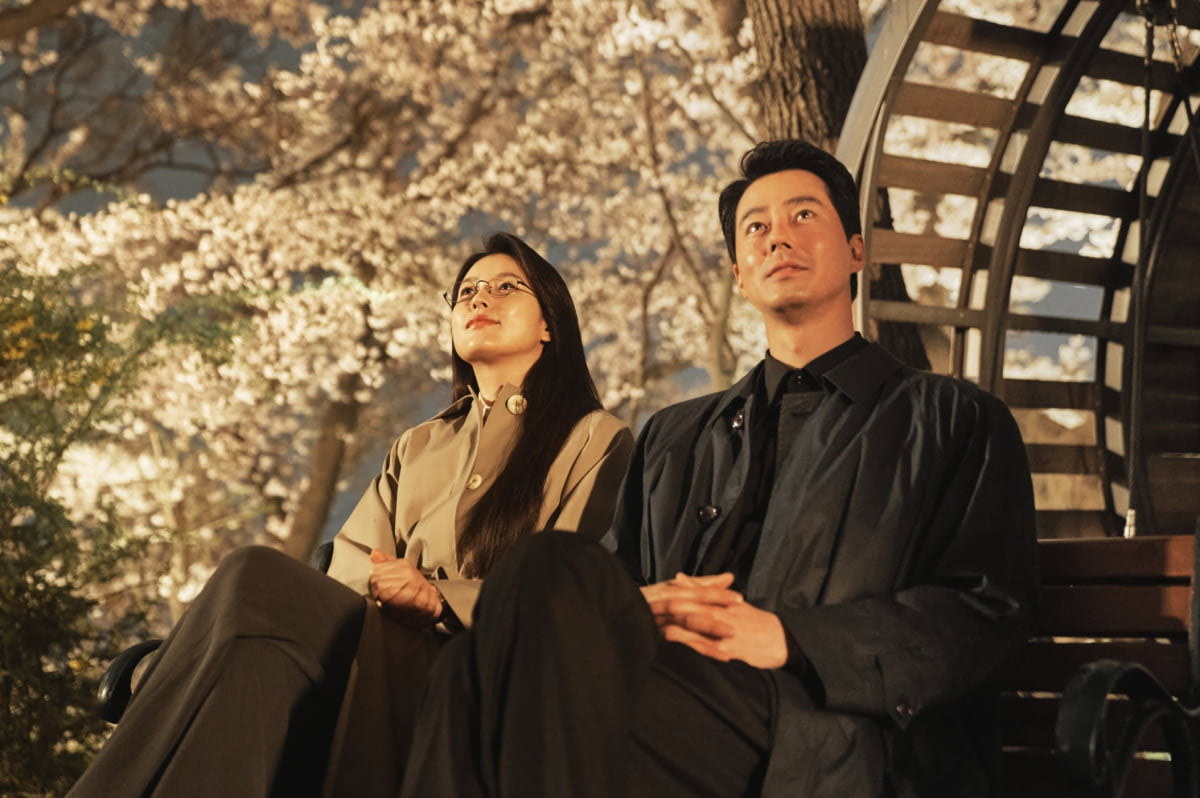 Will Disney+'s K-Drama "Moving" Have a Season 2?
Director Park In Je himself is enthusiastic about filming a follow-up season. He noted in an interview that the decision to create a part two is not entirely up to him, but he did say that he would definitely work on it if given a chance. "I learned a lot while working on Moving, so I will make Season 2," he said, adding that he's considering "even more upgraded screen" or intense action stunts in case the drama receives another green light.
While Season 2 is not yet confirmed for the superhero K-drama, it looks like the show already planted seeds for the possibility of further storytelling. The drama, even after 20 episodes, leaves a lot of crumbs to keep viewers speculating and wanting more. Below, we break down the reasons why we're not letting go of Moving just yet and why we're totally convinced that Disney+ is going to give its audience a much-deserved second season.
ADVERTISEMENT - CONTINUE READING BELOW
Warning: Major spoilers below!
LIST: 8 Reasons Why We're Convinced That K-Drama "Moving" Will Have Season 2
1. A character from Kang Full's other webtoon "Timing" made a surprise cameo as one of Mr. Choi's students.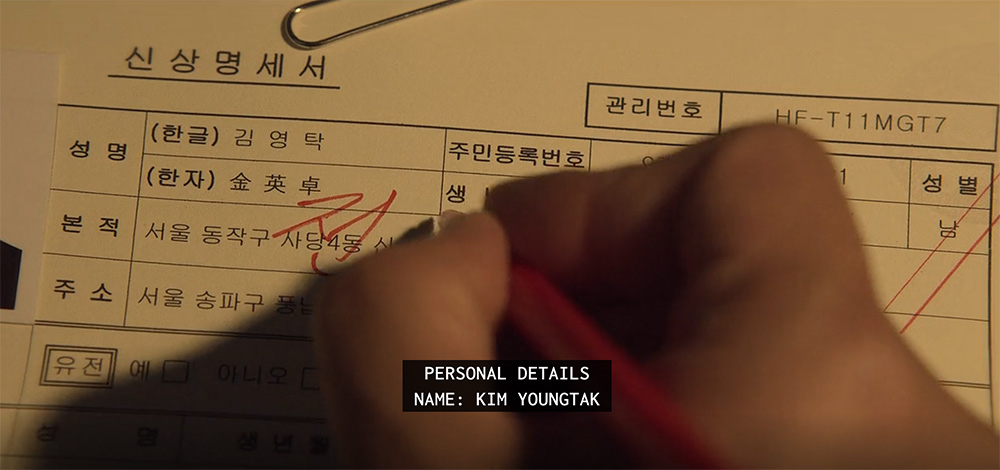 A special cameo in Episode 16 initially sparked the speculations about the possibility of a second season. Moving, which was based on Kang Full's webtoon, featured a character crossover from his other work, Timing, that tells the story of individuals with the ability to manipulate time. Its central character, Kim Young-tak, is a high schooler who can stop time with the snap of his fingers, and he was featured very briefly in the episode where teacher Choi Il Hwan (played by Kim Hee Won) is shown testing the abilities of his students over the years. It's even rumored that Kim Young-tak will be portrayed by actor Yoo Seung Ho!
2. The mystery behind other key characters are still yet to be solved.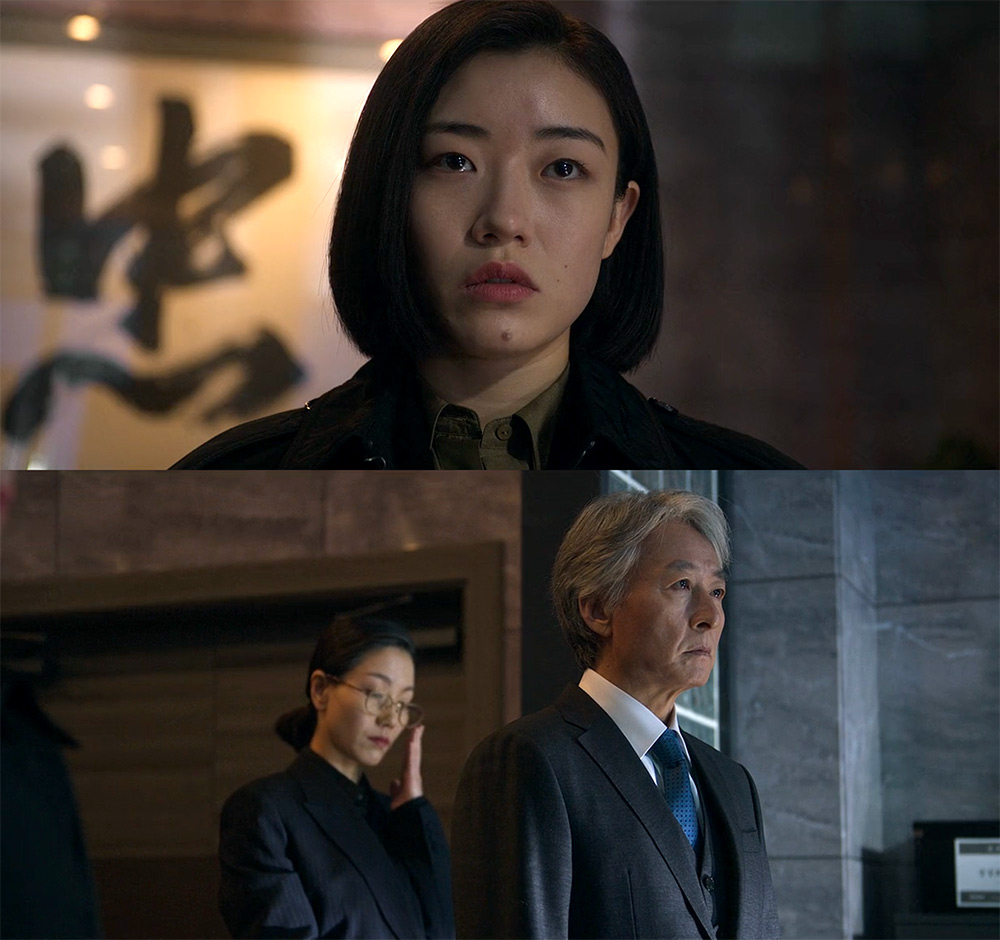 Remember that strange school guard who was later on revealed to be an NIS agent? How about Jang Hui-soo's bullied classmate Shin Hye-won who transferred and followed her to her new school? Turns out, they're also characters from Kang Full's other webtoon, Bridge, and both of them are NIS field agents who've been working together for decades. Shin Hye-won supposedly has a supernatural ability that keeps her from aging. Despite her youthful appearance, she's believed to be over 50 years old, which explains her authoritative tone against Min Yong-jun in the finale episode. These characters have yet to be fleshed out and we still need to figure out how their roles will unfold!
ADVERTISEMENT - CONTINUE READING BELOW
3. Naju's daughter Yang Se-eun faked her death and is still alive.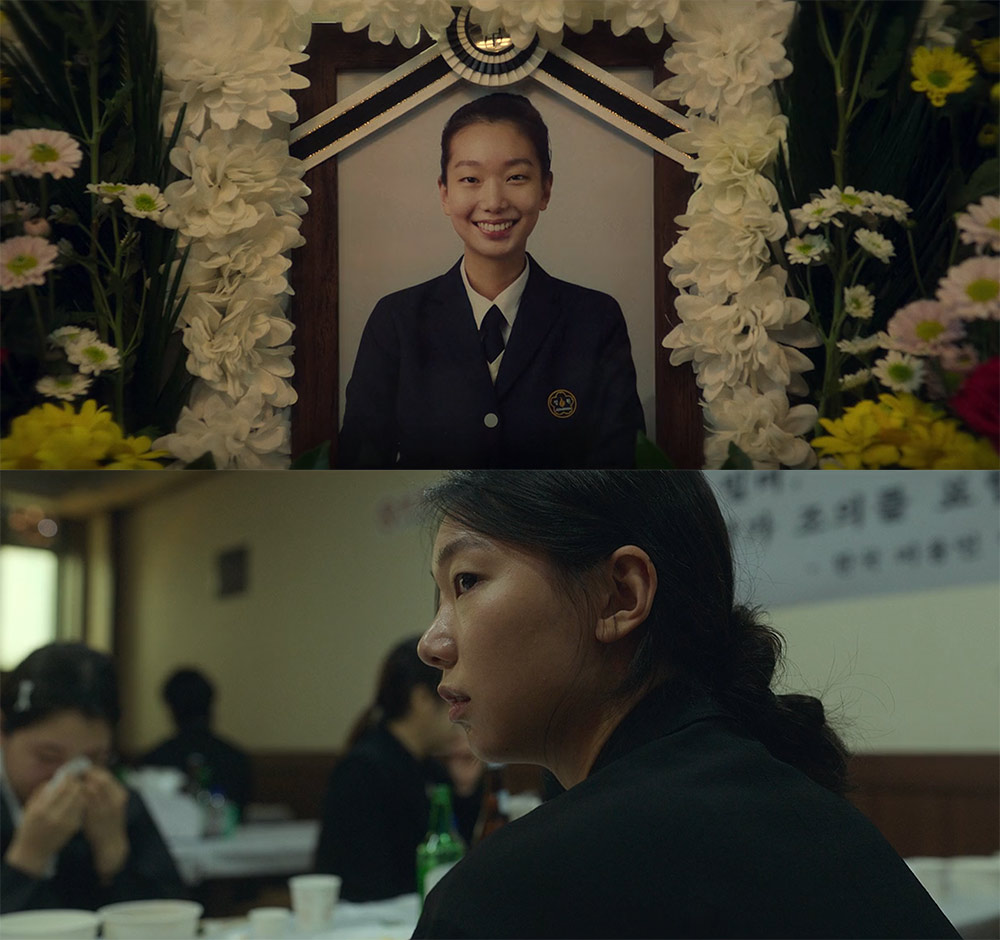 Speaking of mysterious characters, Yang Se-eun (played by actress Lee Ho Jung) also left us at a loose end. While Episode 16 showed the high schooler die of cancer, it's believed that Naju merely staged her daughter's death after the NIS found out about her x-ray vision superpower. Netizens were quick to unearth a scene from the earlier episode, where she was seen attending her mother's funeral.
ADVERTISEMENT - CONTINUE READING BELOW
4. Who is Bang Kisoo and what else does he know?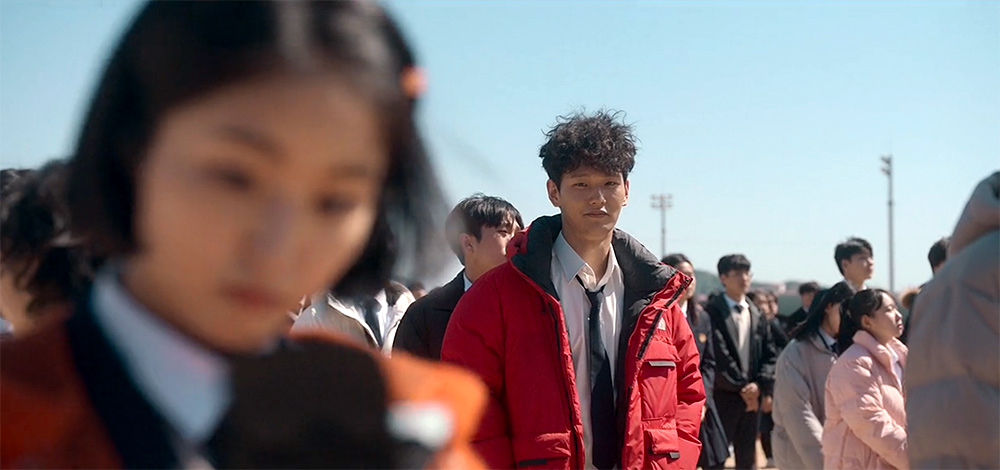 In the drama, Bang Kisoo was presented as the alpha juvie, the typical high school troublemaker. But he seems to know a lot more than he's letting on. He told Jang Hui-soo not to trust anybody, even their P.E. teacher Mr. Choi. It could be that he also has a supernatural ability that he has yet to awaken, or perhaps he has a deeper backstory that wasn't fully fleshed out, given that he didn't seem surprised to know about Lee Gang-hoon's super strength when they got into a fight. And when the final battle between the South and North happened, he was also at the school grounds looking for the "files."
ADVERTISEMENT - CONTINUE READING BELOW
5. Kim Bong-seok is now Yellow Man.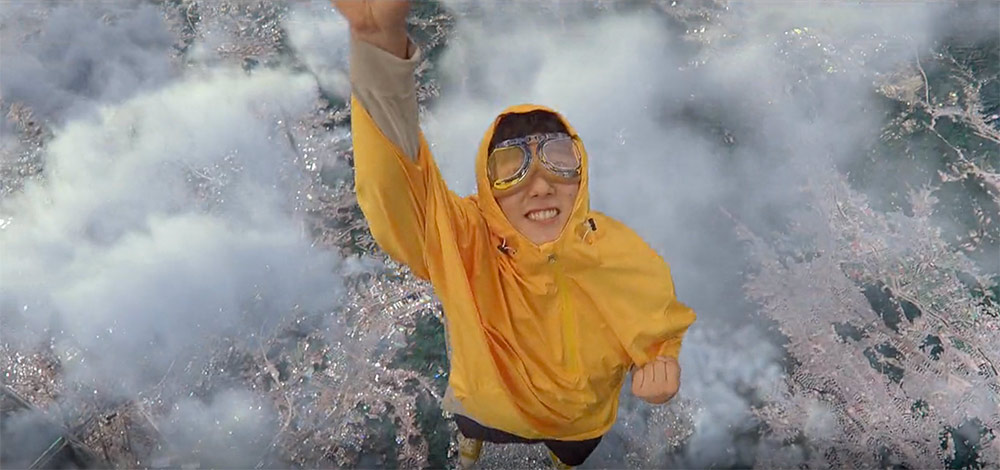 Moving's tagline goes, "We can be monsters or heroes"—and Kim Bong-seok evidently chose to be the latter! Finally embracing his ability to fly, Lee Mi-hyun and Kim Doo-sik's lovable son has chosen a yellow raincoat as his signature superhero look, and it would be remiss to simply stop his story here. After all, there was also no explanation as to why the family had to relocate again, leaving fans still yearning for a Bong-seok and Hui-soo endgame.
ADVERTISEMENT - CONTINUE READING BELOW
6. We need an extended reunion.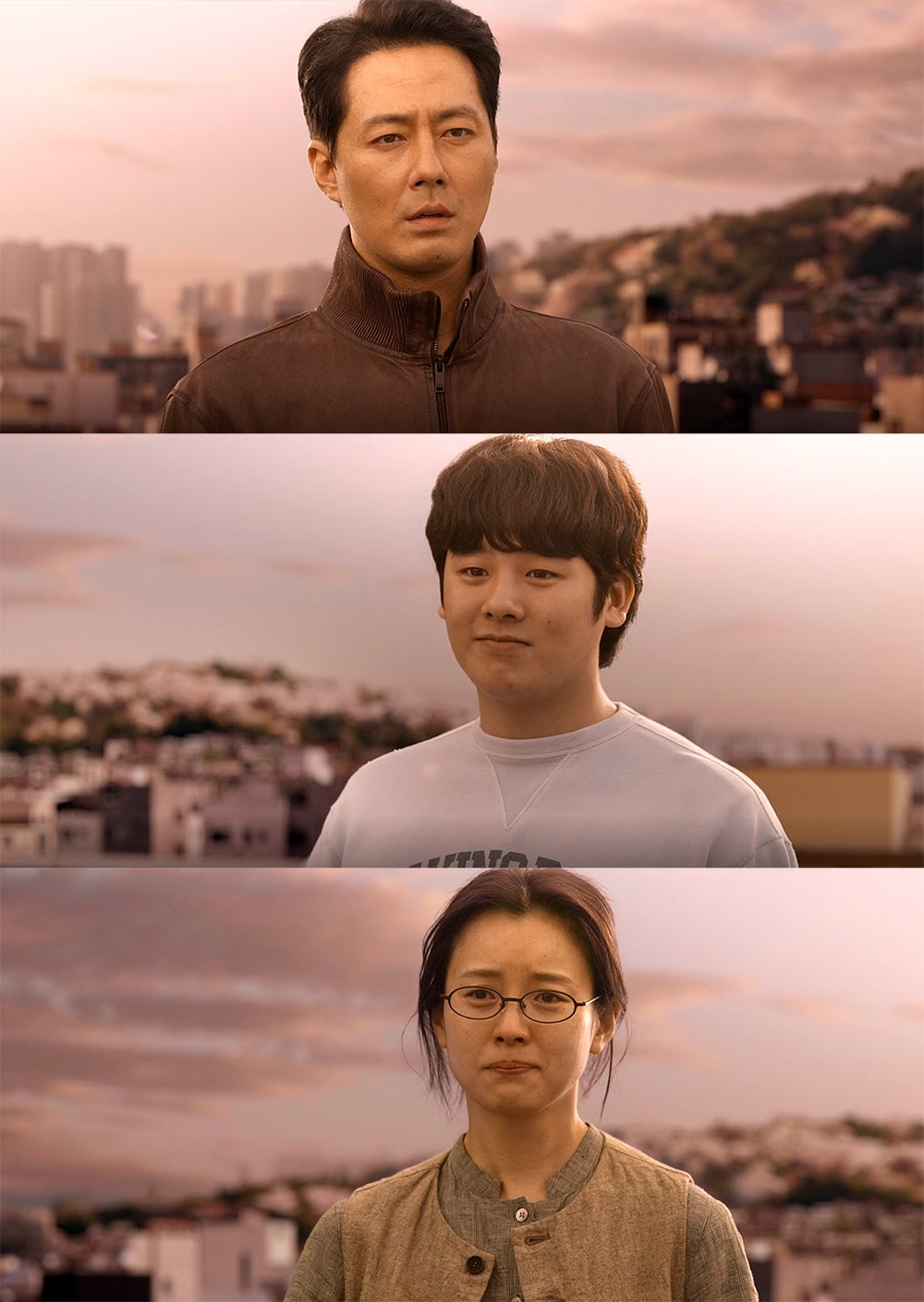 While we totally love that the Donkatsu family had its tear-jerking reunion at last, we can't help but yearn for more screen time. There wasn't even enough dialog. Not to mention, we have yet to witness our favorite bromance—partners Doo-sik and Ju-won—hugging it out after years of not seeing each other. That would be one epic reunion, too!
ADVERTISEMENT - CONTINUE READING BELOW
7. We still need to know what happens to the Lee family.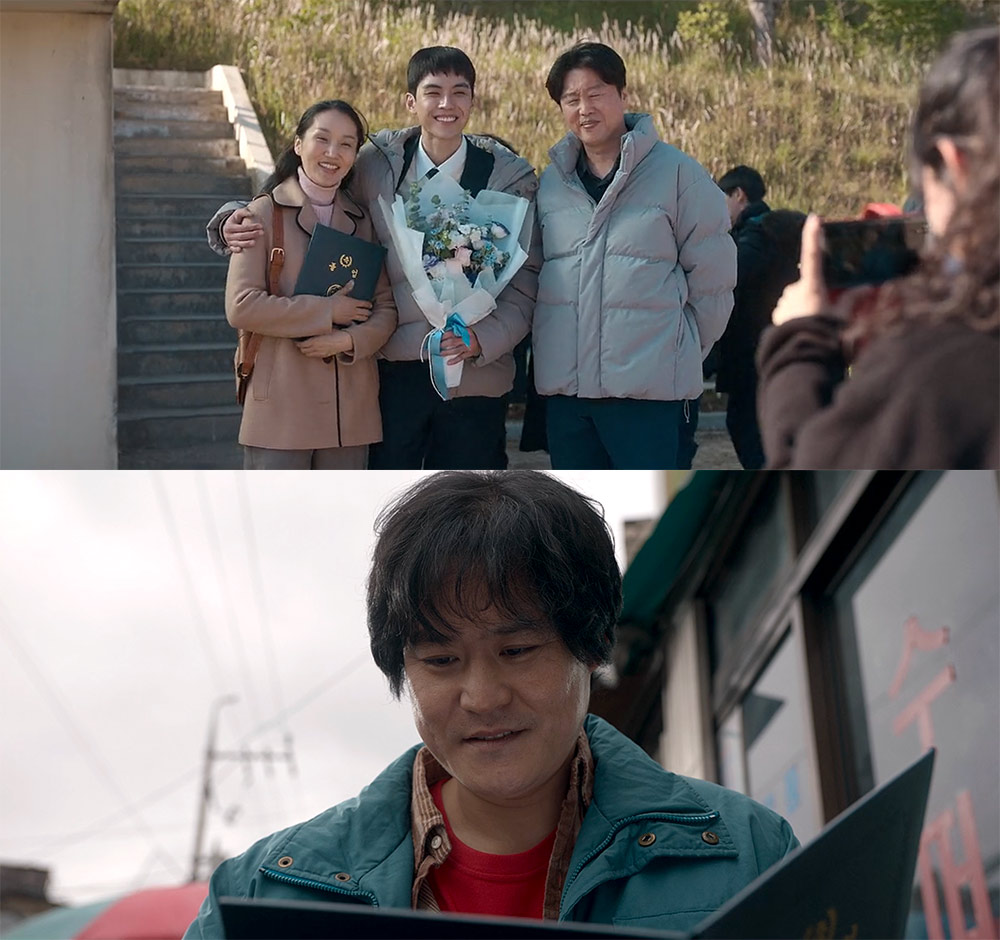 Another family that truly deserves a happy ending is the Lee family. We see Gang-hoon joining the NIS after graduation, demanding for his father's criminal records to be scrubbed clean in exchange. Jae-man proudly looking at his son's graduation certificate was both a heartwarming and heartbreaking scene, so we can only wish for a better future for this father-son duo.
ADVERTISEMENT - CONTINUE READING BELOW
8. In case you missed it, there was a post-credits scene!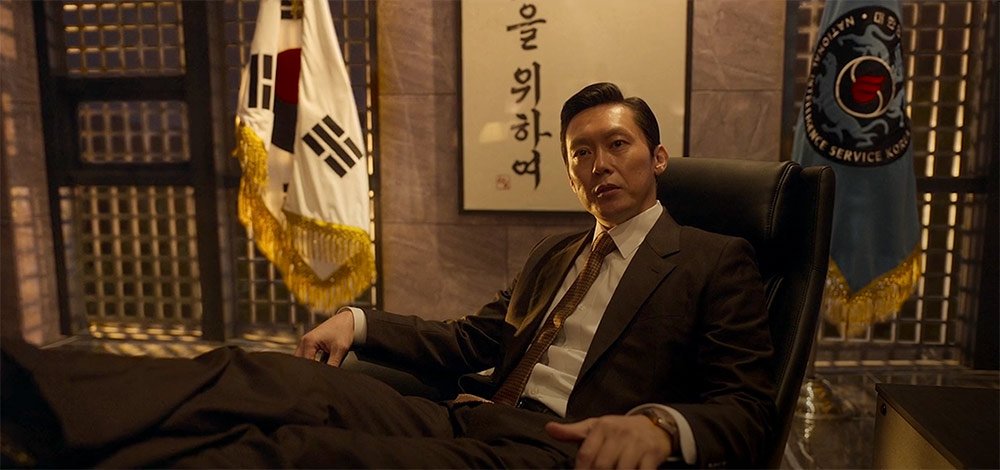 For a split second there, we thought we were watching a Marvel movie (it's Disney+, after all!). More easter eggs were dropped after the credits rolled out at the end of Episode 20, hinting at the strong potential of a Season 2. We see Ma Sang-gu replacing the late Min Yong-jun as the new head of the NIS, signaling how the organization could tread on an even darker path. Moreover, we see Frank still alive... or is he? Mark, a CIA agent, summons a certain "Elias," who could be Frank's twin brother or an altogether different character that promises to wreak havoc should there be a second season. We can't wait!
ADVERTISEMENT - CONTINUE READING BELOW
Moving is streaming on Disney+.
Related Stories from Preview.ph



Hey, Preview readers! Follow us on Facebook, Instagram, YouTube, Tiktok, and Twitter to stay up to speed on all things trendy and creative. We'll curate the most stylish feed for you!