If you've ever caught yourself mindlessly scrolling through Netflix, looking for your next K-drama or movie to click play on, well, allow us to introduce to you a reality show like no other: Physical: 100.
Possibly the closest we'll ever get to a real-life version of Squid Game (minus, you know, the bloodbath and betrayals), the survival series maxes out the physical prowesses of 100 contestants through grueling challenges and tests. The prize at stake? 300,000,00 Won—which is, FYI, over P13,000,000! Whether you fancy breaking a sweat or not, we're certain you'll have your eyes glued to the screen with every episode.
And if the premise enough isn't enough to engage you, then the cast surely will. The show's pool of contestants is composed of various individuals who all share a love for athleticism, with some possibly being familiar faces from other programs.
Someone who's been the talk of the town after his appearance in the Physical: 100 arena is Kim Kyung Jin, a.k.a. the "fit farmer." While his run on the show may have concluded on episode 2, social media has been abuzz over his Adonis-esque figure and swoon-worthy looks. We've been curious to know more about this plantito ever since, so we've collated some fast facts of his worth picking up. Scroll away to find out!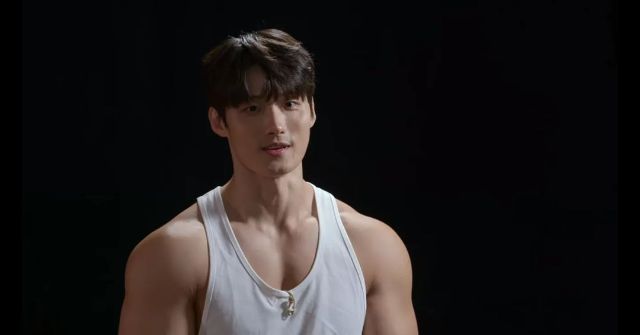 ADVERTISEMENT - CONTINUE READING BELOW
1. Kim Kyung Jin resides in the Haenam County
In search for solace from the hustle and bustle of Seoul, Kyung Jin retreated to the Haenam Country in the South Joella province in 2018.
2. Kim Kyung Jin is married and has two kids
At 38 years old, Kyung Jin is happily married to his wife (He's been particularly low-key about her, though.) He's also the dad of two adorable kids, who he frequently shares snaps of online.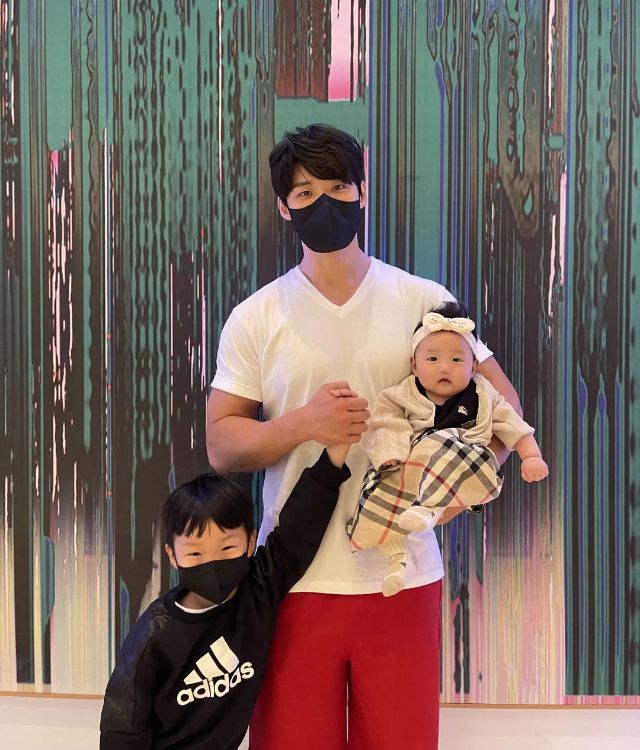 3. Kim Kyung Jin is also a fur parent
Aside from his family, the reality show star is also fond of animals, and can be seen taking care of kittens alongside his produce.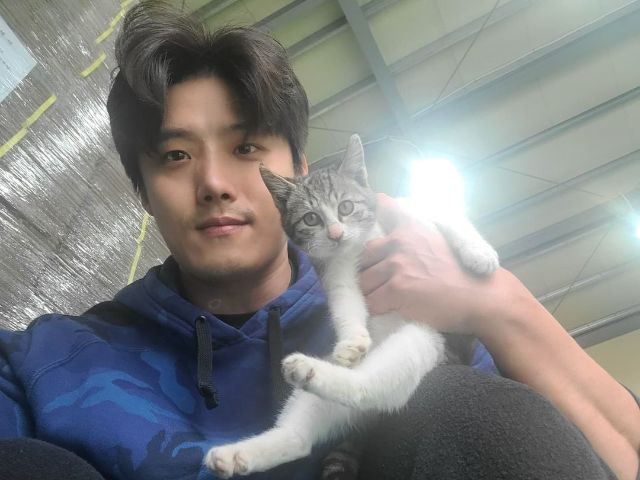 4. Kim Kyung Jin has been featured on a fitness app
Kyung Jin has expressed that working out not only keeps his physical health in check, but also boosts his self-esteem. Given his dedication to staying in shape, fitness app DYourBody has reached out to Kyung Jin in 2015, and has featured him in one of their programs. Think you have what it takes to keep up with his exercise regimens?
5. Kim Kyung Jin has won awards for his physique
Constantly perfecting his figure has led Kyung Jin to winning the Muscle Mania Korea competition in 2010. This makes him a certified professional in fitness training, according to the World Beauty Fitness and Fashion association.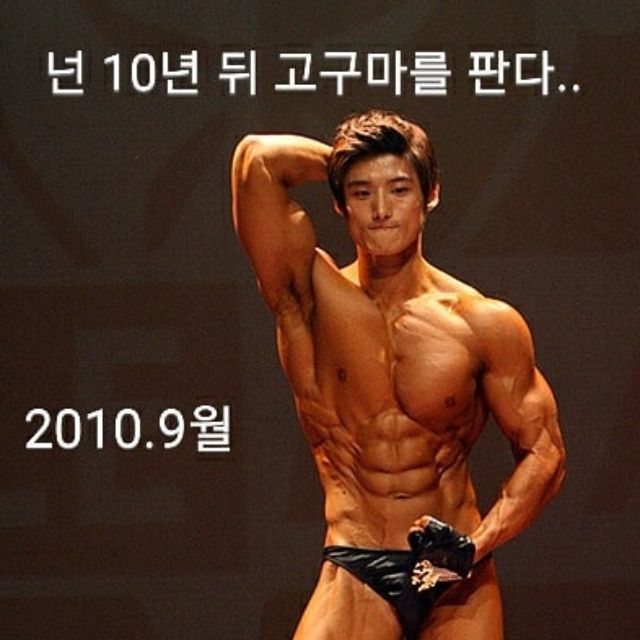 6. Kim Kyung Jin was a teacher at established universities
Before he fled to the countryside, Kyung Jin made a living by passing down his expertise to students at the Physical Education department of Kyungwoon University. Over at the Korea International Art Institute, he also worked as a lecturer at the Department of Modelling.
ADVERTISEMENT - CONTINUE READING BELOW
7. Kim Kyung Jin was eliminated on Physical: 100 by a Singles Inferno contestant
Ultimately, Kyung Jin met his demise on Physical: 100 when he faced off against Cha Hyun Seung, who you might recognize from another popular reality show. We last saw Hyun Seung in the first season of dating series Singles Inferno, where he infamously got rejected by vlogger Song Ji Ah in the finale. Aside from that gig, he's also been a regular back-up dancer for K-pop songstress Sunmi.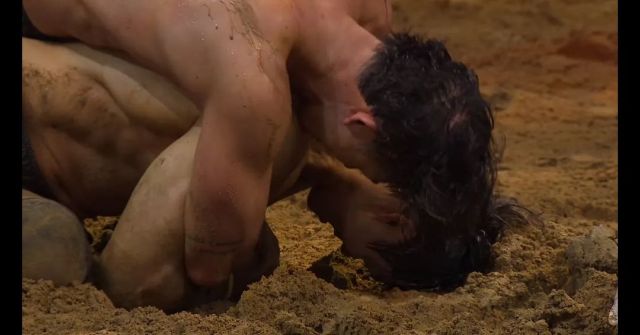 During their rumble, Kyung Jin chose Hyun Seung as his opponent because of his relatively smaller frame. Although, he wasn't going down without a fight, successfully sending home the farmer in the end.
8. Kim Kyung Jim owns multiple farming businesses
It's safe to assume that even without a 300,000,00 Won, Kyung Jin will be doing just fine with his farming expenditures. His primary business is called Body Farmer, and he's collaborated with other companies to make providing produce more accessible to the masses. A similar business he's launched is called Hide Farm, which can deliver the freshest vegetables right to your doorstep.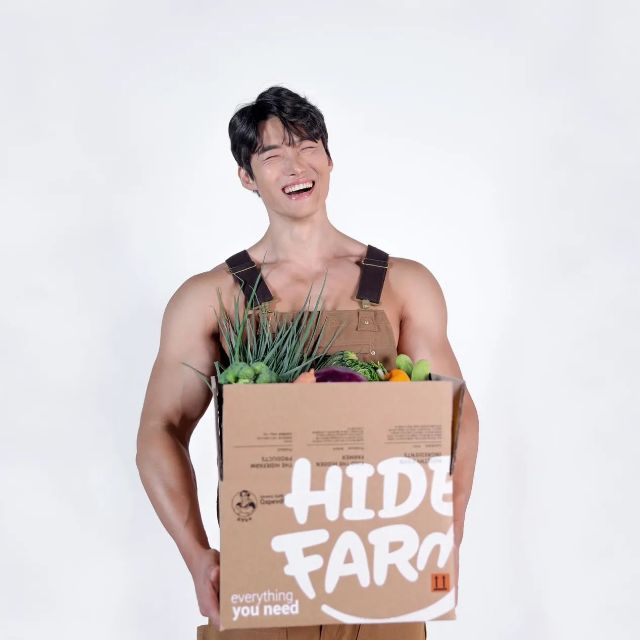 9. Kim Kyung Jin's favorite produce are pumpkins
As evidenced by his Instagram posts, Kyung Jin's personal favorite thing to grow are pumpkins and squashes. If you also love munching on the starchy crop, then check out his farming account for some drool-worthy snaps!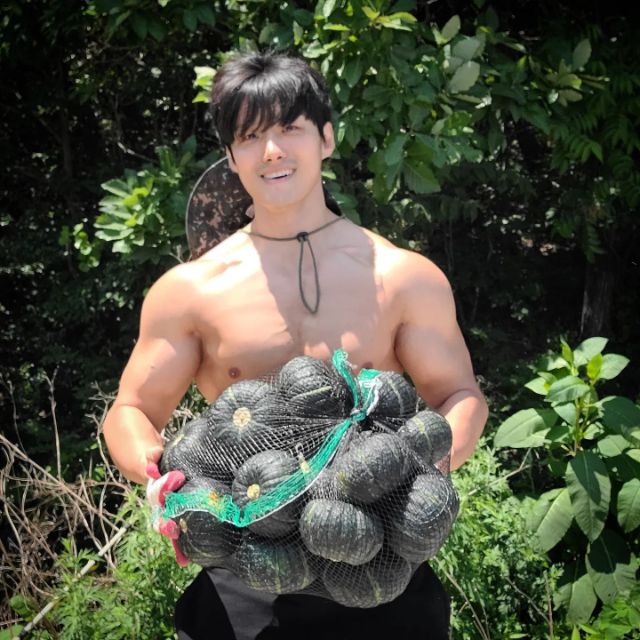 ADVERTISEMENT - CONTINUE READING BELOW
10. You can follow Kim Kyung Jin on Instagram
Of course, he has his own Instagram handle where he shares photos of his farm, family, and occasionally, his workout sessions. Hit follow here!