Kim Kardashian and Kanye West have been named among Time Magazine's 30 Most Influential People on the Internet.
Kim and Harry Potter creator J.K. Rowling made the inaugural list last year, and they have maintained their status with fans online to stay on the publication's 2016 poll.
Editors credit the Keeping Up With the Kardashians beauty for having "made headlines for posting, and then ardently defending, a series of nude selfies," including a daring photo of herself completely naked on Twitter and Instagram last March 6, with just a pair of strategically-placed black bars preserving her modesty.
Related Stories from Preview.ph
Kim was also praised for the popularity of her mobile apps, including her own set of emojis, named, "Kimojis."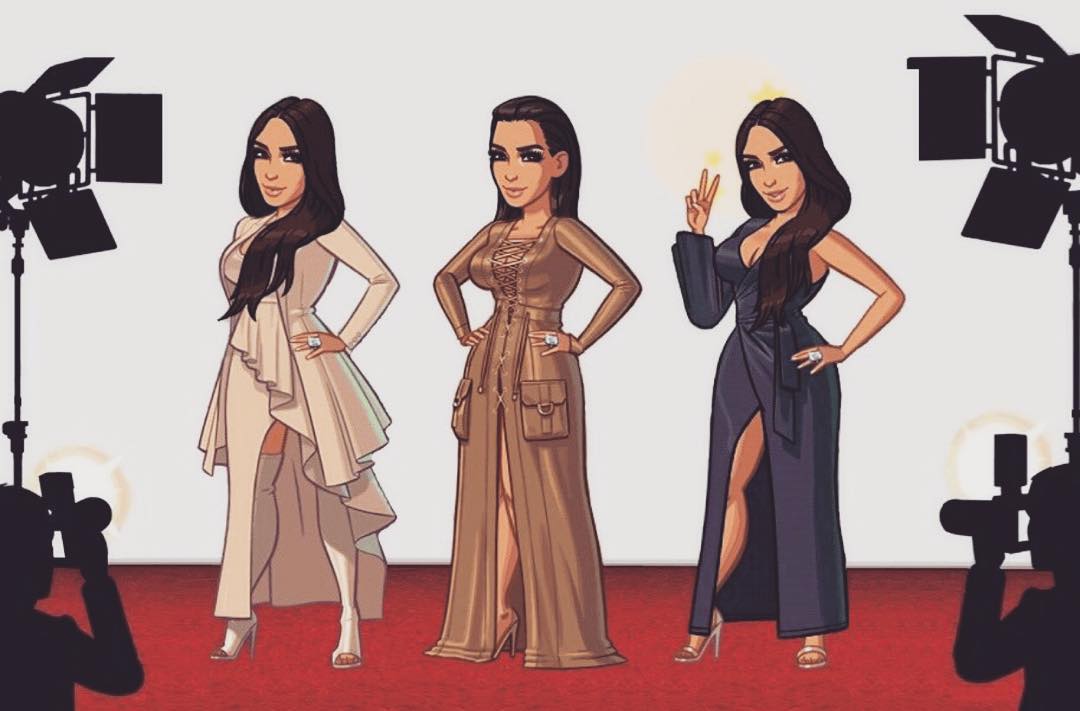 ADVERTISEMENT - CONTINUE READING BELOW
CONTINUE READING BELOW
Recommended Videos
Related Stories from Preview.ph
Meanwhile, British author J.K. easily makes the cut, having "cast a spell over the Internet, using Twitter and her website Pottermore to expand the Harry Potter universe." She has also been using her voice online to express her political views.
Kanye makes his debut on Time's unranked list, after recently using his Twitter page to rant about everything from his fashion and music endeavors, while attacking fellow celebrities like Wiz Khalifa, dance star Deadmau5, and rock producer Bob Ezrin.
According to reporter Nolan Feeney, the outspoken rapper has "perfected the art of the Twitter spree, sharing candid thoughts that are often just as provocative—if not more so—than his music," while he also "used the Internet to shake up the idea of an album as we know it, treating his latest LP, The Life of Pablo, like a work in progress by refusing to sell it... and promising alterations to its 'final' version."
ADVERTISEMENT - CONTINUE READING BELOW
Drake is another newcomer to the Time survey, thanks to his viral video for Hotline Bling, which inspired a slew of memes, while British actor and TV presenter James Corden, who hosts America's The Late Late Show, has also made waves online with his popular Carpool Karaoke sketches, which have featured duets with the likes of Adele, Stevie Wonder, and Justin Bieber.
Other notable names featured on Time's 30 Most Influential People on the Internet list include Snapchat king DJ Khaled, Kim's stepfather Caitlyn Jenner, Republican U.S. presidential frontrunner Donald Trump, and soccer stud Cristiano Ronaldo.
Some surprising stars who featured on the 2015 poll but failed to repeat their success this time around include Taylor Swift, Beyoncé, Gwyneth Paltrow, and Shakira.
Related Stories from Preview.ph
Main images: Getty Images Entertainment | Jeff Vespa, Kevin Mazur and Wenn.com