Raising awareness for the challenge posed by the growing HIV epidemic, digital media group Project Headshot Clinic has teamed up with UNAIDS and SHIP Foundation to come up with a new photo series to support the World AIDS Day, which took place on the 1st of December. Entitled Transform, it showcases the work of photographer Nicolo Cosme and captures some of the most influential Filipinos of today, including women's rights advocate Sen. Pia Cayetano, cultural activist Carlos Celdran, actor Alex Medina, fashion designer Francis Libiran, film director and screenwriter Pepe Diokno, transgender beauty queen Kevin Balot, and many others.
This new series highlights the importance of collaboration and a sense of community, and to make it even more worth seeing, they made it into an augmented reality, which can be viewed using the mobile app Ismartphoto (download here for free!).
See some of the headshots below: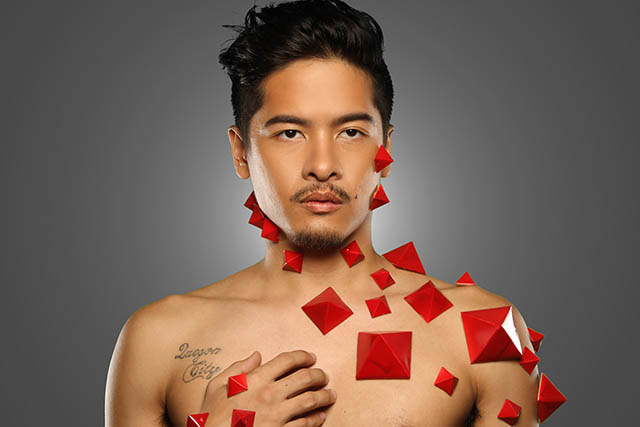 Alex Medina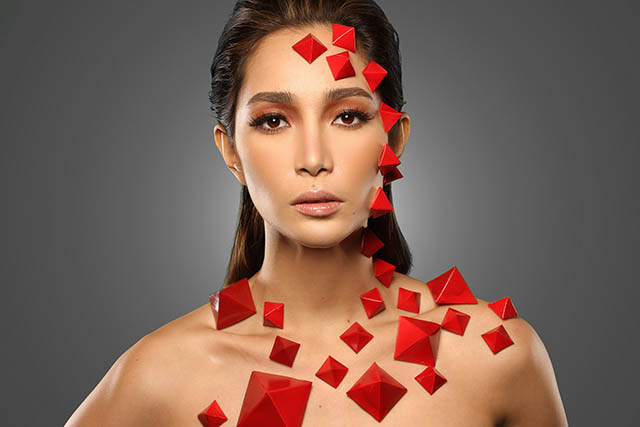 Bea Rose Santiago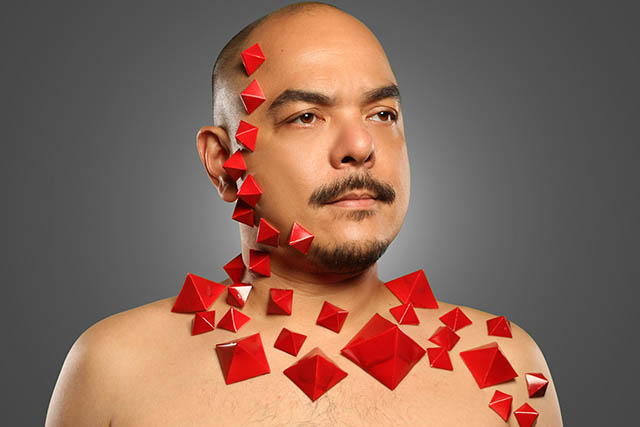 Carlos Celdran
Chienna Filomeno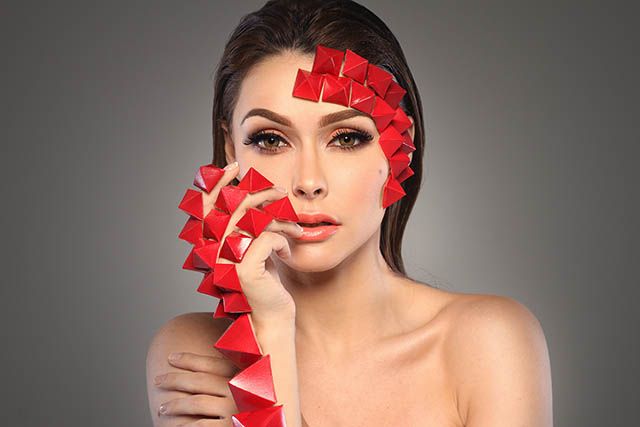 Daiana Menezes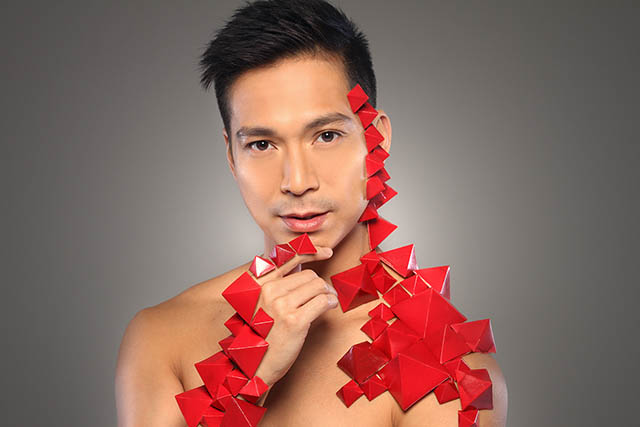 Francis Libiran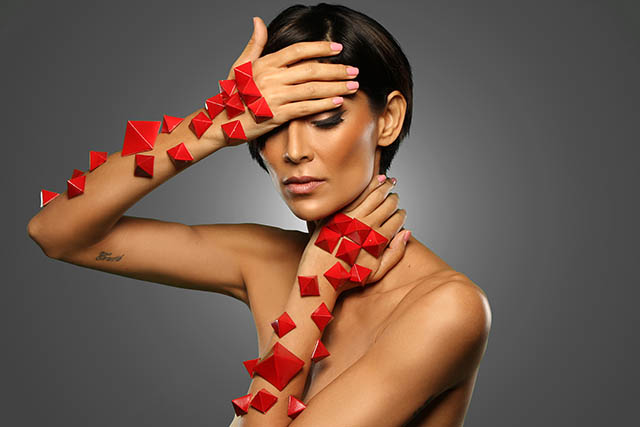 Joey Mead King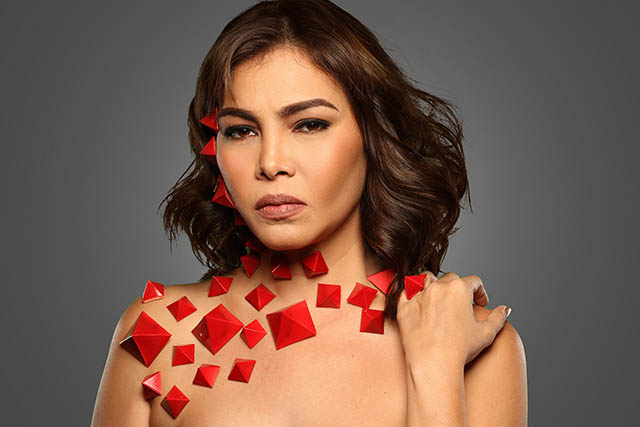 K Brosas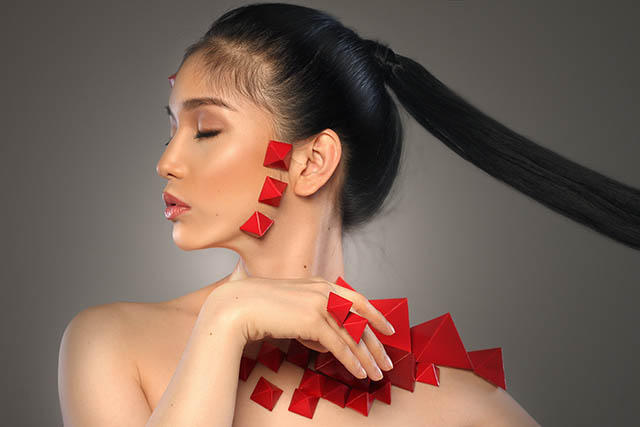 Kevin Balot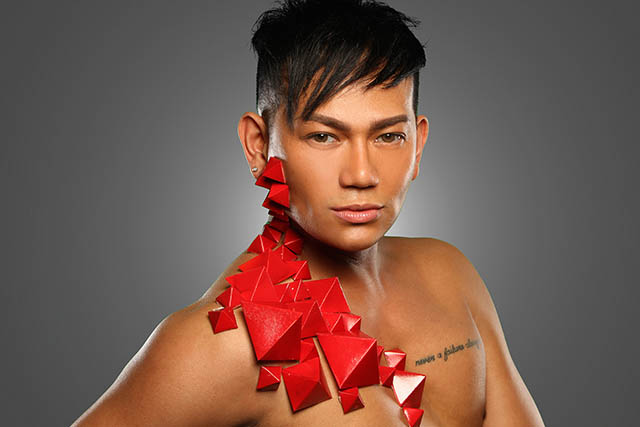 Lourd Ramos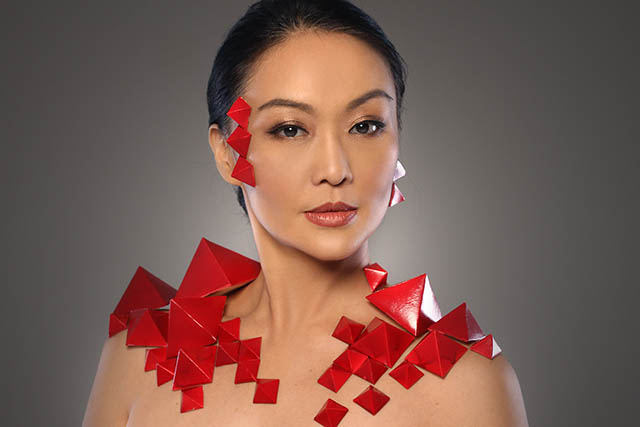 Marina Benipayo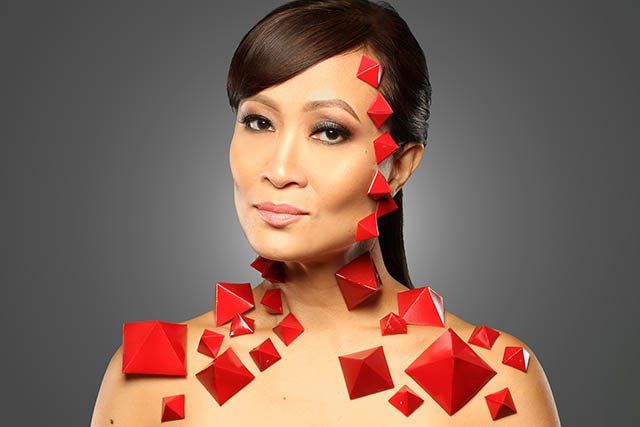 Myrza Sison-Wisniewski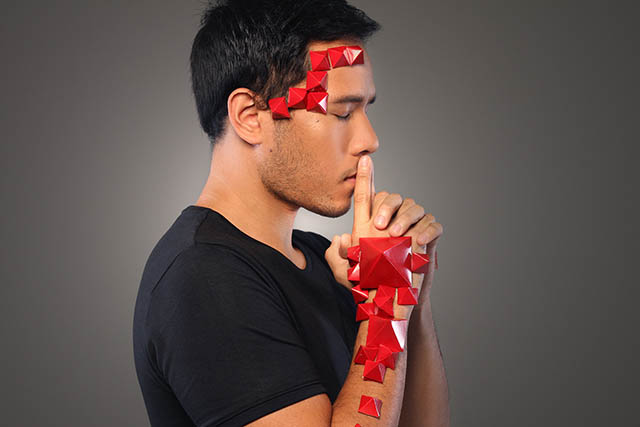 Pepe Diokno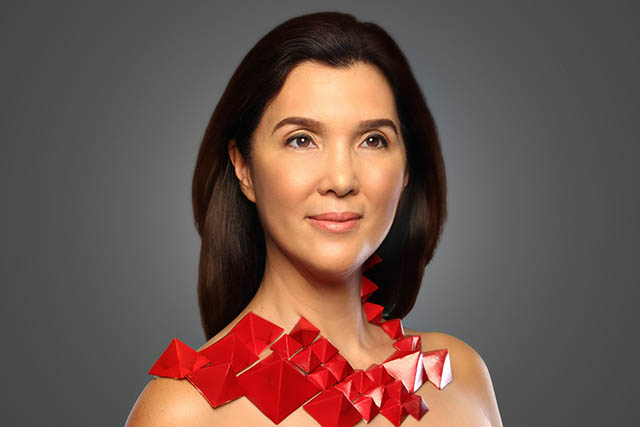 Sen. Pia Cayetano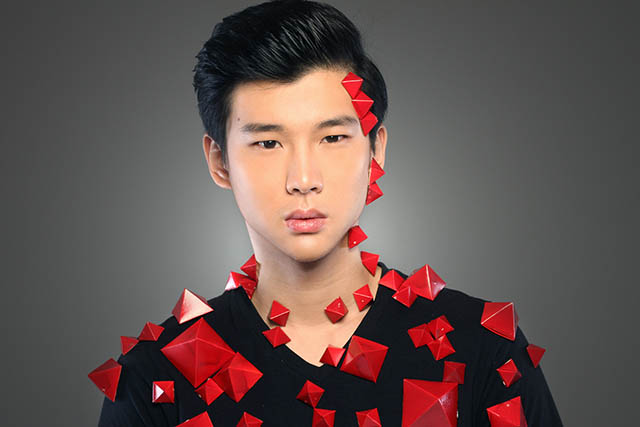 Richard Juan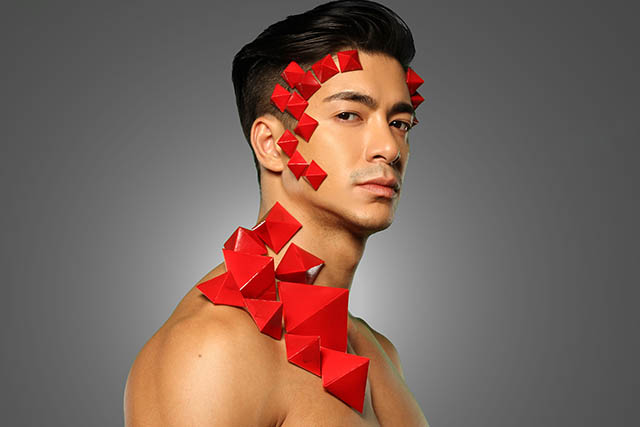 Sam Ajdani
Sam Lewis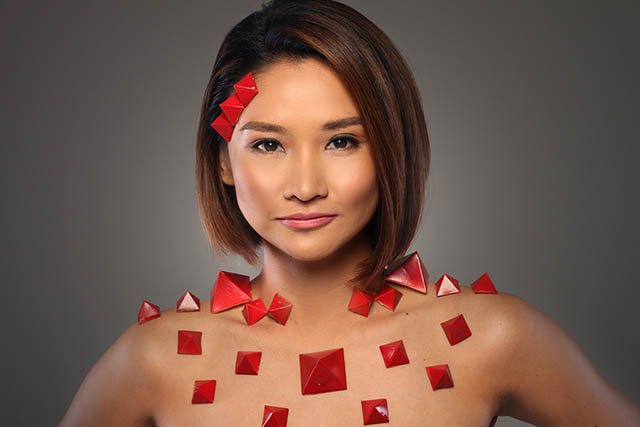 Tatum Ancheta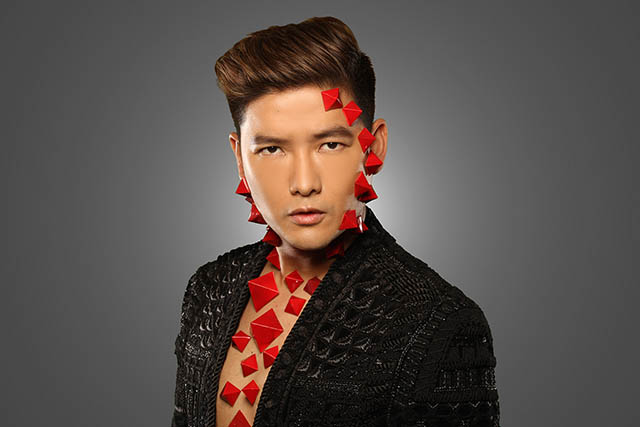 Tim Yap
The exhibit will be held at the Pineapple Lab, Palma St., Makati and will run from December 3 to 19, 2015.
For more information visit headshotclinic.com.