Looking at yourself in the mirror and deciding to get fit right then and there won't take fruit with the snap of a finger. It's a slow and steady climb to your goal, and even then, it's impossible not to go without a hitch. But with just enough willpower and dedication, you better believe that your dream body is well and perfectly in reach. Just take it from Kelly Medina, a fitness and fashion blogger who just posted arguably the most inspiring fitness journey you'll see today.
Kelly revealed his awe-inspiring fitness transformation on his Facebook page, documenting his transition from someone overweight clad in a yellow Christmas sweater to a seemingly new person who's now confidently flaunting his toned and defined six-pack. "Whenever I feel like I'm not making any progress, I constantly remind myself that I've gone so far in this journey. I'm still a work in progress and I'm trying my best to stick to my goals and just trust the process," Kelly's caption reads.
ADVERTISEMENT - CONTINUE READING BELOW
In an exclusive interview with Preview, the blogger revealed that his drive to slimming down and getting lean actually stemmed from a trip in Bangkok back in 2013. In the process of actively showing off his OOTDs for his blog, Kelly naturally went in search around the city for clothes to shop and piece together into looks. "I came to Bangkok thinking that I'll be able to score great deals from different shops—only to find out that most of them came in free sizes only. Whenever I asked each stall about the things I liked, they ended up saying that their products would not fit me," Kelly tells Preview.
ADVERTISEMENT - CONTINUE READING BELOW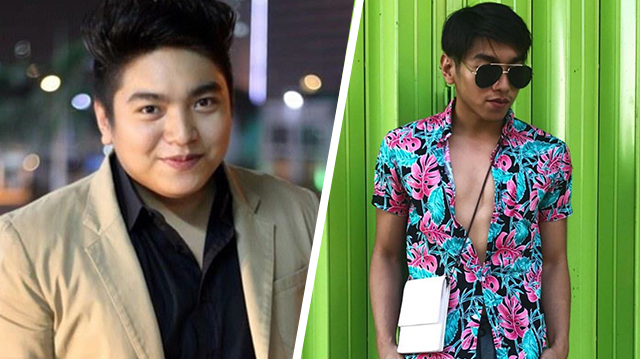 Refusing to let these comments get under his skin, he didn't allow what happened to result into a self-deprecating spiral—which, I'm sure, tends to happen to most of us. Instead, Kelly took them as his motivation to go after his ideal body. "I know that if I lose weight I'll be able to share more content and give my readers a variety of looks. Upon landing in Manila, I decided to enroll myself in a gym and hired a personal trainer to help me with my weight loss journey." A journey that is, no doubt, continuing to pay off as Kelly has now succesfully slimmed down from 220lbs to an incredible 160lbs!
ADVERTISEMENT - CONTINUE READING BELOW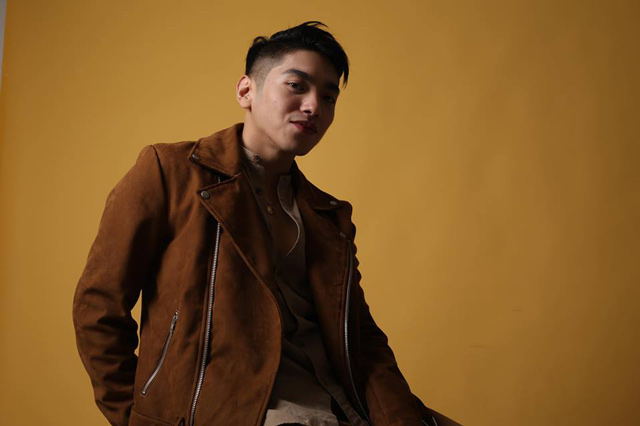 Want to learn how he did it and get inspiration to start your own journey? Read up on our interview with Kelly, below!
Can you share with us your exact fitness routine?
"I was a bit lost when I started. I availed of different promos from several fitness centers to find the right program for me. At first, I was so focused on doing cardio because that's all I know and I just want to be skinny. I tried circuit training, boxing, crossfit, and even pole dancing just to find the right match for my goal and my schedule. I ended up loving weights training, specifically strength training, weightlifting, and kettlebell. Now I'm trying to focus more on muscle definition and toning and I try to achieve that by doing strength and cardio at least [five to six times] a week."
ADVERTISEMENT - CONTINUE READING BELOW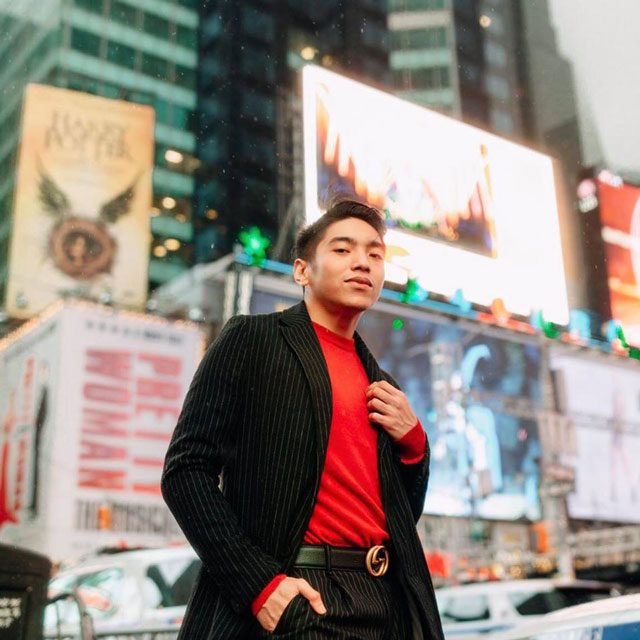 Did you encounter any struggles throughout your journey?
"Yes! As much as I love working out, I also like to eat sweets and rice. I had to control my cravings and tried on different diet trends just to keep up with my fitness game. I became a vegetarian for six months and tried doing the ketogenic diet as well. Everything worked but with my lifestyle I felt like I wouldn't be able to sustain it in the long run. Now I'm trying to eat healthier by making the right choices with my meals. I do portion control and intermittent fasting."
How different do you feel now as opposed to how you were before?
"To be honest, it felt awkward at first. I didn't know how people would react to it, and personally, I got a bit shy when they started noticing the improvements on my body. Now that I finally accepted it, I try my best to influence people to live a healthier lifestyle. I became positive about life and I became more confident now that I have a new and improved body."
ADVERTISEMENT - CONTINUE READING BELOW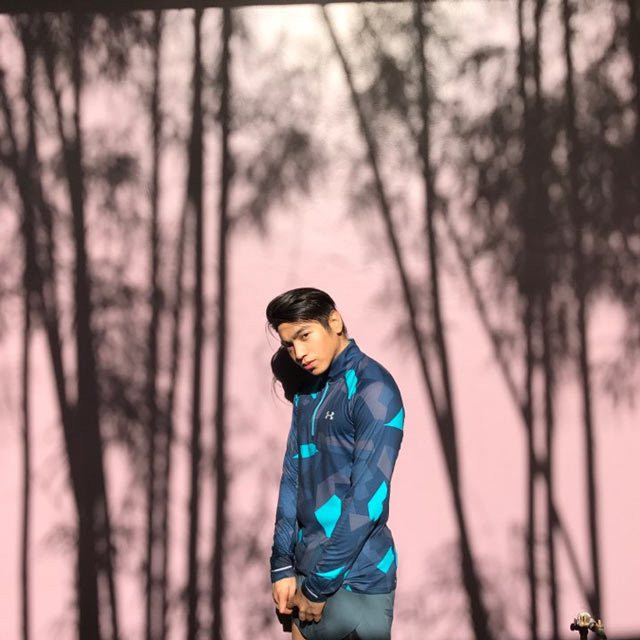 What advice can you give those looking to get fit and stay healthy?
"Please BE CONSISTENT. Stick to your goal, enjoy the journey, and create new goals. There's no finish line when it comes to fitness and the road to success is never ending. There will be tons of distractions around you and it's up to you to choose between what you want now and what you want the most. Also, don't stress yourself too much. Numbers on the scale may fluctuate but as long as you're consistent, you're good. Always remember that slow progress is still better than no progress at all."