Twitter users had their pitchforks out when a video of Kathryn Bernardo vaping went viral. What happened to the sweet little girl from Goin' Bulilit? Where did the goody two-shoes Chichay go? Is this really the same lady that was once hailed as the "Teen Queen," a supposed role model for the youth?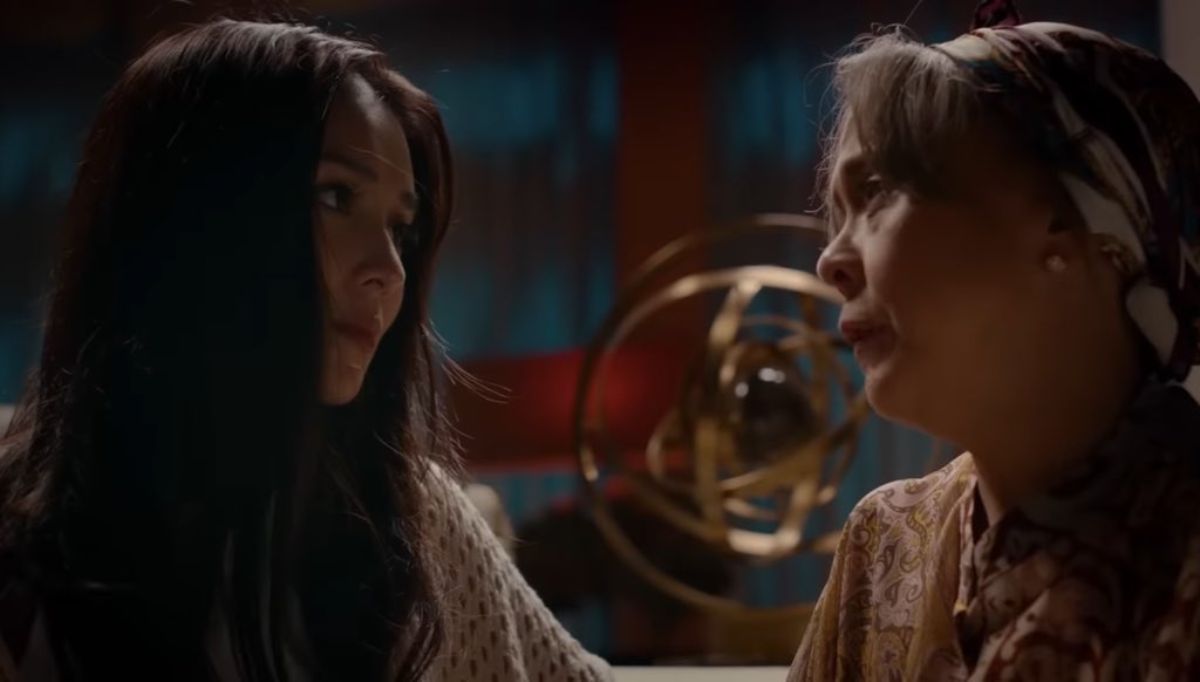 Similar sentiments flooded in when a picture of her raising her middle finger was posted online. The snap was taken after a block-screening of her newest film A Very Good Girl, which she headlined alongside the woman beside her in the photo, Dolly De Leon.
There's really no denying how much of a fixture Kathryn has become in show business. As we've seen in eras past, there's always that one budding star that everyone clings onto the second they debut on screen. And as they mature, they're indirectly expected to shed away their child-friendly image, but without appearing too lewd or scandalous. It's a parasocial relationship audiences seem to build whenever they spot someone worth idolizing.
ADVERTISEMENT - CONTINUE READING BELOW
But here's the kicker, everyone: Kathryn is now 27, closer to her 30s than she is to her teenage years.
The actress is well-aware that, until now, people still hold onto a certain image of her in their heads. At the media conference for A Very Good Girl last month, she was asked about the task bestowed upon her to always be that proverbial "good girl."
"Hindi porket artista, perfect. Hindi porket role model, wala kaming imperfections, wala kaming mistakes or we can't learn from our mistakes," she stated. "I always tell the fans na wag niyo akong [i-idolize] dahil perfect ako, kasi hindi talaga, promise."
A Very Good Girl proves to be the ideal vehicle for Kathryn to send that message in the loudest and clearest way possible. Not because she wasn't objectively "perfect" with her performance (I'd argue that she was, though), but because we finally got to see a side of her that goes beyond any of our preconceived notions of an actress of her caliber.
This time around, the Kathryn we see on the big screen is anything but the pristine leading lady we've witnessed throughout the course of her filmography. Kathryn as Philomena Angeles is ruthless, sly, and out for blood.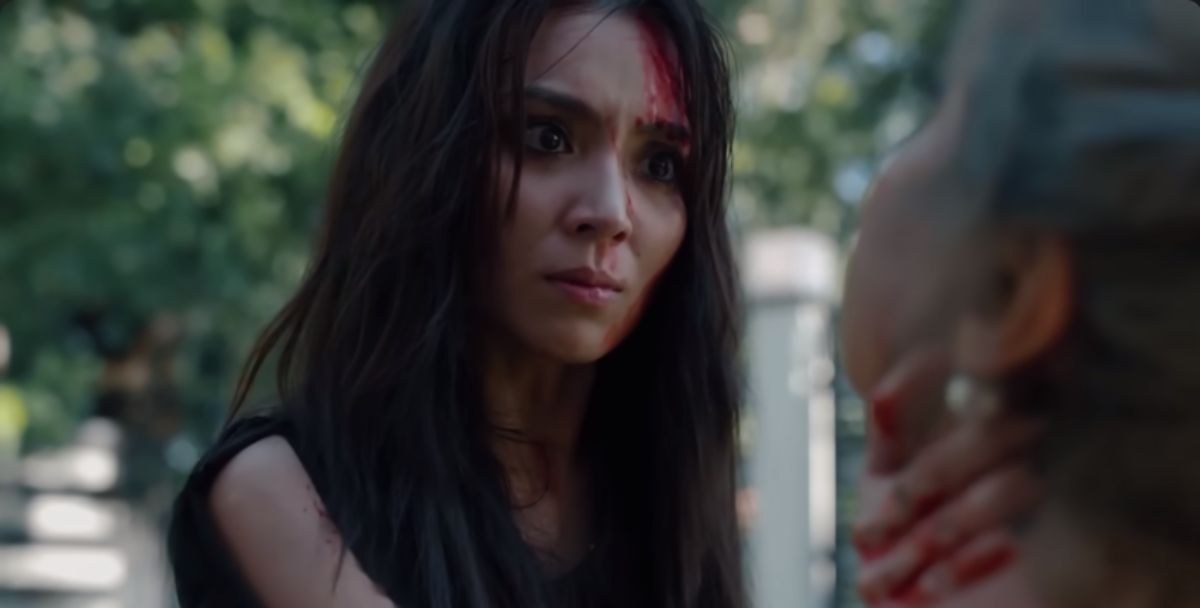 ADVERTISEMENT - CONTINUE READING BELOW
The film, penned by Marionne Dominique Mancol, Daniel Saniana, and Jumbo Albano, and directed by Petersen Vargas, is a manifestation of the saying, "Hell hath no fury than a woman scorned." K-drama viewers could liken it to the groundbreaking series The Glory, which situated Hallyu star Song Hye Kyo in a more grim light. In a similar vein, the Filipino nation's beloved Kathryn Bernardo takes the lead in a role that she, or any of her contemporaries, have never done before.
One could argue that the box-office queen sticks to a formula that works for her. She plays a dutiful young lady who, after the abrupt loss of her mother, toils day and night to provide for herself and those close to her. Such a characterization bears similarities to her work in Pangako Sa'yo and Hello, Love, Goodbye, but Philo's true ethos is anything but romantic or sentimental.
ADVERTISEMENT - CONTINUE READING BELOW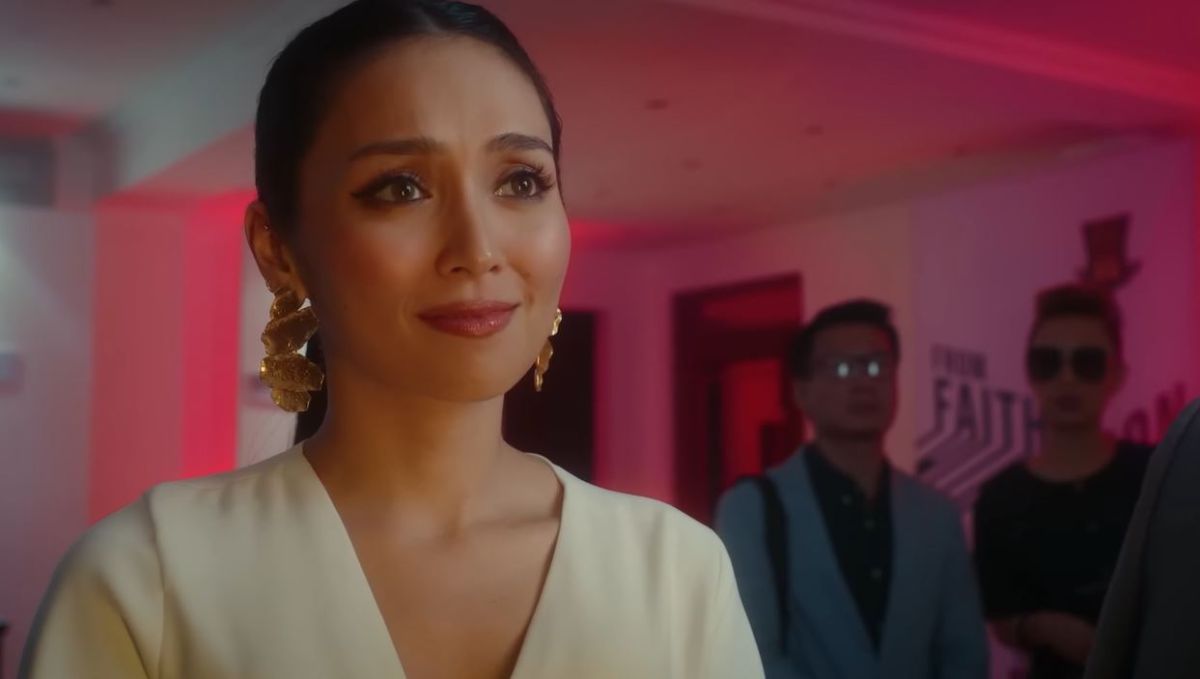 Philo is a self-trained assassin. She spends years carving out a plan and sets her eyes on the target, keeping the collateral damage in her peripheral view. She can switch between personas with ease, changing her tone depending on who she's talking to. But she says things best in silence. Even as her eyes pierce into a void, they're able to transmit the amount of turmoil she's experiencing. It's a menacing look that can instill fear in anyone it's directed at.
ADVERTISEMENT - CONTINUE READING BELOW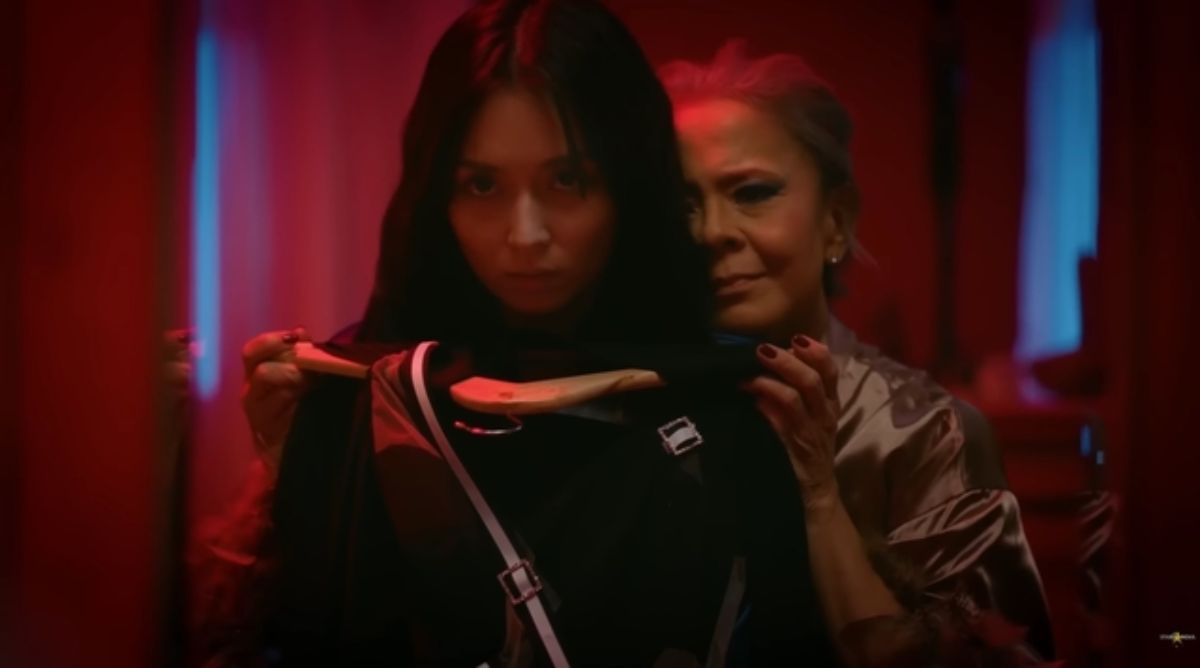 Those eyes belong to someone who's been through hell and back, and the same thing goes for the actress who's lived her life through the bevy of characters she's played. Even Kathryn herself has spoken up a lot about her struggles in the industry, from her personal insecurities regarding her looks to the tabloid headlines that paint her in a demeaning way. Constantly being expected to be "Little Miss Perfect" takes a toll on anyone.
ADVERTISEMENT - CONTINUE READING BELOW
There are probably many reasons why people have attached themselves to Kathryn so much. Masses wouldn't go feral at her mall shows or do as much as spam likes on her Instagram posts for nothing, after all. Maybe it's because of her striking visuals and how she's grown to love her morena skin, inspiring many young Pinays to do the same. Maybe it's because of her partnership with Daniel Padilla, both on and off screen, that audiences find endearing. Maybe it's because she started out as a dreamer who traveled all the way from Cabanatuan to Makati for go-sees and interviews that would only last minutes.
Regardless, Kathryn has no responsibility to fulfill those expectations. Conforming to these standards may have benefitted her at times, but when she chooses to go against the grain every so often, she shouldn't be crucified for it.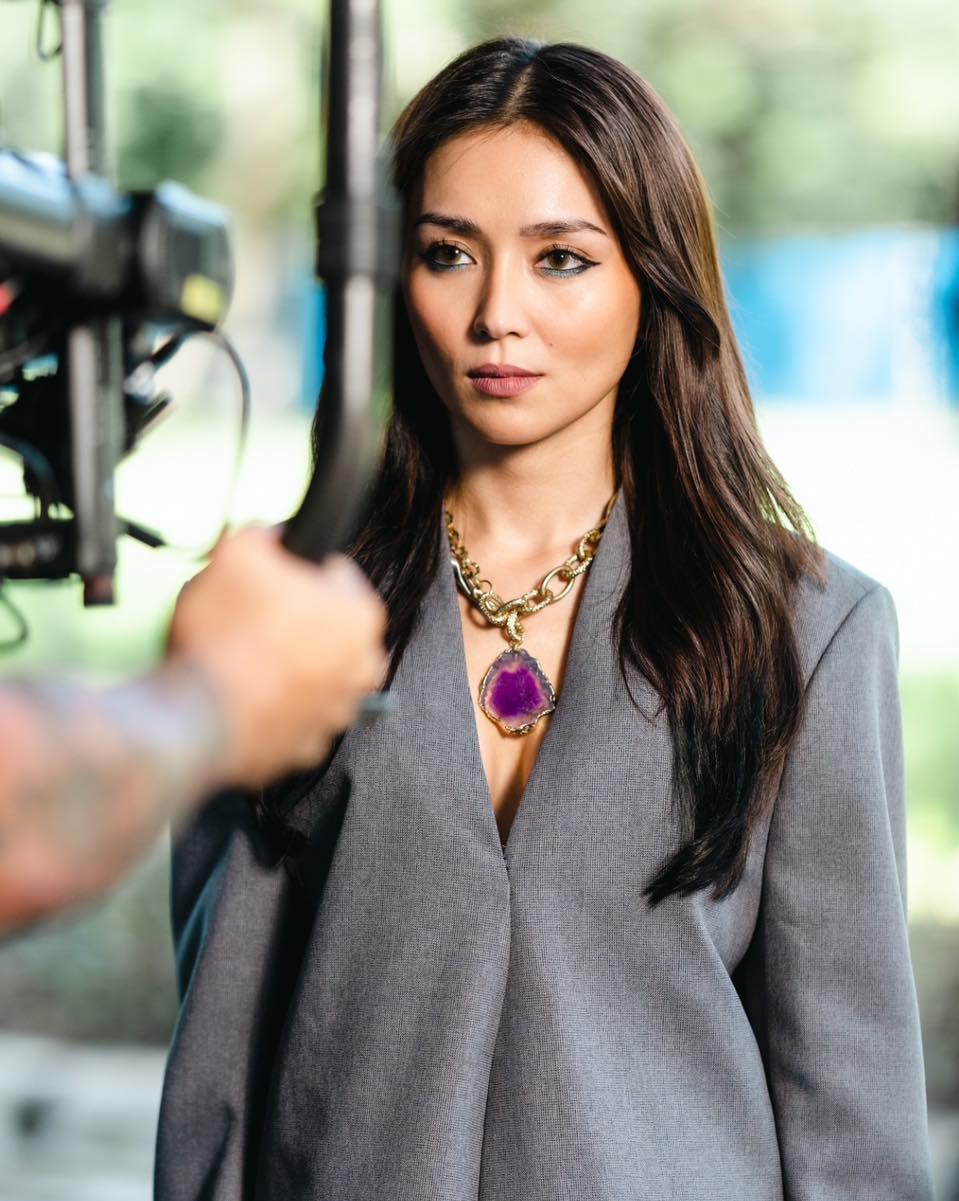 ADVERTISEMENT - CONTINUE READING BELOW
At the end of the day, being an actress is her job, and she can't always uphold a picture-perfect image. To borrow Philo's words, she's not good at all—but at the very least, she can be better.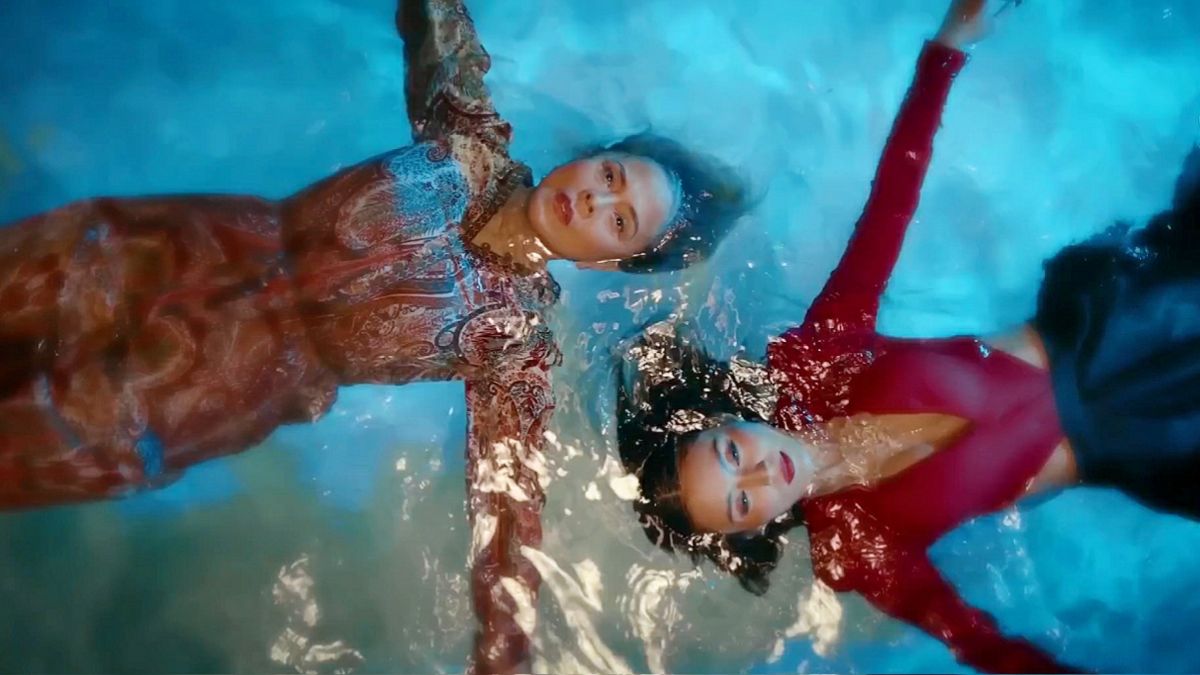 This two-hour flick will leave you picking up your jaw hours after the credits have rolled (Public service announcement: There's a post-credits scene, folks!) Both of its stars get their due, with Dolly finally taking center stage beyond the bit roles she was boxed in, and Kathryn getting a chance to show viewers that she's way more than just her rom-coms.
ADVERTISEMENT - CONTINUE READING BELOW
There have been critiques of the film losing its balance when it comes to its genre, but no matter the case, its lead actresses carry it through. Kathryn was able to volley with Dolly, whether through body language or skin-crawling dialogue. Oh, and they had no problem with the occasional physical contact, either. As the central character, Kathryn displays an impeccable range through Philo (and/or Mercy), one that's evidently honed by her decades of experience.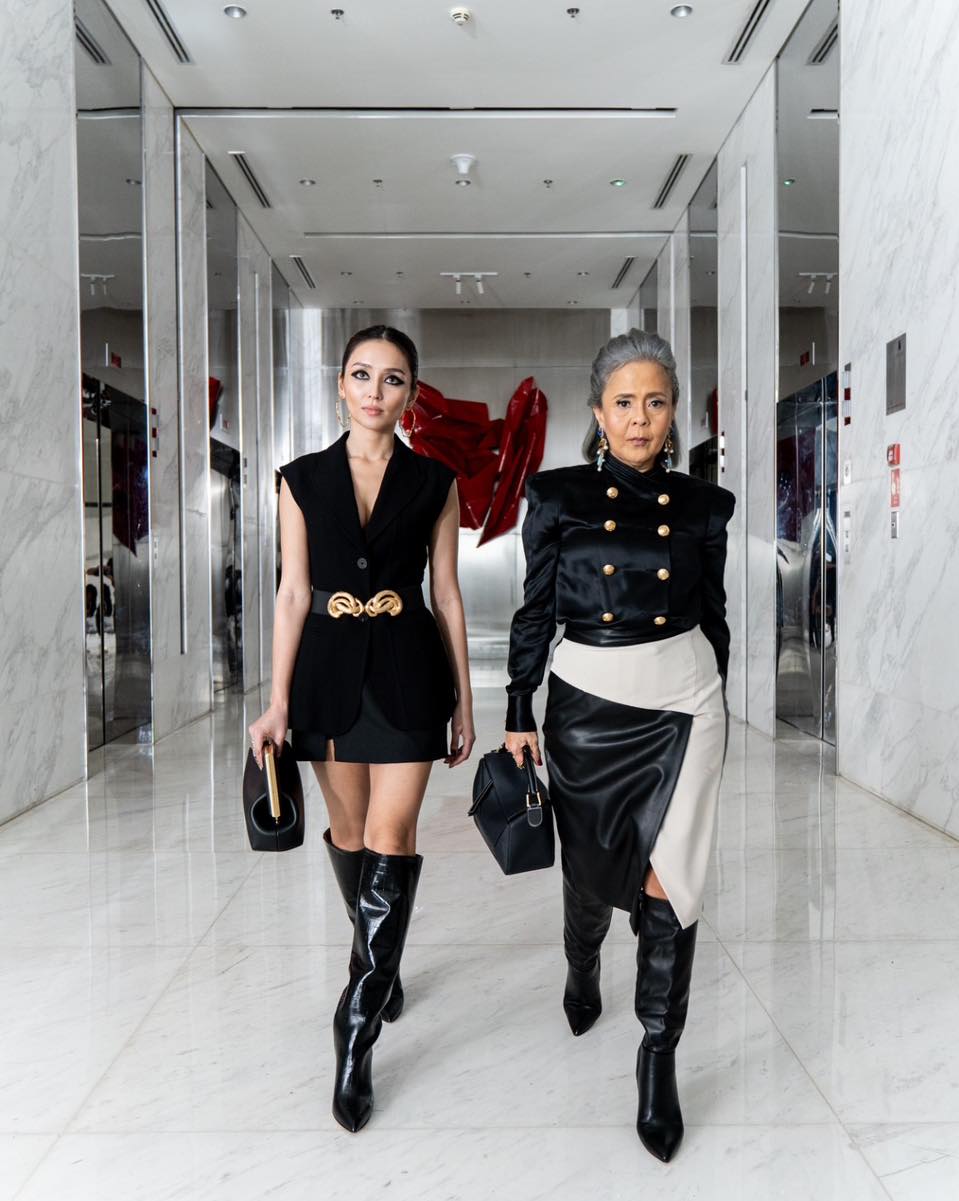 ADVERTISEMENT - CONTINUE READING BELOW
If A Very Good Girl has done anything for Kathryn, it's proven to her doting fans that she has definitely grown up. Gone are the days of her "tweetums" image and conventional characters. She's expressed gratitude for where she's come from, and now she's propeling towards a direction of her own choosing.
Let's be honest: Kathryn will not always be "very good." Quite frankly, that's to be expected from any other human being. So there will be times when she needs to throw her middle finger up in the air, and it doesn't make her any less of the superstar that she's become.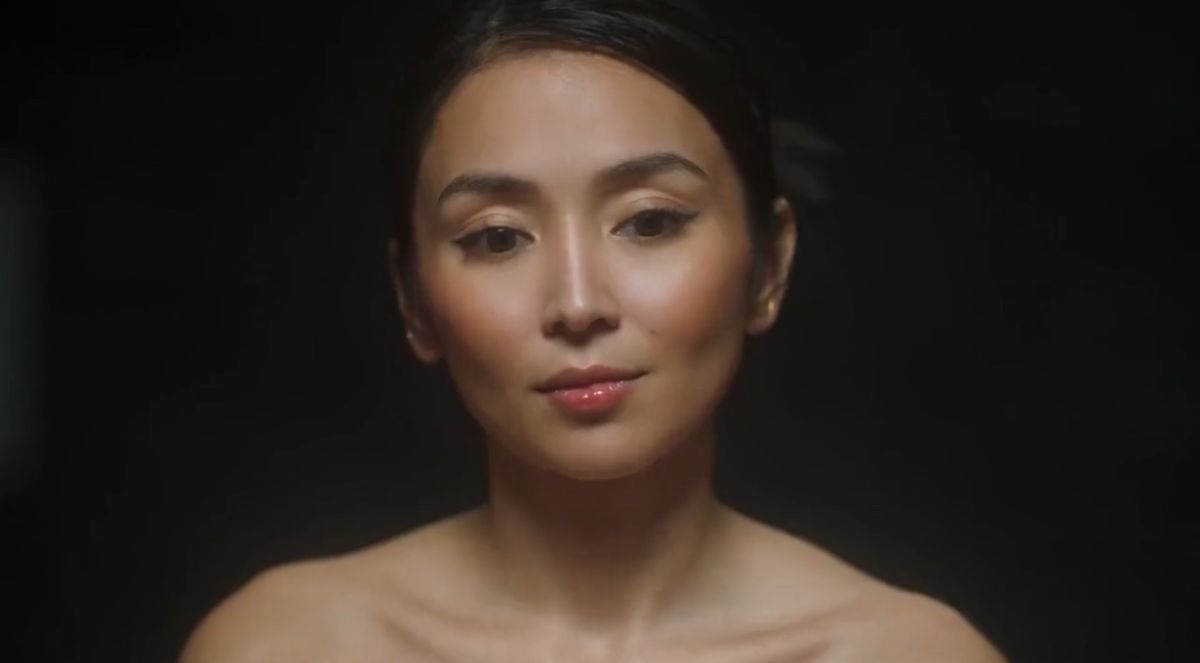 ADVERTISEMENT - CONTINUE READING BELOW
The old Kathryn Bernardo can't come to the phone right now. The new—and I'd say, real—Kathryn Bernardo has arrived, and we all better be prepared.
A Very Good Girl is currently showing in cinemas nationwide.
Related Stories from Preview.ph
Hey, Preview readers! Follow us on Facebook, Instagram, YouTube, Tiktok, and Twitter to stay up to speed on all things trendy and creative. We'll curate the most stylish feed for you!