Anyone is one viral video away from being famous nowadays thanks to social media and the internet. But before TikTok videos and Instagram Reels, music artists had to "chase" record producers and submit demo tapes to radio stations before they could get their art out there.
"I've been trying so hard for so many years," international singer-songwriter Karen Ann Rodriguez Cabrera, said in an exclusive chat with Summit Media's OG Channel.
"I was part of that YouTube era uploading covers online, hoping for a big hit like Justin Bieber, but nothing happened," she recalled.
"Karencitta was my 'angga' or my childhood nickname that was coined by my brother Bambam," she said. "He always believed that I could be a star one day."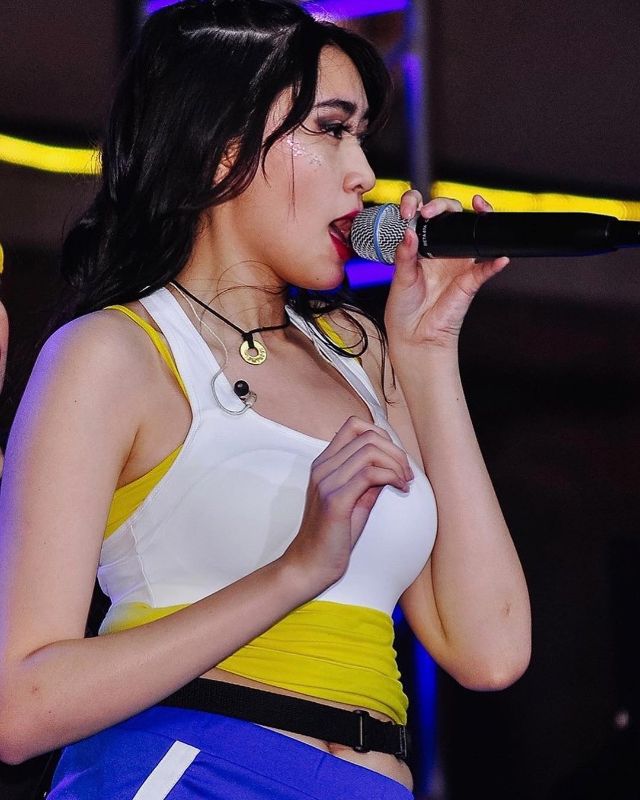 Karencitta's brother would write songs with her. And although he's always behind the scenes, he has become one of her sources of inspiration. "He wrote a lot of lyrics for Cebuana," Karencitta shared.
"I named Bambambam after my brother because it was a way of giving gratitude towards him for helping me and supporting me with my career."
Before she became known as Karencitta, she had to work odd jobs in Hollywood and play a few parts in movies and TV series. "I was living in LA and I did a lot of odd jobs here and there. [I was on] Grey's Anatomy [and] How To Get Away With Murder," she said. "I did a movie with Taylor Lautner, with Zac Efron."
Karencitta also went to school for acting for two years before she started working. "That's something a lot of my supporters don't know about," she explained.
She said one of the best things about her Hollywood stints is getting to see the veteran actors behind the scenes. "I witnessed Viola Davis in the flesh! She's one of the top actresses in Hollywood right now and I feel very blessed to watch her and learn from her."
The singer-songwriter also said she was a "sponge" during her acting gigs as learning from these A-list actors isn't something anyone can just experience.
The whole process of writing her hit song Cebuana was extremely magical, according to her. "It's something that I cannot redo," she admitted. At that time, she was staying at a rented apartment in Los Angeles. "I finished recording it in 20 minutes," she revealed.
She said it's the fastest she has ever written and produced a song. "If a song comes easy while writing it, it's a hit. It's a sure hit," she said. As of writing, Cebuana has already reached over 24 million views on YouTube. Karencitta admitted the first time it reached a million views, she was not prepared for it.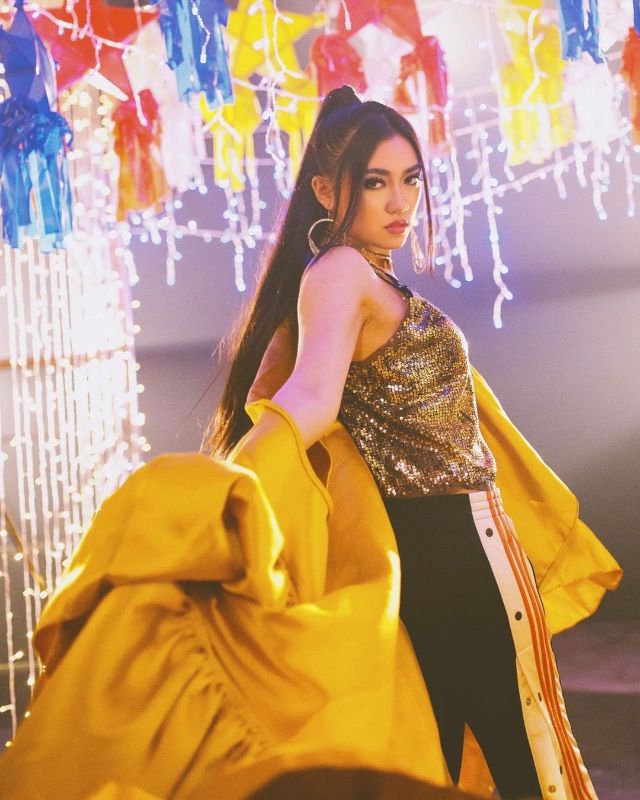 With the highs came the lows. As more and more people got to watch and listen to her song, more and more have started giving their opinions.
It never stopped her, however, to continue showcasing her Filipino and Cebuano roots in her songs. "I've always wanted to amplify original Pinoy music," she said. "That's why I wanted to bridge the gap."
"In fusing my culture, my roots, being Filipino, being Bisaya. Injecting those lyrics into my music was very, very important," she said.
Watch the full interview below to get to know Karencitta even more:
Need more? Check out other Summit OG videos here.
What is your favorite Karencitta song? Share it in the comments section!