The delegates of the 65th Miss Universe pageant are already arriving in Manila in batches this week but the "competition" has actually begun a while back. As early as when the girls were crowned to represent their respective countries, the digital-savvy of the bunch have started seeding the internet with their presence, earning them mileage ahead of the others.
There are no hard and fast rules to slaying the competition—that's the art of outshining—on social media but based on Miss Universe-related Instagram activity, there are patterns that are worth mentioning—and copping. We've gathered eight of these moves from a slew of grams, regrams, and fan posts and realized that such strategies are not exclusive to beauty queens. They, too, can be applied to life in general.
1. Document your before and after.
Everybody loves a dramatic transformation story—and a girl brave enough to keep any pre-makeover or no makeup photos in her feed is a winner in our books.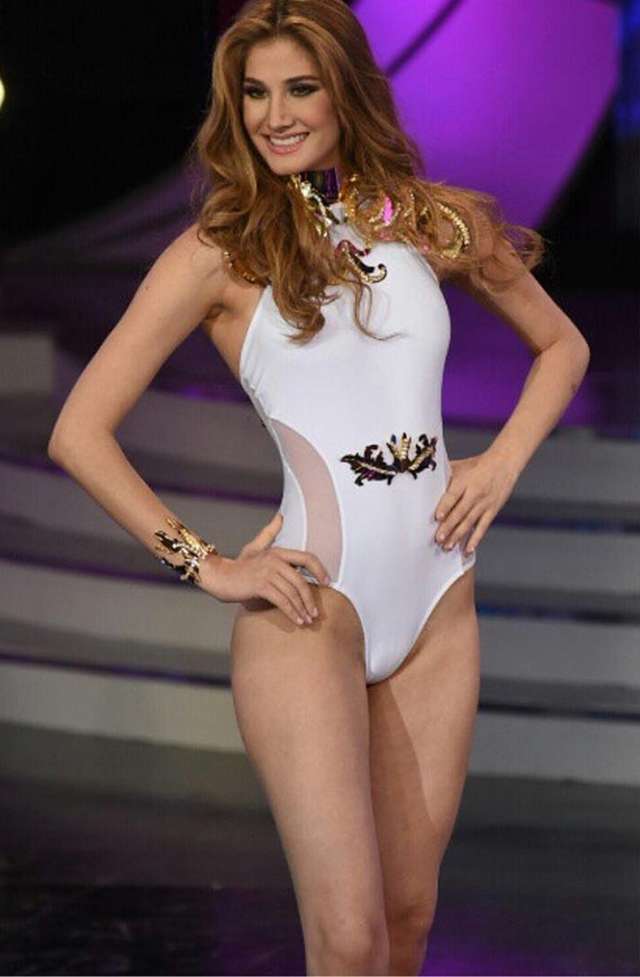 IMAGE INSTAGRAM/mariamhabach
Then Miss Lara Mariam Habach during the swimsuit competition at Miss Venezuela 2015.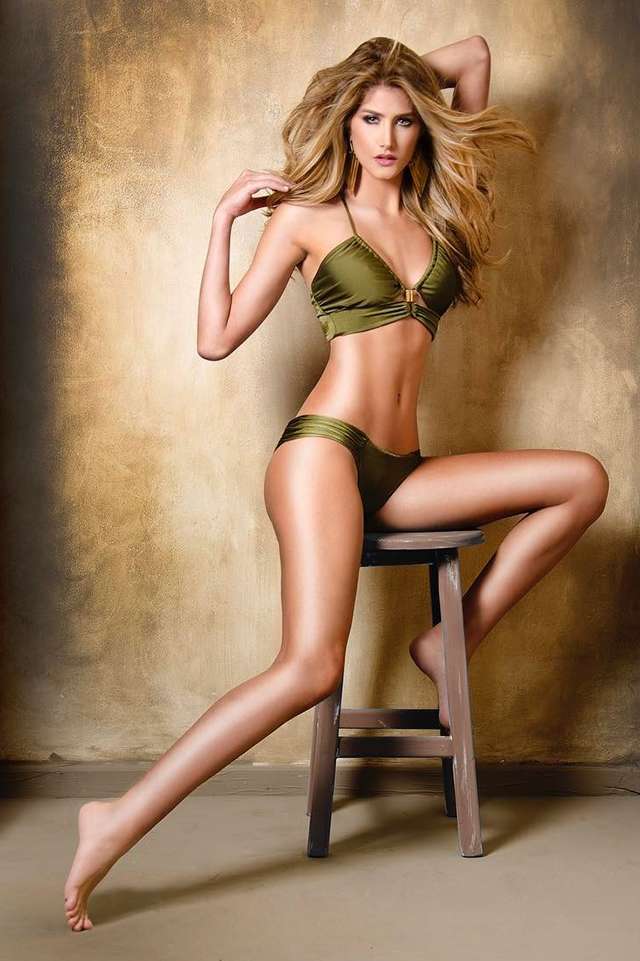 IMAGE INSTAGRAM/mariamhabach
Mariam, in a photo uploaded days before flying to Manila, shows off a slimmer figure and better hair and makeup choices as Miss Venezuela.
2. Document the process—proudly.
A pre-op or gym selfie shows that you are delighted of your metamorphosis while candid shots during hair and makeup classes or personality development workshops scream #WIP. Optional hashtags: #ImReal, #GettingThere, #EyesOnThePrize.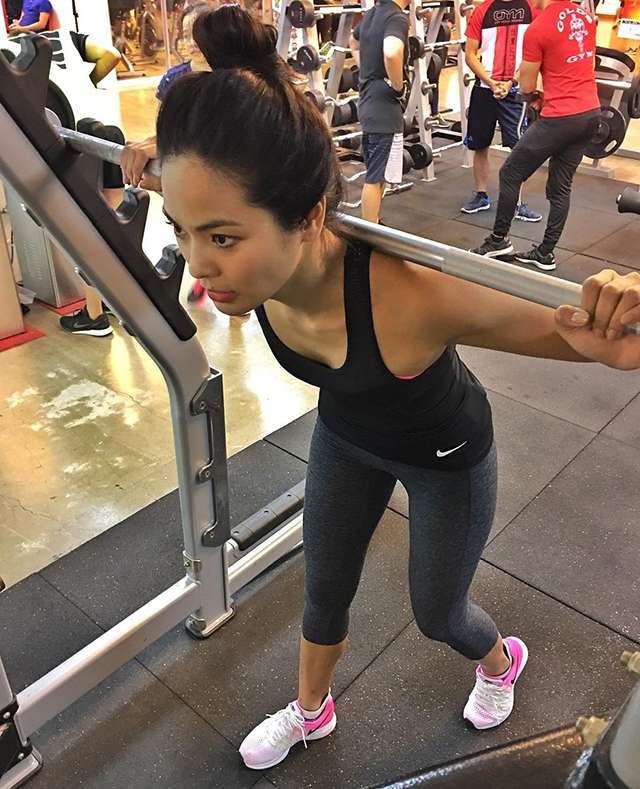 IMAGE INSTAGRAM/maxine_medina
Miss Universe has got our very own Maxine Medina working hard.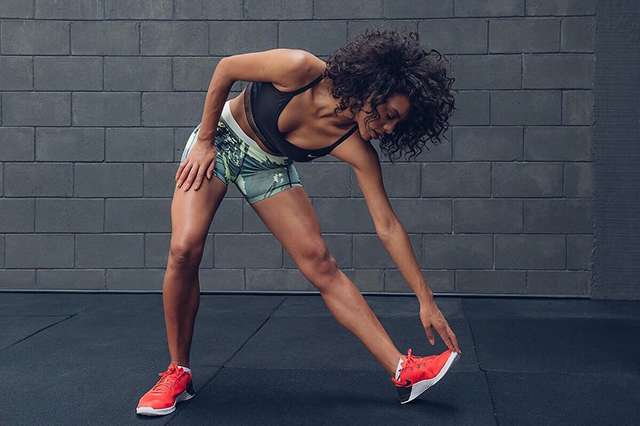 IMAGE INSTAGRAM/santana_raissa
Brazil's Raissa Santana is warming up.
3. Show off your skills and sweet life.
Give the competition something to worry about: that winning smile, the walk that only you can walk, exotic location shoots or an outfit perfect for a conversation starter.
ADVERTISEMENT - CONTINUE READING BELOW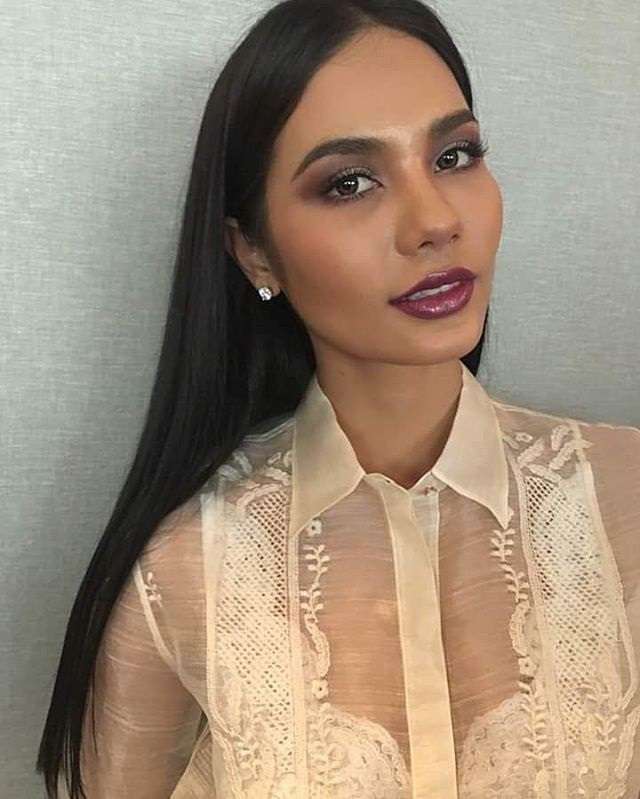 IMAGE INSTAGRAM/hacunamatatas
Thailand's Chalita Suansane takes a strategic, diplomatic route with what looks like a Thai version of the Barong Tagalog.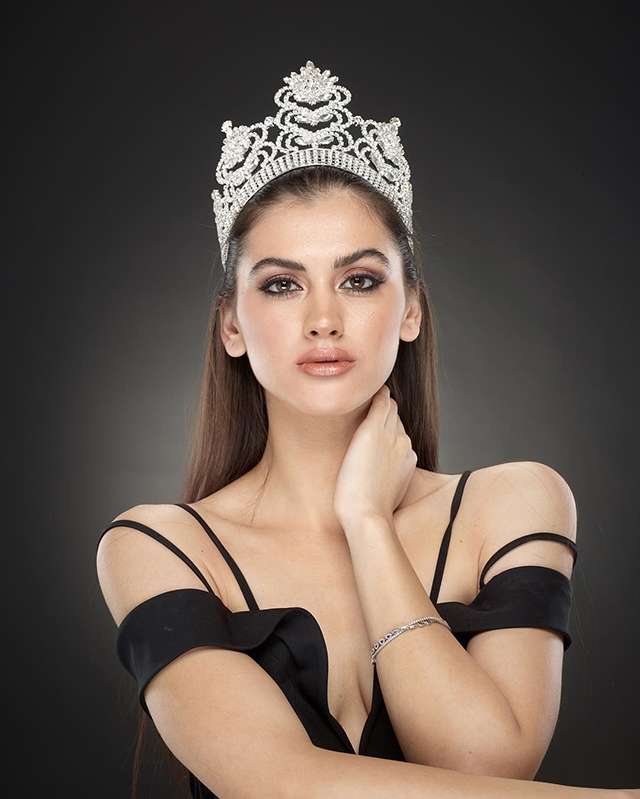 IMAGE INSTAGRAM/silacakirr
Miss Turkey Sila Cakirr pouts for the camera.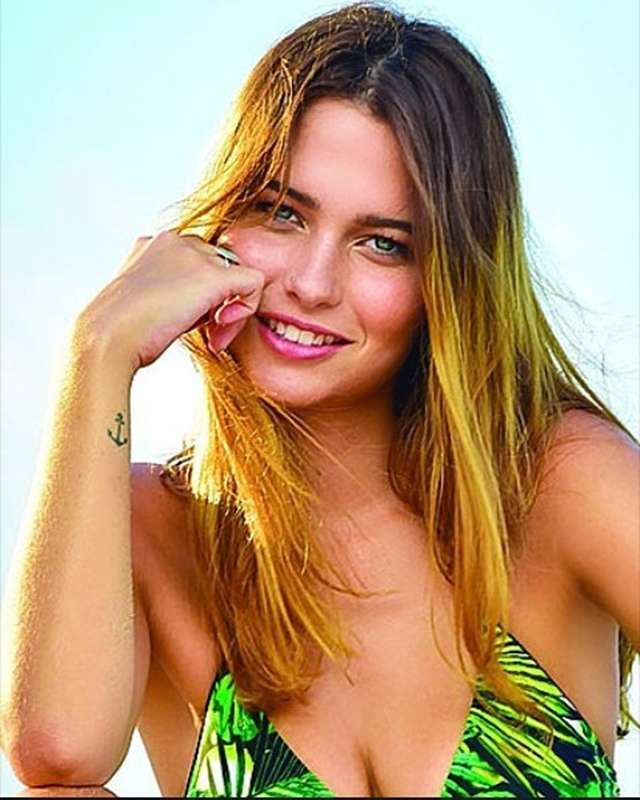 IMAGE INSTAGRAM/missuniversein
Yam Anshel of Israel, with her anchor tattoo and sweet smile, looks model-ready.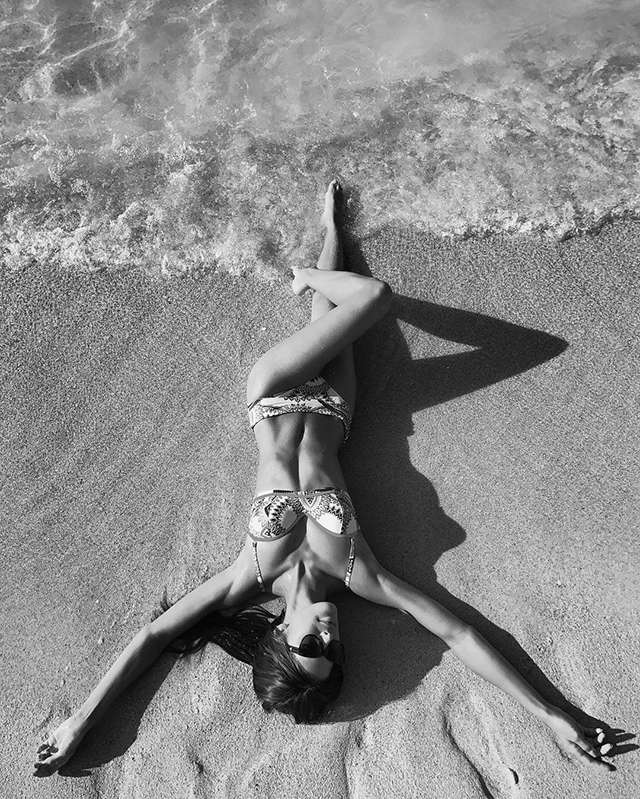 IMAGE INSTAGRAM/irismittenaeremf
Miss France Iris Nittenaere looked Insta-ready while spending the holidays at Jumairah Beach in Dubai.
4. Hashtag your journey.
Take Maxine Medina and her self-made hashtag #4M4MU (Maria Mika Maxine Medina for Miss Universe): It is both good branding for our hometown bet and an index she can refer to 15 years from now. Because the internet is forever.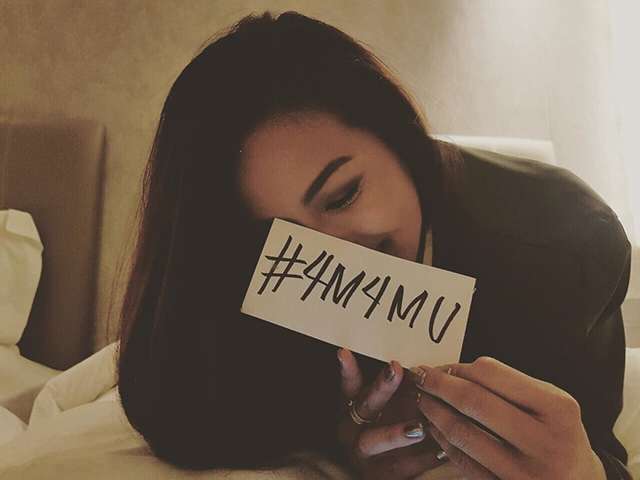 IMAGE INSTAGRAM/maxine_medina
Maxine shared her Miss Universe hashtag right after the New Year.
5. Try wacky—or witty.
Show the world—the universe, rather—that you are game enough to go beyond pretty and plakado.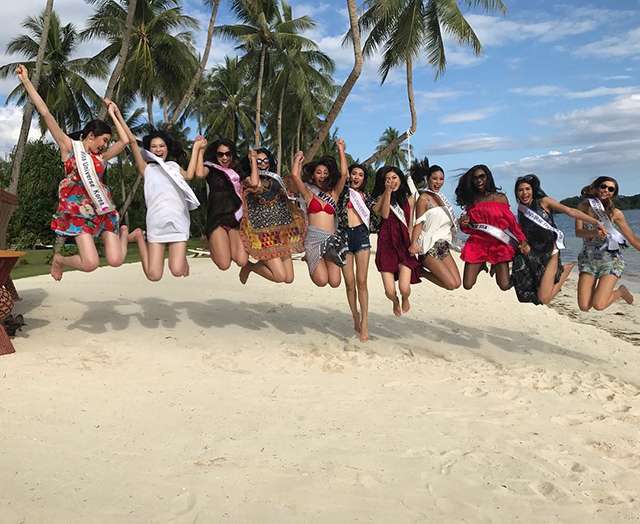 IMAGE INSTAGRAM/deshaunabarber
Miss Korea Jenny Kim (extreme left) wins this group jump shot taken in Siargao last December.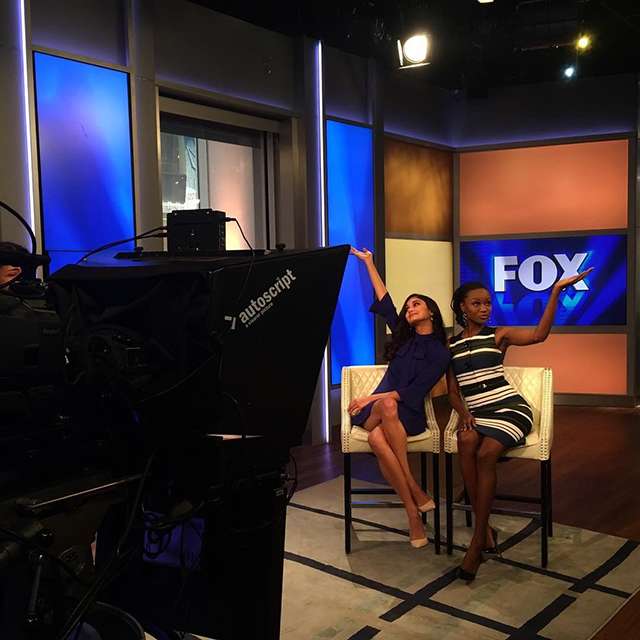 IMAGE INSTAGRAM/missuniverse
Deshauna Barber of the USA lightens up alongside reigning Miss Universe Pia Wurtzbach during their media rounds in New York.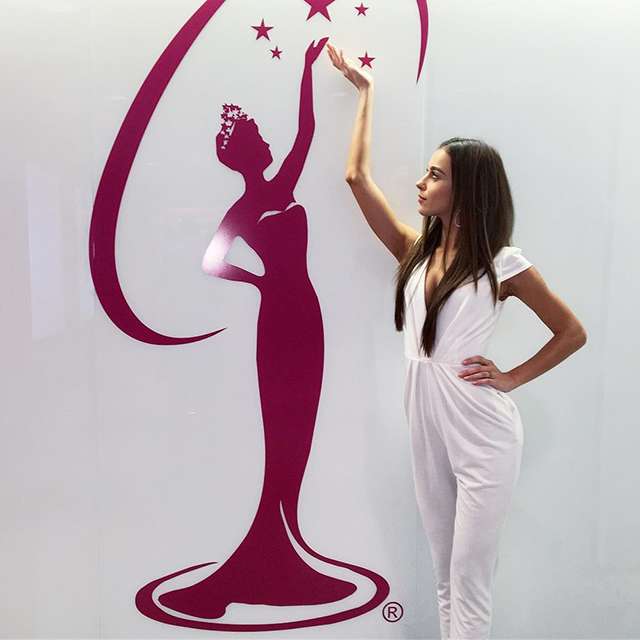 IMAGE INSTAGRAM/shanmharris
Miss Barbados Shannon Harris played living logo during her visit to Miss Universe's head office in 2016.
6. Stage a reveal.
These days, it is acceptable to disclose to the public what you'll wear during the key sartorial moments of the competition: the national costume and evening gown. Bonus points to the smart girls whose reveal outfits are but decoys to the actual thing.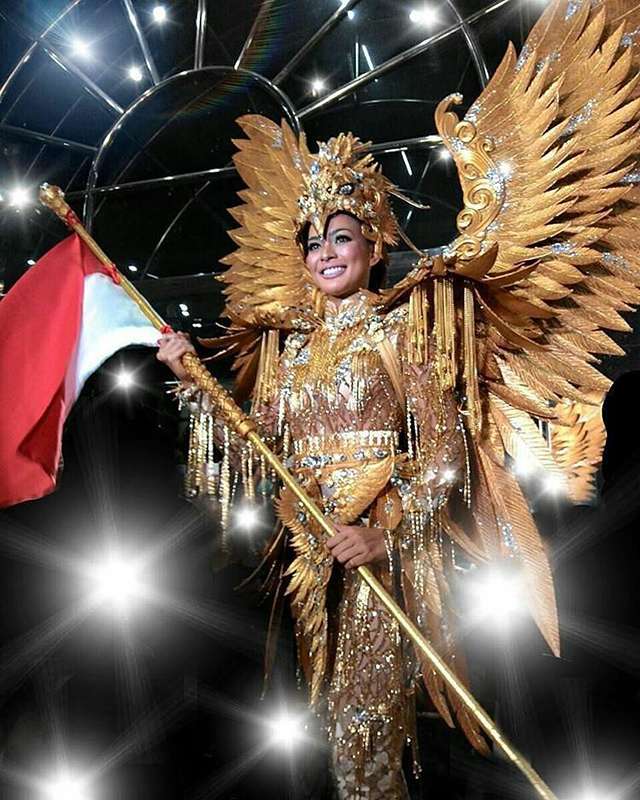 IMAGE INSTAGRAM/celebrity_and_beauty
Miss Indonesia Kezia Warouw's winged national costume is golden.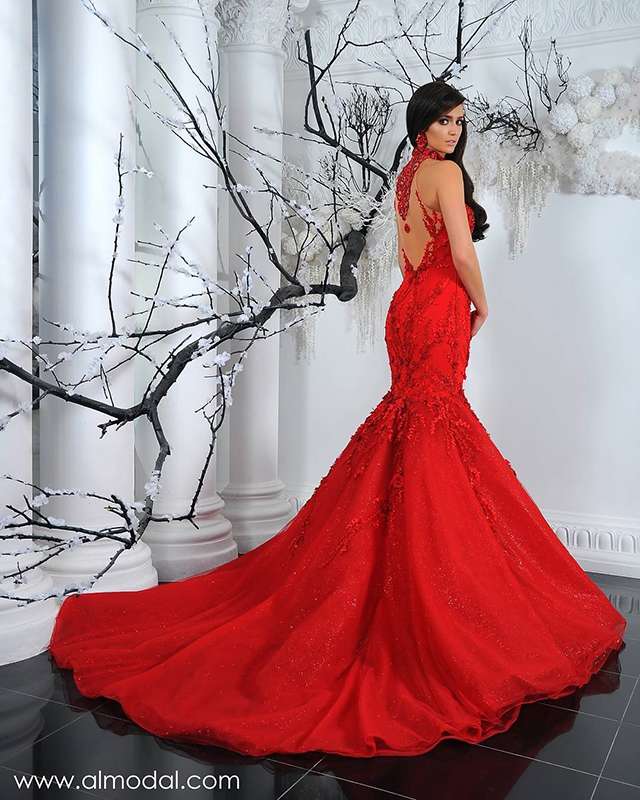 IMAGE INSTAGRAM/leoalmodal
Jaime Lee Faulkner of Great Britain might just wear this piece from Filipino designer Leo Almodal during the preliminaries.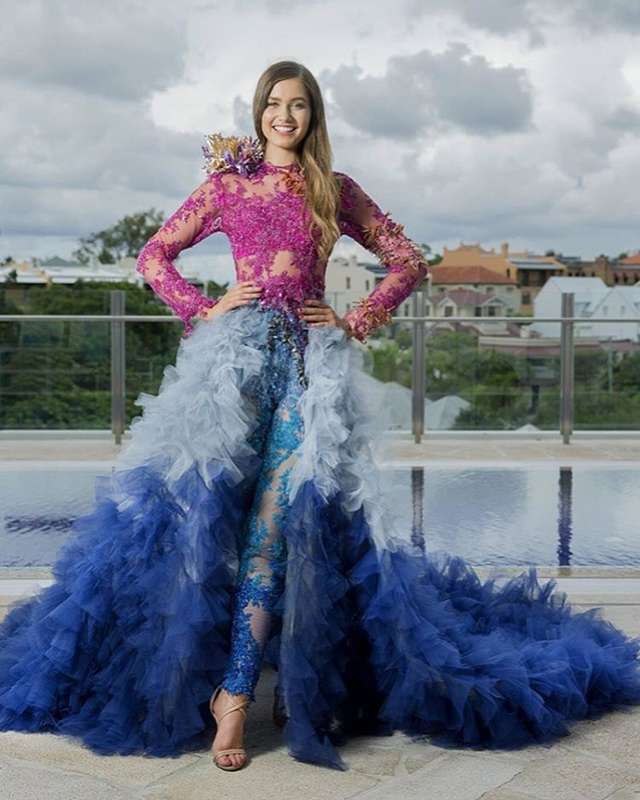 IMAGE INSTAGRAM/sashandcrown
Miss Australia Caris Tiivel in her Great Barrier Reef-inspired national costume.
ADVERTISEMENT - CONTINUE READING BELOW
7. Pre-announce your arrival.
More often than not, the girl with the full makeup and pantsuit combination gets more hearts on Instagram than the one who didn't. Also: the more luggage, the better!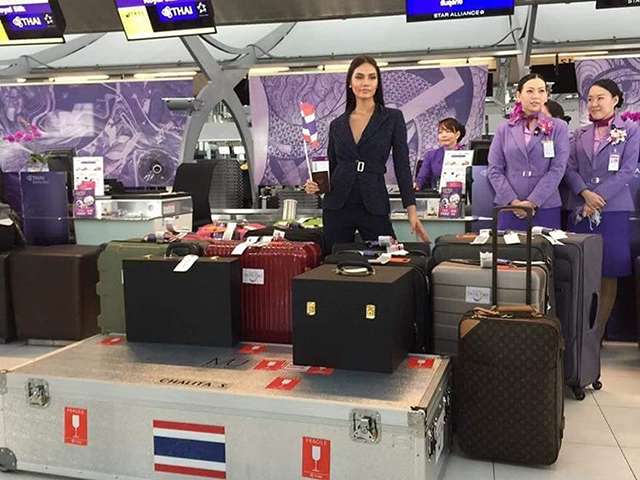 IMAGE INSTAGRAM/beautyqueentha
Miss Thailand Chalita Suansane and her rumored 17-piece luggage set at the Bangkok International Airport lobby.
8. Let your fans do the work.
This is where is gets truly exciting—and outrageous. Let the fan art pour, the forecasts ensue, and the parodies trend.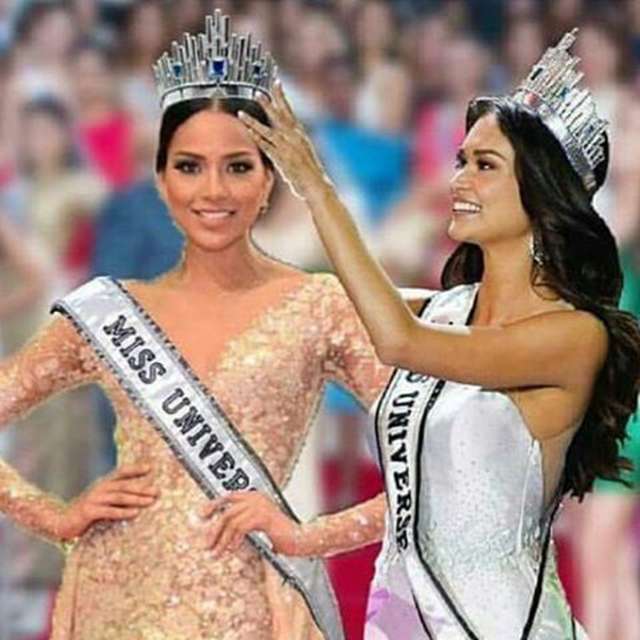 IMAGE INSTAGRAM/misscolombiafan
Followers of Andrea Tovar, Miss Colombia, are hoping for a win this year and have claimed so via fan art.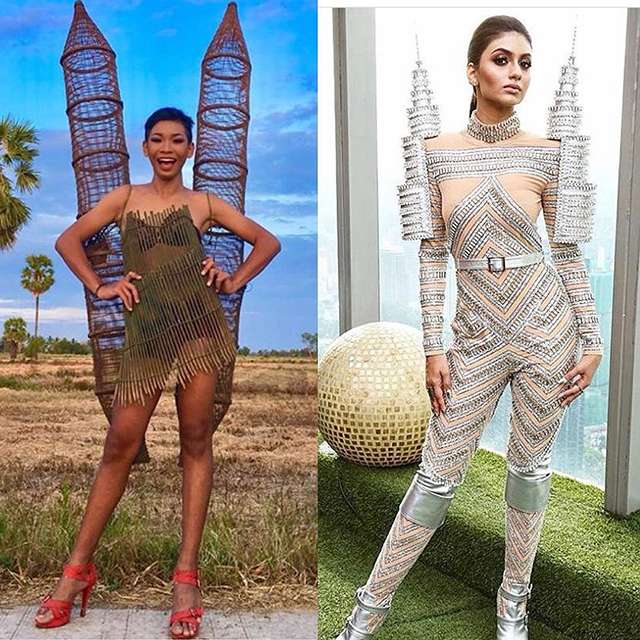 IMAGE INSTAGRAM/missesybellas
Is Miss Malaysia Kiran Jassal as confidently beautiful has her fan?