It's no secret that most K-pop groups are required to live together in dorms during their early days. But one thing that might seem confusing for fans is why more successful acts with enough fame and buying power still comply with dorm arrangements years after their debut.
EXO, BTS, and Red Velvet are some of the most popular K-pop groups right now, and yet each of them continued to live with their members even after achieving global fame. All three of the groups' members have only started moving out recently, six or seven years since getting their start in the industry.
The easy answer to this sustained dormitory culture stems from a simple and practical reason: groups staying in one place makes it easier for their handlers to manage their time and schedules. It also means that members can go to and from work together without their managers having to worry about rounding them all up in one place on time.
That said, journalist, professor, and author Lee Jong Im explains that such an arrangement is also deeply rooted in Korean culture and values. Jong Im, who wrote a book that exposes the dark side of the K-pop training system, says that Koreans often prize collectivism over individualism.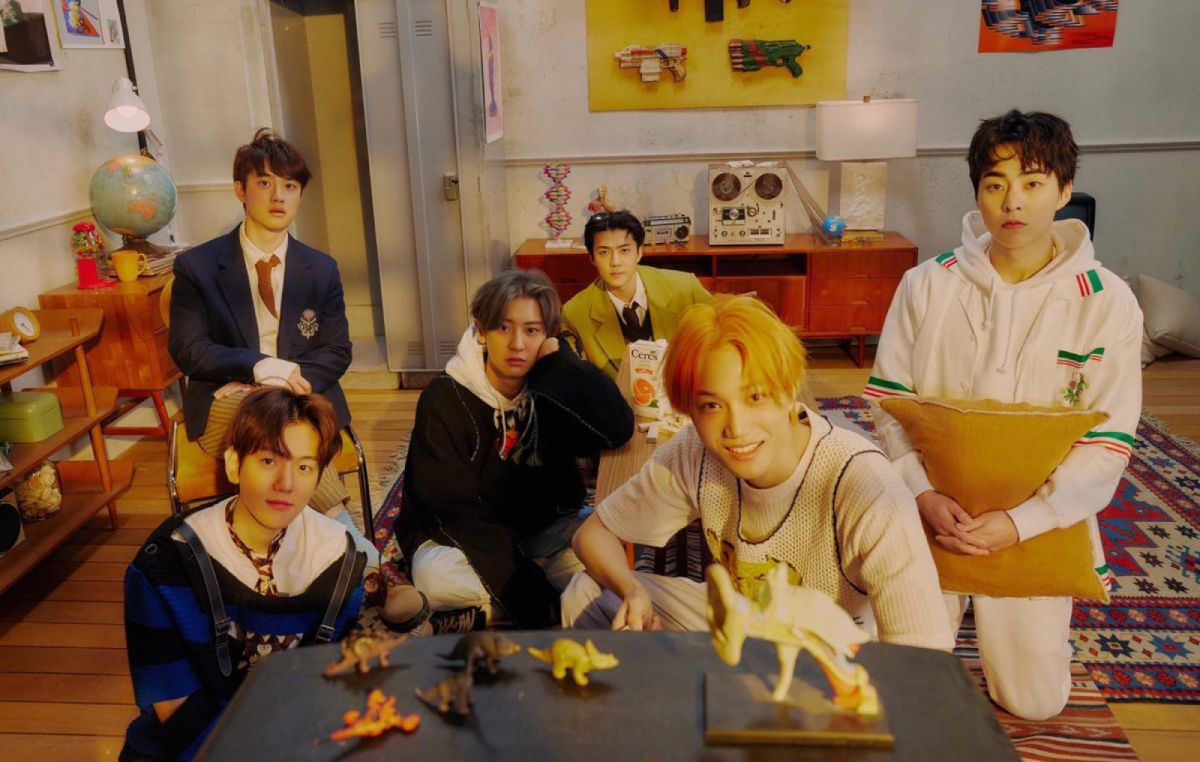 ADVERTISEMENT - CONTINUE READING BELOW
The author further expounded, "It is success-oriented as well. People often believe they should sacrifice everything to attain so-called success, and K-pop industry insiders are no exception." Hence, why teamwork and camaraderie are deemed more vital to the development of any group rather than individual growth. As such, the dorm culture is one efficient way of building a tight-knit bond between the members.
However, while this may be the norm in Korea, Jong Im also believes that entertainment agencies should forgo the system altogether. While it's done wonders for the chemistry of most groups, it doesn't always lead to favorable results.
In 2020, former AOA member Kwon Mina revealed that she'd suffered from 10 years of bullying from her fellow groupmate and band leader Shin Jimin. The constant mistreatment, of which the other members allegedly did nothing about, led her to exit the group in 2019. Other groups like T-ara and April also faced internal bullying scandals that eventually stained their reputation or caused their disbandment.
"I do not agree that the dormitory system is essential for K-pop stars, but if they still have to live together, they need a place where their privacy can be properly protected," said Jong Im. "Company officials should not put the singers under around-the-clock surveillance. I believe they should also be given sufficient time and space to go to school and build rapport with people other than their bandmates."
What do you think of K-pop's dorm culture? Let us know in the comments below!
Hey, Preview readers! Follow us on Facebook, Instagram, YouTube, Tiktok, and Twitter to stay up to speed on all things trendy and creative. We'll curate the most stylish feed for you!