If you're a true-blue Preview girl, chances are you've already seen Jessica Yang grace our pages. Perhaps you might've even seen her as she commands the runway of local designers and retail brands during fashion shows, but as we sit down and talk with the Taiwanese model, you'll see that there's more to her than meets the eye.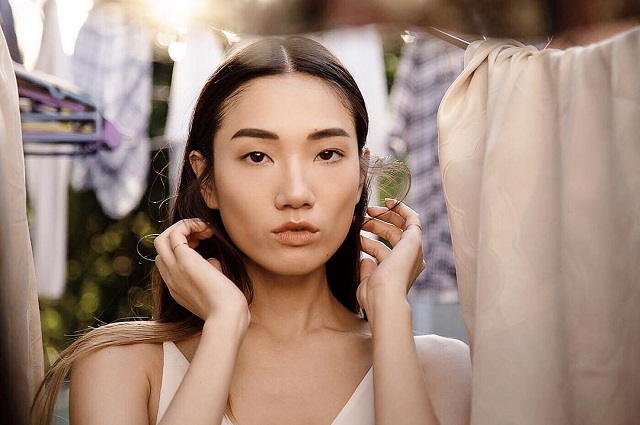 ADVERTISEMENT - CONTINUE READING BELOW
IMAGE INSTAGRAM/jesych
Recently, Jessica has been dipping her toes into the music industry. She goes back to her childhood hobby and pens songs about anything under the sun. Before, she would just pluck the strings of her ukulele or tinkle around the piano keys, but she now works with music producers and releases her songs on Spotify under the name Jesych.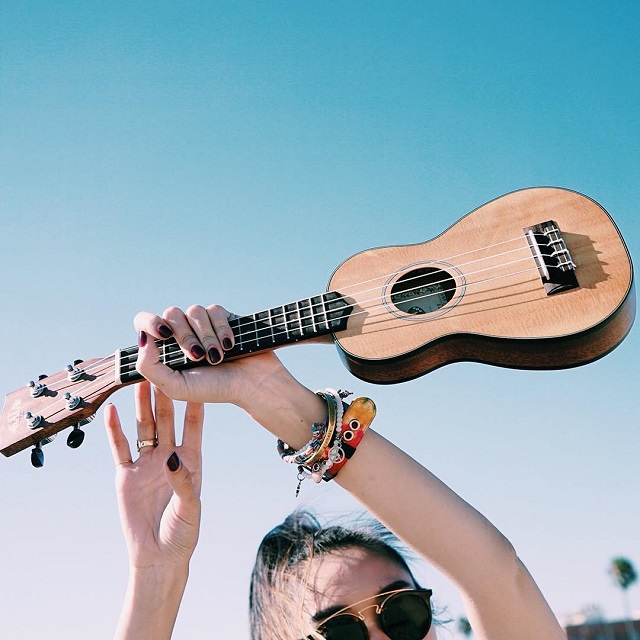 CONTINUE READING BELOW
Recommended Videos
IMAGE INSTAGRAM/jesych
Hi Jessica! Why did you decide to get into producing music?
"I have always loved music. Back in Taiwan, I would write songs and then force my friends to listen to me sing. And it just so happens that this year, there was an opportunity for me so I went for it. There are a lot of people who say they want to do this or that but never get around to doing it. I'm the kind of person who doesn't ask for it but when the opportunity comes to me, I will do my 100%. Just like modelling. It was never part of the plan but in the 10 years I've been doing it, I am really enjoying it and I consider it as a blessing."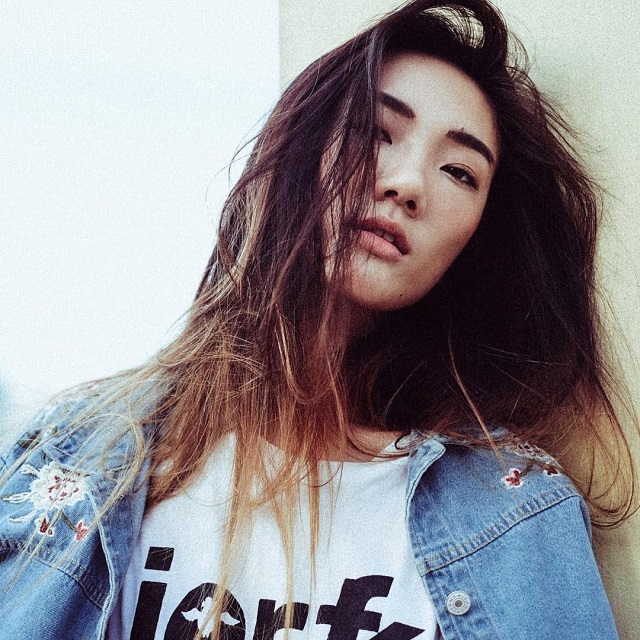 ADVERTISEMENT - CONTINUE READING BELOW
IMAGE INSTAGRAM/jesych
Do you struggle writing in English as it is not your first language?
"Actually, I do. I have to ask my friends to check my grammar, just to be sure."
How do you write your songs? Take us through your creative process.
"I work with different producers and anyone who would want to work with me, I'd write for them. But my latest three EP-album called Midnight Sun, I worked with Nick Lazaro. He is the lead singer of Moon Walk and produces a lot of tracks. So I would give him my lyrics and he would fix it for me. He'd make a track out of my lyrics but I'd give him a peg or style directions of how I'd want the song to feel like."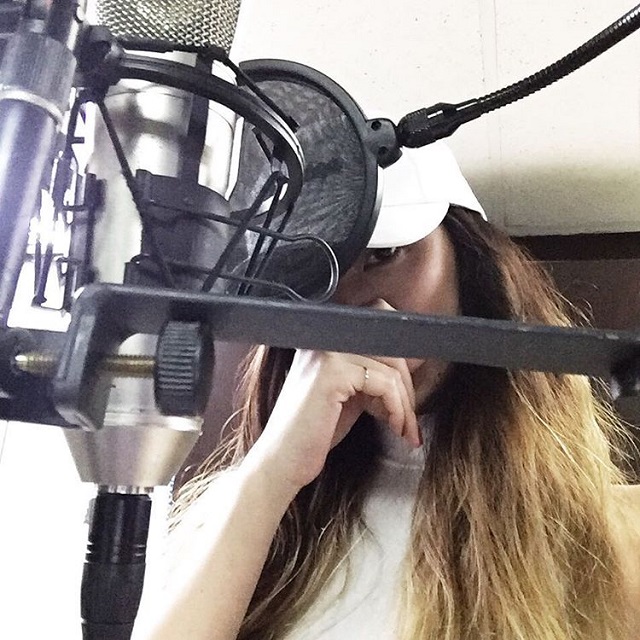 ADVERTISEMENT - CONTINUE READING BELOW
IMAGE INSTAGRAM/jesych
So the lyrics come first. As an artist, what do you try to convey through your songs?
"Girls usually write when they're heartbroken and I was heartbroken for a long time so that helped a lot in the process. You get sensitive about a lot of things, but they're not all just about love. When you're heartbroken, you just kind of see things deeper. But now, I'm in a relationship and I am happy so I have to admit it's harder for me in the sense that I don't write as fast as I would if I was heartbroken."
ADVERTISEMENT - CONTINUE READING BELOW
Tell us about the inspirations behind your songs.
"I wrote Under the Sun while I was in San Fransisco because it was so sunny but all my friends were just in the shade and wouldn't come out to join me so the song is like that. Most of my guy friends prefer this dance song I made called Don't Let Me Down. But Drinx is a really bitter song about a guy who wants to come back to the girl."
ADVERTISEMENT - CONTINUE READING BELOW
Tell us about your music video for Drinx.
"I love fashion and the arts so I wanted that video to come off as an art film. So I had a lot of outfit changes. Actually, at first, I didn't want my face to be shown in the video or in the album art. But my producers told me that I am a model first and to show who I am. But I wanted it to be super indie, I guess, so we just met in the middle."
Are you planning to write a full album?
"I don't know, but I work a lot of producers so we'll see how it goes."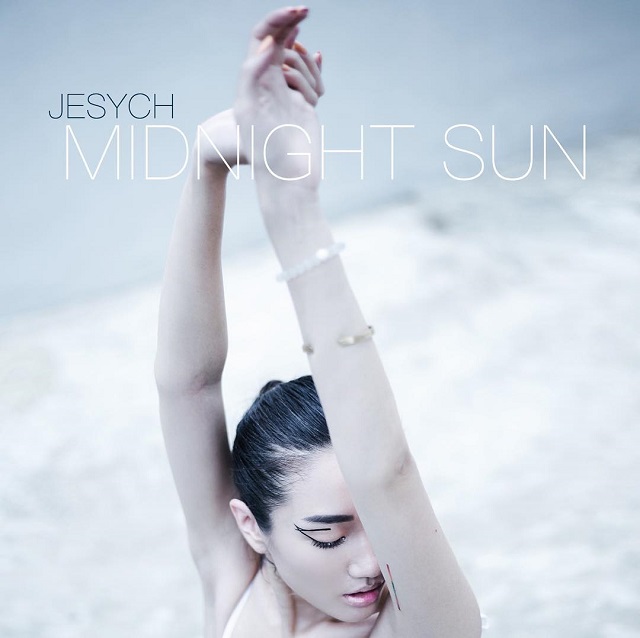 ADVERTISEMENT - CONTINUE READING BELOW
IMAGE INSTAGRAM/jesych
What tips do you have for aspiring song writers?
"My producer told me that when writing songs it's always better to have double meaning so people can ponder what you're really talking about in that song. That way, more people can also relate with the song. They can feel your song in their own way."
"You just have to do it. You attract what you want. Like for me, if I didn't post stuff of me singing, no one would find me and ask if I wanted to work with them. You have to send out signals."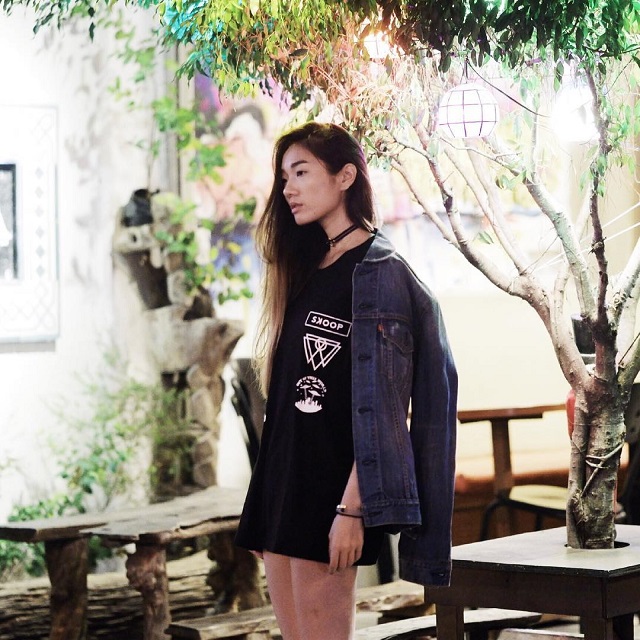 ADVERTISEMENT - CONTINUE READING BELOW
IMAGE INSTAGRAM/jesych
We're all curious. How do you pronounce Jesych?
"Okay, so Jesych is my Instagram name. It doesn't really have a specific pronunciation because Y-C-H is my Chinese name, my Chinese initials. So you don't really pronounce that. Then I asked my producer how he'd pronounce it and he said /Jesik/. I was like, okay that sounds great. I don't really care what my name is as long as my music is out there. But yeah, you can pronounce it as Jesych without the H."
Related Stories from Preview.ph
Hey, Preview readers! Follow us on Facebook, Instagram, YouTube, Tiktok, and Twitter to stay up to speed on all things trendy and creative. We'll curate the most stylish feed for you!