Isabel Palabyab, a doctor, and Chris Imperial, a businessman working in the trading and distribution industry, exchanged binding marital vows before an altar of a Spanish chapel in September. This was the culmination of a three-day celebration in Malaga, Spain, where family and close friends were witnesses to a breathtaking ceremony at the Castillo de Santa Catalina, a historic-style accommodation.
The love story
When they wed, 11 years had passed since Chris and Isa had first laid eyes on each other at a debutante ball in 2008. It wasn't until last year, during Isa's birthday trip to California, that Chris had decided to ask her for her hand in marriage. After lunch with both their families, the couple ventured into the countless vineyards of Napa Valley on their own, and Chris dropped down on one knee and proposed.
ADVERTISEMENT - CONTINUE READING BELOW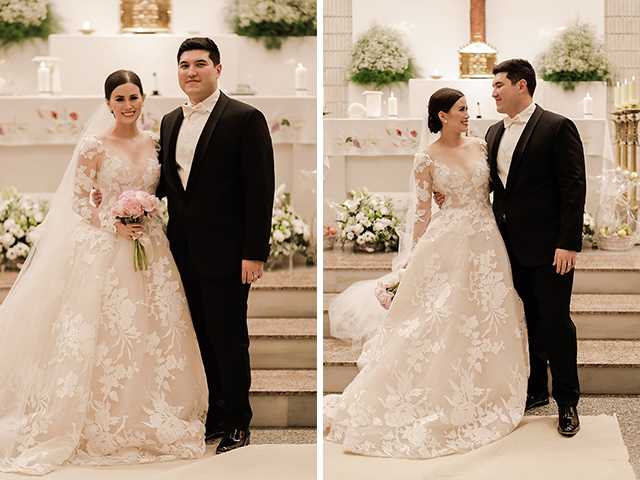 "I love how Chris has always been so driven and compassionate," Isa says of her groom. And in turn, Chris says of the newly minted Mrs. Imperial: "I love how Isa is so responsible and caring. This really shows through how she takes care of her mom or even my siblings." Family has always been a priority for the two, as both are very close to their respective families, and because of that, they are rarely alone. "But during those times we are [alone], we are always just joking around and eating," shares Isa, "We prefer to stay home and order pizza most nights."
ADVERTISEMENT - CONTINUE READING BELOW
The planning and details.
What was your vision for the wedding? Please tell us about the theme and your favorite ideas.
Isa: We wanted something very small and intimate. Something that you would feel honored to be invited to. We didn't have a specific look we were going for. We wanted our guests to see the beauty of Malaga, so per night, we tried to do something different. The first night was in a very traditional tapas bar where we had a flamenco dancer perform. For the second night, we asked everyone to come to a yacht club with the view of the beach in all-white. Chris' whole family—all 50 of them—also surprised us with a dance number!
On the wedding day itself, the venue didn't need much decorating as this would only take away from the Castillo's beauty so we went with simple, yet elegant.
ADVERTISEMENT - CONTINUE READING BELOW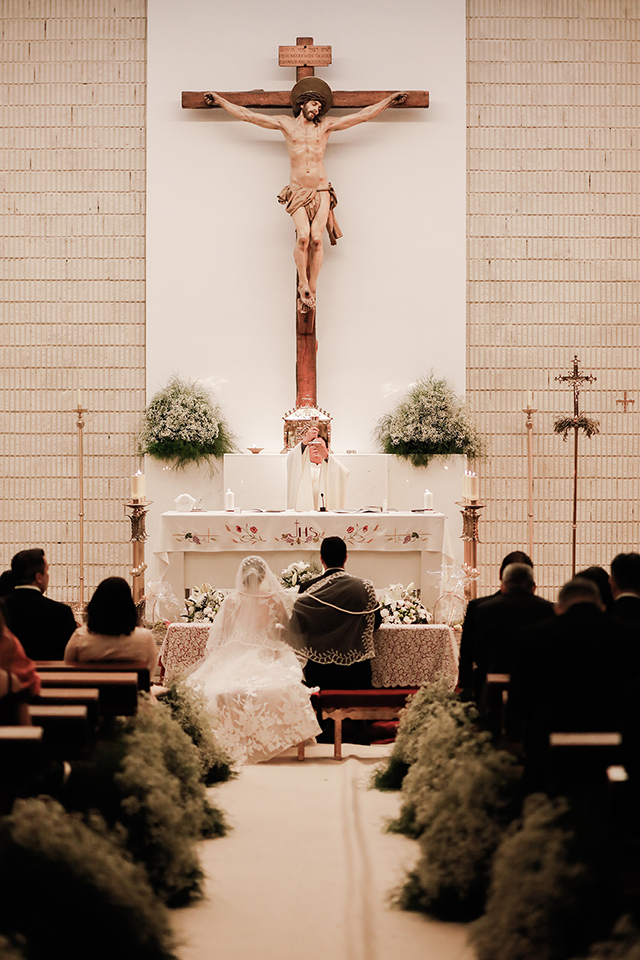 We also got our family involved. Our little nephews were junior groomsmen and readers. My uncle and Chris' sister also sang during the wedding.
ADVERTISEMENT - CONTINUE READING BELOW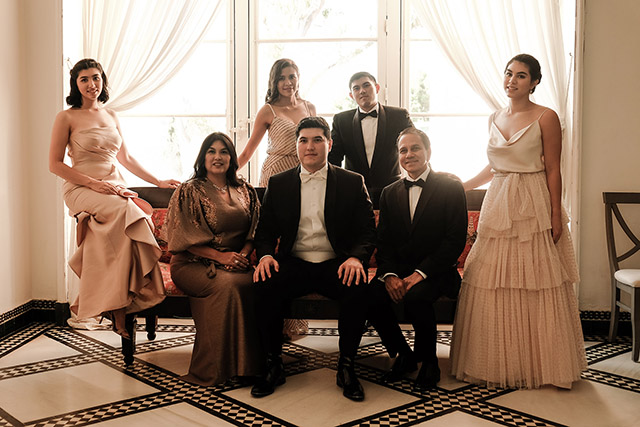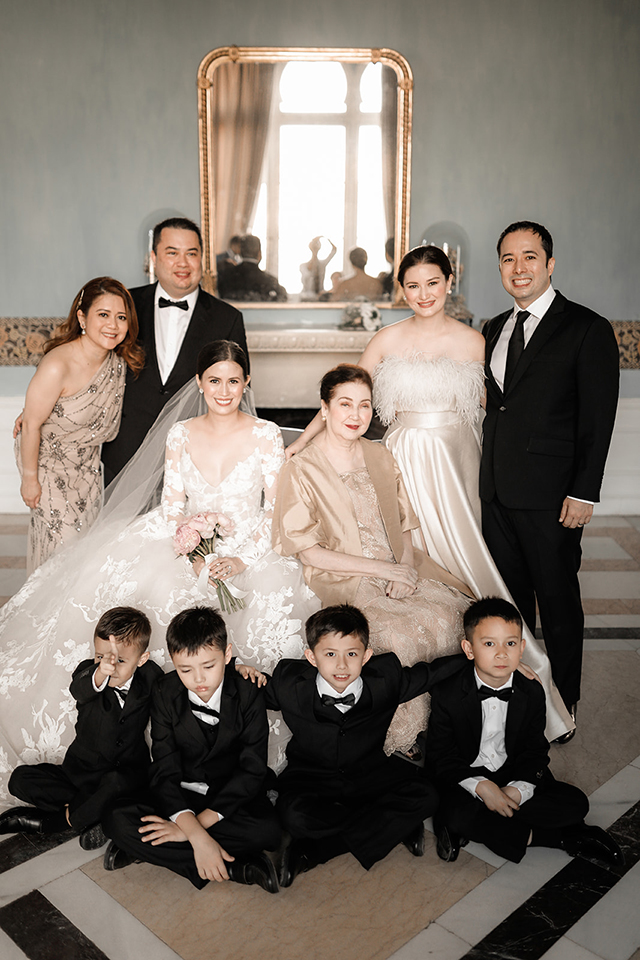 How did you decide on the location of your wedding?
We knew we wanted Europe and we were mainly deciding between Italy and Spain. A friend suggested Malaga, so we Googled "wedding venues Malaga" and the Castillo came out and that was it!
ADVERTISEMENT - CONTINUE READING BELOW
Who made your gown?
My main gown is by Monique Lhuillier. It was actually the first thing I finalized. Because we were already in the U.S. for the proposal, my sister had scheduled a fitting for wedding gowns months in advance. A week after the proposal I already had a gown but no venue. Haha!
ADVERTISEMENT - CONTINUE READING BELOW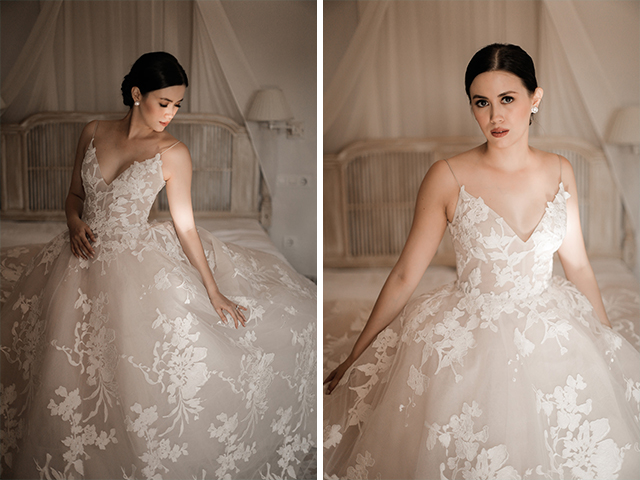 My second gown was by Pronovias. My friend, Pepper of Mi Sueño, helped me pick it out. We were looking for something that was easier to move in but still beautiful.
What were the best and most challenging parts of the planning?
I think it would have to be communicating with suppliers in Spain in general. It would take forever to get an answer to anything! Otherwise, I think I was a pretty chill bride. We had no idea what our flowers were going to look like until we fixed it when we got to Malaga a few days before the wedding. Everything worked out in the end.
ADVERTISEMENT - CONTINUE READING BELOW
How did you decide on your suppliers? Can you tell us who you booked for makeup, hair, photography, video?
We booked Ian Cruz Films because we loved the work he did for Chris' cousin's wedding. Mango Red for photography because I have always been a fan of the team's work and feel that their style would be perfect for the type of wedding we had and the type of pictures we wanted. For makeup, we flew in our friend, John Pagaduan. Our hairstylist was the only local supplier that we hired and was highly recommended by our wedding planner.
ADVERTISEMENT - CONTINUE READING BELOW
Franko Barrio made the entourage gowns and I couldn't be happier with the outcome. I wanted a unique design per bridesmaid because I wanted every girl to feel comfortable in what they were wearing.
ADVERTISEMENT - CONTINUE READING BELOW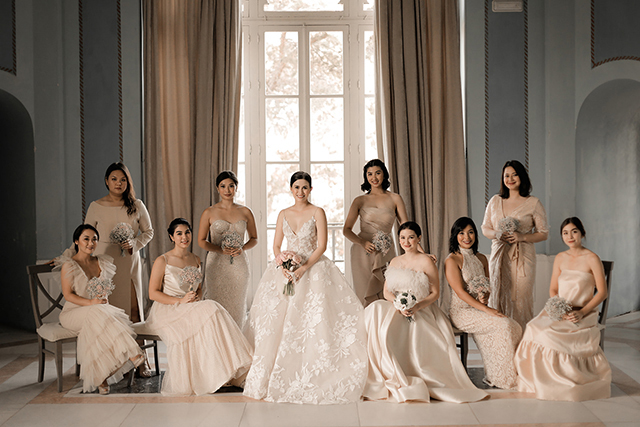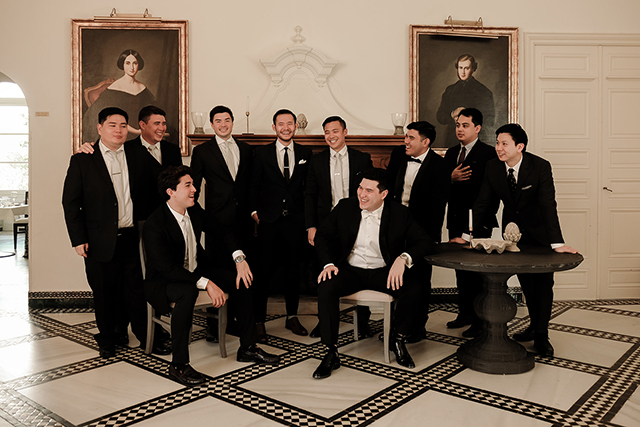 What did you not compromise on?
We wanted our guests to feel like flying all the way to Malaga for our wedding was worth it. A friend told me that attending our wedding was not just an event but an experience. That was precisely our goal. We didn't want just one thing to stand out.
ADVERTISEMENT - CONTINUE READING BELOW
From the start, having a lot of delicious food for all three nights was a non-negotiable for Chris.
Your advice for newly engaged couples planning a wedding?
I think newly engaged couples shouldn't be so pressured with weddings that they see online. There is no need to hire the celebrity florist, photographer, videographer, etc. At the end of the day, your wedding should showcase who you are as a couple and not look like something straight out of a magazine.
ADVERTISEMENT - CONTINUE READING BELOW
The best moments.
What were the most memorable or touching moments during the ceremony and reception? Please tell us about these highlights.
It was a three-day celebration in Malaga, Spain. We started off the festivities with a hike to Caminito del Rey in the afternoon, the despedida de soltera and welcome dinner in the evening, a white sunset dinner party at the Real Club Mediterraneo on the second day, and the wedding at Castillo de Santa Catalina on the third day.
Each day, we had speeches by our best friends and family members. The speeches were really the highlights of the wedding. As well as the look on the faces of our guests when they arrived at Castillo de Santa Catalina!
How did you spend your honeymoon?
The day after the wedding, we actually started our "family-moon" with our friends and family. We went to Seville and Granada for a week then we left for our honeymoon in Turkey. We went to Istanbul, Cappadocia, and Pamukkale.
ADVERTISEMENT - CONTINUE READING BELOW
What's next for you two? What are you most looking forward to in your marriage?
We are currently in the process of moving into our new home together. We can't wait!
See more photos from the wedding below:
ADVERTISEMENT - CONTINUE READING BELOW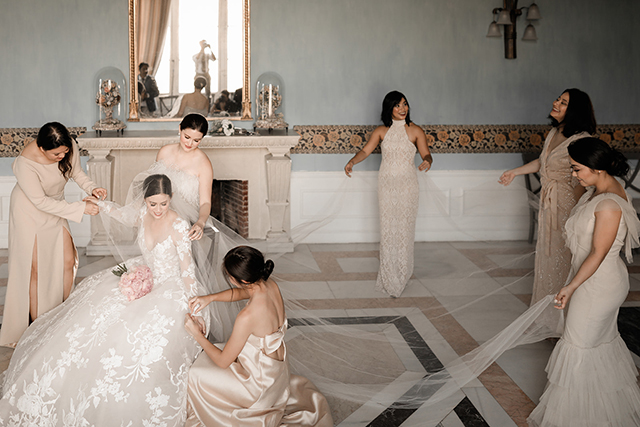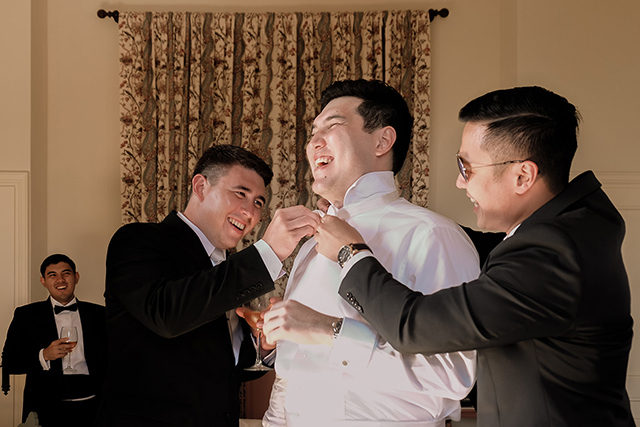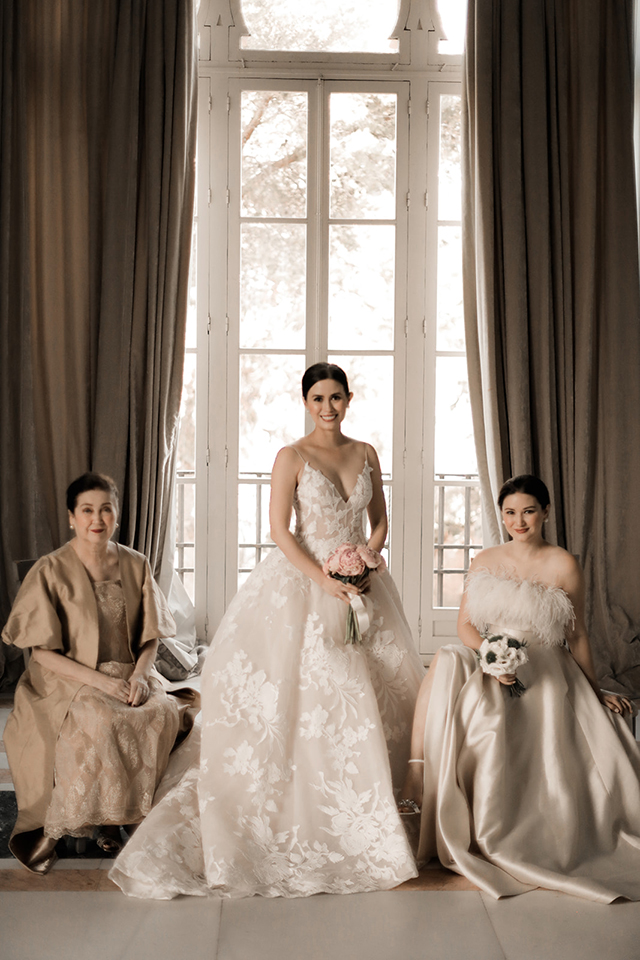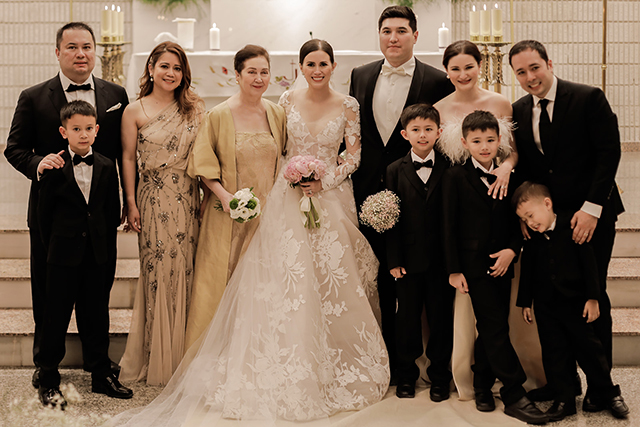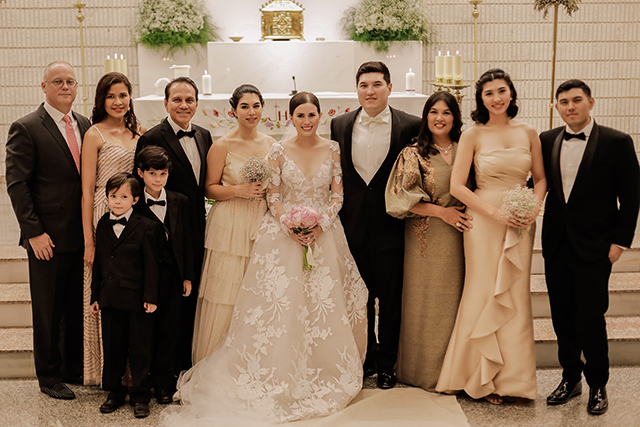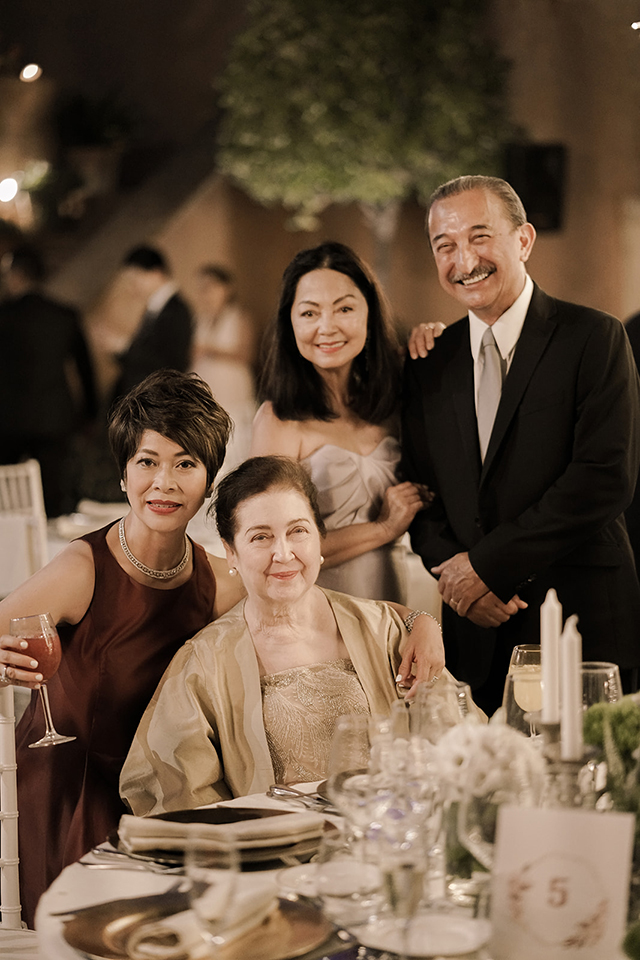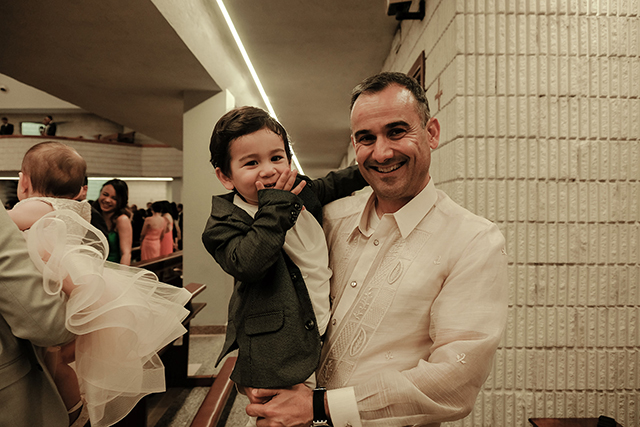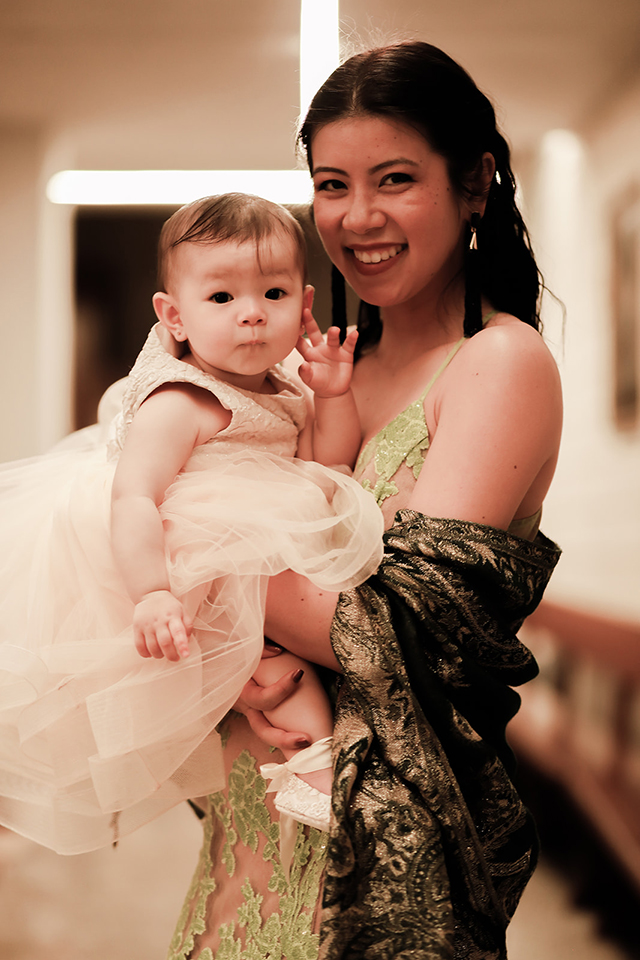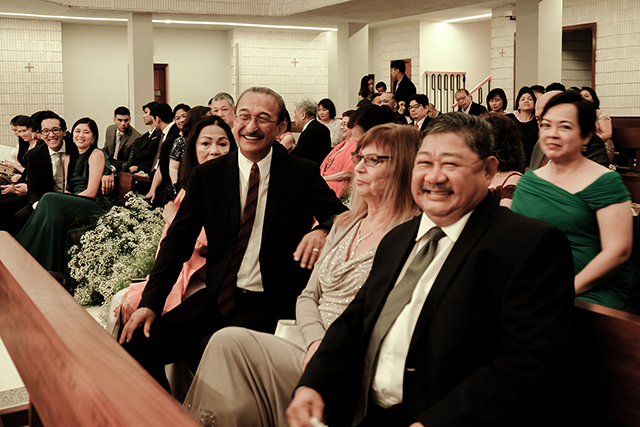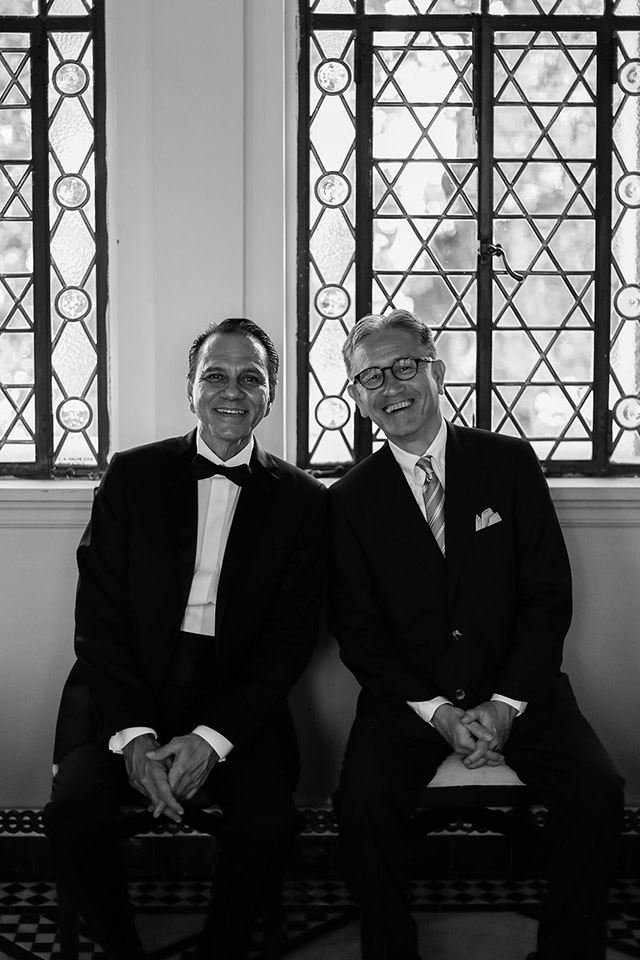 *This story originally appeared on Townandcountry.ph. Minor edits have been made by the Preview.ph editors.