Looking for a new location to brighten up your IG feed? As far as Instagrammable sites go, this (not so) secret flower farm in Tarlac is a haven for endless rolls of content. Dubbed the Farmers Love Agri Farm, the vast flower patch may be likened to a mini version of the world-famous Keukenhof Garden in Amsterdam, both brimming with a burst of vibrant florals.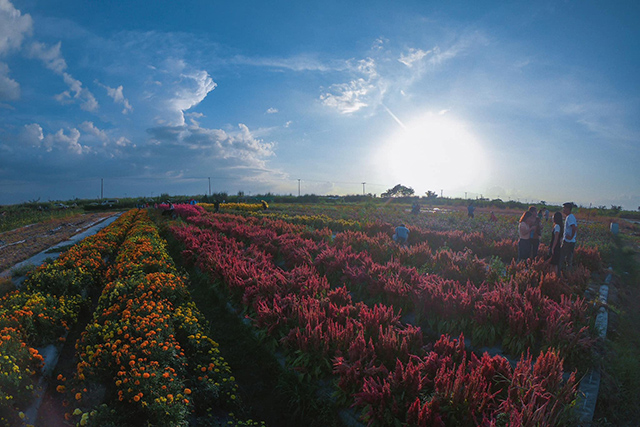 ADVERTISEMENT - CONTINUE READING BELOW
Where the Keukenhof boasts of a variety of spring bulbs, the Philippines' own Agri Farm is home to a stretch of garden plants, including sunflowers, marigolds, celosias, zinnias, and a whole lot more. It's a kaleidescope of nature's blooms too pretty to miss out on. Aside from a refreshingly colorful backdrop, the area's countryside feel is perfect for the Midsommar aesthetic of your dreams where you can frolick like a fairy child among the blossoming garden—minus the film's creepy cult elements, of course. Pre nuptial shoot, anyone?
CONTINUE READING BELOW
Recommended Videos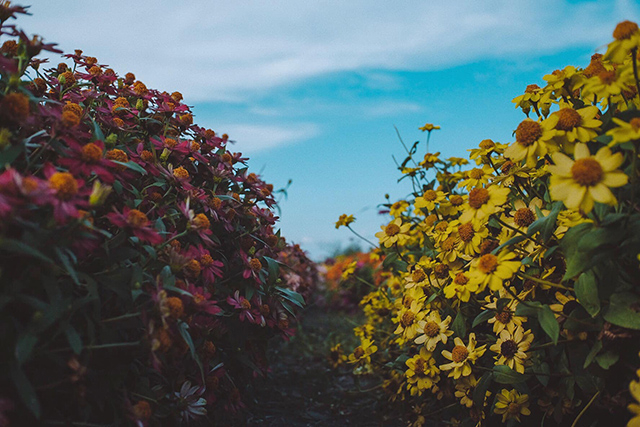 ADVERTISEMENT - CONTINUE READING BELOW
The Farmer's Love Agri Farm is open from 6:30 a.m. to 6:00 p.m., and is located along Luisita Road in Barangay Mapalaciao, Tarlac City, clocking in at an estimated four-hour drive from Manila. The best part? You can explore the fields and take photos to your heart's content for an entrance fee of only P60. Meanwhile, senior citizens and kids can get in for only P50 and P40, respectively.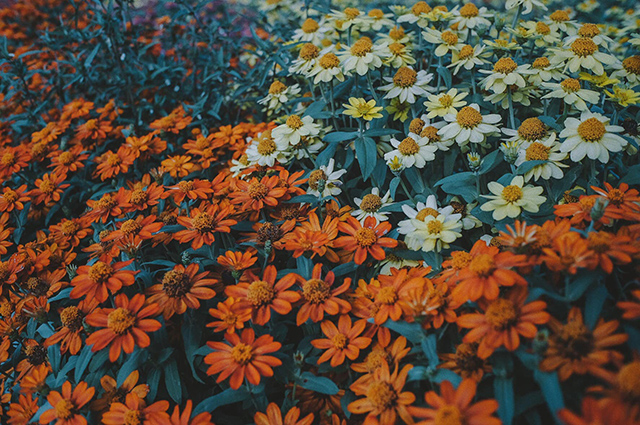 ADVERTISEMENT - CONTINUE READING BELOW
A few things to remember when you visit: Make sure to bring an umbrella for the hot summer days and a bottle of water to rehydrate. Avoid wearing stilettos to keep from sinking into the soil. If, for some reason, you've purposed the farm for a photo of you in heels, pack them beforehand instead. And of course, don't forget your cameras!
Scroll through below for more photos!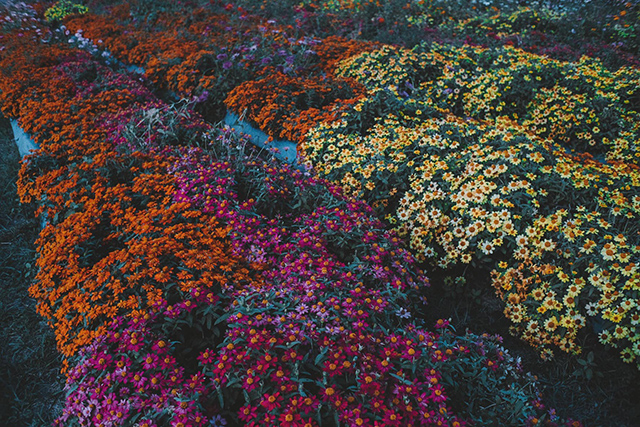 ADVERTISEMENT - CONTINUE READING BELOW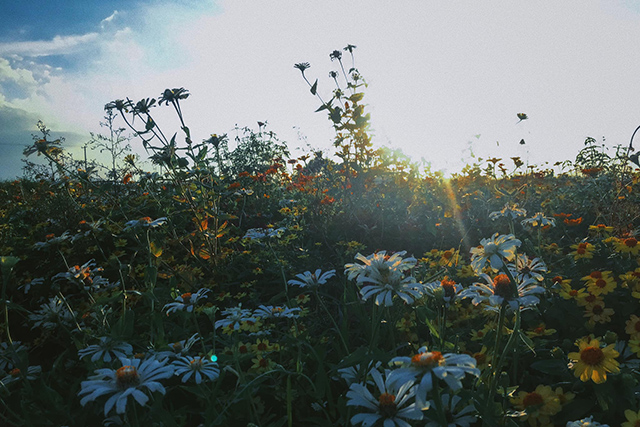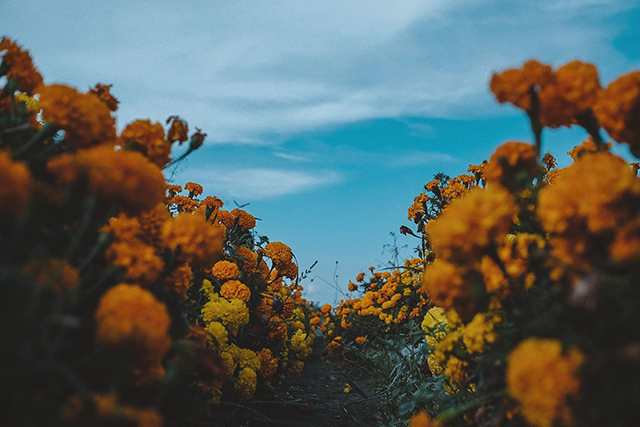 ADVERTISEMENT - CONTINUE READING BELOW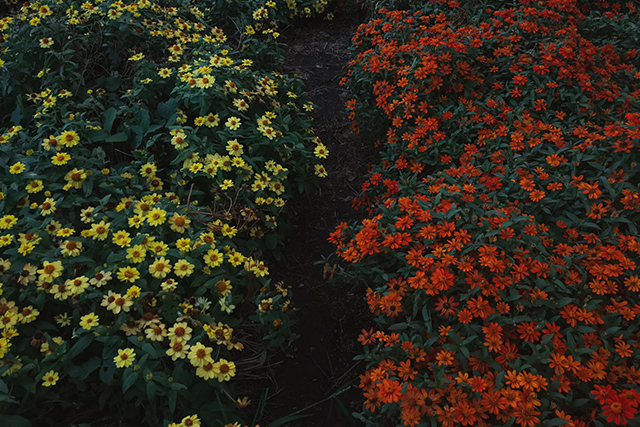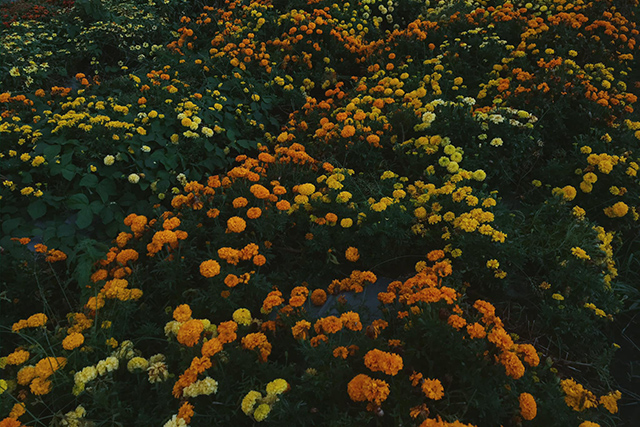 ADVERTISEMENT - CONTINUE READING BELOW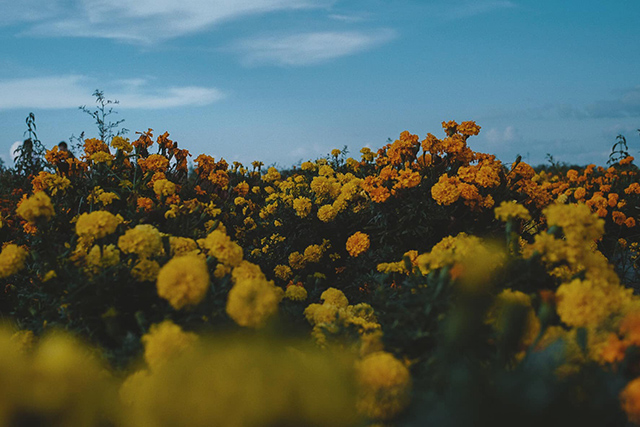 ADVERTISEMENT - CONTINUE READING BELOW
Top Articles from Preview.ph