When you've got more than 500k followers on Instagram, you must be doing something right. Here's some foolproof advice from five pretty young girls who've won over the local Instagram scene by a liking storm.
Sofia Andres
@iamsofiaandres
1.8 Million Followers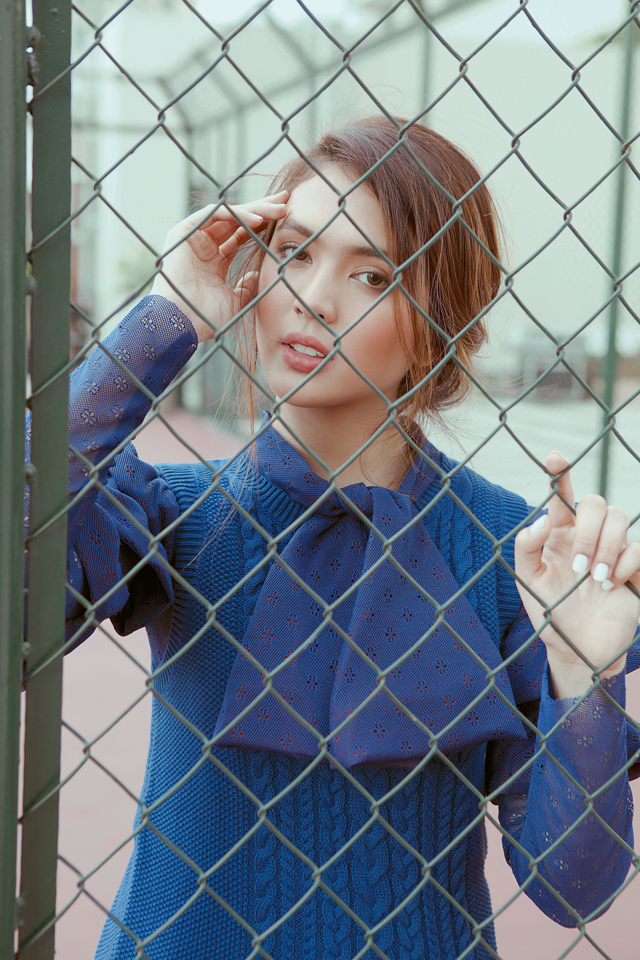 Her formula for a good-looking grid:
"There's a row of three photos on you feed, right? I try to follow a pattern and mix things up: self, makeup flat lay, then OOTD."
Maris Racal
ADVERTISEMENT - CONTINUE READING BELOW
@maristellar
1.1 Million Followers
Her thoughts on achieving a positively pretty feed: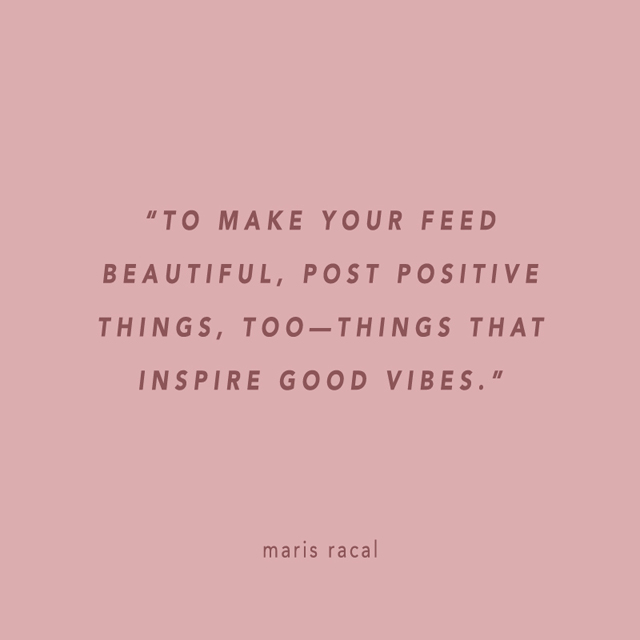 Sue Ramirez
@sueannadoodles
1.3 Million Followers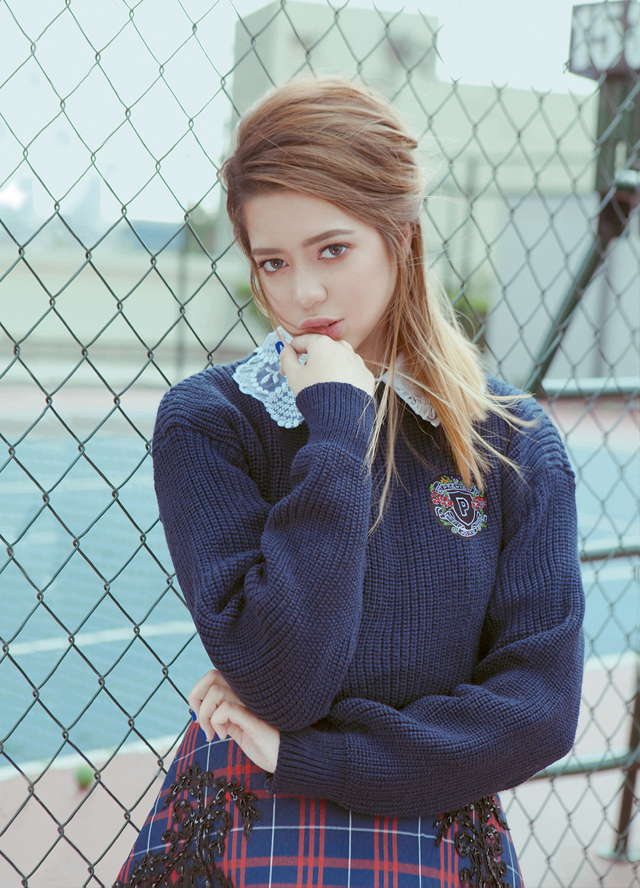 ADVERTISEMENT - CONTINUE READING BELOW
Why it will always come back to being true to yourself:
"People say, 'Don't post too many selfies. Don't post too much of yourself on your Instagram account.' Well, don't listen to them—it's your account. If you don't like what you see, then feel free to unfollow. What other people say doesn't matter."
Loisa Andalio
@iamandalioloisa
1.3 Million Followers
How you should deal with bashers: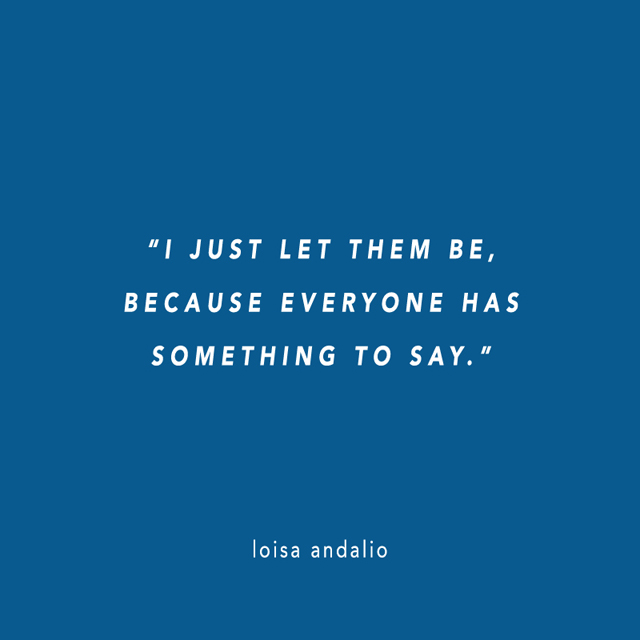 ADVERTISEMENT - CONTINUE READING BELOW
Chie Filomeno
@chiefilomeno
753k Followers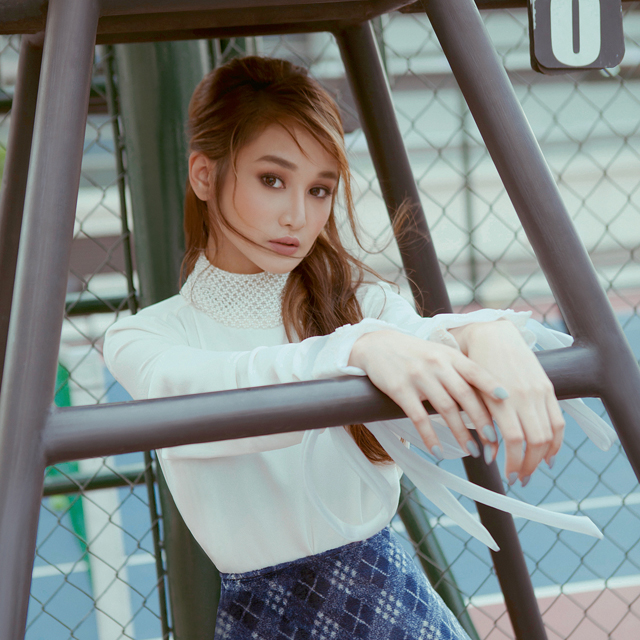 What you should always remember when taking that shot:
"Put anything you want as long as you're comfortable. And don't forget about good lighting."
Read the full story on Sofia, Loisa, Sue, Maris, and Chie inside our August issue here.