Say goodbye to the vintage camera we all know and love because IG is ditching its OG logo. The brown retro image just got a facelift and has gone color-happy—as in Lisa Frank sticker happy.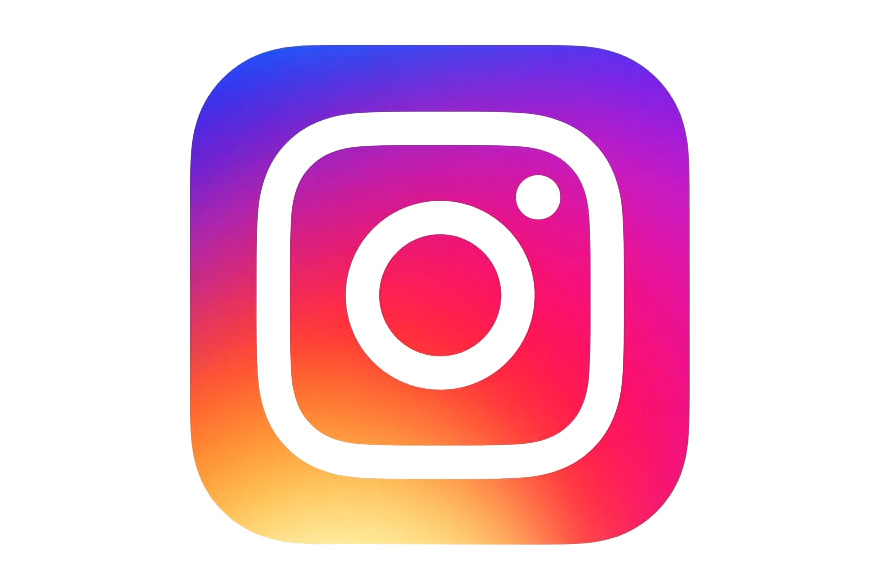 The colors of the sunset on IG's new logo.
The more modern look was brought about by the mutual agreement of the company and Head Designer Ian Spalter to keep up with Instagram's evolution since its launch five years ago. "Our updated look reflects how vibrant and diverse your storytelling has become," Ian shares in their detailed explanation of the overhaul on his blog.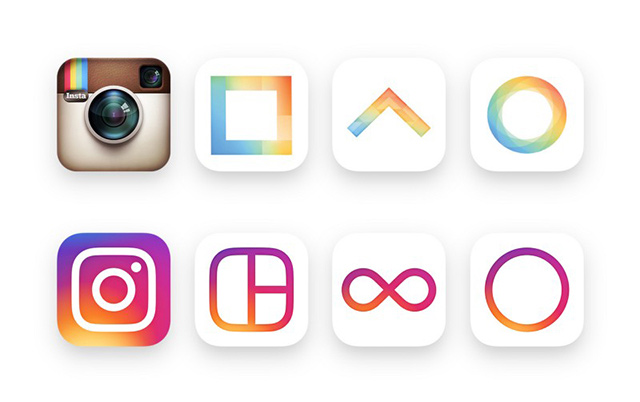 ADVERTISEMENT - CONTINUE READING BELOW
The new look is also adapted by their partners Boomerang, Hyperlapse, and Layout.
But aside from the new logo, updating to version 8.0 of what we daresay is everyone's favorite social media app, will also let you experience a sleeker interface. Ironically, the team decided on an all-new black-and-white look in their attempt to make your photos stand out more.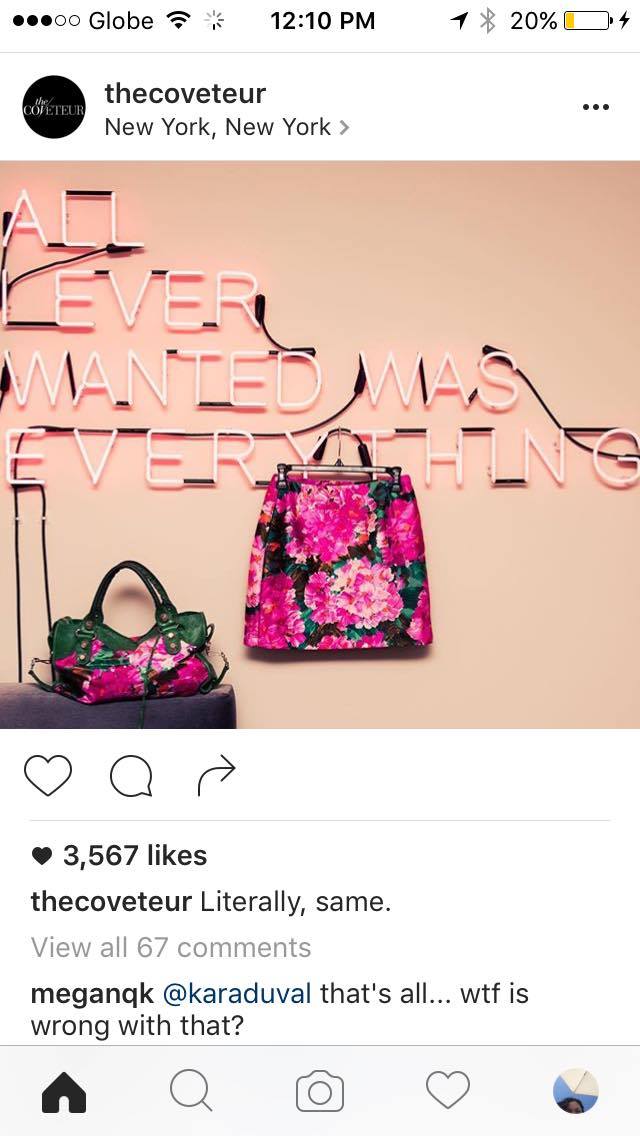 "We stripped the color and noise from surfaces where people's content should take center stage, and boosted color on other surfaces like sign up flows and home screens."
Watch the introductory film here: