Missing your favorite Korean restaurants after binge-watching K-dramas? The good news is that you can easily satisfy those K-cravings at home! Korean dishes have that signature flavor that's unique to them, but they're not at all impossible to recreate—although in order to do so, you'll need to use the correct ingredients. These key ingredients are basically the backbone of Korean cuisine, giving their food that authentic, distinctly Korean taste.
Ready to channel your inner ahjumma? We say go for it! Below, we list down the must-have ingredients you need to include in your checklist for your next Korean grocery run!
1. Gochujang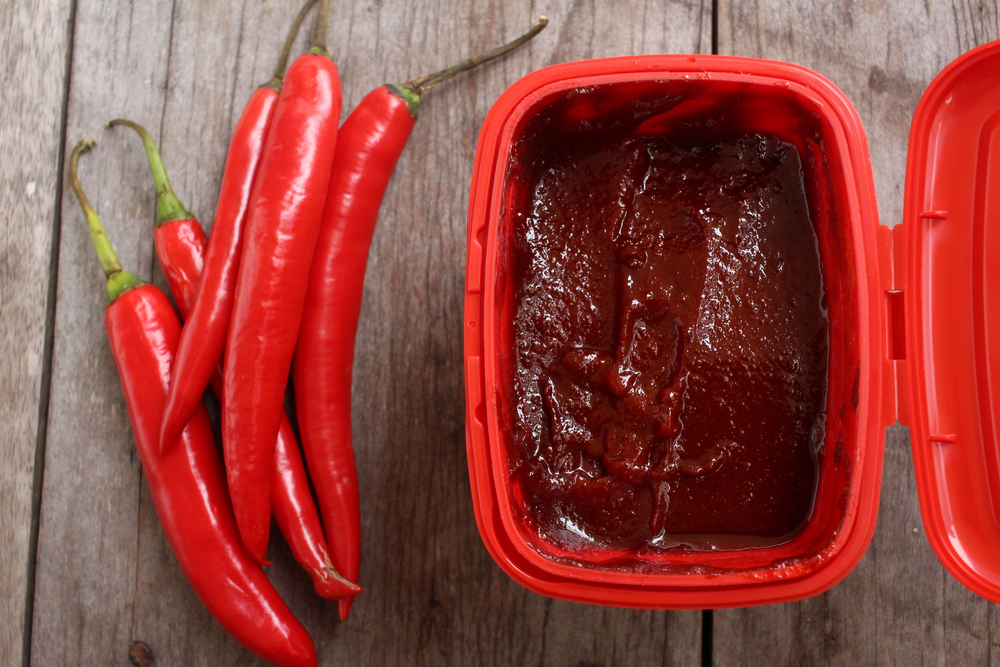 Gochujang is basically red chili paste made from chili pepper powder, glutinous rice, fermented soy beans, salt, and sometimes sweeteners. Koreans use it in almost everything—marinades, stews, soups, dipping sauces, you name it! So needless to say, this one is a must in your pantry if you plan to make K-dishes!
ADVERTISEMENT - CONTINUE READING BELOW
2. Gochugaru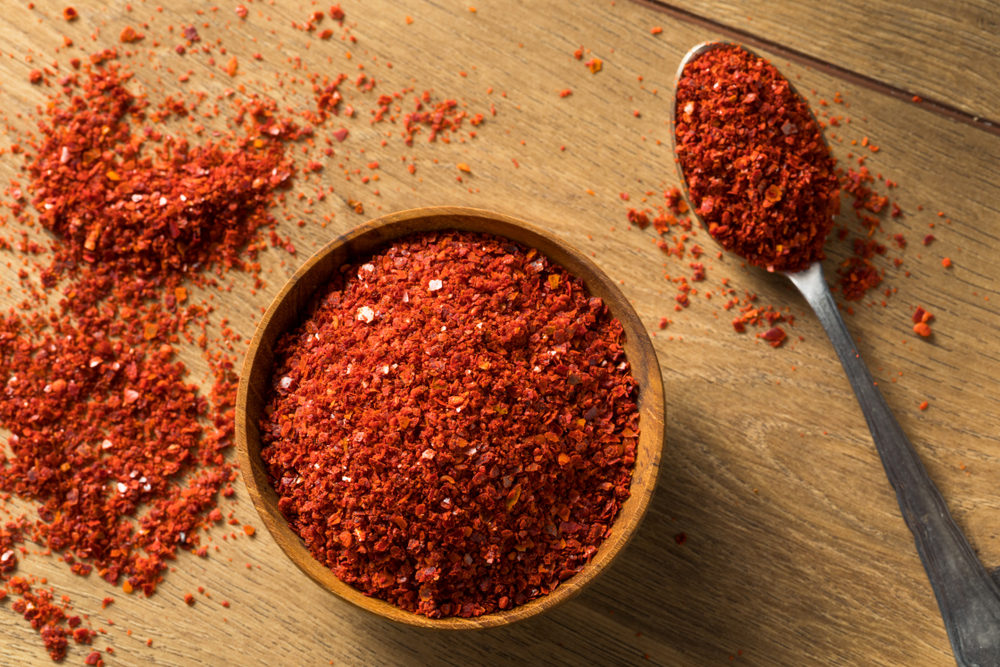 It's no secret that most Korean dishes are spicy, and the key ingredient to those is gochugaru a.k.a. their special chili flakes. Korean households are never without it! It comes in either fine or coarse texture and has a very distinct flavor that's fruity, smoky, and sweet—so if you want your Korean dish to taste as authentic as possible, substituting it with your average cayenne pepper simply won't cut it.
3. Mirin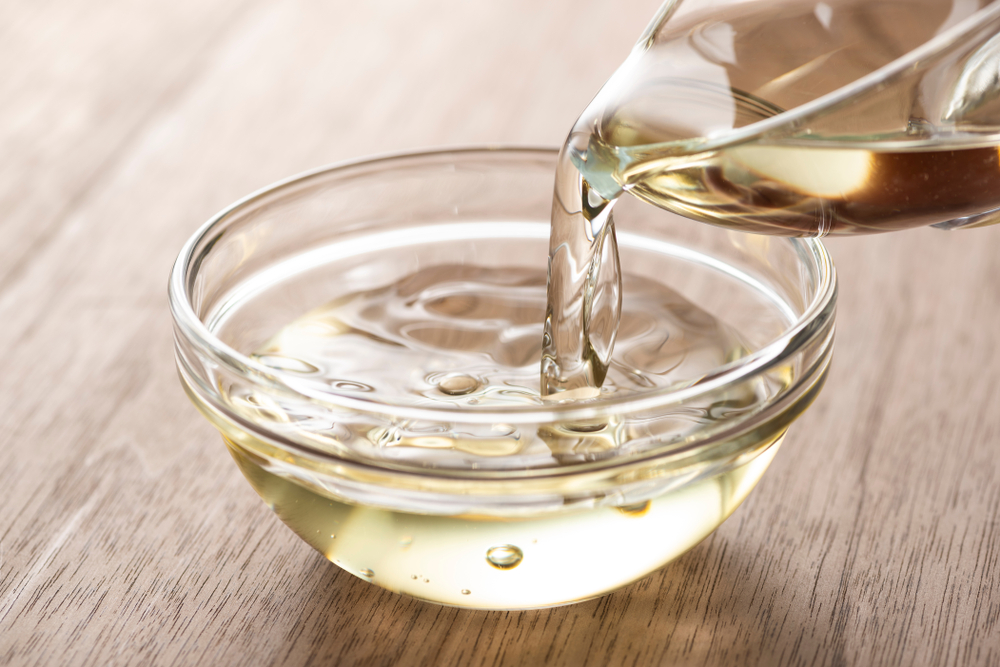 Technically, mirin is Japanese by origin, but this subtly sweet rice wine is also a pantry staple for Korean cooking. Similar to sake but with more sugar and less alcohol content, it's typically used in marinades as a tenderizer and to remove undesirable odors from fish and meat.
4. Sesame Oil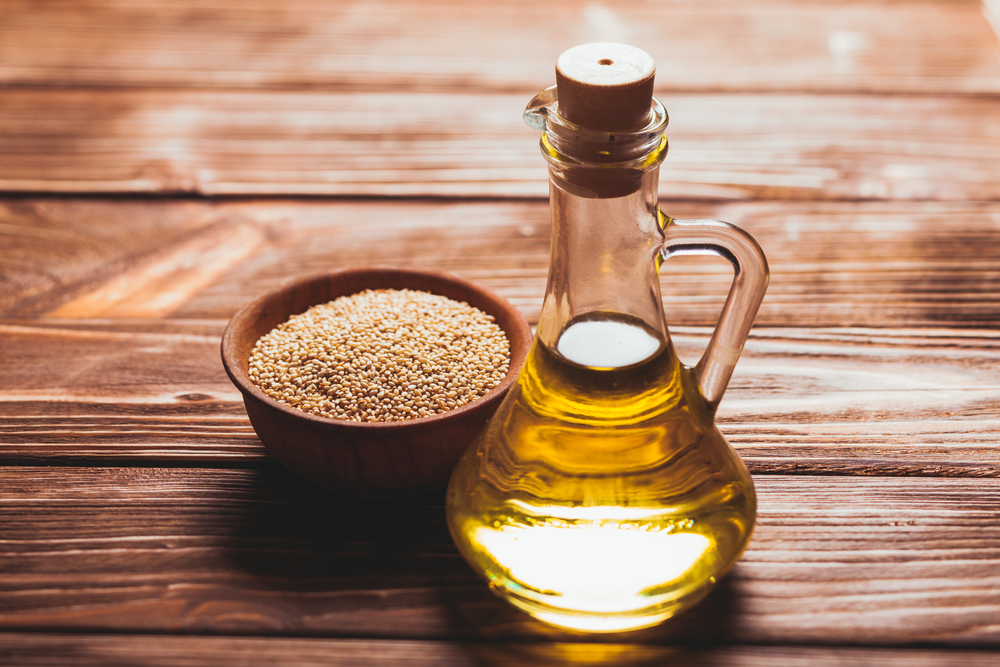 Another key ingredient you just can't not have when cooking Korean cuisine is sesame oil. It adds that nutty aroma and savory flavor, and it's essential in a lot of K-dishes—think K-BBQ, ramen, and various kinds of banchan (Korean side dishes). Even just a teaspoon of it makes a huge difference!
5. Kimchi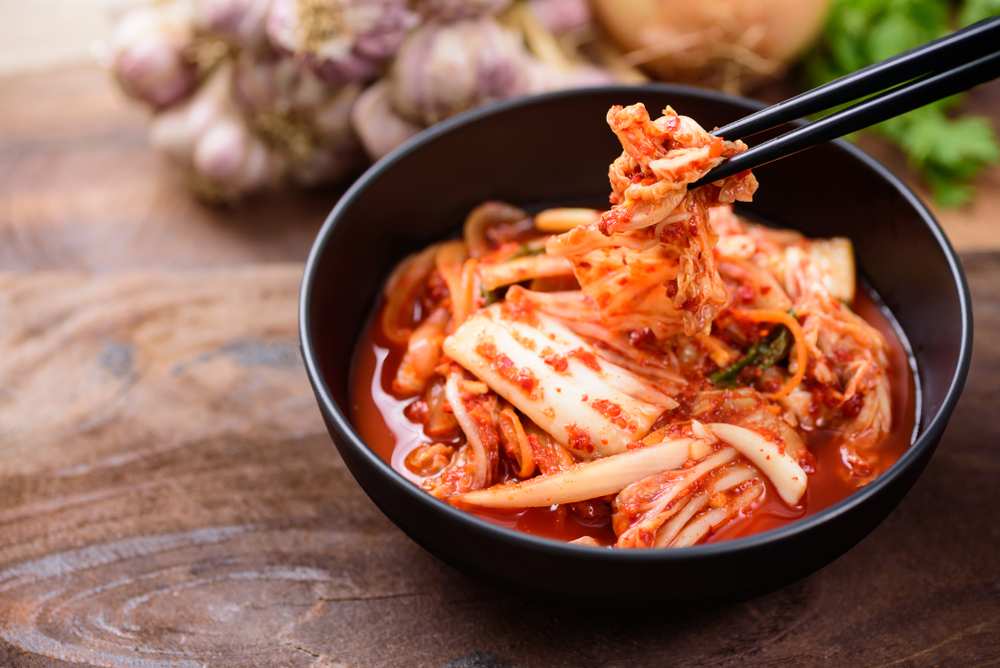 ADVERTISEMENT - CONTINUE READING BELOW
I mean, is there any surprise here? Kimchi is more than just a traditionally fermented side dish for Korea—its symbolic to the Korean culture as well. There is nothing more distinctly Korean than kimchi. You can of course eat it on its own, but many Korean recipes also use kimchi as its star ingredient. For some great examples, there's kimchi jjigae (kimchi stew), kimchijeon (kimchi pancake), and kimchi fried rice.
6. Soybean Paste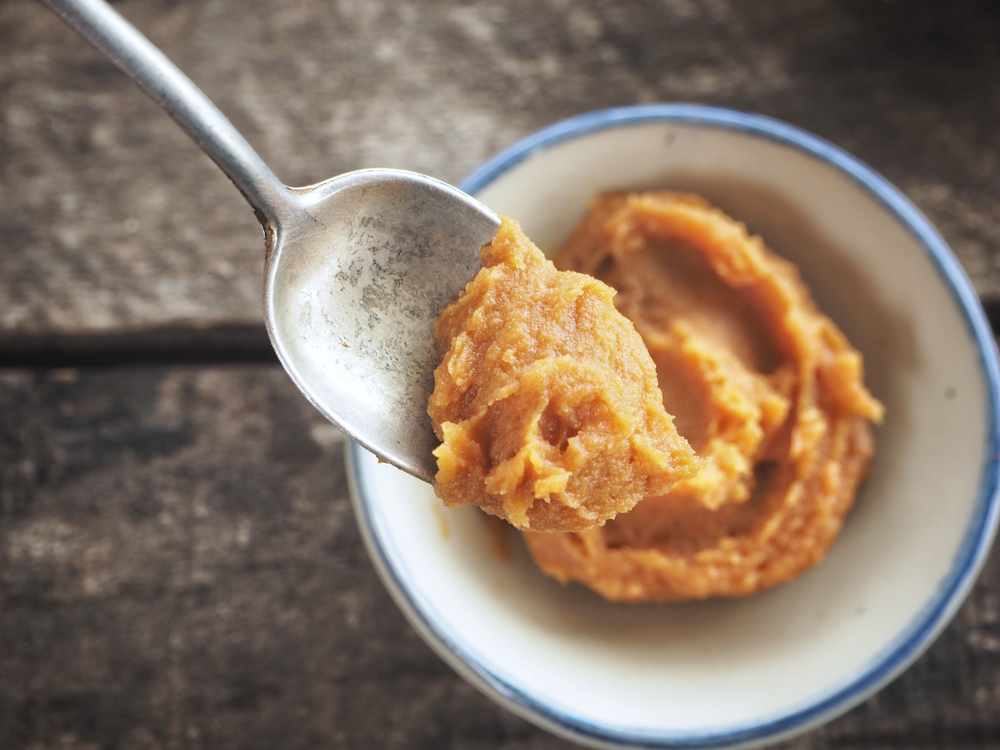 Referred to as doenjang, it's often compared to the Japanese miso paste. It's a common ingredient for ssamjang (more on this in a bit!), but it's also typically used in soups and stews for that naturally pungent layer of flavor.
7. Ssamjang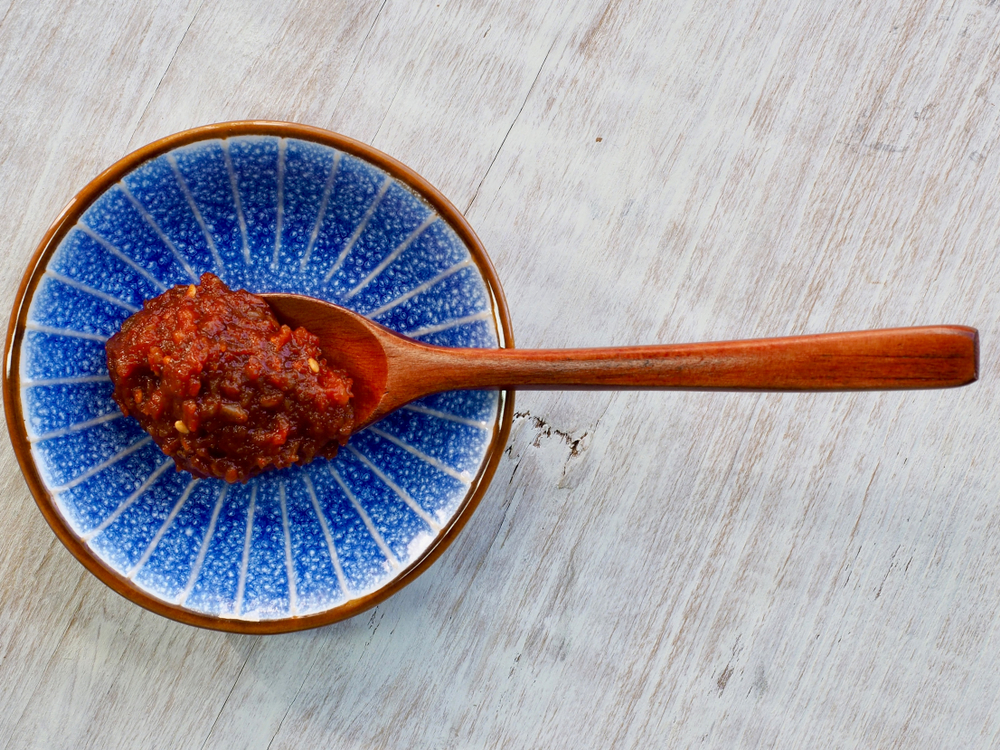 Ahhh, the Korean dipping sauce! Yes, we mean the spicy sauce you put on your samgyeopsal. You can easily buy a ready-made one from Korean grocery stores, but it's quite easy to DIY at home using a mix of doenjang, gochujang, sesame oil, garlic, green onions, and sugar or honey if you want it a bit sweet.
8. Roasted Sesame Seeds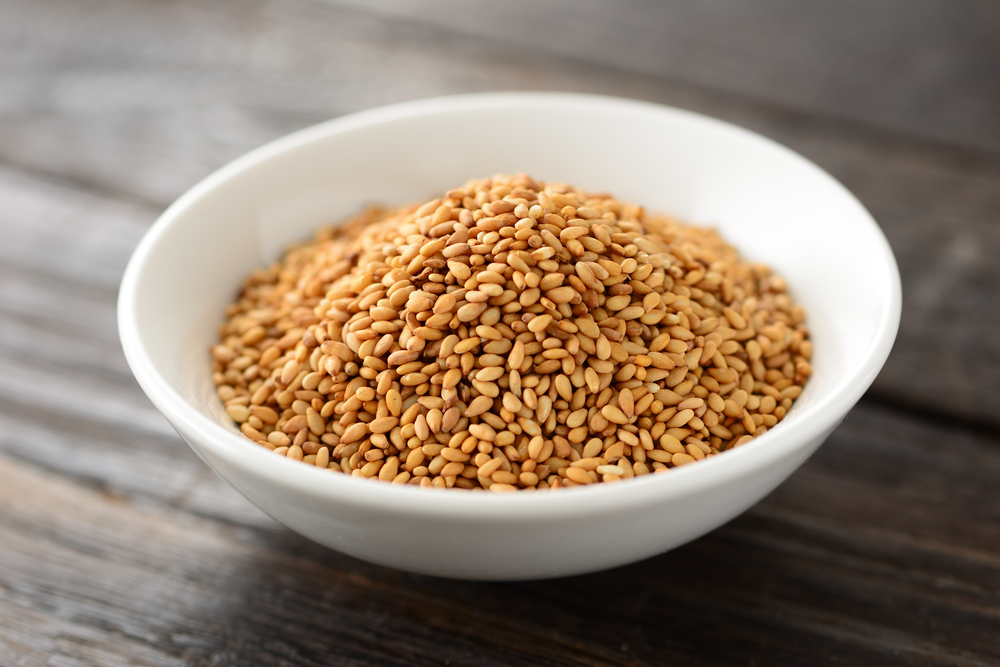 Typically used for garnish, roasted sesame seeds also add a nutty flavor and crunchy texture to Korean dishes. They're commonly sprinkled on vegetable side dishes and dipping sauces.
ADVERTISEMENT - CONTINUE READING BELOW
9. Dried Kelp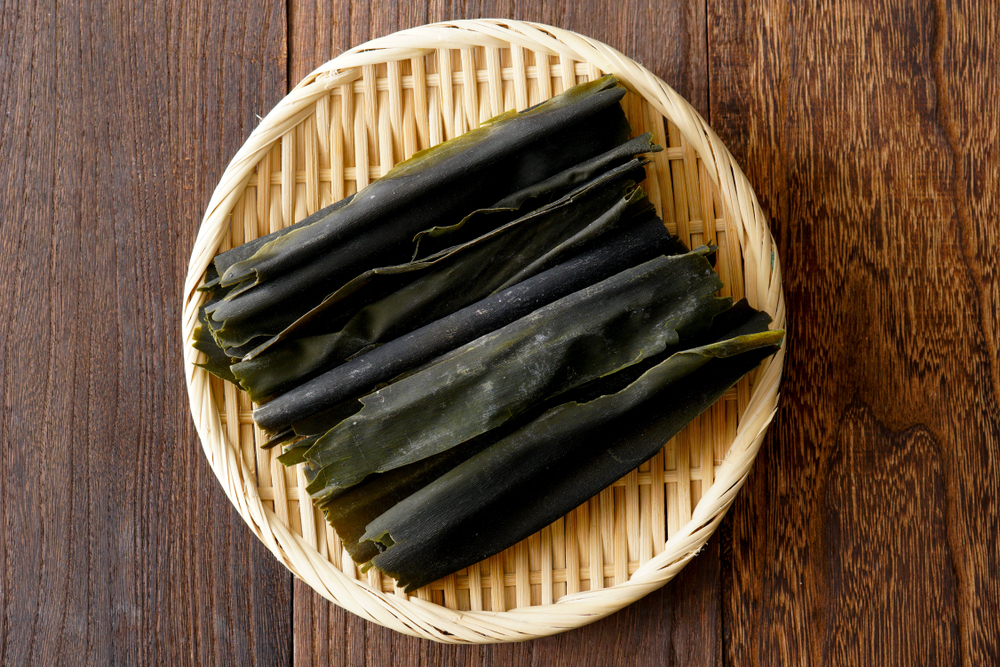 You've probably encountered this ingredient in stew recipes, like for sundubu-jjigae, a.k.a. that soft tofu stew popularized by the hit K-drama Itaewon Class. That's because dried sea kelp is mainly used for making stock—it's soaked in a bowl of water for at least an hour. This way, the soup or stew becomes more flavorful.
10. Seaweed Wrapper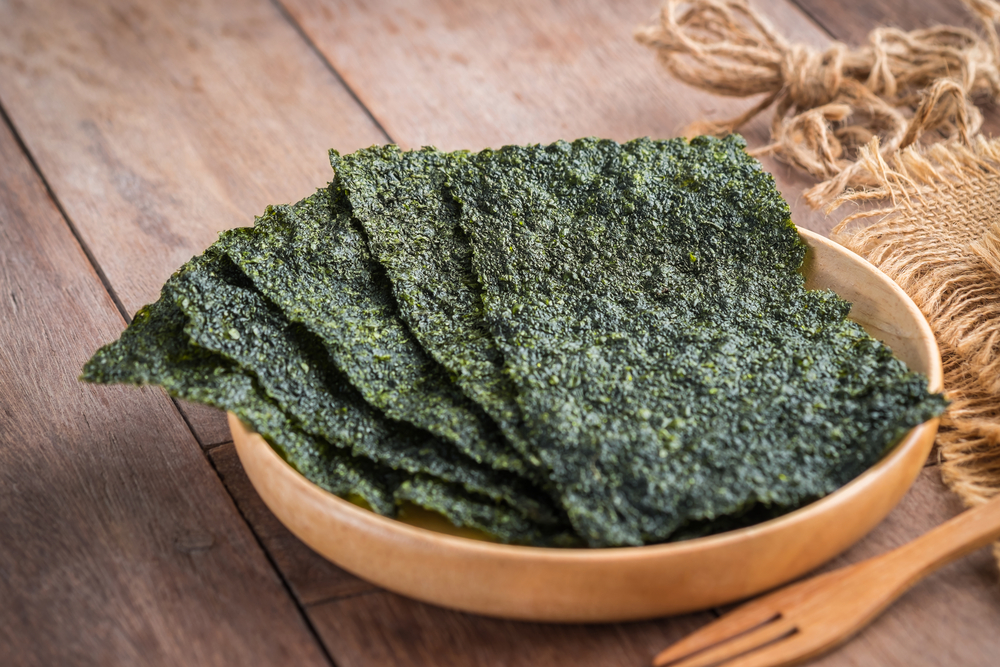 For Japanese, it's called nori. For Korean, it's gim—which is the obvious reason why it's a must for making gimbap or Korean rice rolls. It can also be eaten on its own as a quick snack, and is usually used as garnish in many Korean dishes like fried rice and banchan.
Related Stories from Preview.ph
Hey, Preview readers! Follow us on Facebook, Instagram, YouTube, Tiktok, and Twitter to stay up to speed on all things trendy and creative. We'll curate the most stylish feed for you!