Whether it stems from boredom, self-soothing, or the opportunity to learn something new, one thing's for sure: the lockdown's turned most everyone into quarantine cooks, and we're definitely not complaining. Besides, who can blame them for expertly turning their day-to-day into an episode of Master Chef when the easiest and safest way to enjoy your favorite restaurant's dishes these days is to recreate them yourself?
The situation for celebrities and influencers are no different, of course. That said, if you're looking for more food-spiration to add to your kitchen repertoire we asked nine personalities for the best food they've cooked during the quarantine.
Laureen Uy
"I actually learned a lot. I made Shakey's mojos since they posted the recipe online! My entire experience is on my vlog!"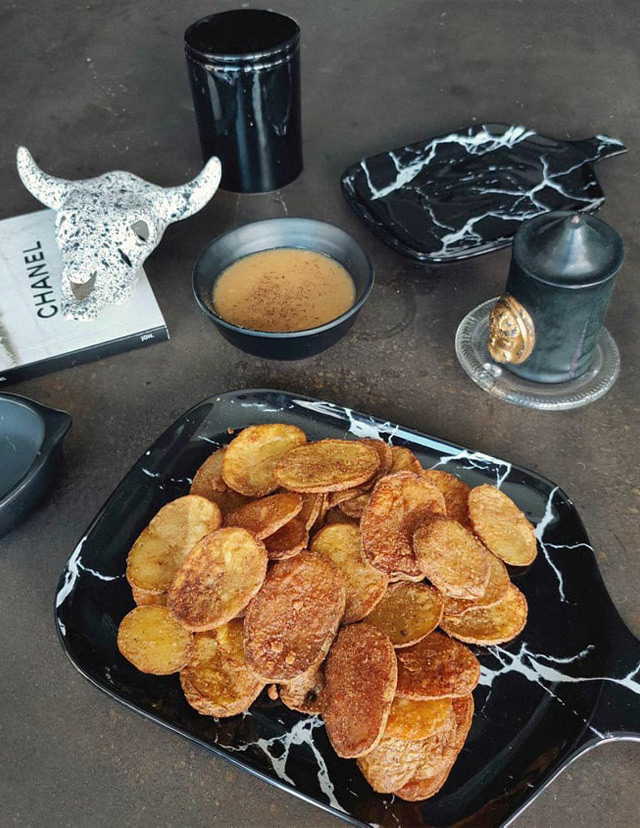 ADVERTISEMENT - CONTINUE READING BELOW
CONTINUE READING BELOW
Recommended Videos
Liz Uy
Truffle pasta, and Vongole.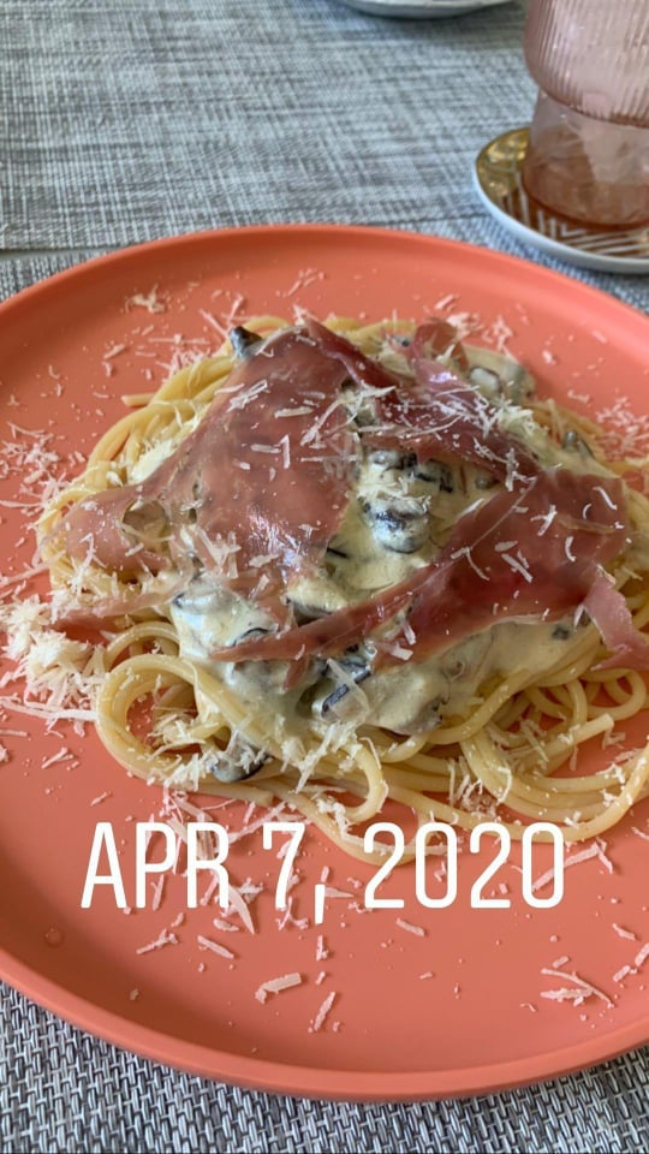 Camille Co
"We ordered fresh mussels that were being sold on our village group for a Drunken Mussels night. It's always been one of my go-to orders whenever I'm in Europe. I didn't know it was so easy and simple to make! The second dish is a tried and tested recipe of mine even before ECQ. We've always been huge fans of The Canton Club's Salt and Pepper Squid, so I tried to make my own version. It's always a hit with my family and friends. Last one is something I tried this ECQ. I always look for comfort food whenever I'm experiencing PMS. This time, I was craving for Arroz Caldo. We try to stay away from white rice at our household so I used adlai instead. So good!"
ADVERTISEMENT - CONTINUE READING BELOW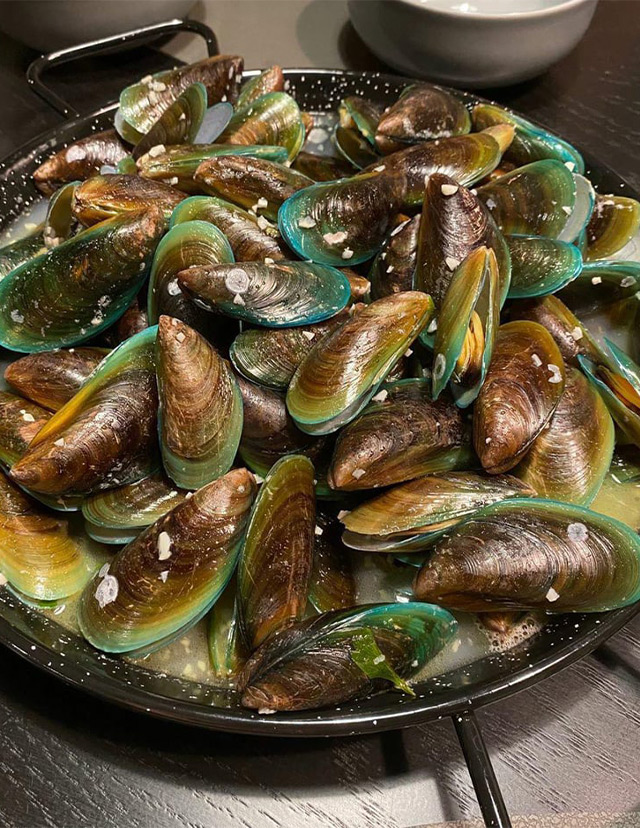 Jasmine Curtis-Smith
"Definitely grilling chicken wings with Nandos marinade! Plus, homemade thick fries to imitate the ones they have back in Australia."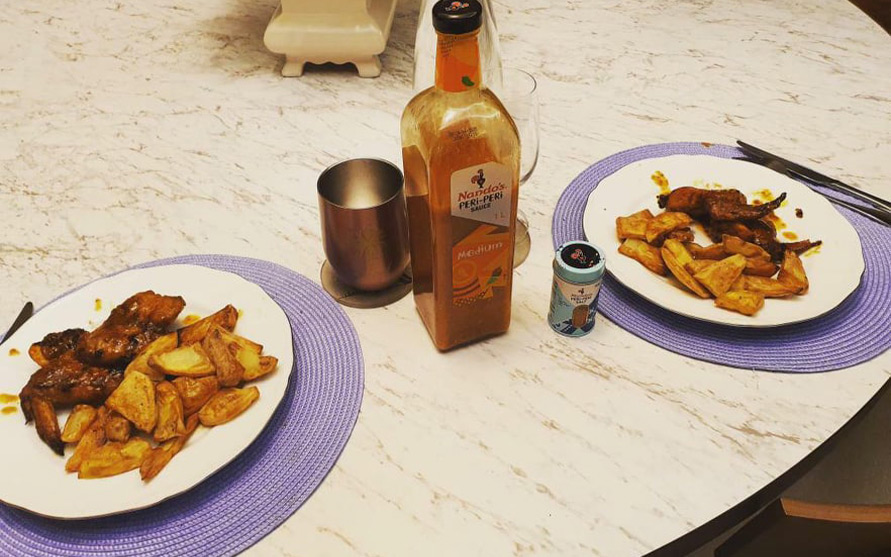 ADVERTISEMENT - CONTINUE READING BELOW
Dra. Vicki Belo
During the quarantine, the best dish I cooked was the Nobu-Style Saikyo Miso Sea Bass with a side of fresh salad topped with our top secret Belo dressing.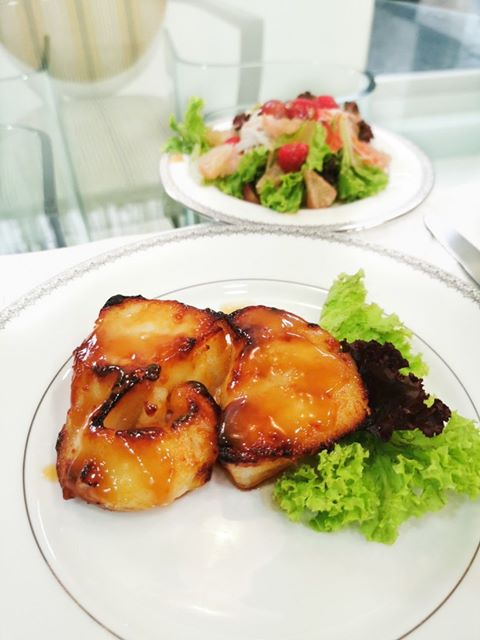 Lauren Young
"I made two things for the first time: Flatbread from scratch with chicken and mango salsa—my version of a taco, and Shakshuka. All family meals. I also post IGTV tutorials on the food I make."
ADVERTISEMENT - CONTINUE READING BELOW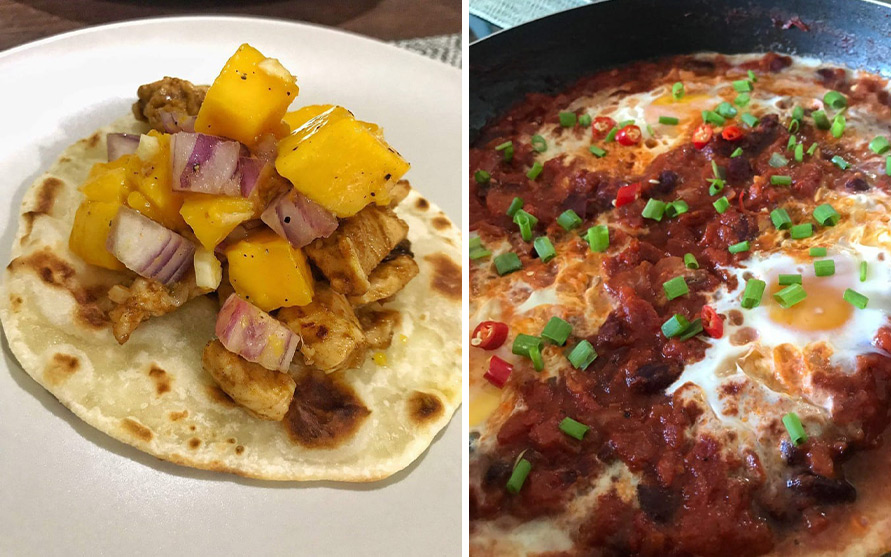 Lissa Kahayon
I finally learned how to cook my favs such as Sinigang na Bangus and Tinola! Never knew it was super easy to make so I'm looking forward to practicing and trying out other dishes as well.
Patricia Prieto
Mine would have to me Kimchi Jjigae! I am a sucker for Korean food and this was one of my fave dishes. The first time I did it was during ECQ, and I was genuinely nervous, but it turned out better than I thought! I've cooked it a good number of times during ECQ, and I am always so happy with how it tastes (to the point that I even vlogged about it lol).
ADVERTISEMENT - CONTINUE READING BELOW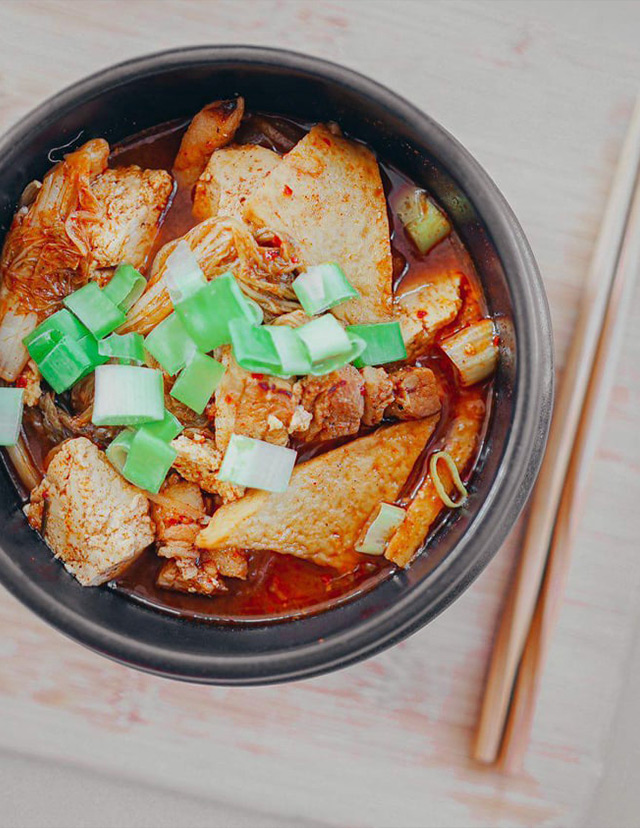 Janeena Chan
"I've actually never really cooked or baked anything prior to the lockdown, so I was so surprised to be able to whip up anything in the kitchen! It was out of curiosity and as a challenge to myself too! I tried making my Cheesy Veggie Lasagna just by doing research on some YouTube videos and recipes, and it came out amazing! With this newfound confidence, I the then tried baking and ended up making a pretty legit looking and tasting Apple Pie. I can't believe it myself! I turned this fun new experience into content too because why not right? Posted some on #JaneenaChannel already! It's what I fondly call my YT page. Will be posting more recipes and wellness vids there too since I'm trying to incorporate healthier and wholesome dishes into my diet."
ADVERTISEMENT - CONTINUE READING BELOW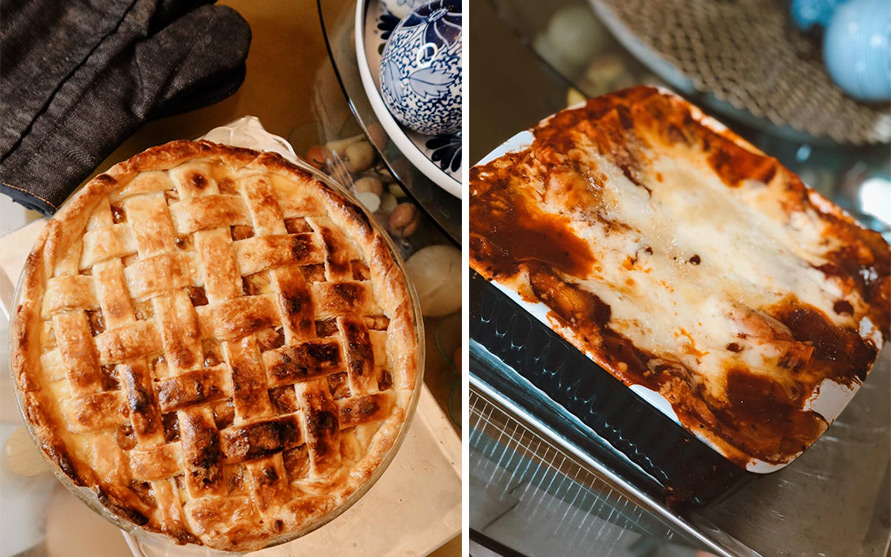 ADVERTISEMENT - CONTINUE READING BELOW
Related Stories from Preview.ph
>