If you take eating very seriously, a trip to Ilocos is one you shouldn't miss. The region is where food, culture, and sights generate a disarming combination that ultimately results in a grand adventure. We recently did a third installment of our food and road trip series called BookEat and came up with a solid agenda for 15 travelers who were hungry for a whole lot of food and some ridiculous fun. We packed three Toyotas and fastened our seatbelts for an awesome long weekend food-venture.
Here's a sneak peek that doubles as a cheat sheet to a four-day Ilocandia weekend:
First stop: Vigan
After enduring a 12-hour car ride with a few stops in between, we finally reached our home for the first night–Cordillera Inn right along the iconic Calle Crisologo. Before settling down, we bustled through the cobblestone street and gave everyone a quick taste of Ilocos' rendition of bibingka from Tongson's.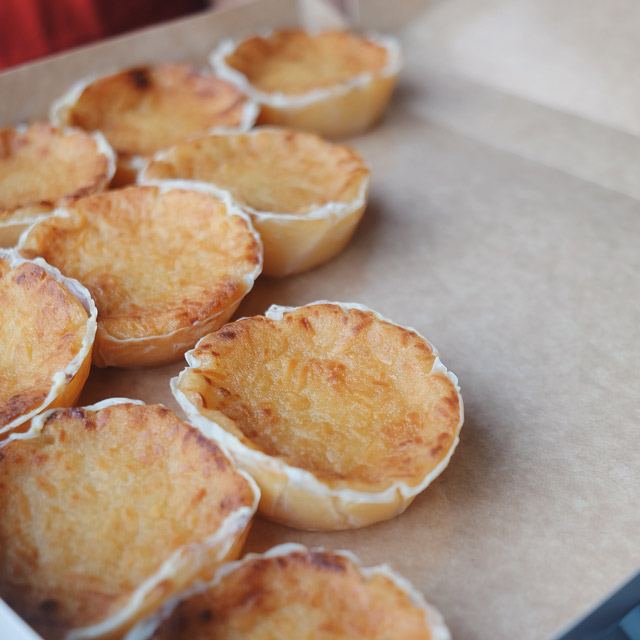 IMAGE Bookie PH
After that we had a picturesque dinner set-up waiting for us outside our hotel and everyone was clearly ready for dinner. Devouring bagnet, kare-kareng bagnet, Vigan longganisa, poqui-poqui, and dinengdeng along the quaint street proved to be a meal that didn't fall short of welcoming our friends. We capped the night off with none other than Irene's special Vigan empanada.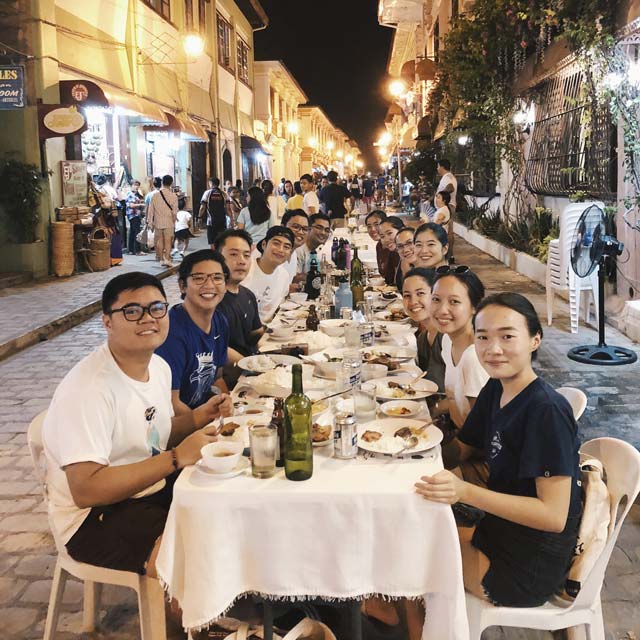 IMAGE Bookie PH
Second stop: Laoag
After a hefty longsilog breakfast at Cordillera Inn, we made our way to Ilocos Norte, and Laoag City was the second day's point of interest. To get everyone's blood pumping, we all rode a 4x4 and screamed our way across the Sand Dunes of Paoay. As if adrenaline wasn't running high enough, we all drove sloppy for the thrill of it and somewhat evolved to rehearsed rides down a slope to complete the experience.
ADVERTISEMENT - CONTINUE READING BELOW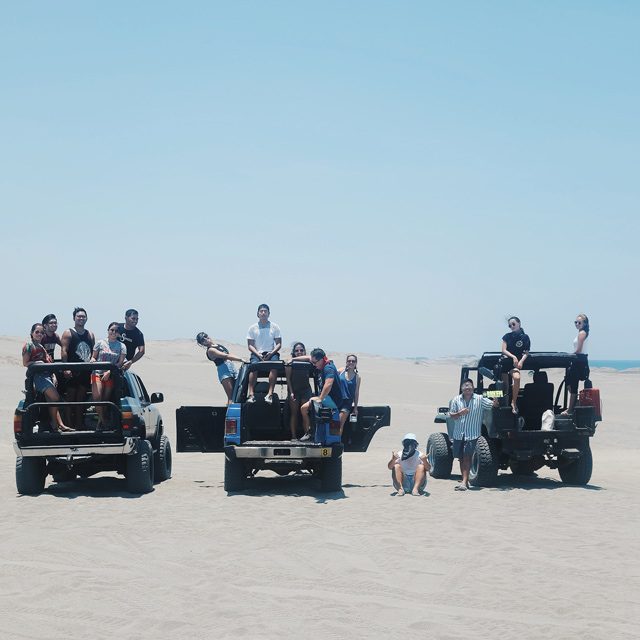 IMAGE Bookie PH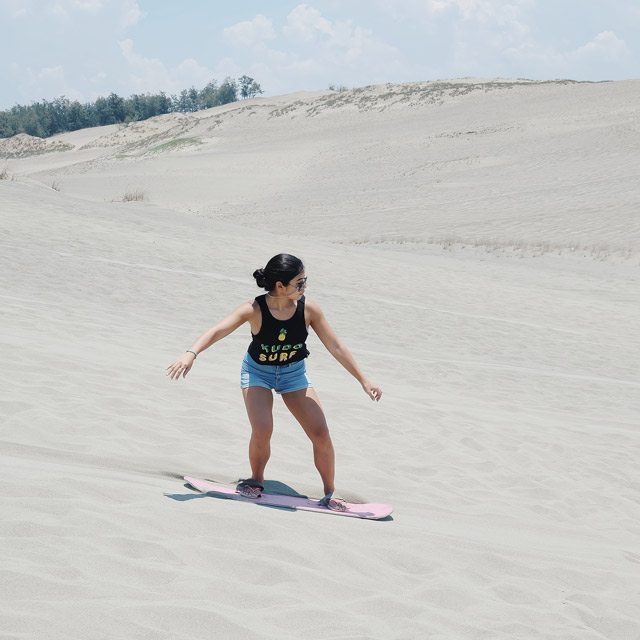 IMAGE Bookie PH
Our lunch at Herencia Café was timely as we needed to refuel after a few hours of being on the road and exhausting our energy at the Sand Dunes. We compensated by stuffing ourselves with Ilocandia, pinakbet, dinuguan and chicharon pizzas, complimented by a bilao of tasty pansit bihon. A stroll around Paoay Church punctuated our time in Laoag.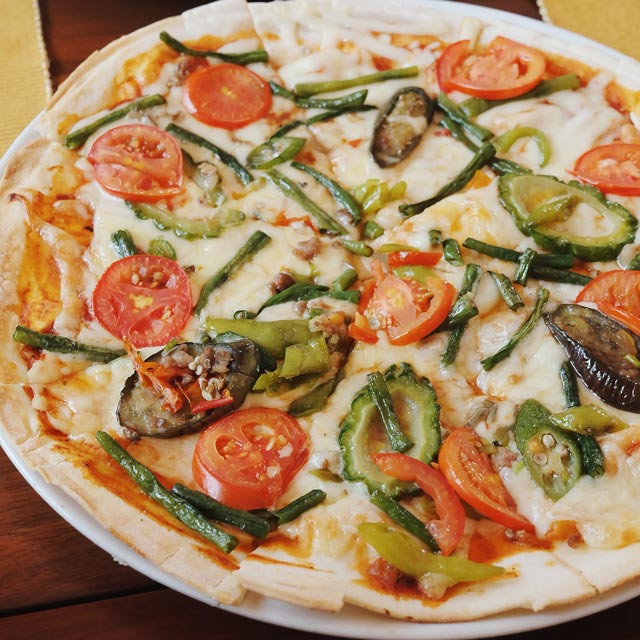 IMAGE Bookie PH
Third stop: Pagudpud
Our last stop, which was where we settled down for our two remaining nights, was Pannzian Resort in Pagudpud. We were at the northernmost point of Luzon Island and we couldn't care less that data and phone signal were nowhere to be found from any spot in the resort. It was finally time to chill.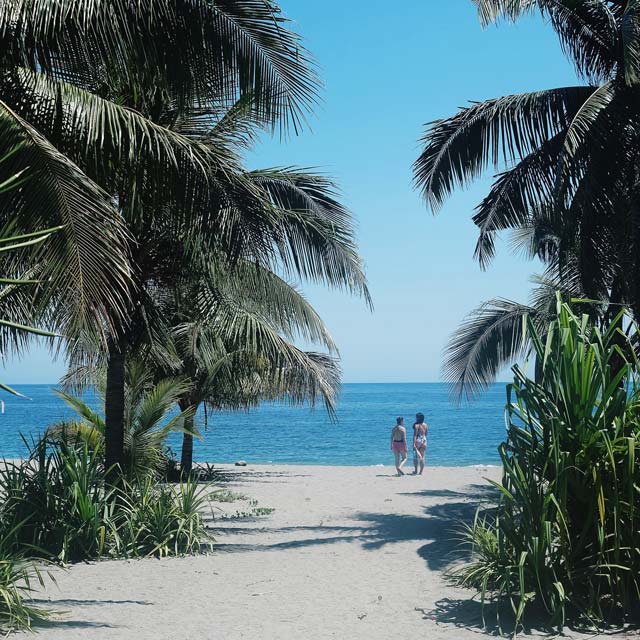 IMAGE Bookie PH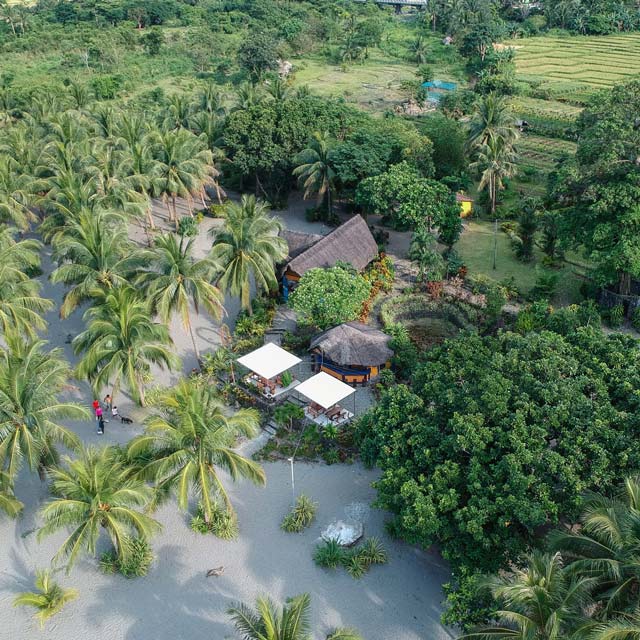 IMAGE Bookie PH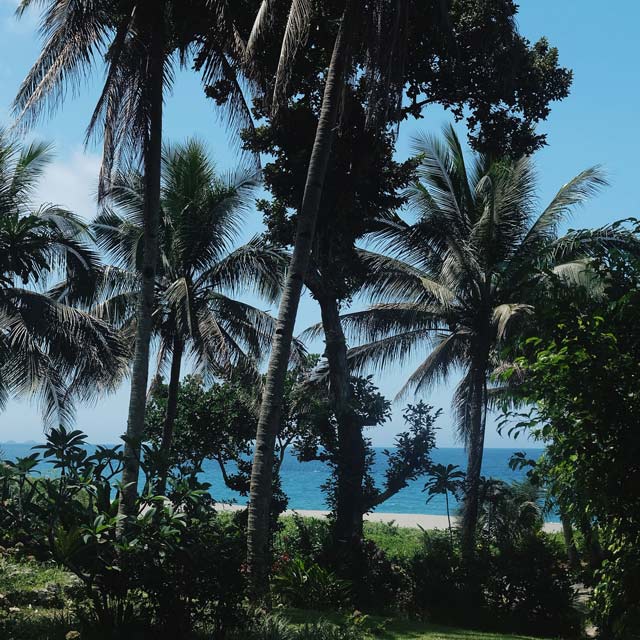 IMAGE Bookie PH
Dish highlights at the resort's in-house restaurant were kuhol, grilled corn with basil, mais con hipon, fried bagnet, beef bugnayon tips, pasta longganisa, seafood medley, and everyone's favorite–mulberry ice cream. The herbs and spices used in the dishes came from the resort's own farm so every order served oozed freshness.
IMAGE Bookie PH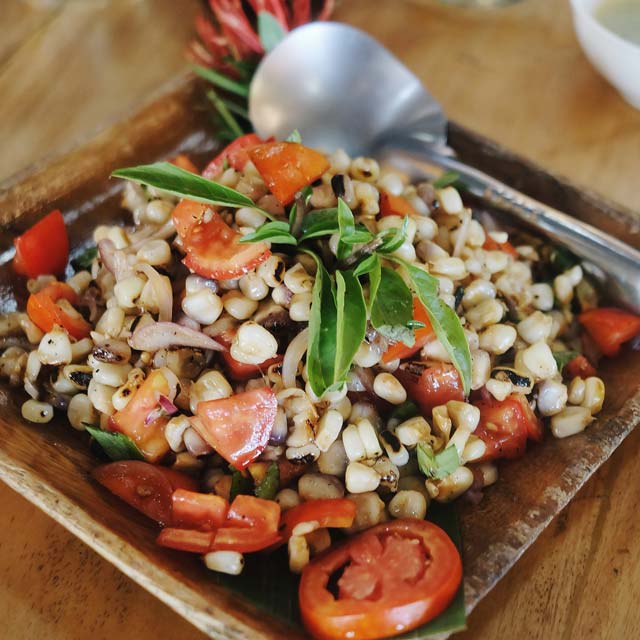 IMAGE Bookie PH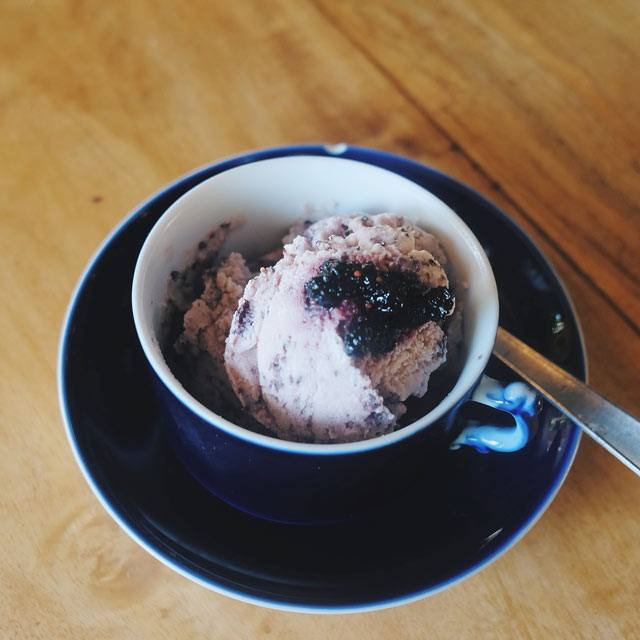 IMAGE Bookie PH
We capped the night off with cocktails that we co-concocted with Pannzian's owner and resident mixologist, Ken of Proudly Promdi. Bacardi was our ticket to giving everyone a taste of localized cocktails.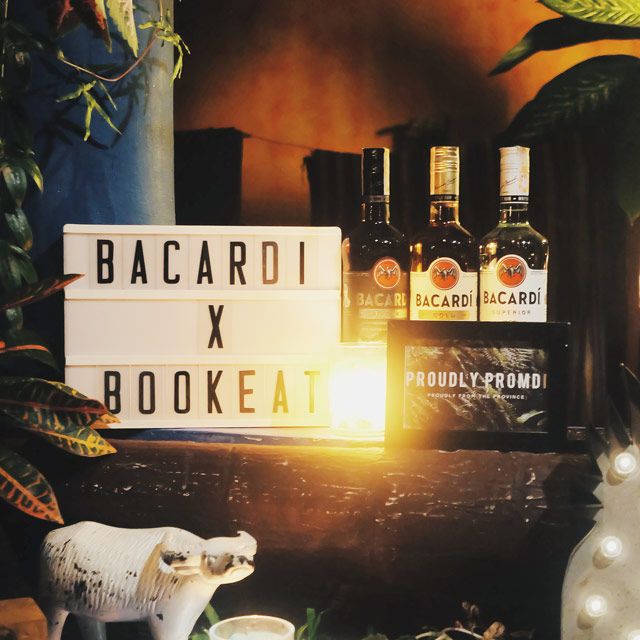 IMAGE Bookie PH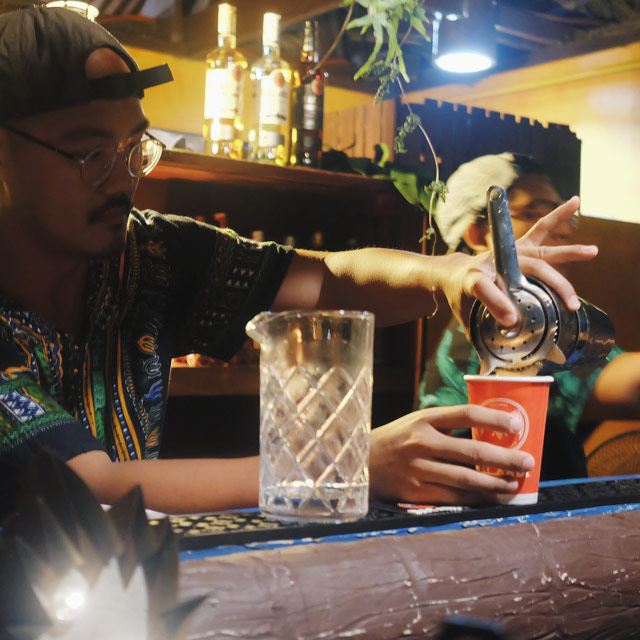 IMAGE Bookie PH
Our last day was spent doing a mix of meditative activities and unique culinary experiences. In between meals ornamented with colorful flowers and vibrant greens, we took a dip in Pannzian's river and sea, hiked to a spring, and stretched our limbs with some outdoor yoga.
IMAGE Bookie PH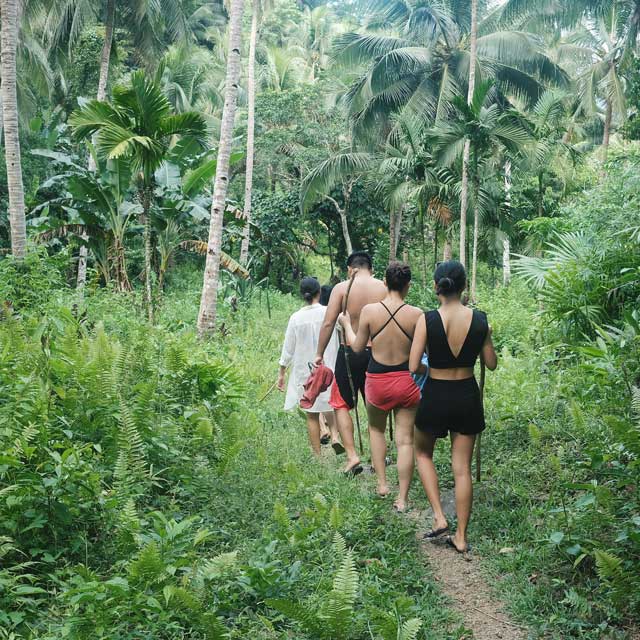 IMAGE Bookie PH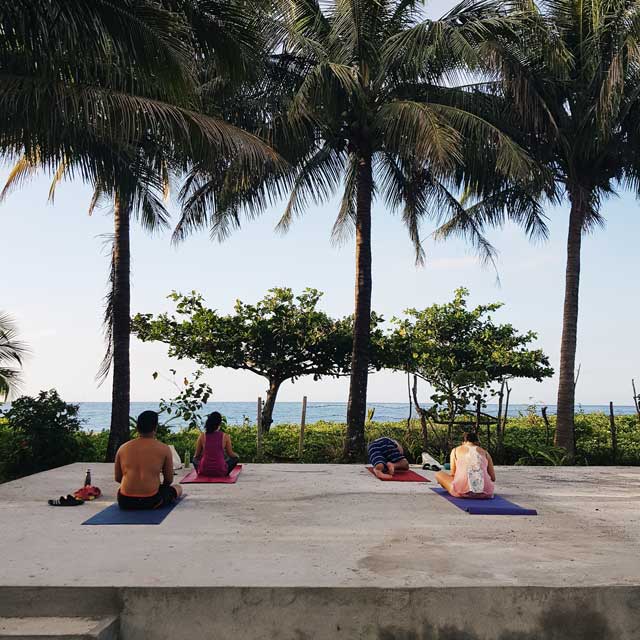 IMAGE Bookie PH
One highlight of the day was foraging our own salad. We were taught how to pick greens in the resort's garden and we went on to making our own appetizer and dressing.
ADVERTISEMENT - CONTINUE READING BELOW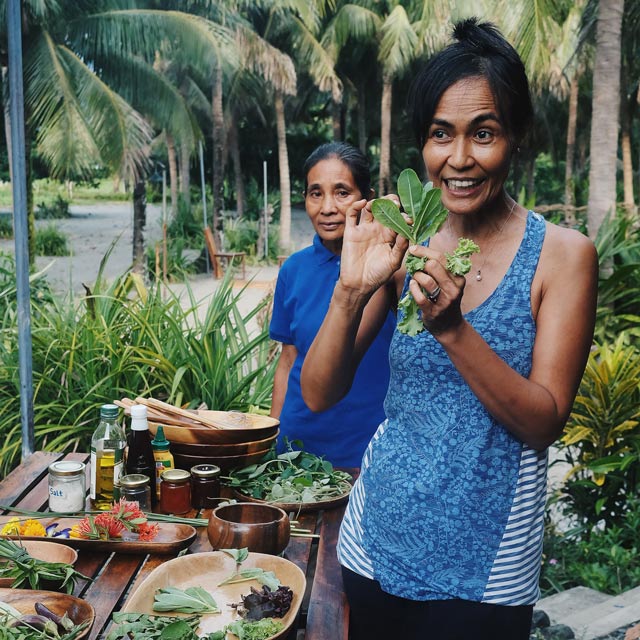 IMAGE Bookie PH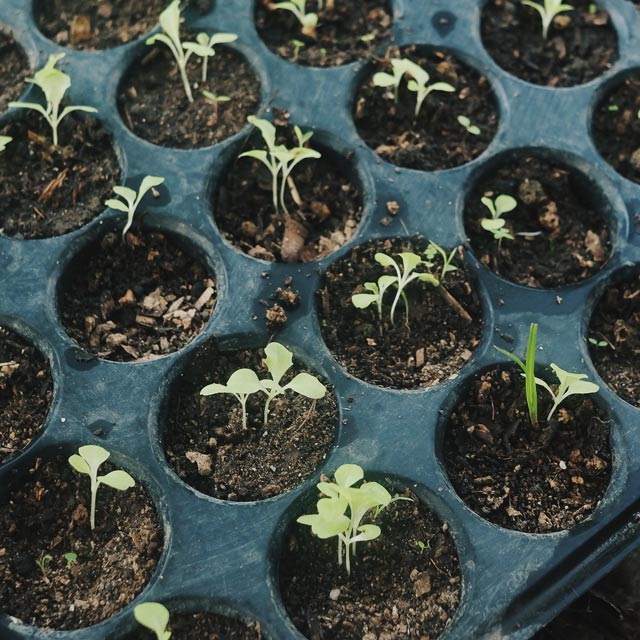 IMAGE Bookie PH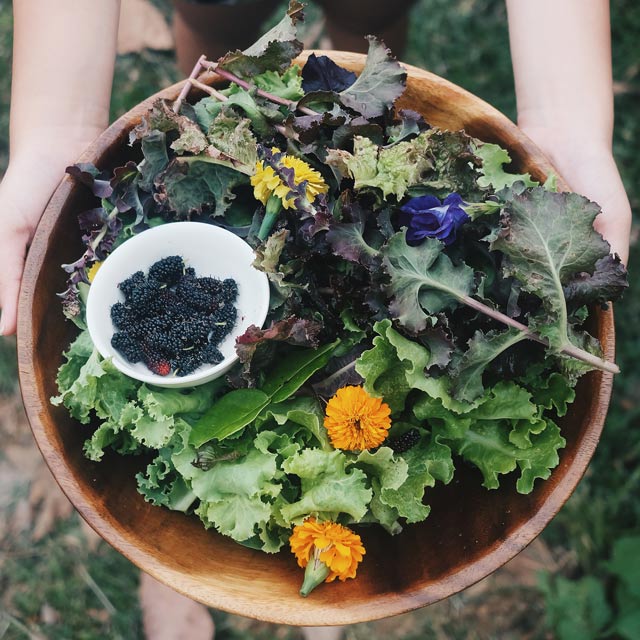 IMAGE Bookie PH
Our last meal in Pannzian was a moonlit boodle dinner with a spread of herbed oregano rice, pansit sisig, chicken inasal, pinakbet, buko bukayo, paracsiao soup, and green mango salad with salted egg. We greedily chased all of it down with a cold glass of homemade lemongrass juice.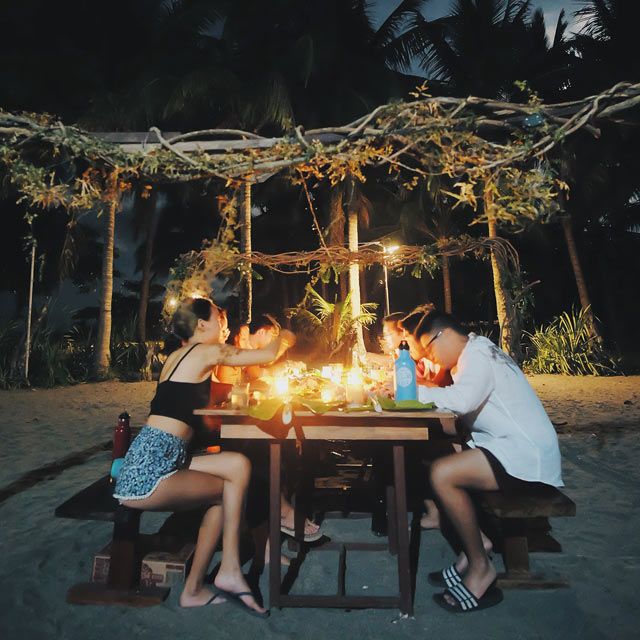 IMAGE Bookie PH
To stay in sync with the calm evening, we made a circle around the bonfire and made s'mores. It was only fitting to keep it slow as we prepared for the long road back to Manila the next day.It was a jam-packed trip, the ingredients of which fell nothing short of what we planned it out to be. That long-awaited trip to the north was a feast for the senses and we were all stuffed in more ways than one when we finally reached our home base.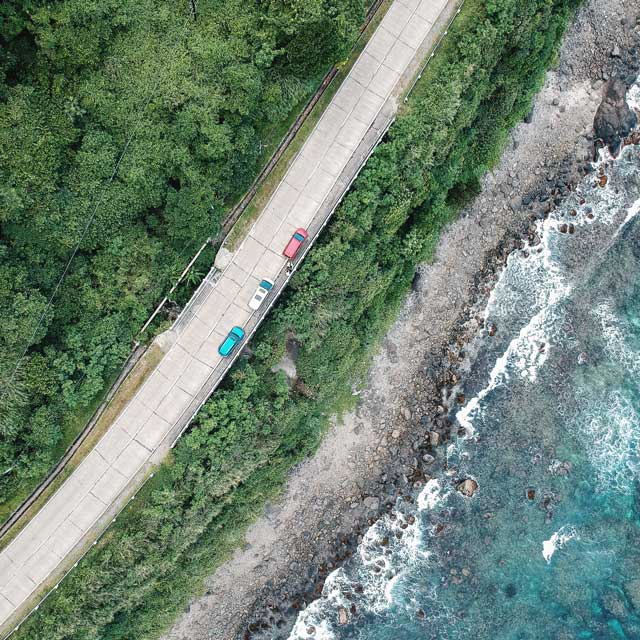 IMAGE Bookie PH
Watch out for the next BookEat tour by following Bookie's Instagram and Facebook page.