Shooting a wedding is no joke. Every second is precious and the photographs play a crucial role in making sure those cherished memories are immortalized in the best way possible. Years later, a married couple would want nothing more than to be able to look back and reminisce on their special day together. Teng and Kit Francia, the photographers behind Studio 629, know exactly what that feels like. Being a husband and wife themselves, they genuinely understand that every laugh, every tear, and every glimmer in the couple's eyes has a story to tell. Through their shared passion for photography, they ensure that soon-to-be-married couples are able to capture the most magical moments of their big day.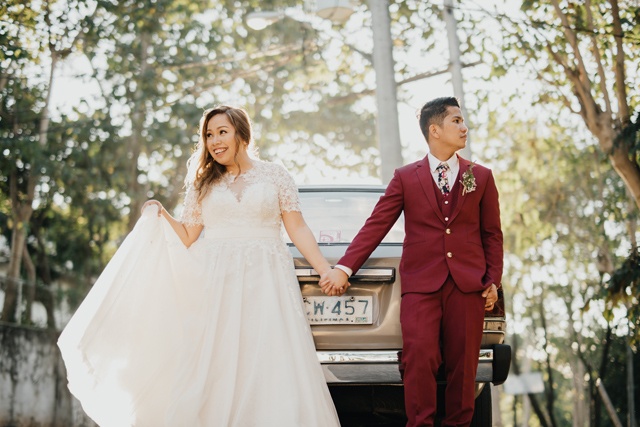 ADVERTISEMENT - CONTINUE READING BELOW
IMAGE Myio Okamoto
In an interview with Preview, Kit shares with us what it's like to run a wedding photography business with her husband Teng. Read all about it as you marvel at the Instagram-worthy wedding and engagement photos all captured by Studio 629 below.
Hi, Kit! Please take us back to the beginning of Studio629.
"When I met Teng, my husband and the other half of Studio 629, I was already in the wedding scene. But his management skills and his personal touch on the business side are things that I never knew I needed. Together, we're just the right combo—both as wedding photographers and as a real-life married couple."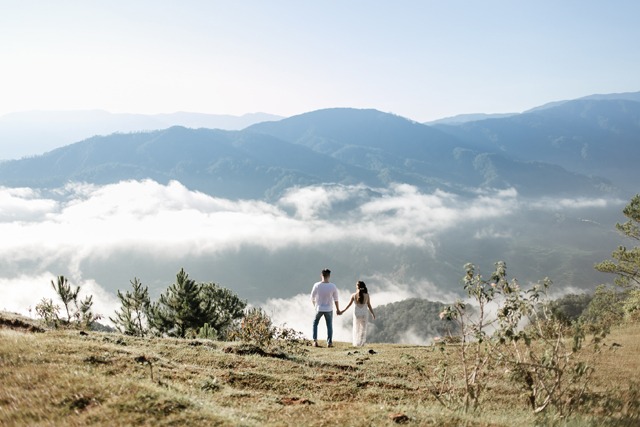 CONTINUE READING BELOW
Recommended Videos
IMAGE Studio 629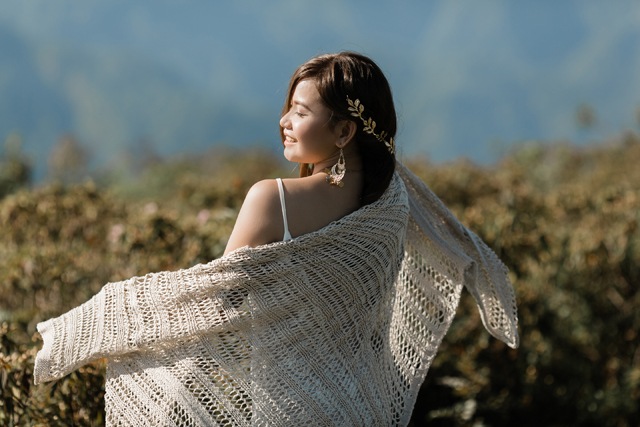 IMAGE Studio 629
Why the name Studio629? Does it have a special meaning to you as a couple?
"We've been asked the same question over and over. So, why the name Studio629? It means June 29, our anniversary when we were still boyfriend-and-girlfriend. Not to be cheesy or anything, but we want to be reminded of our love story every time we shoot weddings and we want it to resonate in the photographs that we take…also, it's because we can't think of any other name. [laughs]"
ADVERTISEMENT - CONTINUE READING BELOW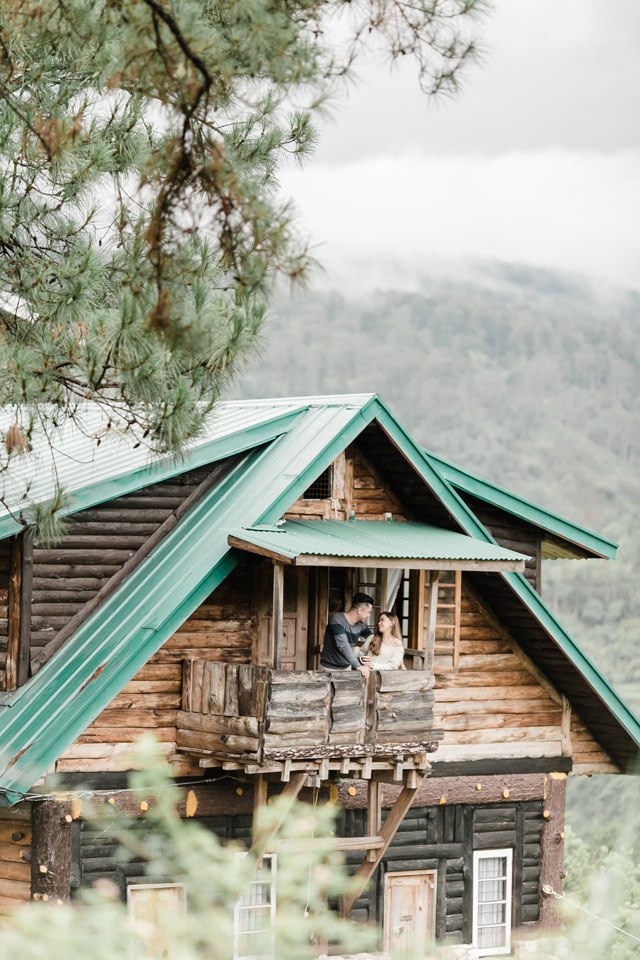 IMAGE Studio 629
How does photography play a part in your marriage?
"It's one of the things that bind us together as a couple. Photography has brought us closer to each other, too—it's our bonding. With this as our business, we also learned how to work as a team.
ADVERTISEMENT - CONTINUE READING BELOW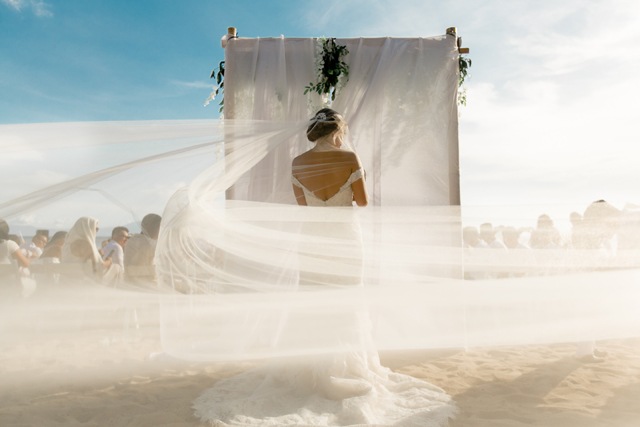 IMAGE Studio 629
How would you describe your aesthetic as wedding photographers? Do you have a signature style?
"Well, as you can see through our website and social media, our style is very fresh, candid, and bright. Most importantly, we want the person looking at our work to see and feel the love and happiness of the people in the photographs. We are also very keen on details and in finding the best angle of a person. When it comes to our editing style, we prefer it to look very natural and pleasing to the eyes."
ADVERTISEMENT - CONTINUE READING BELOW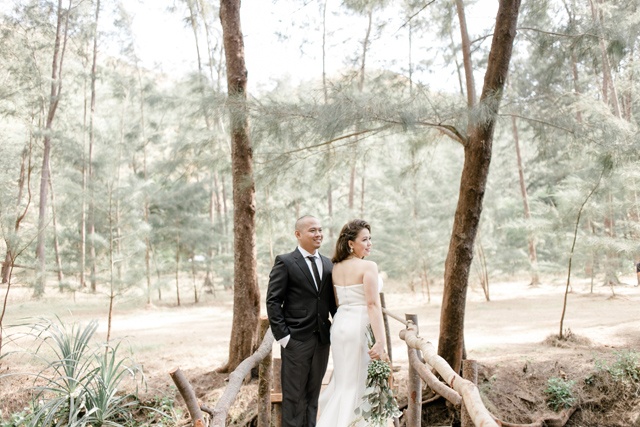 IMAGE Studio 629
What are the perks of being a husband and wife working together? Do you view it as an advantage?
"It's definitely an advantage! In our line of work, we sometimes shoot on holidays and work even on our birthdays. We tend to miss a lot of special occasions, but because we are in the same company, we still get to be with each other. But even when we don't, we just understand that it's really how things are.
ADVERTISEMENT - CONTINUE READING BELOW
"Running a business together has taught us a lot about each other. We balance each other's strengths and weaknesses so that our clients can get the best possible service. Although we do inspire one another in different ways, we are still two unique individuals who bring our own capabilities and ideas to the table. It's one of the many reasons why we love working together—so our couples receive the perfect blend of fun, meaningful, detailed, and creative images they'll cherish for years to come."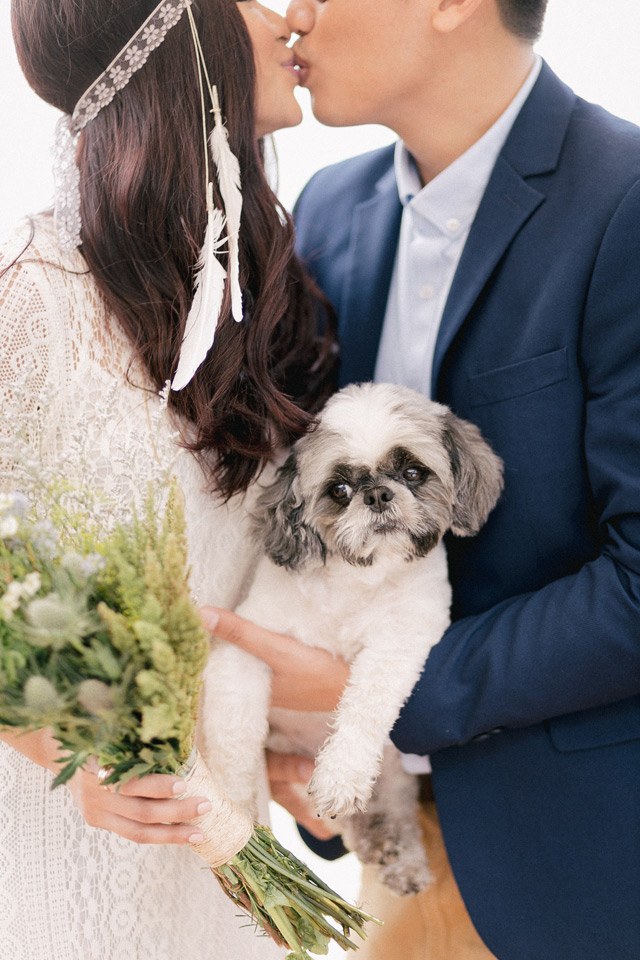 ADVERTISEMENT - CONTINUE READING BELOW
IMAGE Studio 629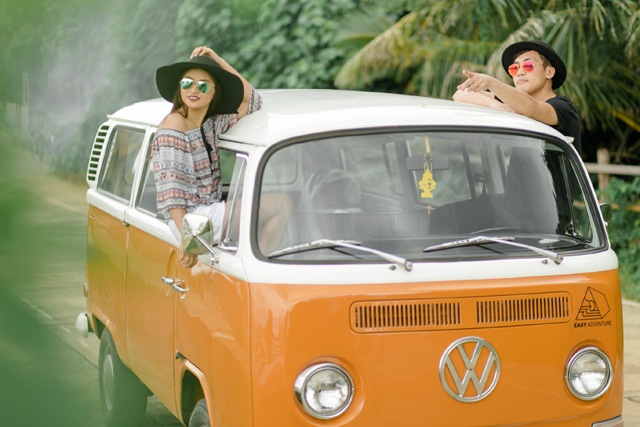 IMAGE Studio 629
What would you say is the biggest challenge in your line of work?
"We think the biggest challenge in our line of work [is having to] shoot at the same places over and over again and still making them unique every single time. In our studio, we collaborate with the bride and the groom. We ask what they like and don't like so we'll be prepared before the shoot starts. And that's how we earn their trust."
ADVERTISEMENT - CONTINUE READING BELOW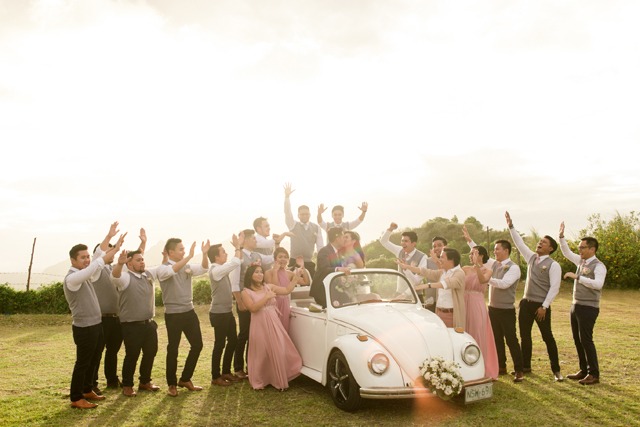 IMAGE Studio 629
Do you have a go-to game plan whenever you're shooting a wedding? How do you ensure that you're able to capture the couple's best moments?
"In our team, we have four people. I act as the main photographer assigned to the bride and my husband Teng is the second photographer assigned to the groom. We have another photographer who shoots the secondary angles and the creative shots. We also have an assistant that can substitute as a photographer while I'm on the side editing photos for the onsite photo slideshow that we play during the reception. We delegate the tasks to ensure that everything gets done in time. That's how we make sure to capture every detail and every fleeting moment and emotion during the couple's wedding day."
ADVERTISEMENT - CONTINUE READING BELOW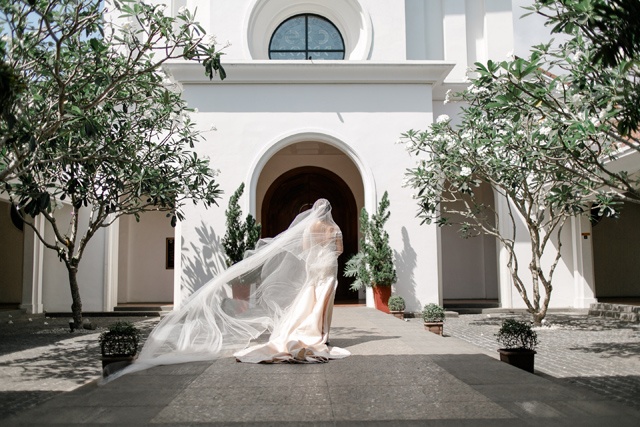 IMAGE Studio 629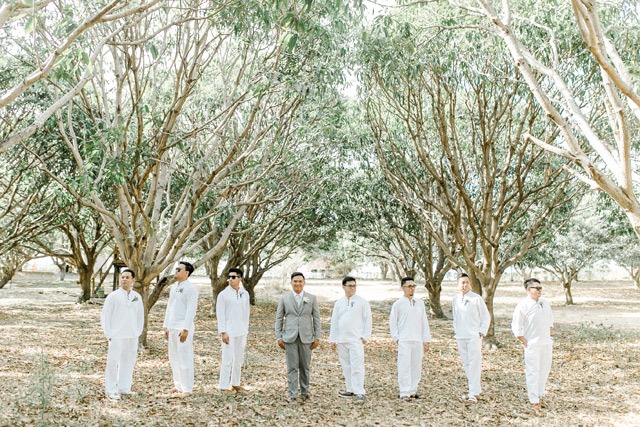 ADVERTISEMENT - CONTINUE READING BELOW
IMAGE Studio 629
What do you think sets you apart from other photographers in the local wedding industry?
"There are a lot of great photographers in the Philippines and anyone who's passionate about photography can also take beautiful images just like us. But I think what sets us apart from them is 'us'. We're a husband-and-wife wedding and portrait photographers. We work as a team. We are just like you; we also are drawn to the magic of love, so you can rest assured that we value your precious moments just as much as you do. You can ask our past clients who have now become our friends in real life, and we're pretty sure they'd be happy to tell you how our drive and dedication have resulted in a depiction of their beautiful love story."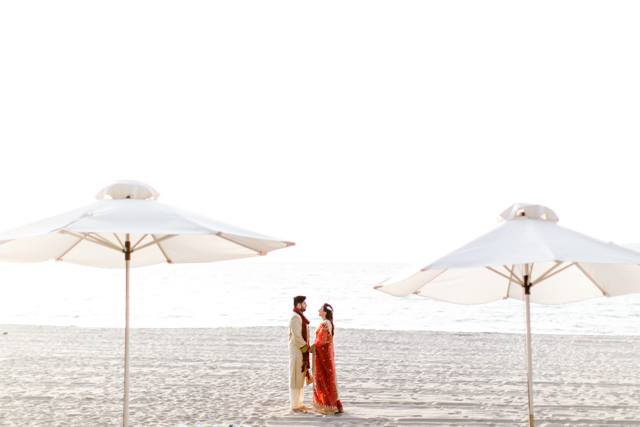 ADVERTISEMENT - CONTINUE READING BELOW
IMAGE Studio 629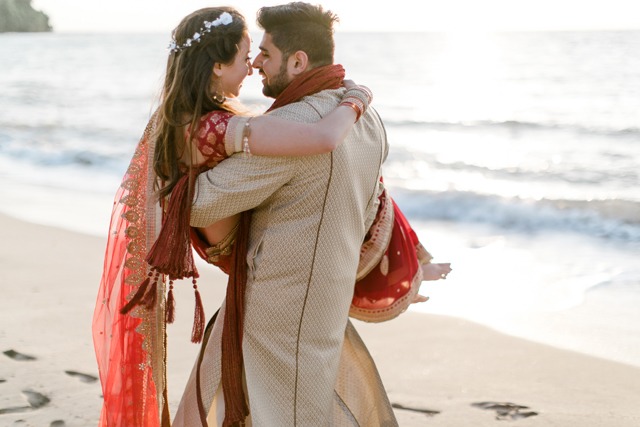 IMAGE Studio 629
For engaged couples who might be interested, can you tell us about the packages you offer?
"Our rate starts at P45,000 for basic wedding coverage. We also offer packages that include an engagement shoot. We're open to customizing a package depending on the couple's needs."
ADVERTISEMENT - CONTINUE READING BELOW
For more information on Studio 629, you can visit their website studio629.net and follow them on Instagram @studio629.
Related Stories from Preview.ph
Hey, Preview readers! Follow us on Facebook, Instagram, YouTube, Tiktok, and Twitter to stay up to speed on all things trendy and creative. We'll curate the most stylish feed for you!