You may have mastered curating your Instagram feed. Next in line for you to conquer is the Instagram story! You don't want to have the same content from Snapchat, so you face the dilemma of being extra creative on your IG stories. Continue curating your feed by spicing up your stories. Here are six fun ways you can exhibit just that:
1. Layer your text.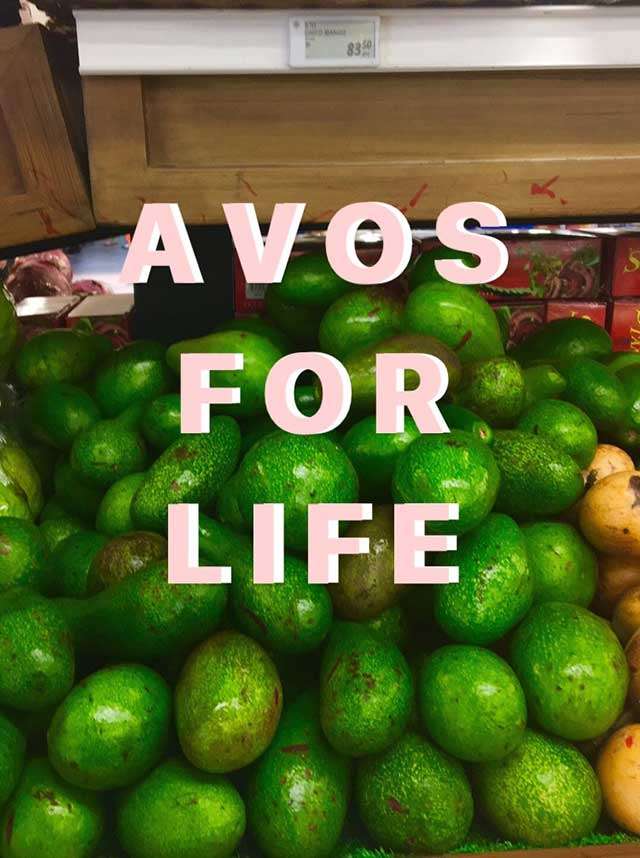 IMAGE Steph Sison
Choose two colors that would either complement or contrast your photo. Type in your text twice, but layer the second version slightly askew over the other. This creates a little dimension with your typography, and elevates your text from the usual flat look.
2. Doodle a frame over your subject.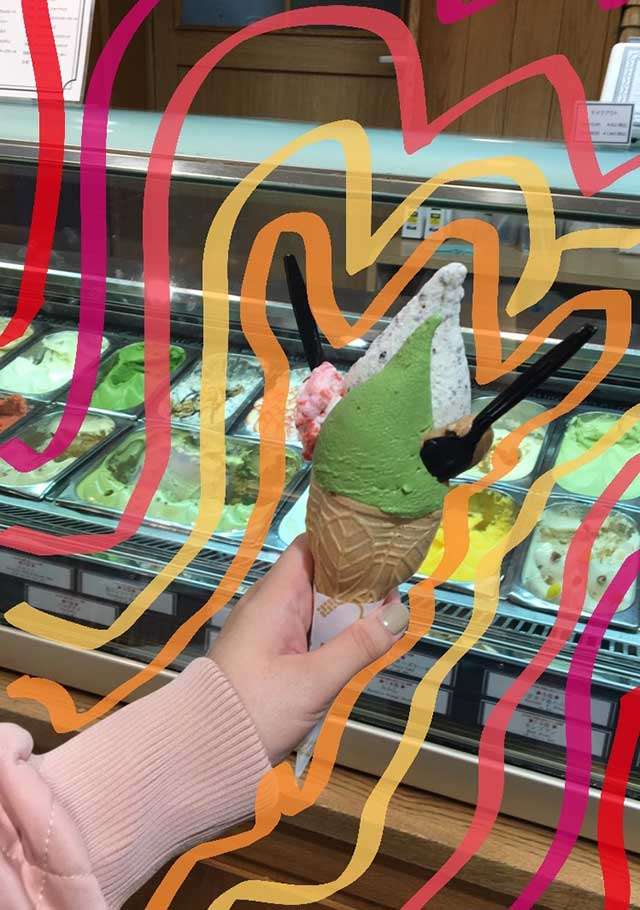 IMAGE Steph Sison
No need to be perfect, just scribble on the photo to frame the focal point of your image.
3. Overstatement is key.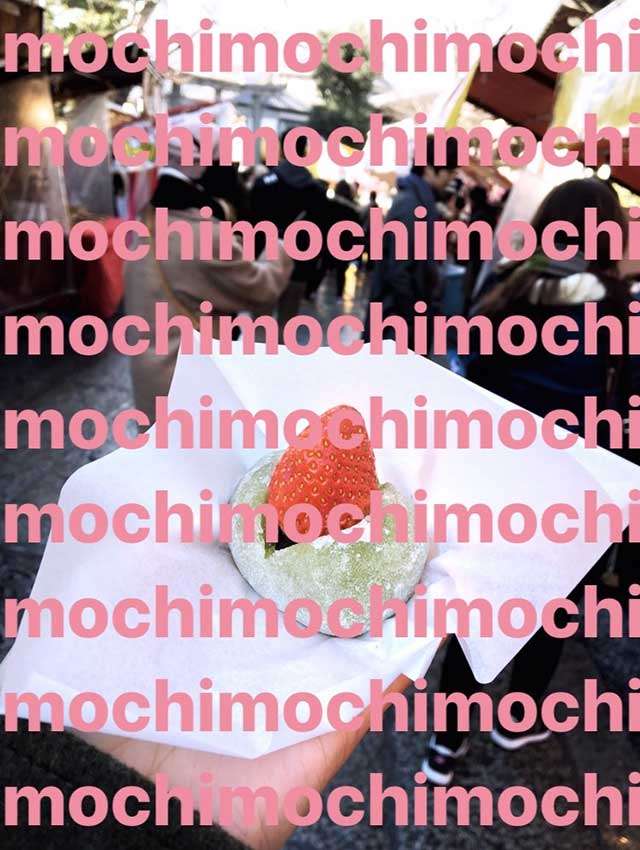 IMAGE Steph Sison
Your viewers will learn just how passionate you are about your photo. Use word repetition to your advantage by duplicating a word or a phrase, and overlay it on your image.
Pro tip: Hold down the swatch dots when changing text color to customize your shade.
4. Play with proportion.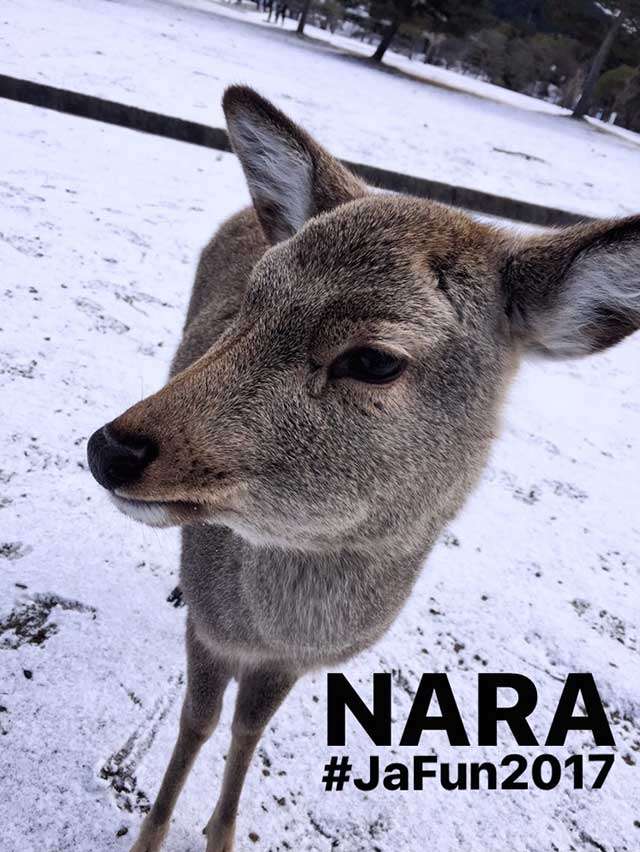 IMAGE Steph Sison
This tip is effective for emphasizing keywords or hashtags, especially if you're working on your branding. Remember that you can upload photos you've beamed to your phone. Just apply Instagram story editing tools to make the photos look consistent and natural.
5. Brush pen is made for busy photos.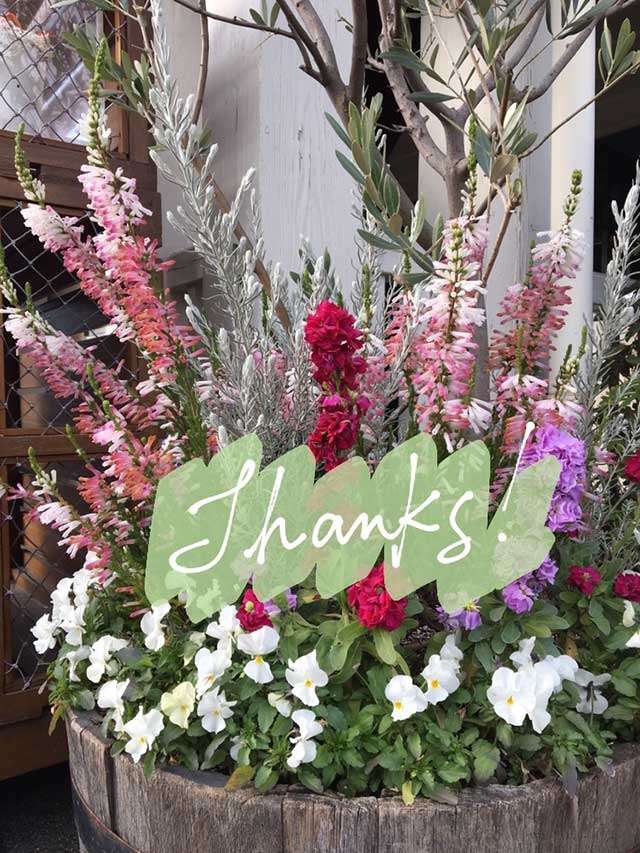 IMAGE Steph Sison
If you've got a busy photo, scribble a little with your brush pen to calm things down before adding a hand or typewritten text.
6. Make use of emojis.
IMAGE Steph Sison
What Instagram stickers can't provide, your phone's emoji library can! That said, you can apply and repeat as many emoji icons as you like. You can even layer them using your brush pen.
ADVERTISEMENT - CONTINUE READING BELOW