Let me start by saying this: Your wedding, your rules.
Nowadays, it's so easy to get swayed by trends, to pattern the details of your nuptials after what celebrities have done before, and to choose suppliers based on who's currently most popular or most expensive in the industry. But my husband (still getting used to the H-word) and I didn't want our wedding to be extravagant—we just wanted it to be tasteful…and okay, fine, Instagrammable, too!
ADVERTISEMENT - CONTINUE READING BELOW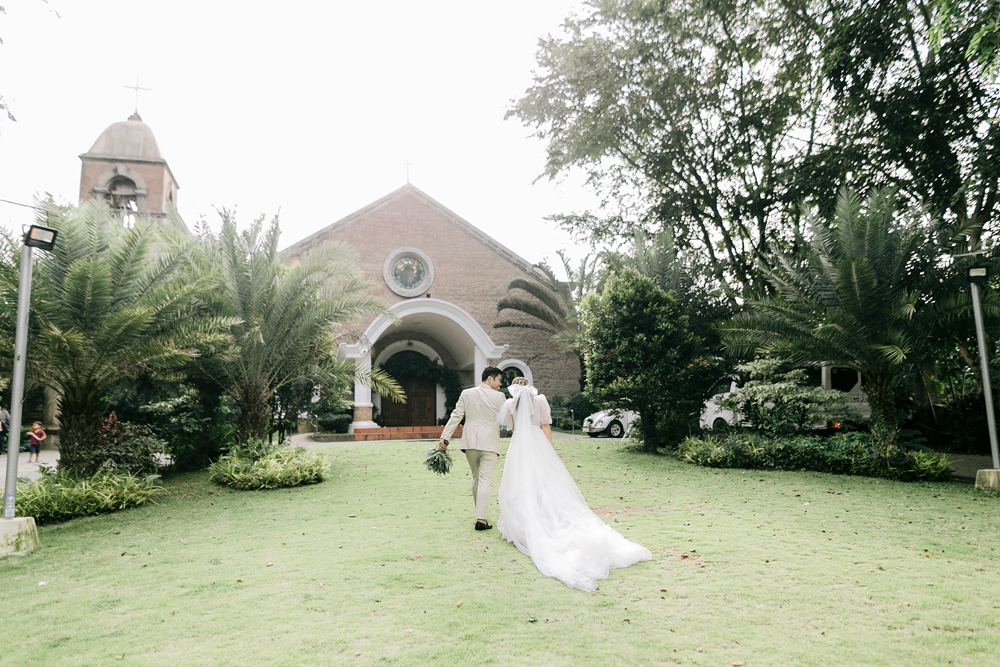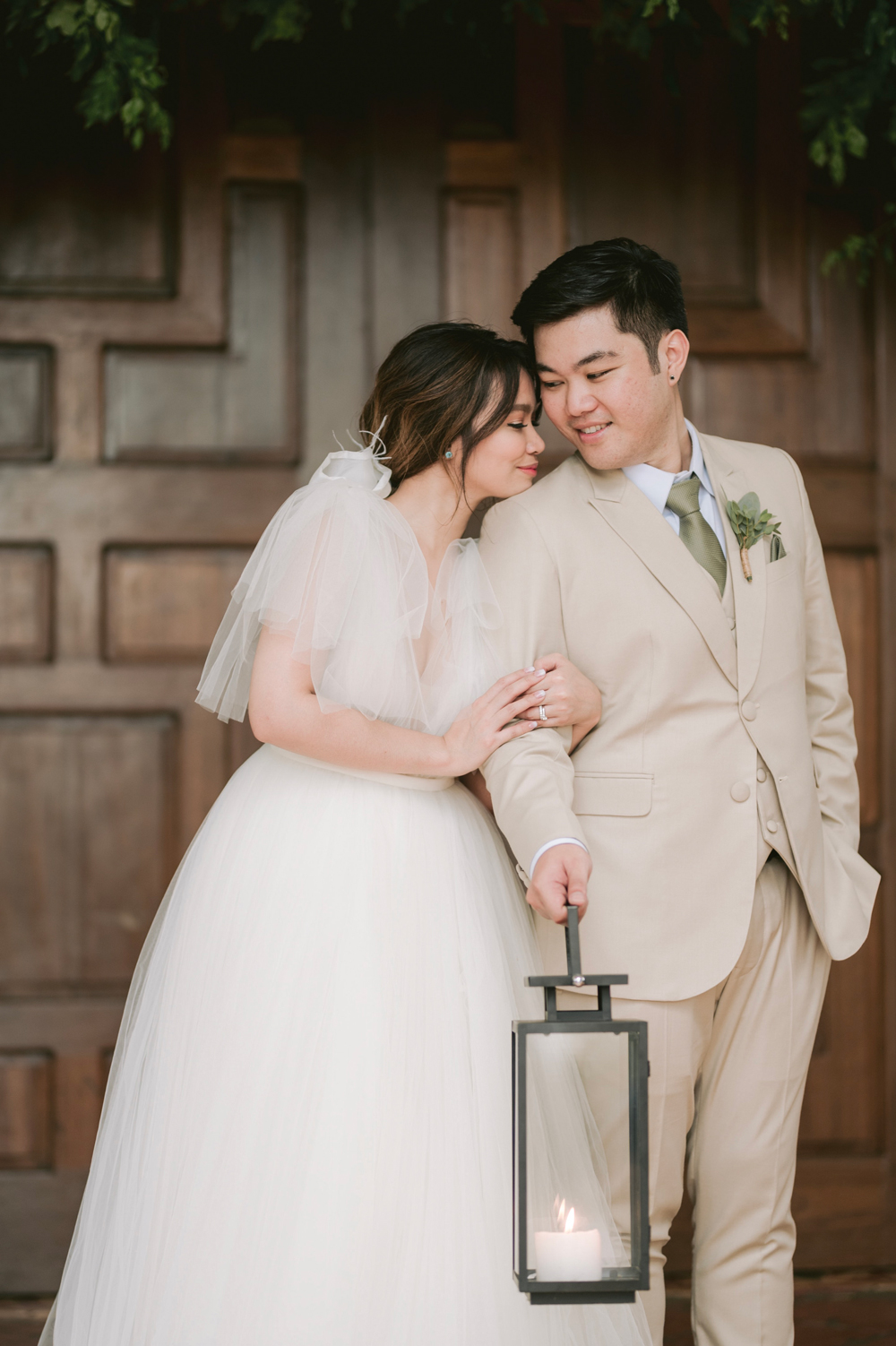 I'm not gonna beat around the bush here. Photos are forever, so we pulled out all the stops in order to make sure that our wedding would be the picture-perfect event we've always imagined it to be. We had a year and a half to prepare for it, which was more than enough time because we already knew what we wanted as a couple from the get-go—there was rarely ever a need to debate over the theme, the food, or the decor. So as far as the overall aesthetic was concerned, it seemed like our marriage was off to a great start.
ADVERTISEMENT - CONTINUE READING BELOW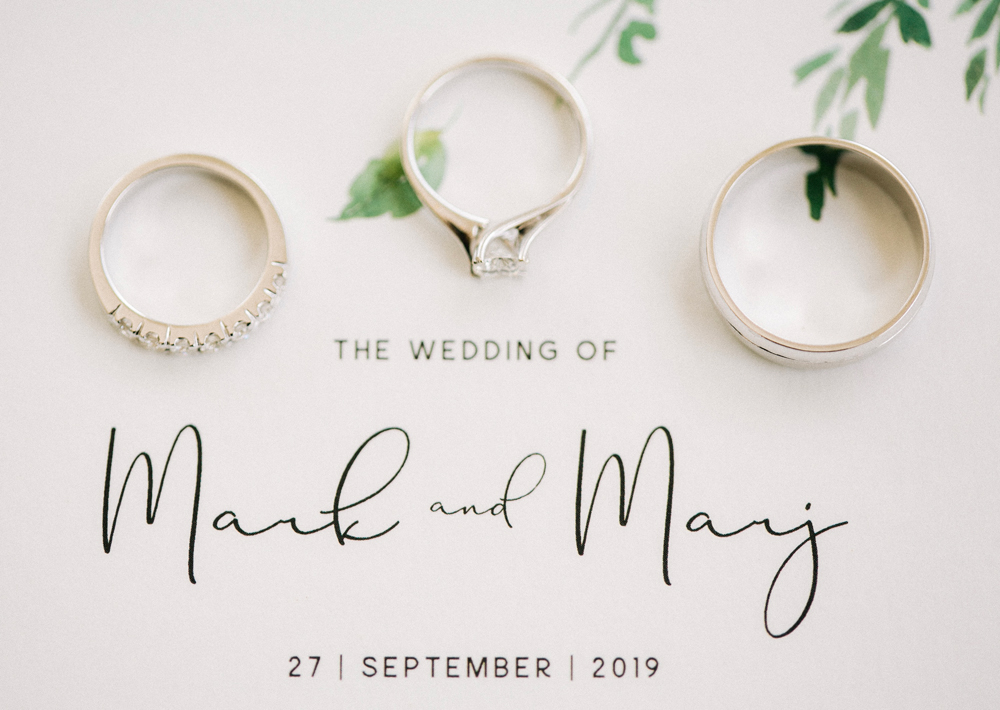 The Early Stages of Planning
I think planning a wedding in general is inherently stressful, but as I look back, what I mostly remember is how much fun we've had during the entire process—brainstorming for ideas, allocating budget, consulting each other before making decisions. It was almost a glimpse of what our marriage is going to be like, and to my relief, it felt very democratic.
ADVERTISEMENT - CONTINUE READING BELOW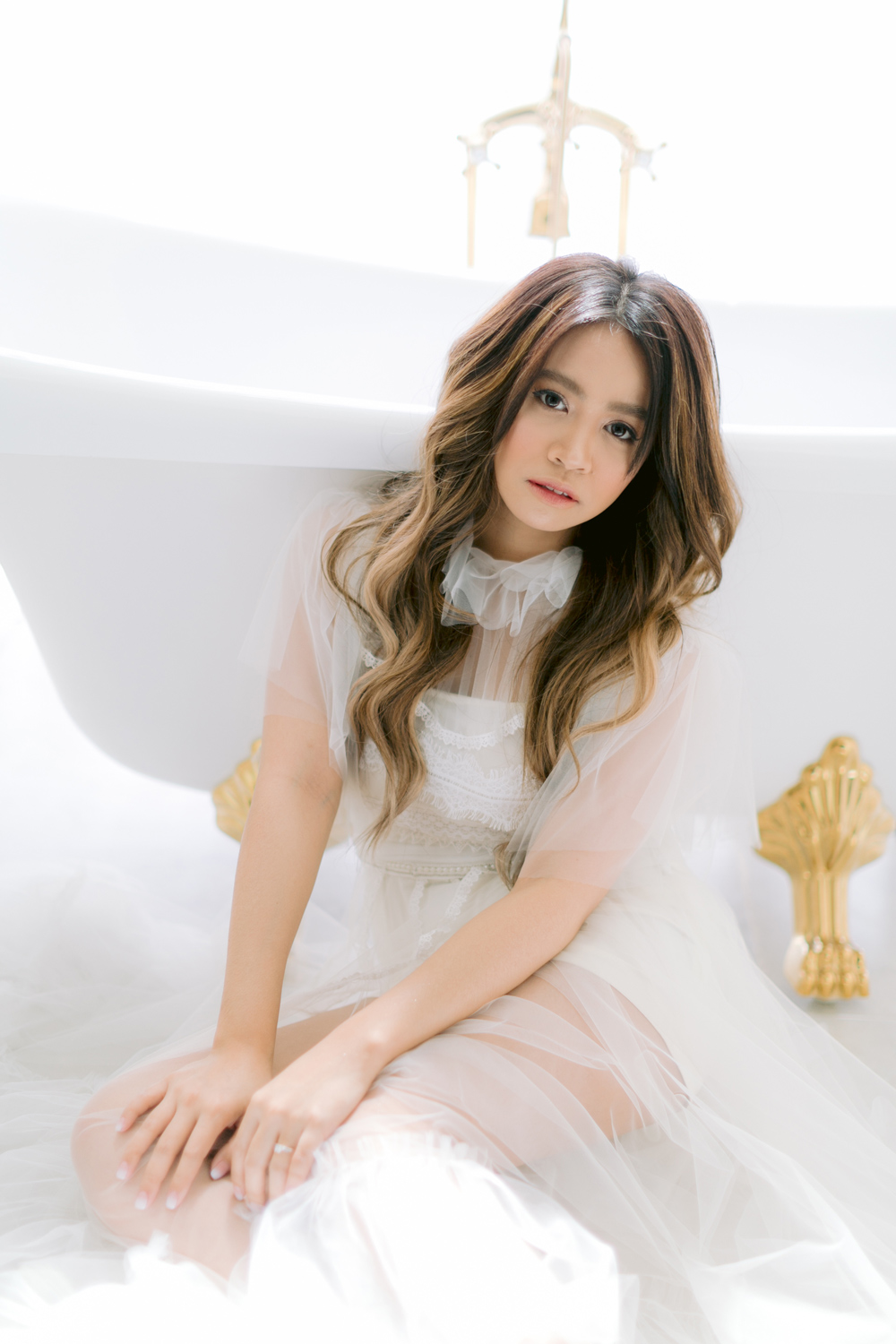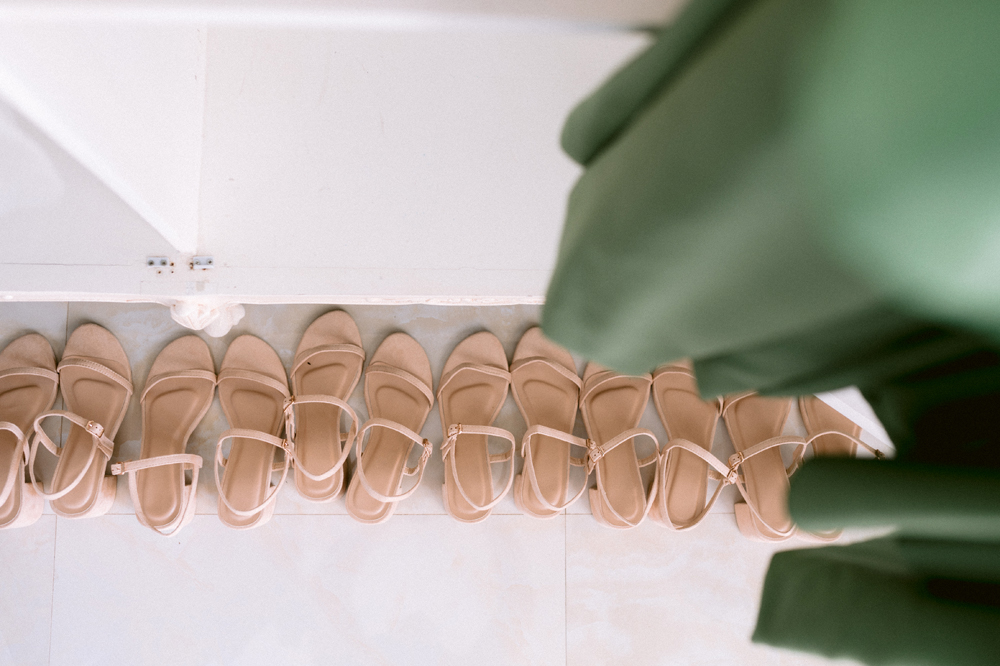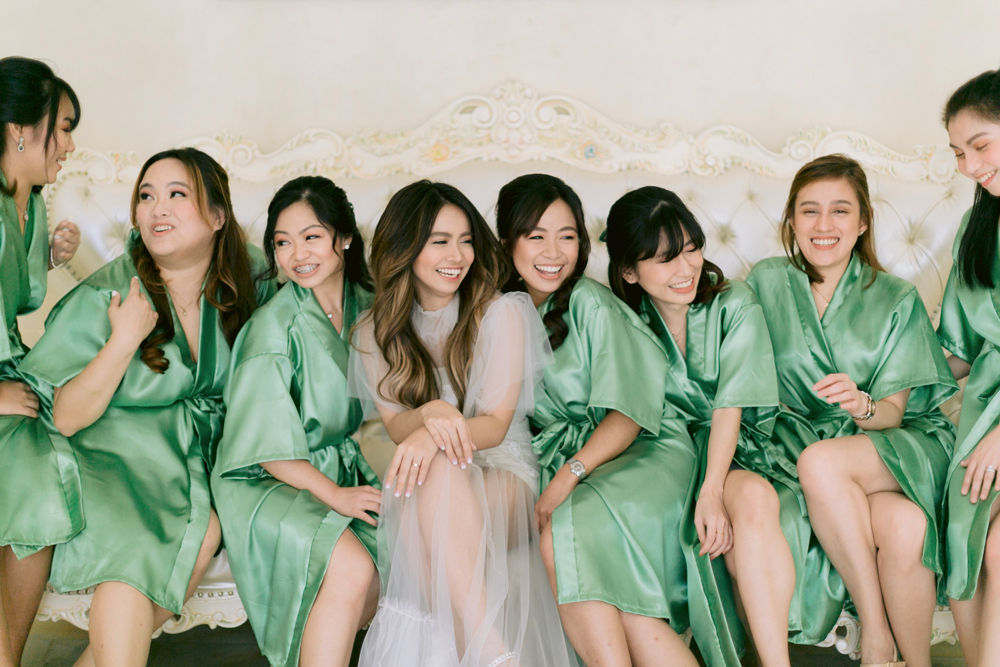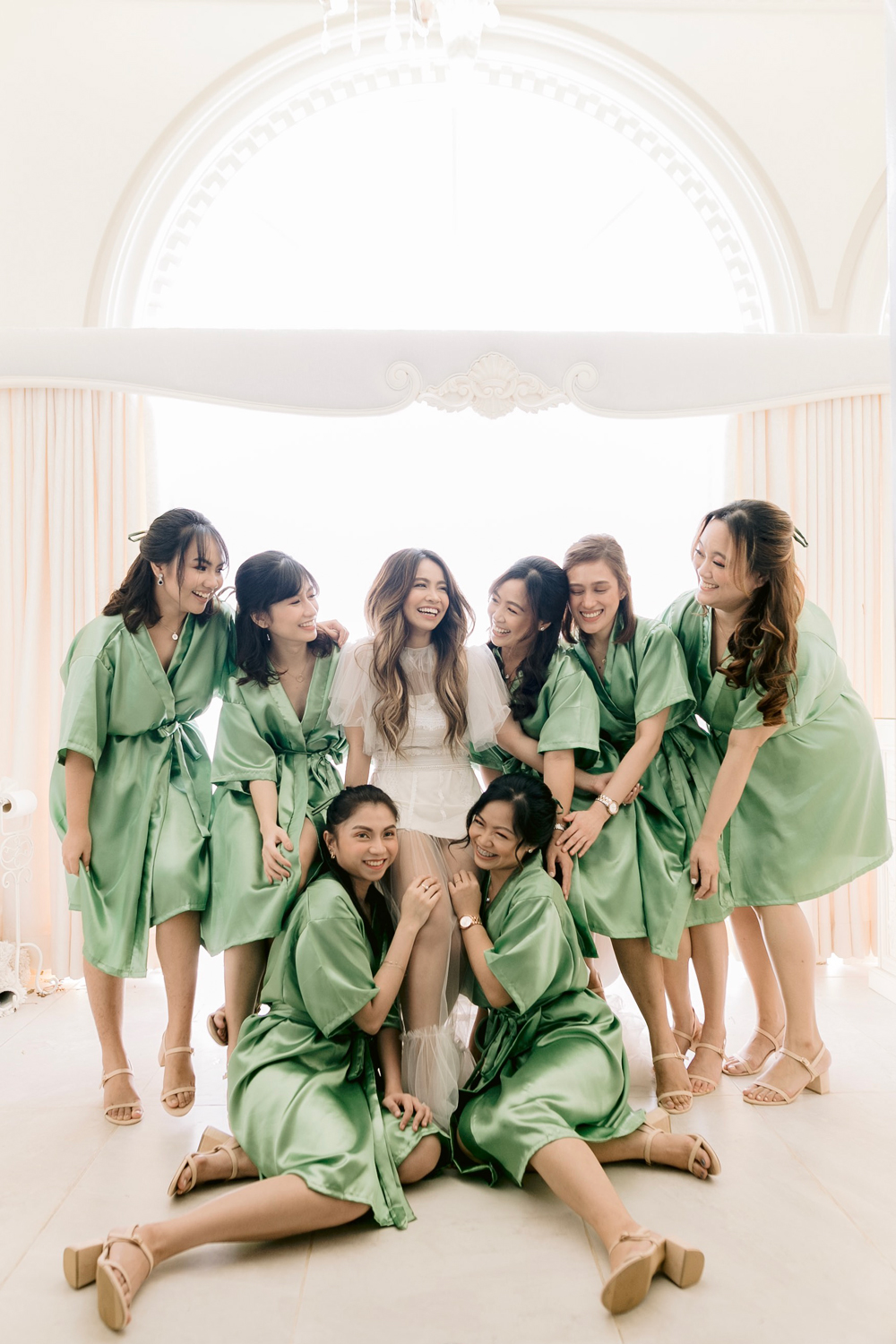 Between the two of us, I was the one with #bridezilla tendencies; Mark, my groom, was generally calmer albeit still hands-on even when it came to the smallest details. For starters, since day one of our engagement, he already knew which church he wanted us to get married in, so that was the first thing we were able to tick off on our list. We decided to hold the wedding in Tagaytay and to schedule it on the week of our 13th anniversary. So we pinned down the date, we booked the church, and planning the rest officially ensued.
ADVERTISEMENT - CONTINUE READING BELOW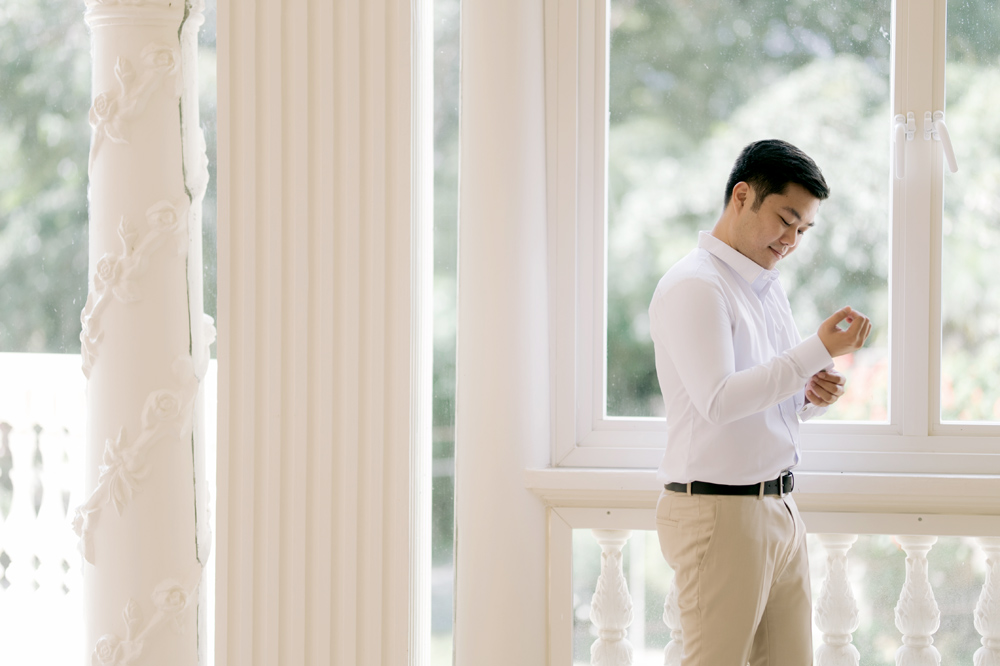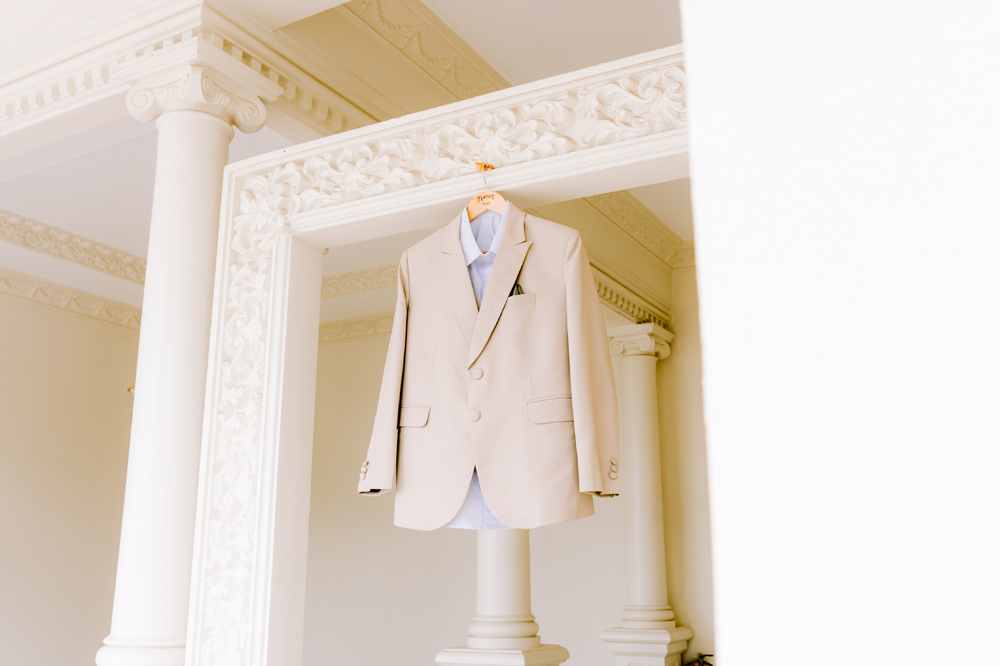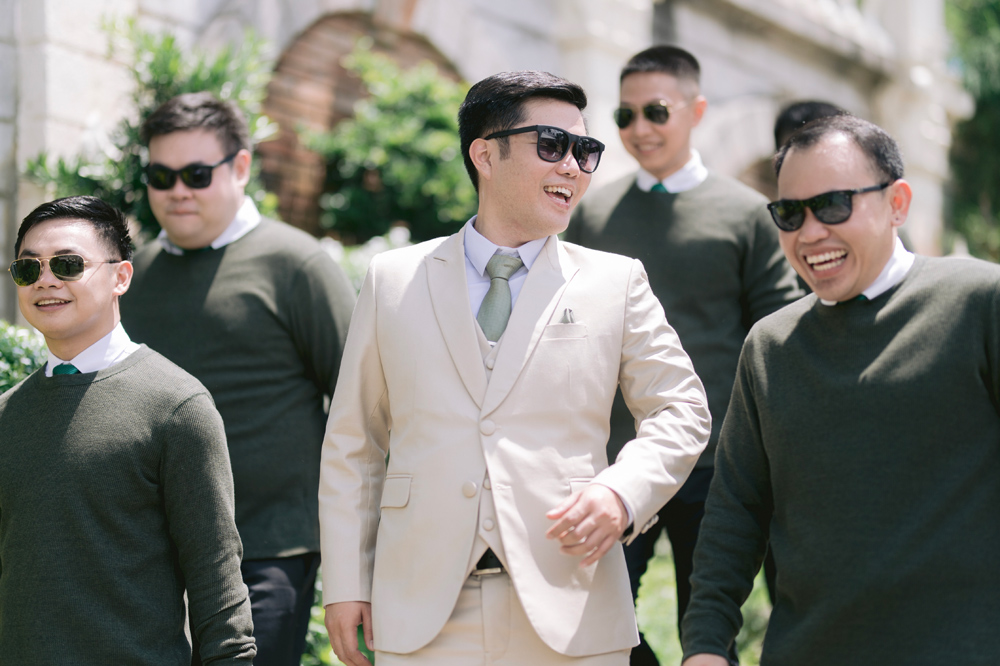 The Looks
Fun fact: Creating the looks for our wedding was probably the part that I enjoyed the most during the wedding planning, especially when Mark and I went shoe-hunting in the States last Christmas. His pick—a pair of black leather loafers from Versace Collection—was a bit easier to score. For mine, however, we had to go to several Christian Louboutin stores across New York and New Jersey to find the crystal-embellished Follies Strass pumps in my size. That one turned out to be quite an adventure.
ADVERTISEMENT - CONTINUE READING BELOW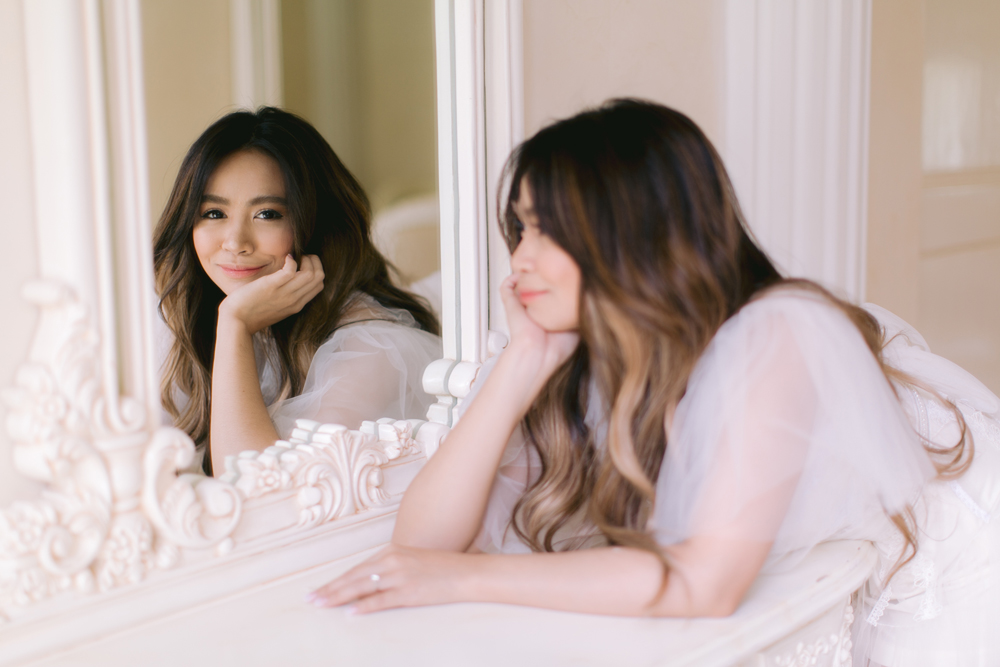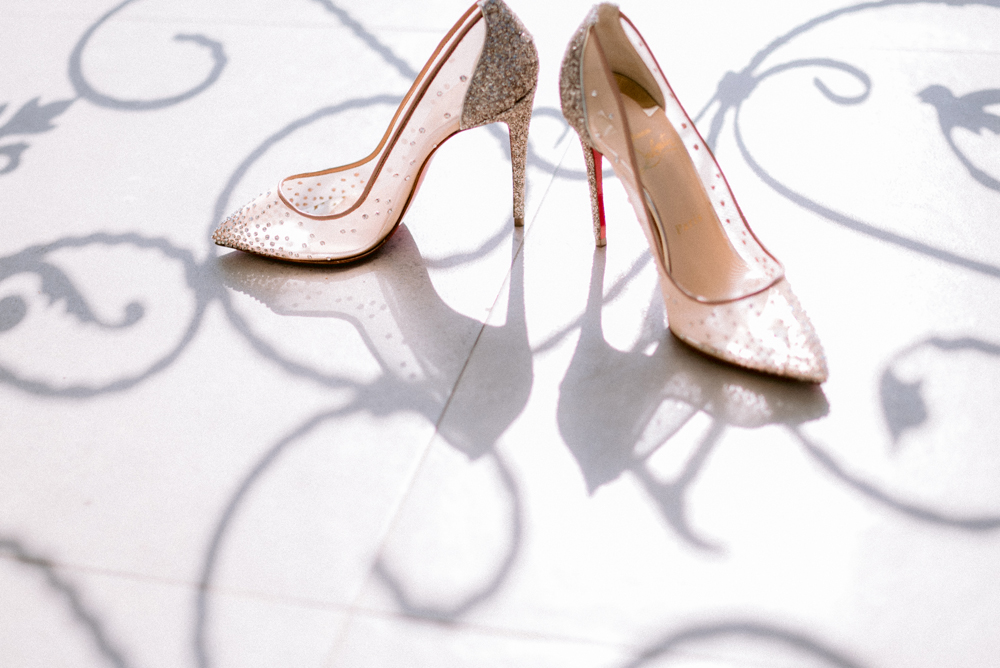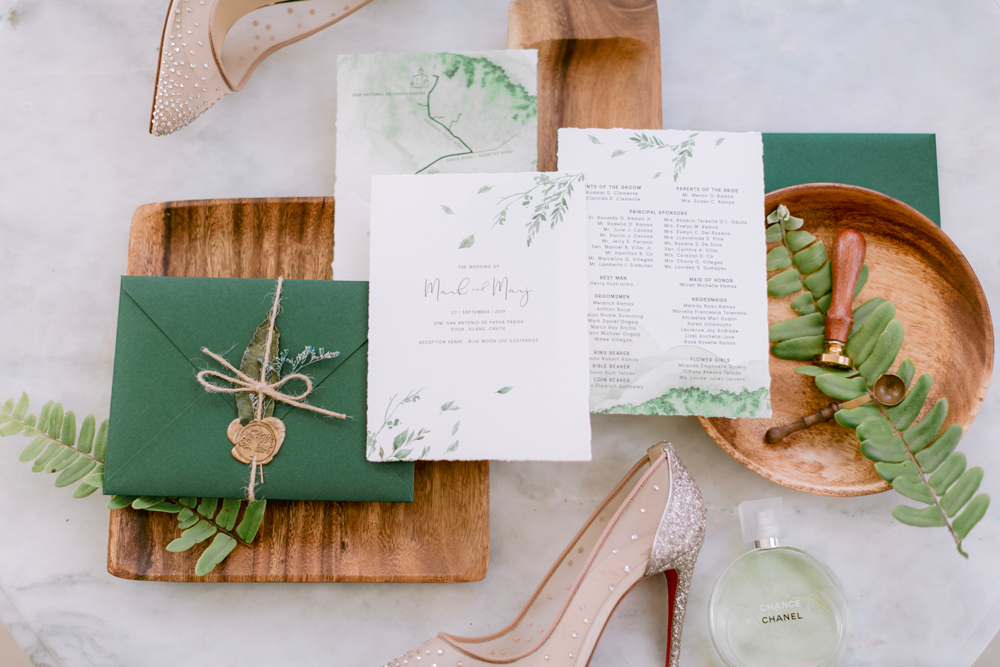 Unlike Mark who told me every single thing about his plans for his outfit, I wasn't allowed to share with him the details about my dress (well, dresses—but back then he had no idea I prepared three. LOL!). We asked Arnold Galang, our go-to designer, to make him a three-piece suit. I didn't have a lot of say in his outfit, though—menswear, admittedly, is not my cup of tea. Needless to say, Mark also took charge of his groomsmen's attires.
ADVERTISEMENT - CONTINUE READING BELOW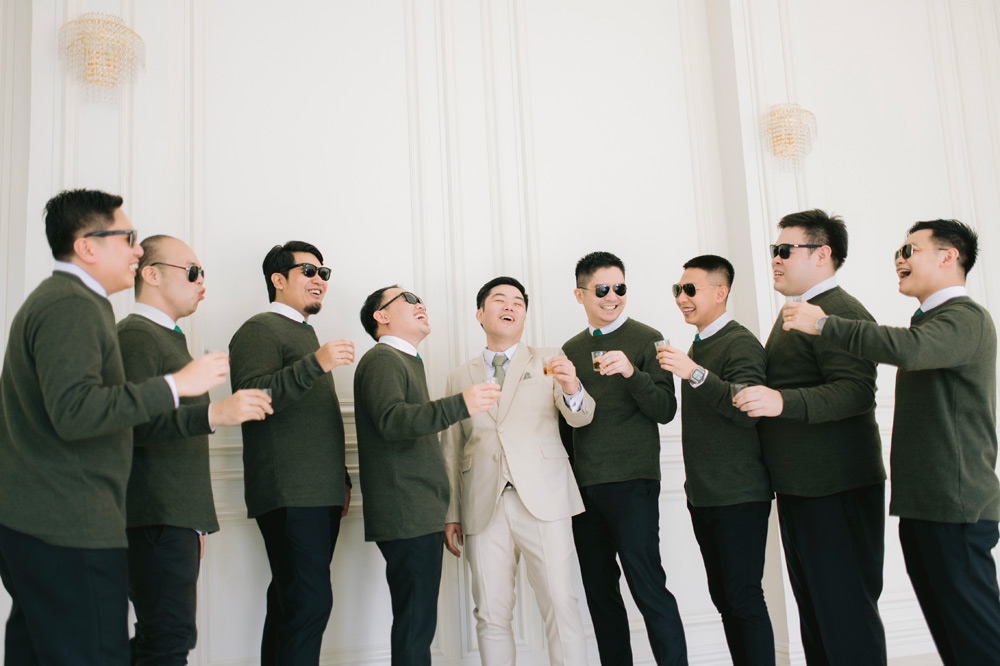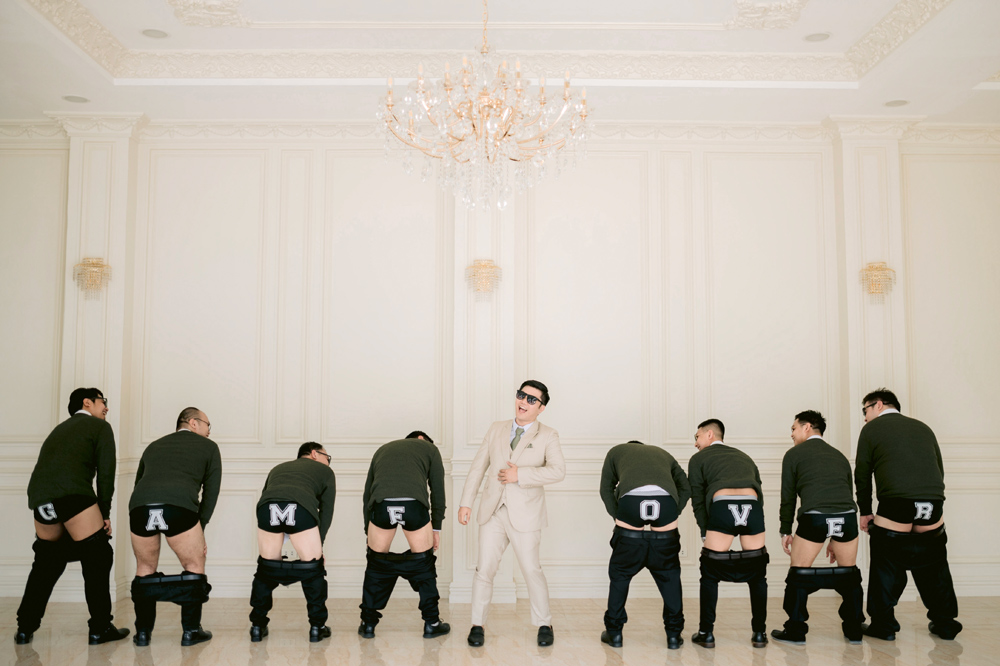 Where I did have plenty of say in, however, were the bridesmaids' gowns. I asked Arnold to make a simple tent dress for my bridesmaids, save for my maid of honor whose skirt had a ruffled hem. I also requested ribbons for their hair—something I was extra excited about because I was also working with my hairstylist, Jan Edrosolan, on a statement bow for myself.
ADVERTISEMENT - CONTINUE READING BELOW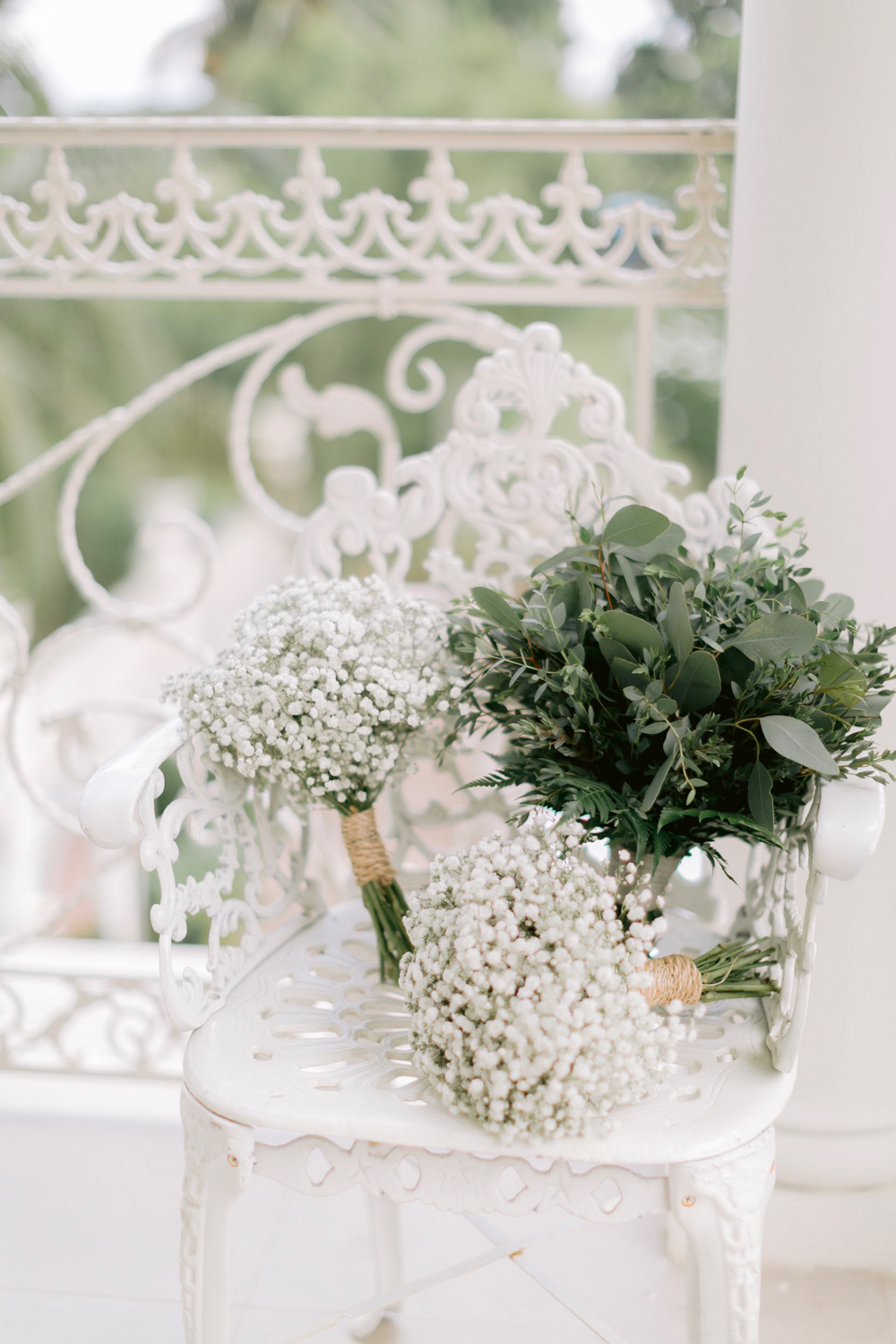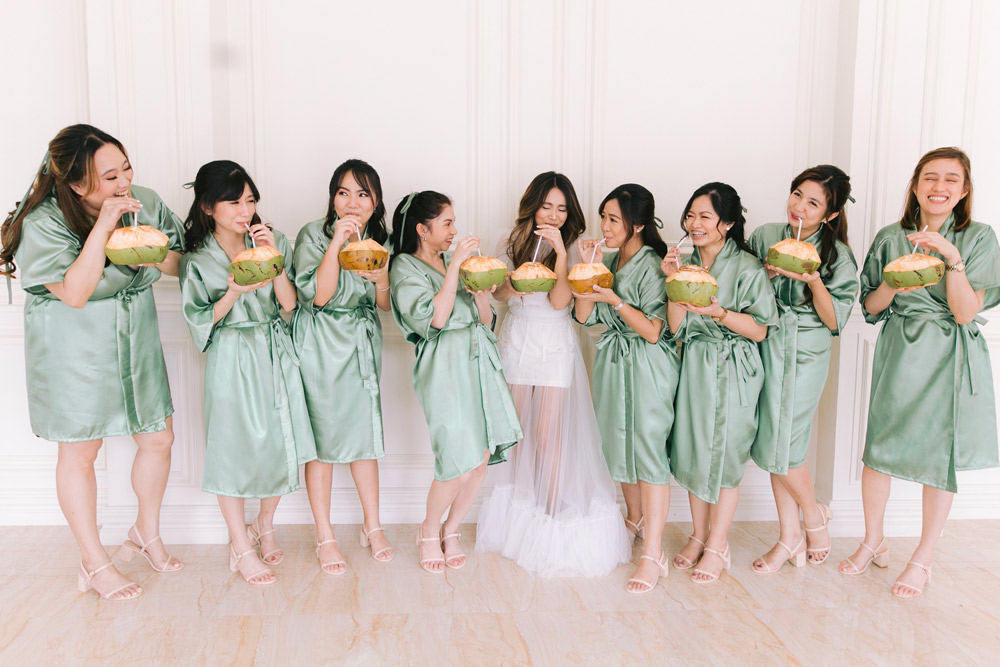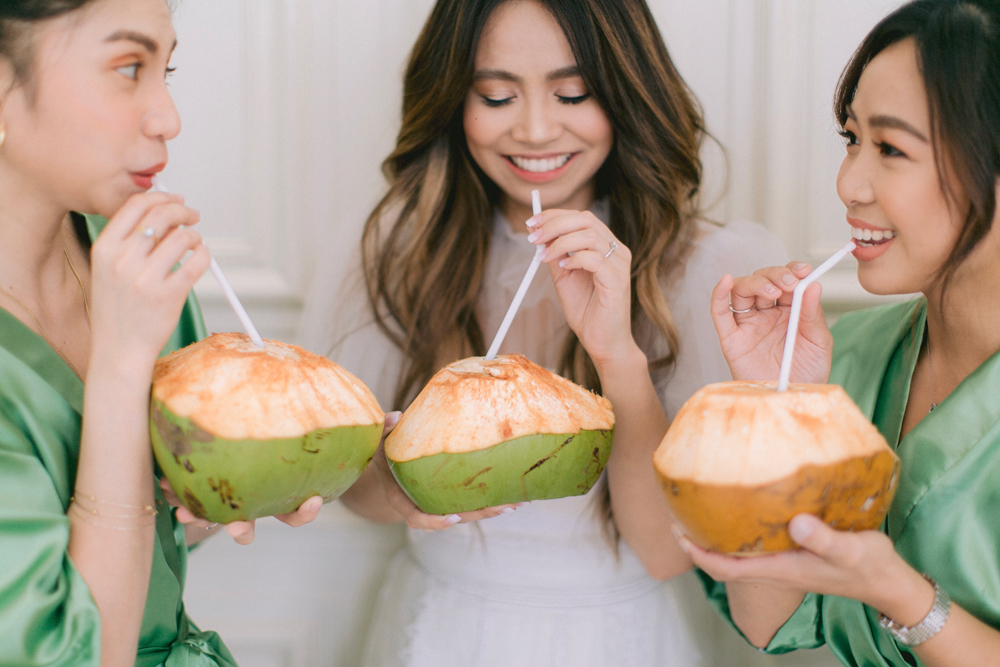 Getting married was the perfect excuse to collaborate with different designers and play dress-up, so I embraced the bride card unapologetically and planned three different looks for the big day:
1. Wedding Prep
For my preps, Happy Andrada knew exactly what I meant when I said I didn't want a traditional bridal dressing robe. I told her I wanted something romantic and dainty but comfortable enough to move around in, so she made me this sheer, prairie-style dress lined with lace on the bodice and with a bow cinching my waist from the back.
ADVERTISEMENT - CONTINUE READING BELOW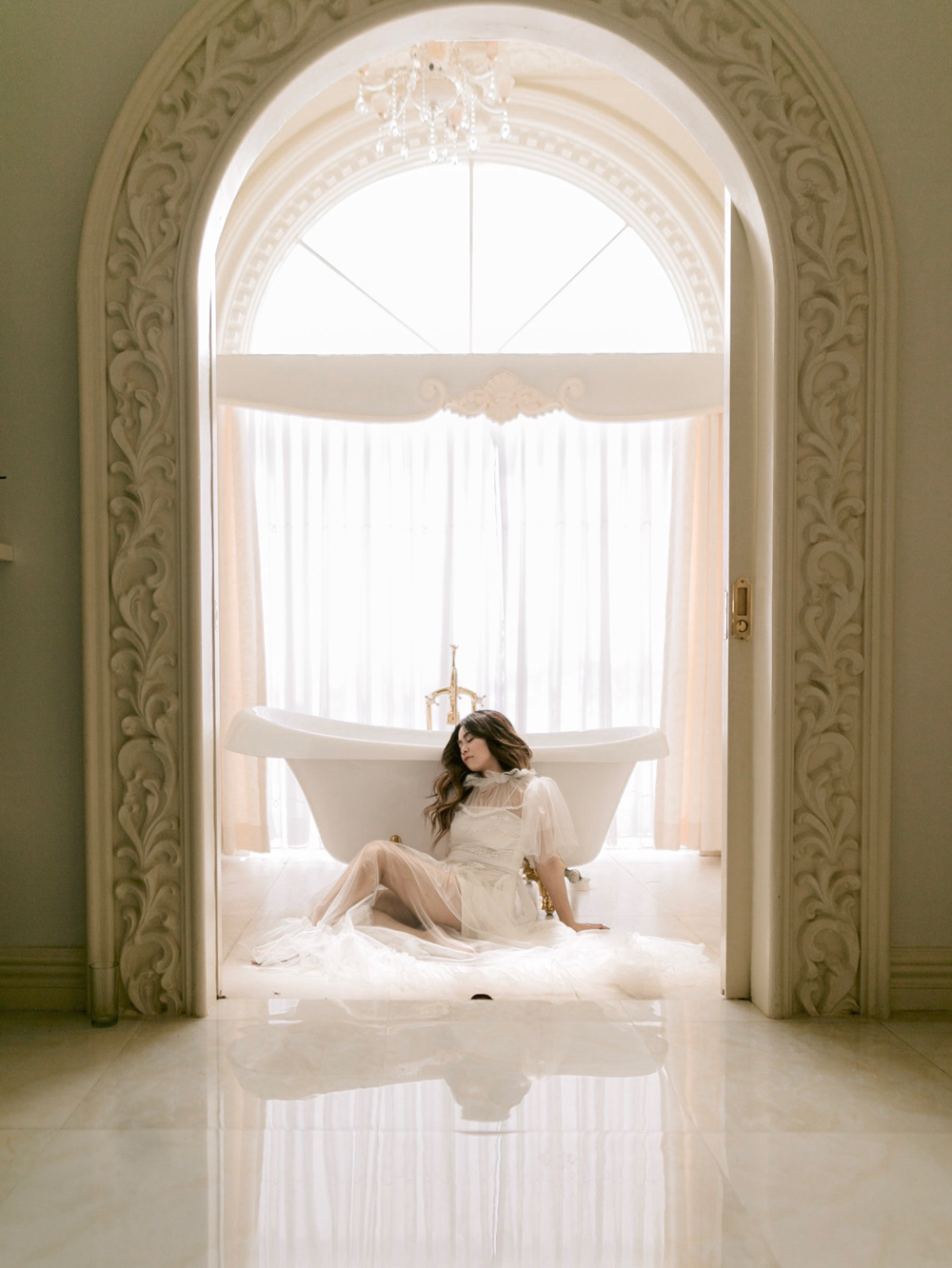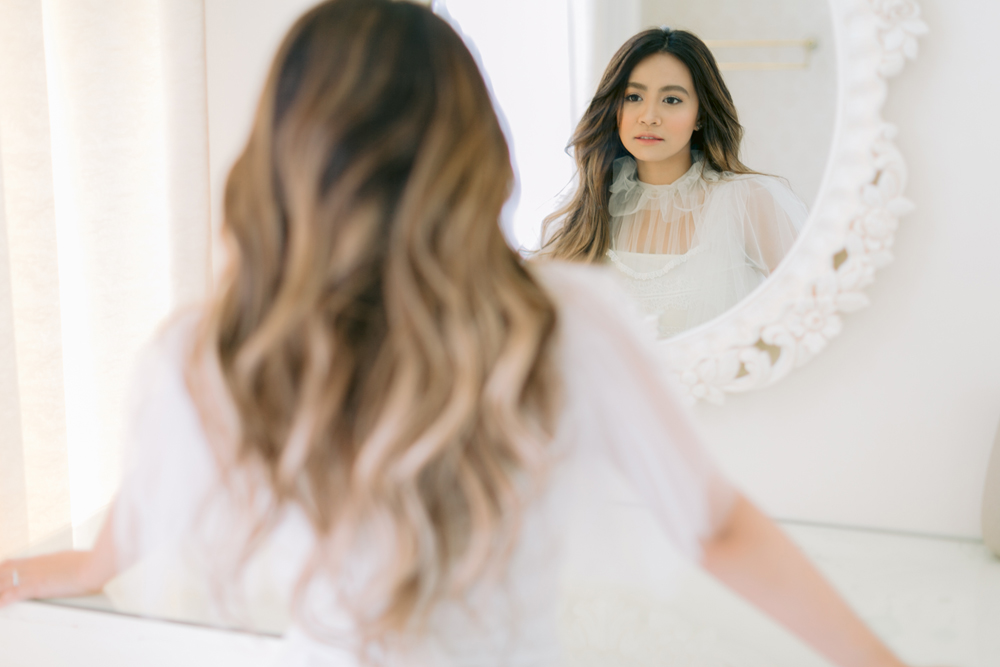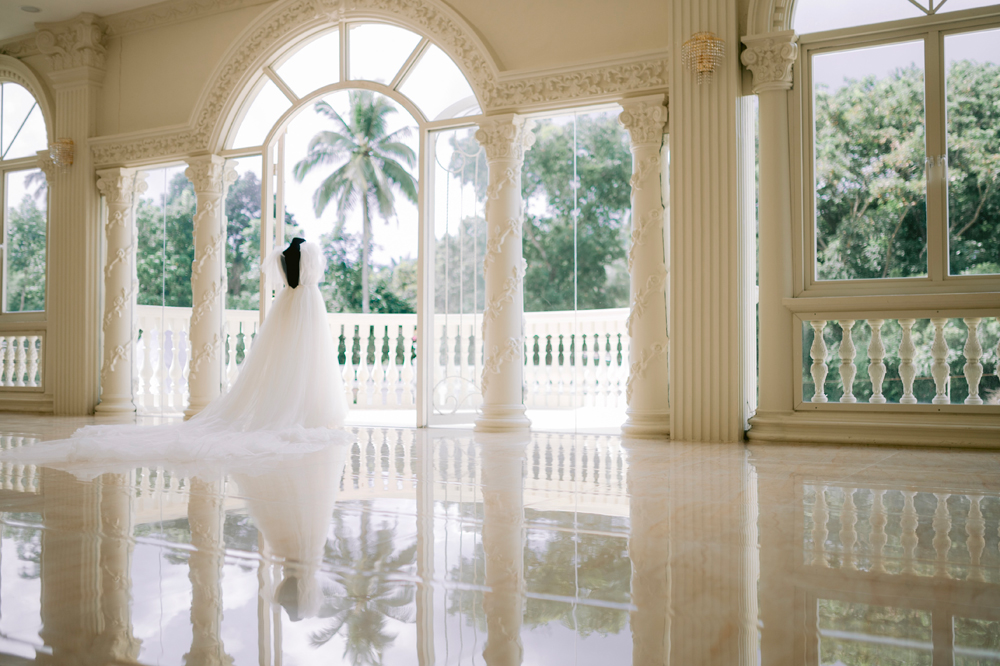 2. Ceremony
A Swarovski-encrusted ball gown may be the stuff of fairy tales, but I've always dreamt of walking down the aisle in a soft, minimalist wedding dress. I asked Yong Davalos to create the frothy tulle frock of my dreams. No embellishments, no appliqués, no beads. Only pure cloud-like fantasy.
I kept my accessories minimal, too. I wore a pair of blue topaz—my birthstone!—stud earrings from Little White Pouch, which also doubled as my "something blue."
ADVERTISEMENT - CONTINUE READING BELOW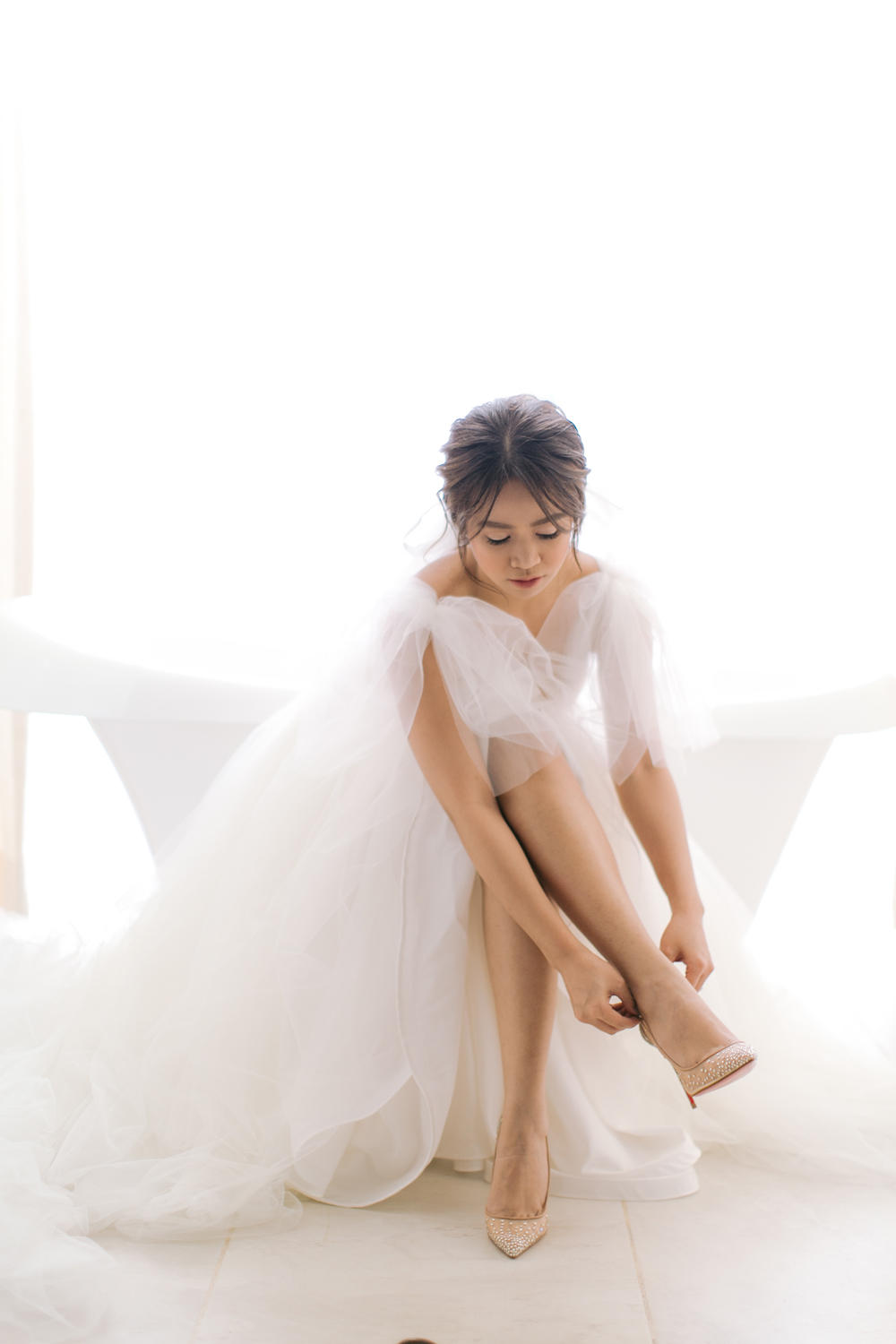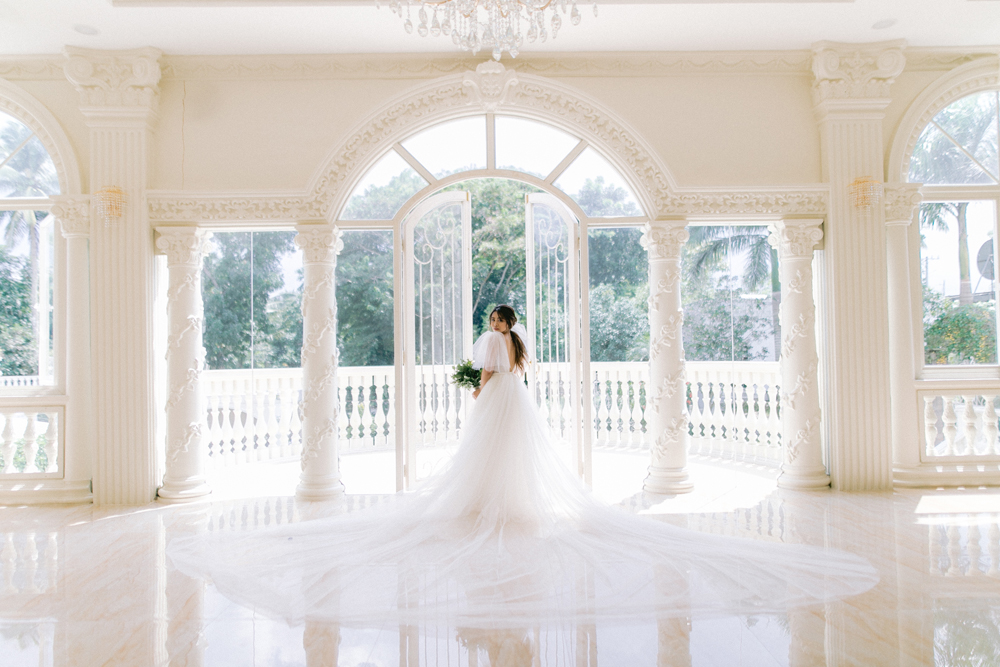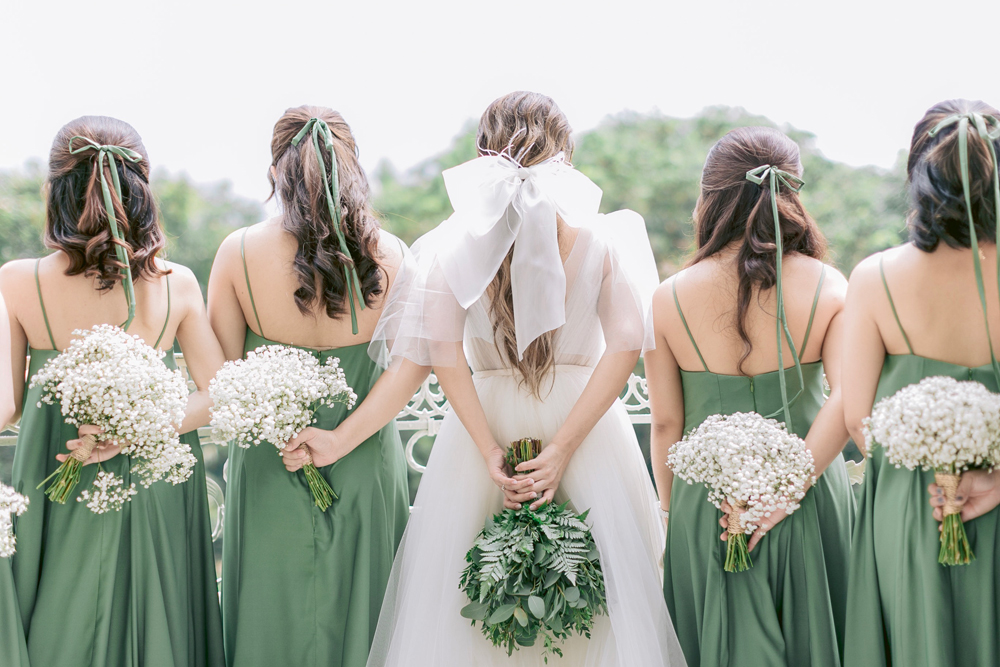 3. Reception
Obviously, I couldn't get enough of tulle. For my reception dress, I thought it would be nice to get a little more playful since I already went the minimalist route for the ceremony. Zandra Lim had the perfect idea for a sultry bohemian bridal look, which included a sheer skirt attached to a lace playsuit and peppered with ostrich feathers. To complete the look, I wore it with another custom headpiece from Gaud Manila.
ADVERTISEMENT - CONTINUE READING BELOW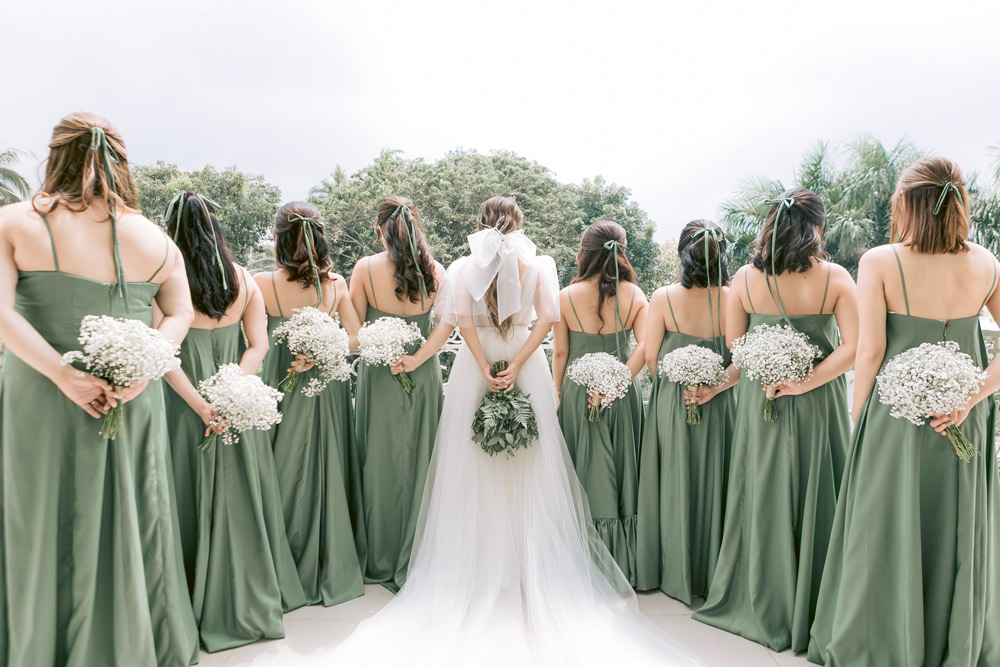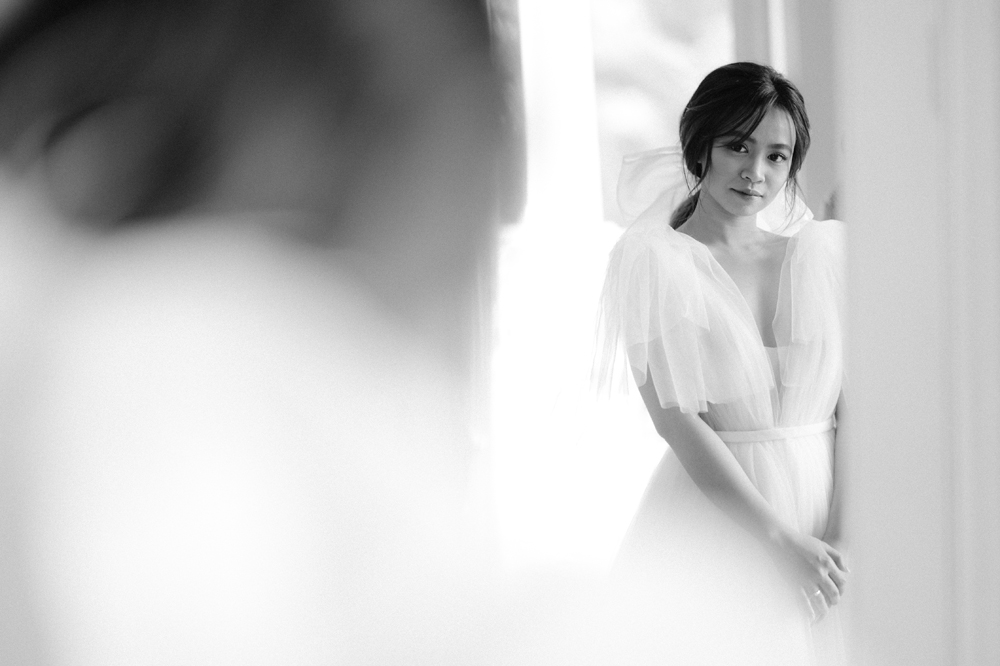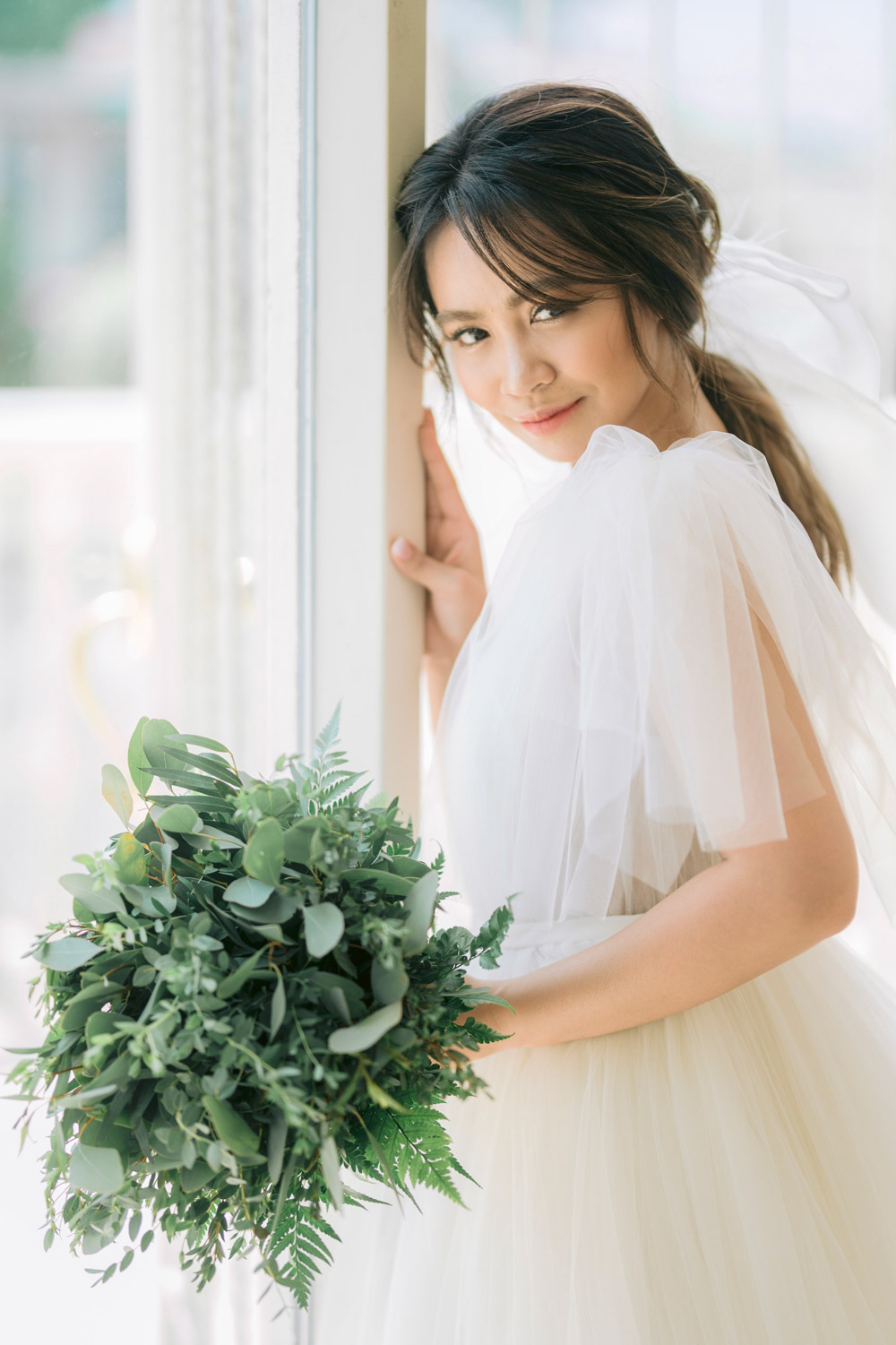 For my hair and makeup, I couldn't have asked for a better glam team than Jan Edrosolan and Katchie Mejias. I consider myself lucky to have been surrounded by good friends to help me on this day. It certainly made me feel less anxious while sitting in the makeup chair, and I felt comfortable telling them what I liked versus what I didn't. I asked Katchie for brushed-up brows, subtly winged eyeliner, and a gradient lip—which is actually how I do my makeup on the daily. The point was to still look like myself, but be an improved version with some professional help, in which Belo Medical Group and NEW Lounge also took part in—just so you know, it literally takes a village to achieve that proverbial bridal glow.
ADVERTISEMENT - CONTINUE READING BELOW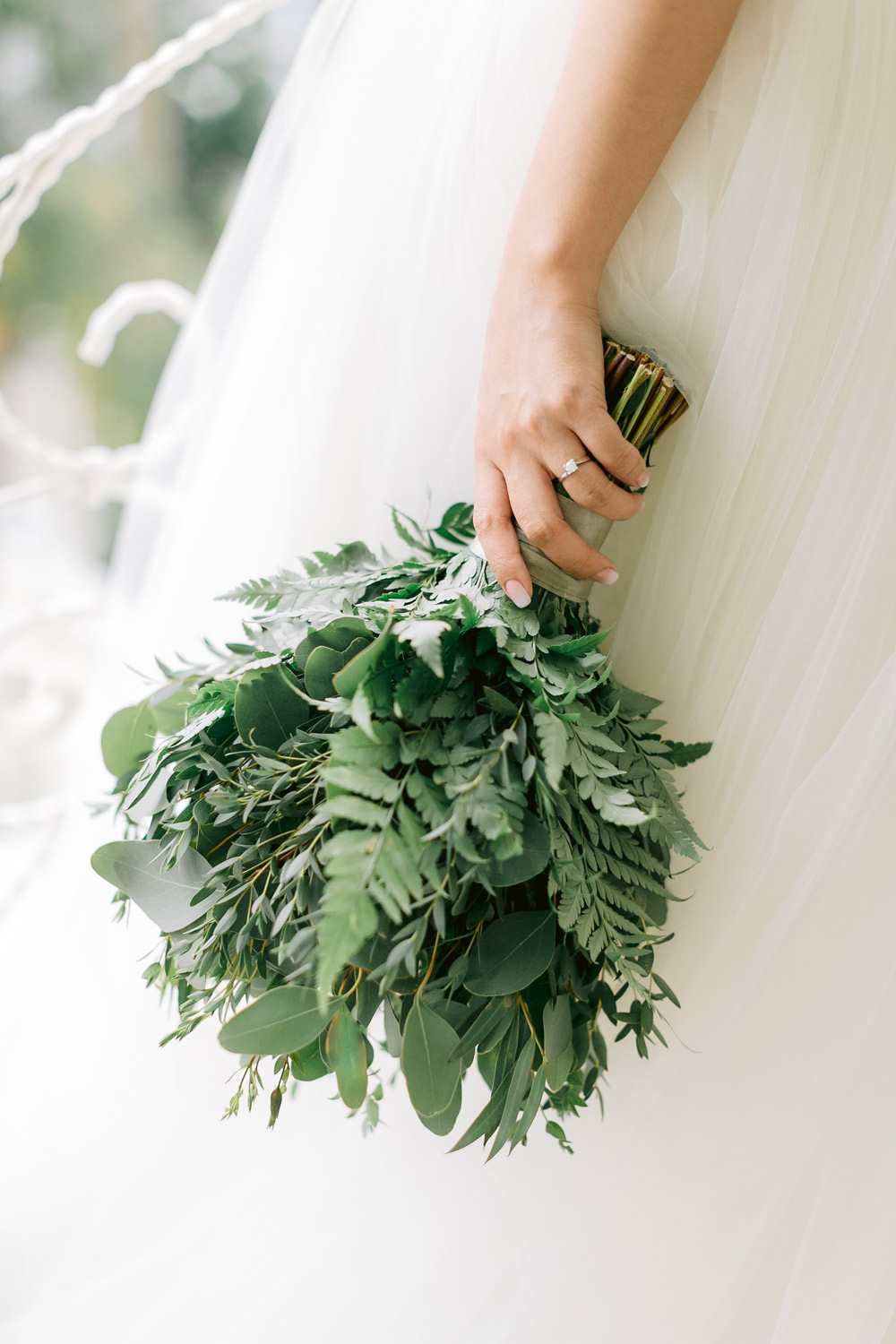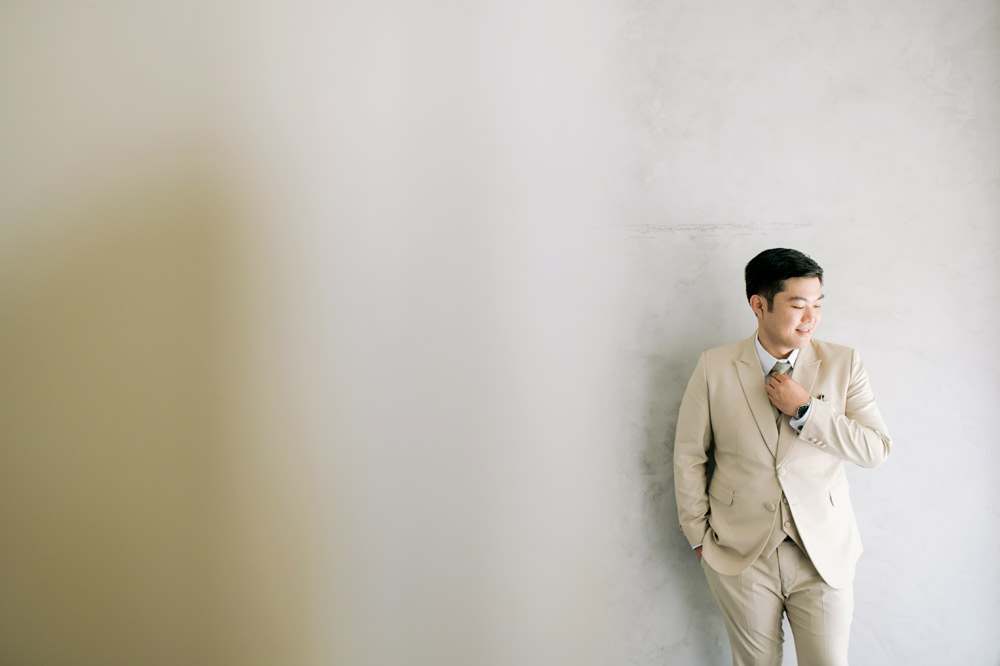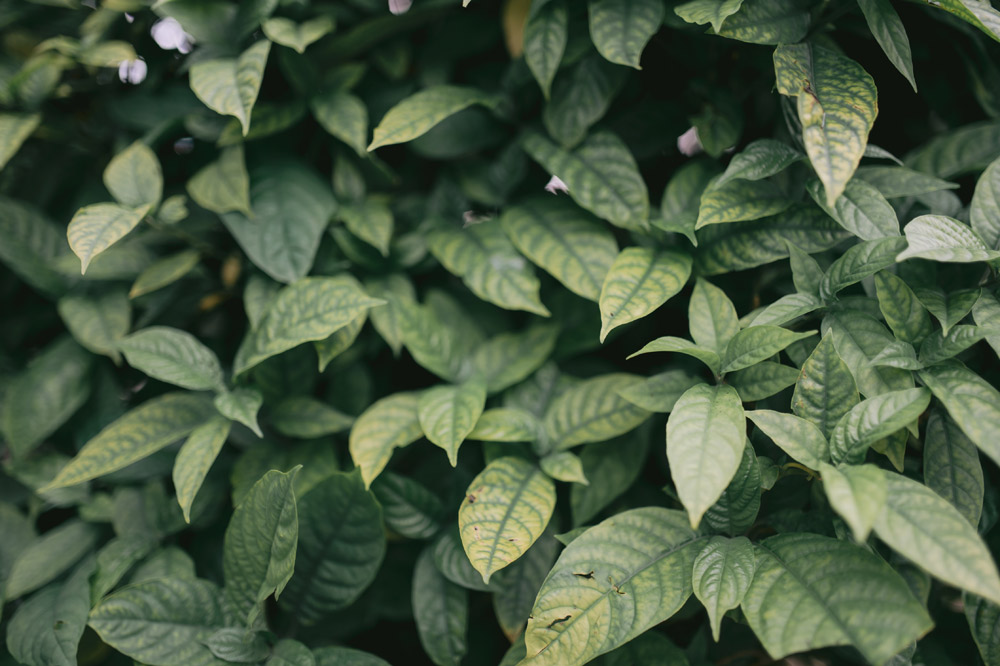 The Team
As I've previously mentioned, photos are forever. So naturally, this requires booking the right photographers for the job. It's quite a challenge to scour through a long list of wedding photogs in the metro because quite frankly there's a lot—like, a lot. The key, though, is to figure out first what aesthetic you're going for. Photographers have different styles, so knowing what you want will already filter your options. Do you want your shots dark and dramatic? Vivid and colorful? Bright and airy? For my groom and I, we prefer the latter. This eventually led us to Studio 629, who gave us the clean, brightly lit, slightly desaturated wedding photographs of our dreams.
ADVERTISEMENT - CONTINUE READING BELOW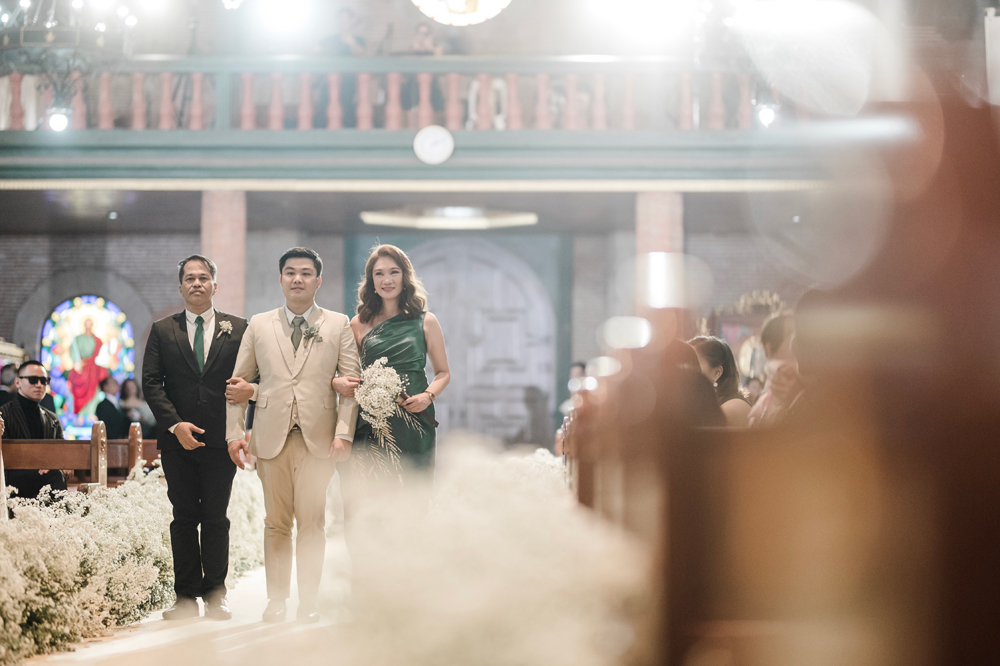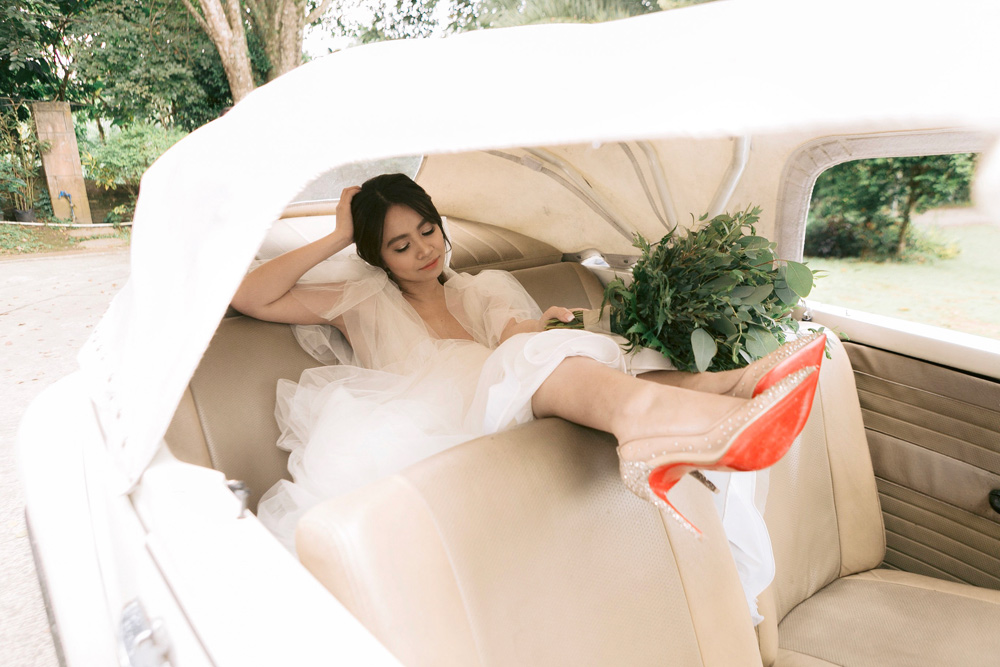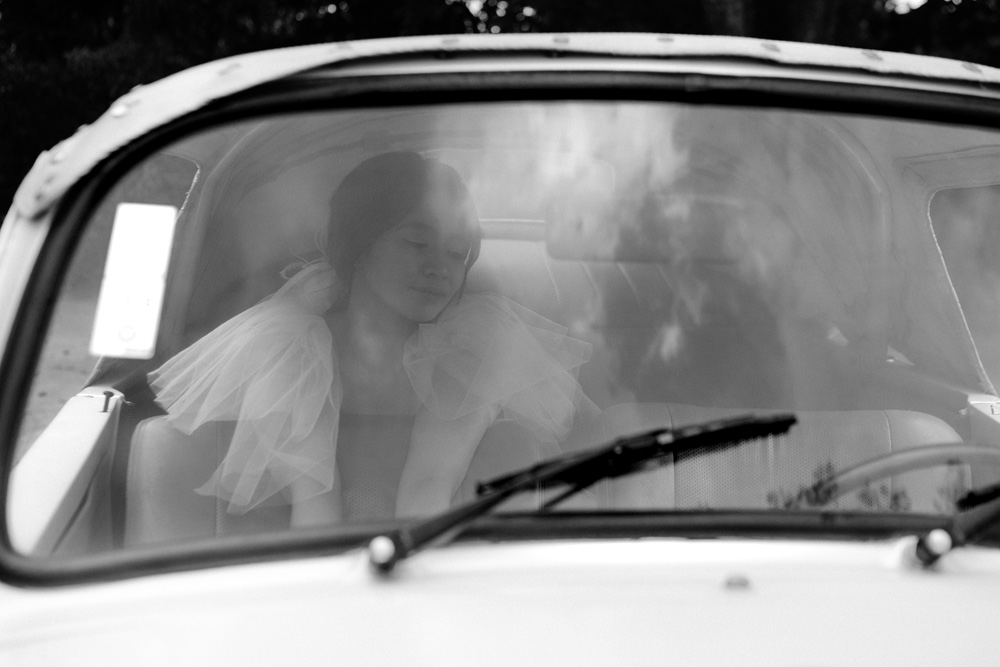 I think it goes without saying that we were just as fussy when it came to choosing our videographers. I already lost count of the sheer number of SDEs we had to watch to find the perfect fit for us—hopefully one that wouldn't feel like a cookie-cutter. We discovered Paradox Films through our coordinator's referral, and it was their cinematic approach to storytelling that hit the nail on the head.
ADVERTISEMENT - CONTINUE READING BELOW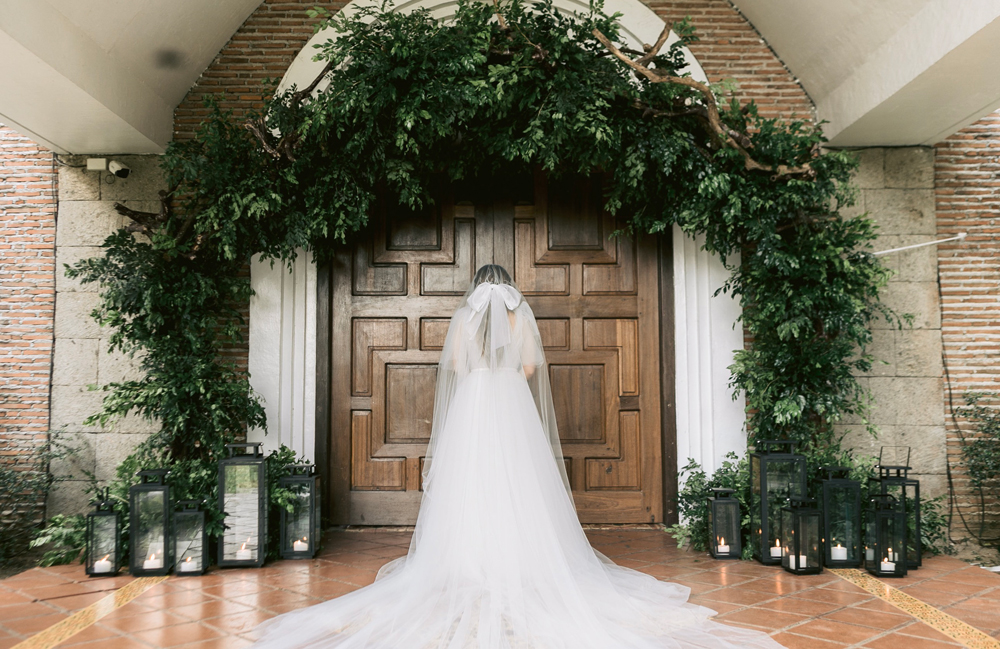 Speaking of coordinator, we also chanced upon Rhed Sarmiento through a referral, and it was one of the best decisions we've made to book her for our event. No matter how hands-on you are as a couple, there's no way you can pull off everything on your own—or at least seamlessly so. Getting a wedding coordinator was one of the things we didn't skimp on because we didn't want to risk everything falling apart on the day itself. Should something go haywire, it would be up to them to troubleshoot the problem.
ADVERTISEMENT - CONTINUE READING BELOW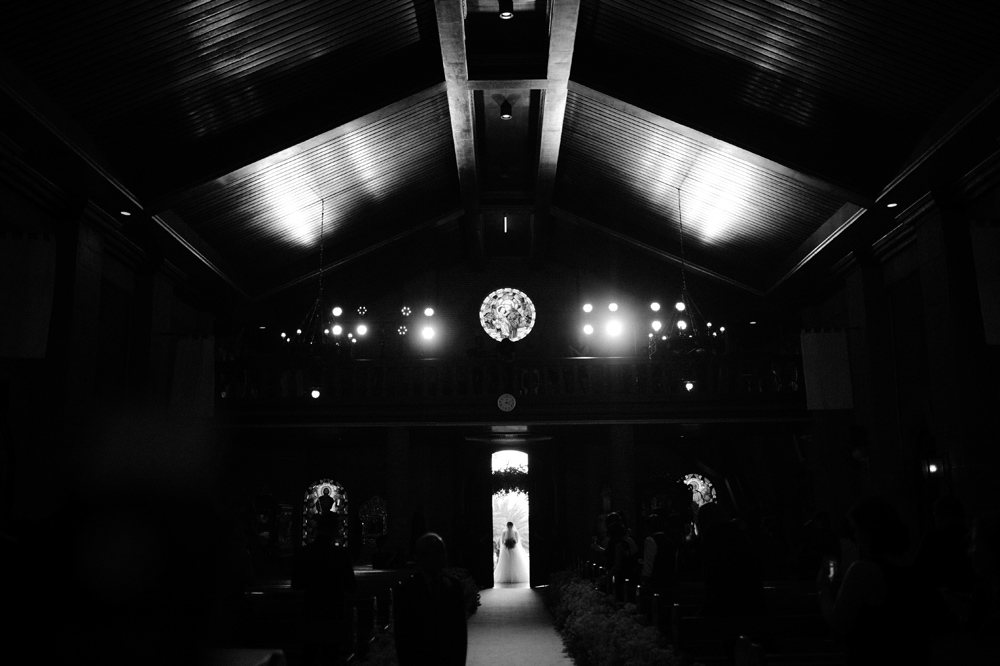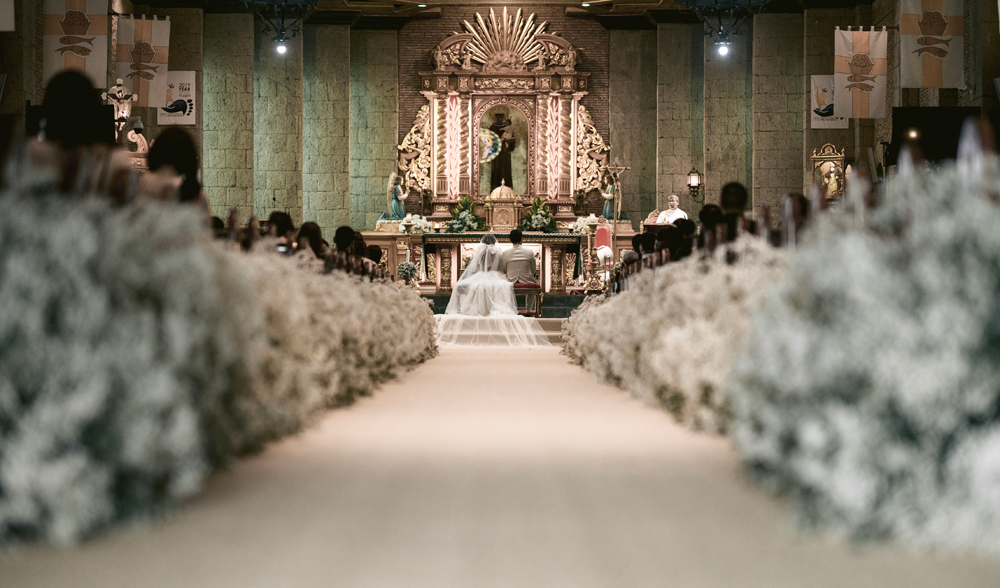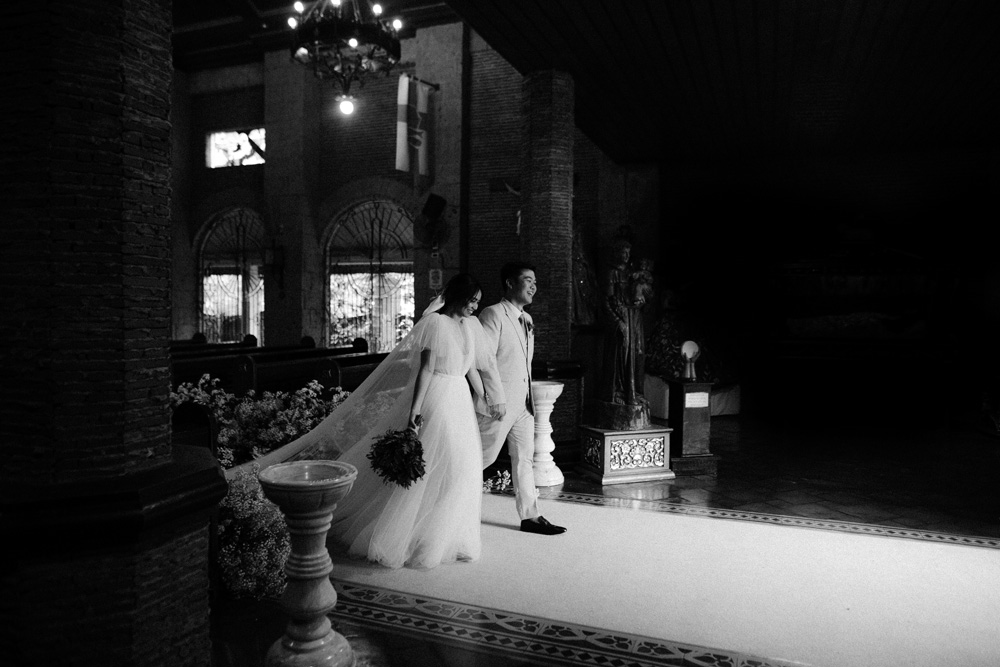 In addition to planning a picture-perfect wedding, we had to give our photographers the picture-perfect elements they can work with. This is where the stylists come in. For the church, we enlisted the help of Dave Sandoval, who installed a lush foliage arch by the entrance door and brought in a hundred kilos of Gypsophilia—more commonly known as baby's breath—to deck out our aisle. We wanted an identical overall vibe for our reception, and Blue Moon Los Ilustrados willingly agreed to fill our venue with only wooden chairs, greenery-themed tablescape, pergolas and trellises, and pretty little white blooms—no roses, no peonies, no daisies.
ADVERTISEMENT - CONTINUE READING BELOW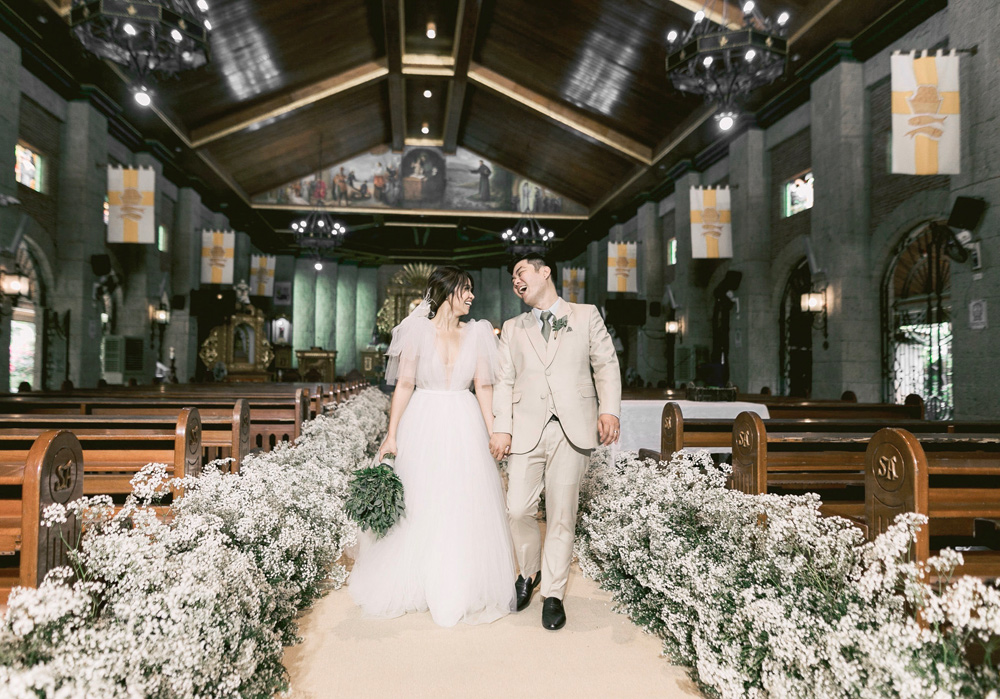 Bending Traditions
Even the smallest details count. I think one important thing we've learned throughout the entire planning process is to not be afraid to bend the traditions a little bit. We broke quite a few "wedding rules" and we don't regret any of it. We didn't have prosperity dance or the throwing of the bouquet. But among the unconventional decisions we've made for our wedding, off the top of my head, these were some of the best ones:
ADVERTISEMENT - CONTINUE READING BELOW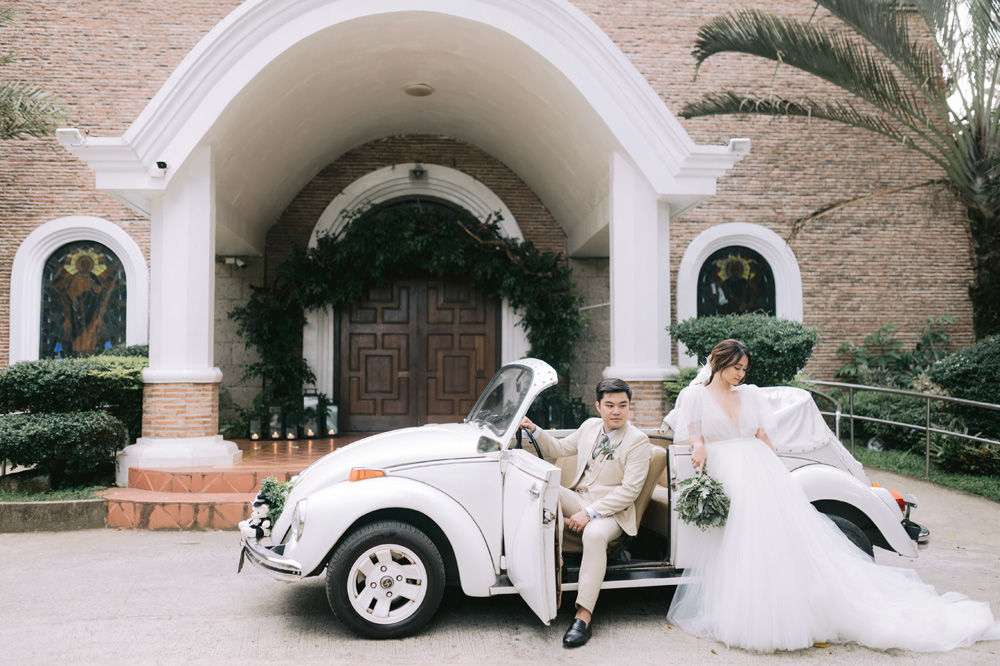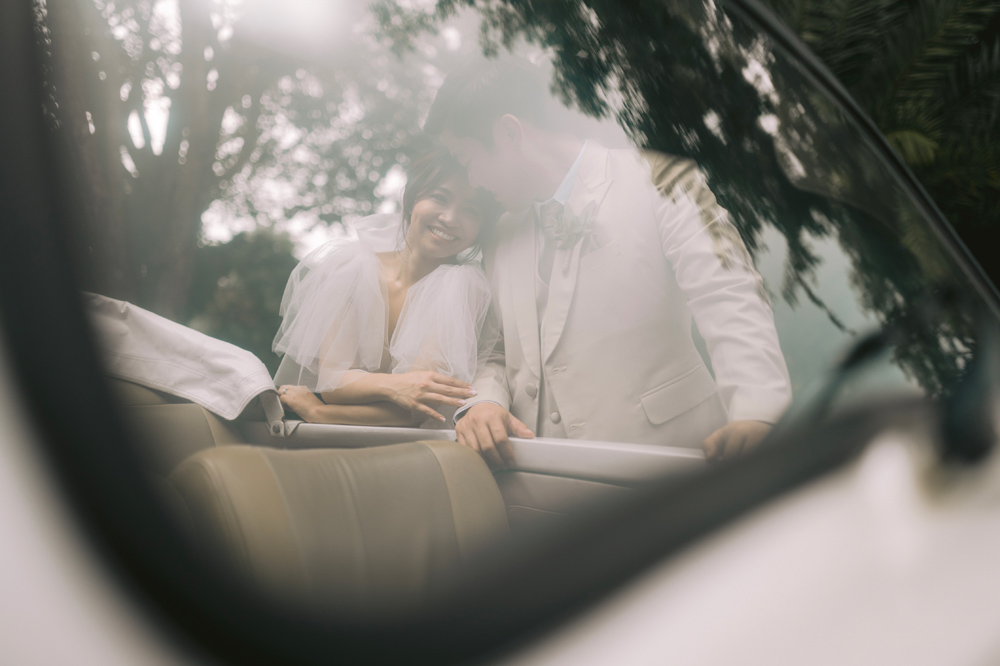 We asked the guests to come in black.
Visually speaking, we wanted everything to look clean and cohesive—because in a sea of green, white, and beige, having a guest come in, say, bright fuchsia will surely stick out like a sore thumb. TBH, we were kind of expecting a few violent reactions here and there, particularly from the older guests—"Black is for funerals, not for weddings," I had literally dreamt of an aunt saying this. To our delight, though, everyone happily obliged when it came to our very specific dress code. (In retrospect, who doesn't have an LBD in her closet, right? So maybe it wasn't as hard as we thought.)
ADVERTISEMENT - CONTINUE READING BELOW