"We always enjoy eating!" says Ryan and Garovs Vergara a.k.a. the creative photography duo behind Everywhere We Shoot. The couple who's had two photo exhibitions featuring their love for food and the grocery has mastered the art of photographing hamburgers, french fries, canned goods, meat, ice cream, etc—and they do so with a great attitude.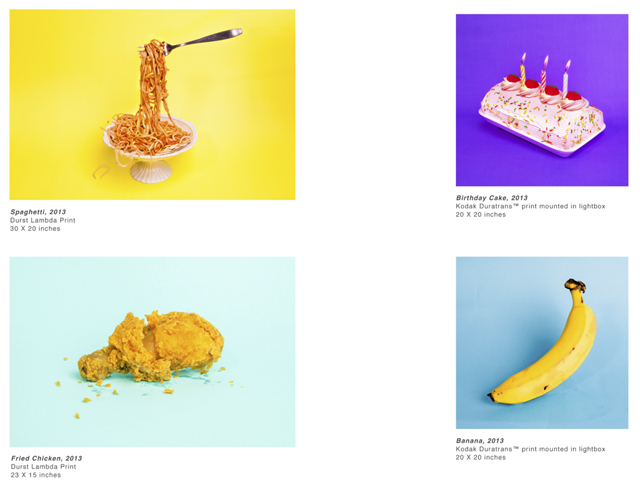 IMAGE everywhereweshoot.com
Various photographs from their solo exhibition 'FOODS' at Pablo Gallery back in 2013.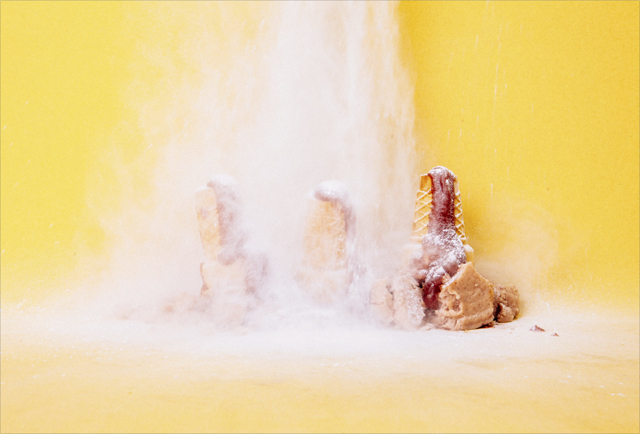 IMAGE everywhereweshoot.com
Deconstructed waffle dogs from 'FOODS: Panic Buying' at West Gallery in 2014
In this month's issue, we worked with the duo again for our Finger Food feature that rounded up six cool new eats in the city. Each photo feels more like art than a simple mouth-watering snap. And that said, we asked Ryan and Garovs for five tips on food photography.
1. "The best way is to shoot beside a window. The best lighting is natural available light."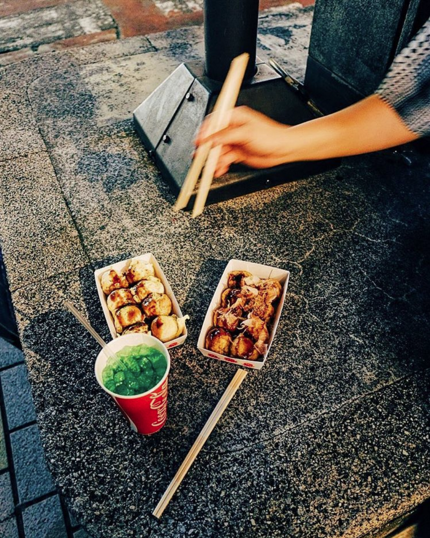 IMAGE INSTAGRAM @everywhereweshoot
2. "Experiment!"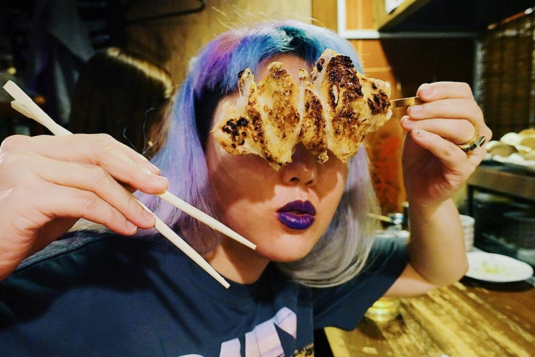 IMAGE INSTAGRAM @everywhereweshoot
"Check Instagram and get inspired by how others are shooting food!"
3. "Shoot the first angle you think of (fast!) and eat!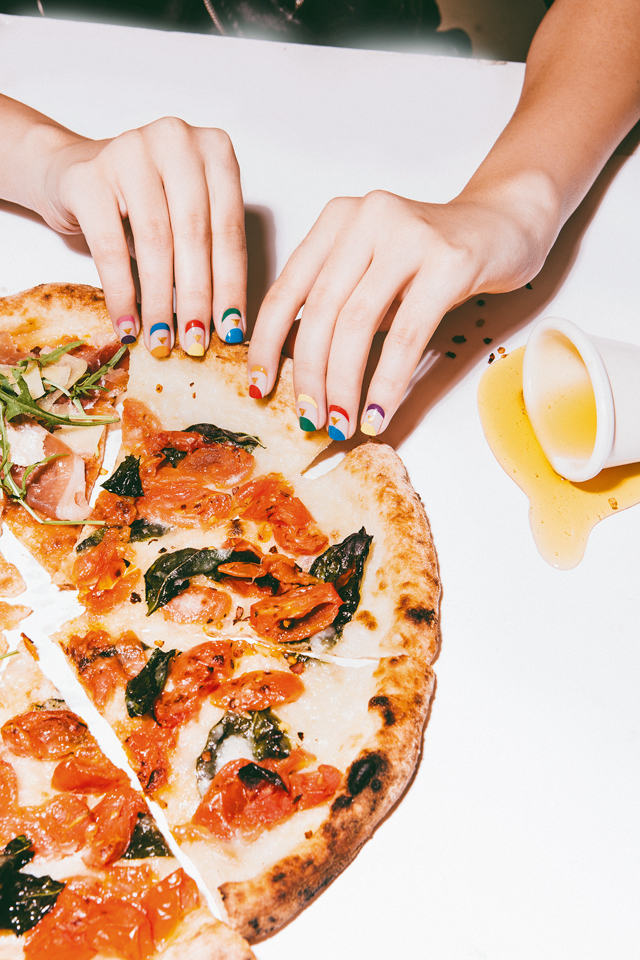 IMAGE everywhere we shoot
"No need to take too long. The first idea is usually the best one. And besides, who likes to eat cold food? LOL!"
4. "If you're dining out and you have a dim lighting situation, but you really, really want to take a photo, find someone to hold a phone and use its flashlight.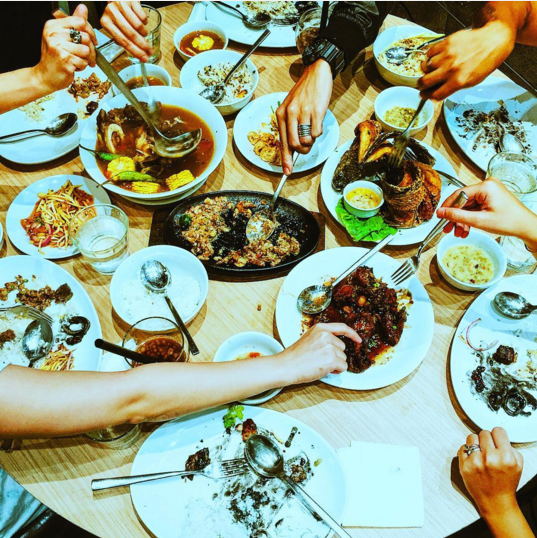 IMAGE INSTAGRAM @everywhereweshoot
"Hold it about half an arm's length at your two o'clock, and then adjust your distance from the subject. Angle the flashlight to control unwanted shadows."
5. "Before your food arrives, test the lighting of the place by shooting the fork or condiments!"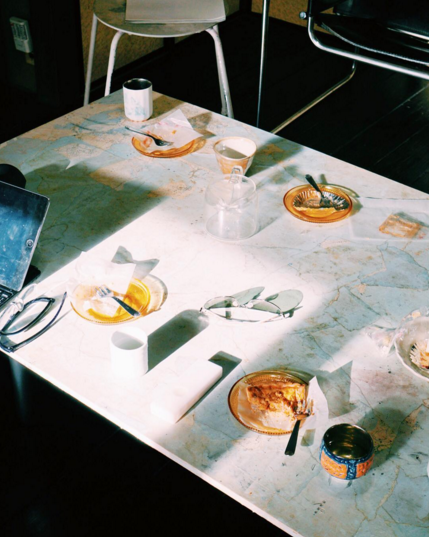 IMAGE INSTAGRAM @everywhereweshoot
Read our 'Finger Food' feature photographed by Everywhere We Shoot inside our October issue here.
ADVERTISEMENT - CONTINUE READING BELOW